If you love traveling, you're in the right spot!
I've got something for travelers around the US and around the world.
And if you've ever dreamed of traveling into your books, I've got you covered too!
Travel in the United States
If your travels are going to take you in and around the United States, you'll want to check out these articles!
Are your travels taking you overseas?
You'll want to check out these exciting countries and fit some into your plans!
Check out these great cities to visit! And, if you're a Book Lover, I've got your day planned for you!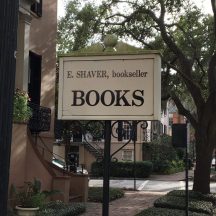 Savannah is such an awesome town for Book Lovers! Check out where to go and you can even download my walking tour!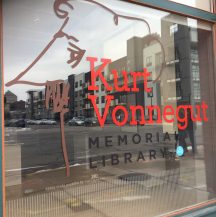 Indianapolis has some great bookshops, museums and libraries! Everything a Book Lover could want! Check out where to go…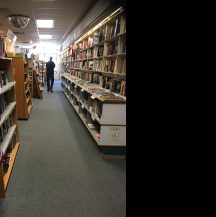 Did you know Iowa City a UNESCO Literary City! There are so many wonderful places to see in the city! Check out what to see and where to go!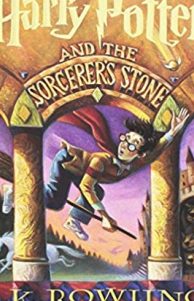 The WB Tour of the movie studio should be on every HP fans' Bucket List.
I love Jane Austen and Sense & Sensibility is my favorite. Check out our trip to Bath and see what to do there!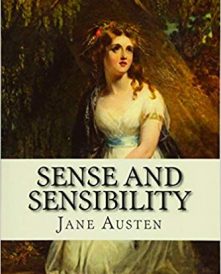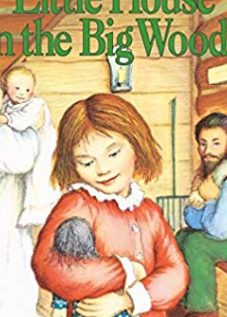 LITTLE HOUSE ON THE PRAIRIE
If you're a Laura Ingalls Wilder fan, then you might want to do a road trip. Check out where to go and what to see!
Travel tips for all your adventures!