Elgin, TX ~ A Fabulous Day Trip from Austin
Welcome to my Hometown Tourist Project!  Each week a new blogger will give us a tour of their hometown.  Throughout the year we will be going all over the country and even up into Canada!  Today I am pleased to introduce you to Mary who blogs at Simple Life ~ Simple Faith.  Mary's blog is about simplifying life so you have time for what really matters.  But, today Mary will introduce us to her hometown of Elgin, TX.  Elgin makes a fun & easy day trip from Austin but it's also worth a visit all on its own!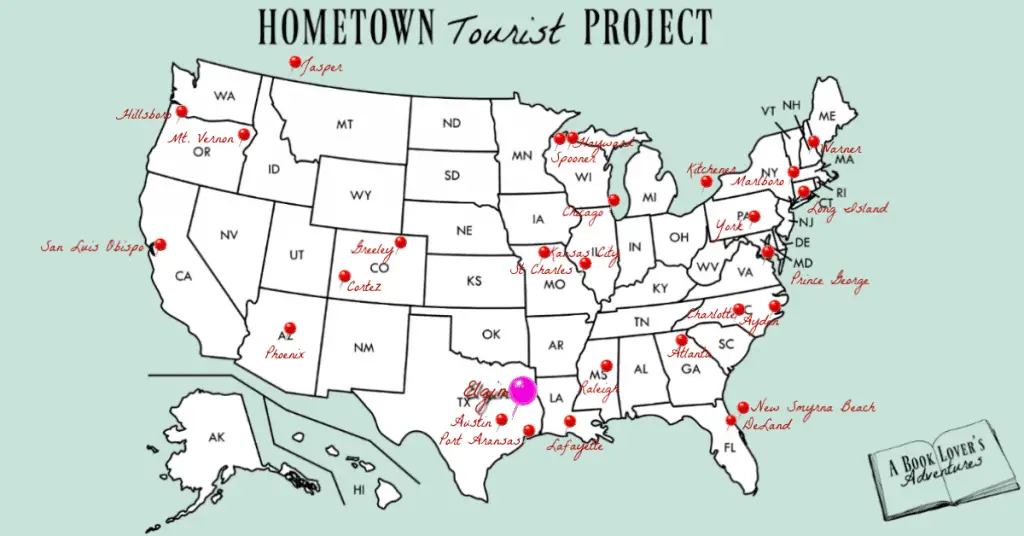 Hometown Tourist Project Week # 28 ~ Elgin, Texas
By: Mary Gallagher
I brag on my little town all the time, so when Becki at A Book Lover's Adventures asked if I was interested in showcasing Elgin for her Hometown Tourist project, I jumped at the chance!
I didn't choose Elgin, TX, it chose me. As part of a desire to simplify and create a slower life, my husband and I took the opportunity for relocation to Austin, TX as our chance to pursue our dream of country life in a small town. We found the simplest farmhouse on a small farm just outside of Elgin, and we knew we had arrived. Elgin, TX was my gateway to pursuing the simple life. I find inspiration here for my Simple Life ~ Simple Faith blog that I started shortly after we settled in to farm life.
Austin, Fast Paced & Fast Growing
Austin is one of the fastest growing cities in America and has now earned the nickname "Silicon Hills" as it is home to tech giants like Dell, Facebook, and Google. It's also a top tourist spot with Pinterest boards promising you the best 3-day weekend of your life.
This area of Texas has two seasons: hot and not hot. To avoid these extremes, visit in the spring or fall. And if you come in April you will be treated with a royal display of the renowned Texas bluebonnet and other just-as-beautiful in-their-own-right-wildflowers like the Indian Paintbrush, Evening Primrose and the Mexican Hat which resembles a colorful sombrero.
Elgin, TX ~ Day Trip from Austin
If Austin is on your bucket list, jump on the toll road that takes you east because it's an easy day trip from Austin.  Within a half an hour you will arrive in the quintessential small town of Elgin, TX.  Elgin is now being called "Little Austin" because it sits due east of Austin, about 30 miles out of town, and is a fun weekend getaway for Austinites to peruse vintage shops with adorable names like The Tattered Shutter and The Owl, grab a bite to eat, and take in some live music without the hassle of parking and crowds.
But don't let the progress and changes happening in Austin fool you, because the surrounding towns like Elgin are still just as laid back and Texan as ever. And, for a small town, Elgin has a lot going on.
Foodie in Elgin
It turns out Elgin is the sausage capital of Texas and features Meyer's Smokehouse, a meat lover's paradise that attracts Austin tourists.
No sausage capital is complete without a festival dedicated to that claim. Every October, on the last Saturday of the month, the whole town turns out for the Hogeye Festival and pays tribute this claim to fame. It starts with the Pearls Before Swine Art Festival, features hundreds of vendors and food trucks, and ends with music by the Sowpremes.
You can find home cooking from taco trucks like The Taco Stop to soul food at Eva Mae's Kitchen, and Elgin Local Goods for fresh, locally sourced food.
Music & such
As Austin becomes more congested, local bands are seeking the flavor of playing to smaller crowds like Elgin and there is no shortage of live music in town. Catch live music weekly at The Liberty Tree Tavern – rumored to be haunted! – and at The Owl.
The Owl is a home goods store with a twist. They feature unique, restored vintage furniture and home goods, along with a wine bar and covered patio out back. There are two things that make The Owl unique: all the furniture for sale is for you to sit and enjoy your appetizer and wine – they of course hope you take a sofa or chair home with you!
The Owl gets its name from the large brick owl mural advertisement that covers the wall. This wall was once an outside wall dedicated to the local feed store. And the space that now houses the store was an alley. When they began renovations, they uncovered this gem and kept the owl wall as their mascot, and thus the name stuck.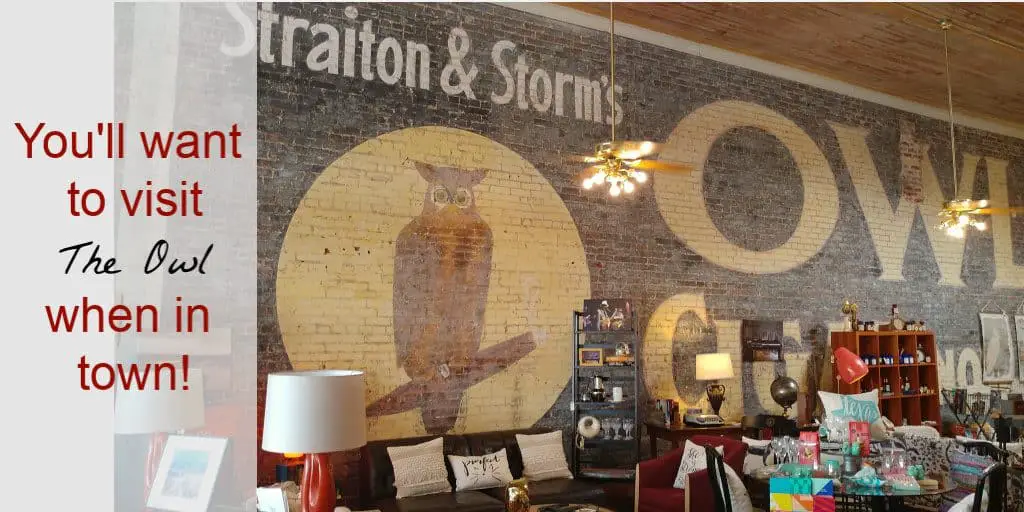 Elgin History
If you are into history, the Elgin Depot Museum has plenty for you. Oh, I forgot to tell you – Elgin is pronounced with a hard 'g' like in goat – so if you say it wrong the residents will look at you like you have three eyes! It's obvious to them. Elgin was named after Robert Morris Elgin, one of the land commissioners of the Houston and Texas Central Railroad.
Once the railroad was settled, Elgin became famous for producing cotton.  The cotton oil mill still stands in the center of town and has been used as the backdrop for movies and commercials, the most recognizable being Transformers Age of Extinction 2014. In fact, Elgin is a Texas Film Friendly Community where you'll regularly see movies, independent films, and commercials being shot.
Elgin, a small town gem
So, whether Elgin is a day trip from Austin or a weekend getaway, we'll welcome you!  There's something about small town life that still appeals to many Americans. Here in Elgin, there are the folks that have lived here their whole lives and have no desire to be in the city or the sprawling suburbs.
Others are like me who grew weary of the constant mental barrage of the pace of suburbia.  If you've seen one box store you've seen them all!  And dinner at Lucy's sounds much more appealing than another chain with wilted lettuce and disconnected servers.
And Unlike John Mellencamp, I wasn't born in a small town, but it is probably where they'll bury me!
More About Simple Life ~ Simple Faith
I'm living my lifelong dream on my farm in central Texas. I love to simplify so I have time in my life for what's important to me.
Creating a simple, full life didn't just happen. It took courage, vision, and some strategic planning. I've always had a knack for finding my way through the clutter and distractions.
As an experienced coach and educator I know how to help others do the same.
If you are looking for inspiration to slow down and pursue the simple life so you can live an authentic life of faith and find time for things that are important, you can follow my pursuit on my blog, Simple Life ~ Simple Faith.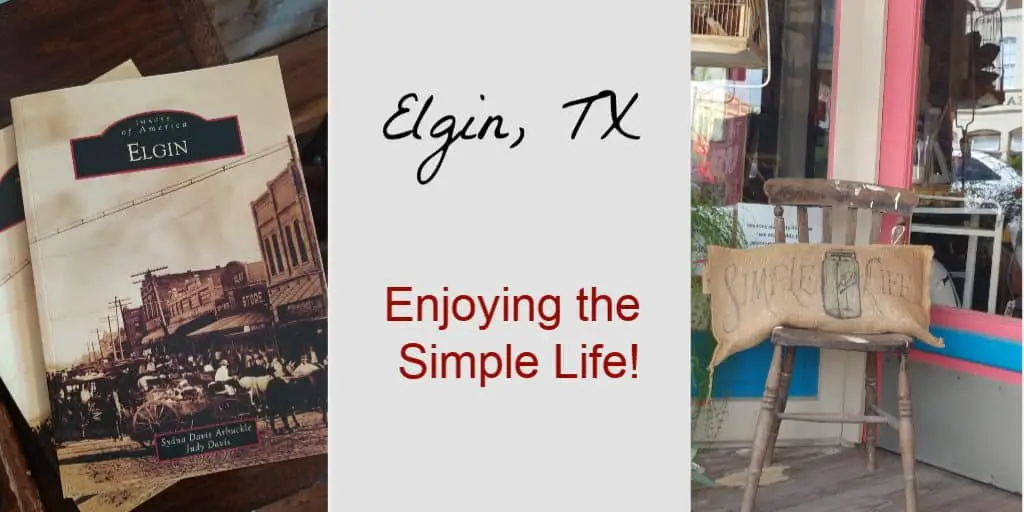 Let's Get Social
Join me on social media:
I help women love the simple life so they can live an authentic life of faith. Are you ready to ditch the stress and join me?  For encouragement and community join my  Facebook Group.
Other Articles You Might Enjoy
Hometown Tourist Project series
Things to do in Port Aransas & Why I Love the Texas Gulf Coast
Live Save Spend Repeat by Kim Anderson ~ Book Review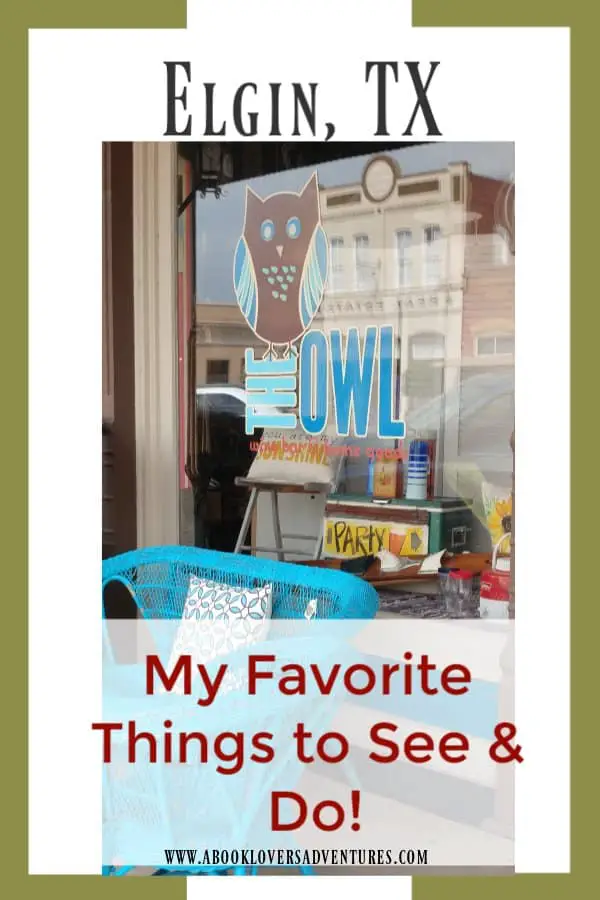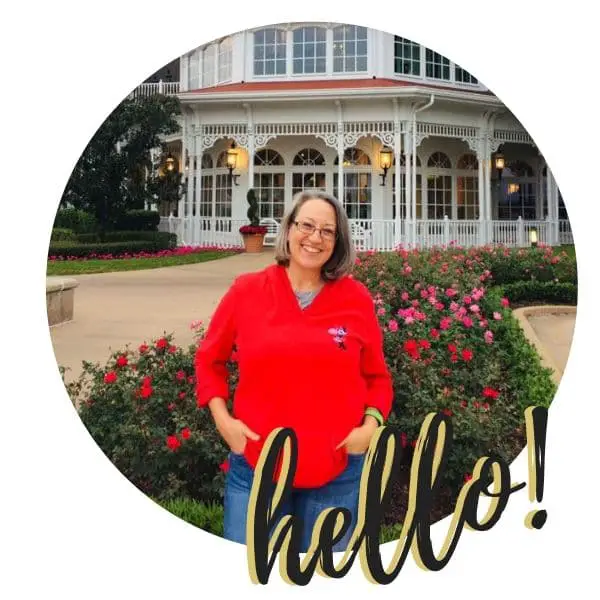 Becki is the author and founder of A Book Lover's Adventures. She has a degree in elementary education, has worked and volunteered in libraries for years, and spent several years in the travel industry. All of this has led to a love of books and travel. Becki loves to share her love by finding literary escapes to share!