Awesome Things to do in Hudson Valley & Marlboro, NY
Welcome to my Hometown Tourist Project!  Each week we will be treated to a new blogger giving us a tour of their hometown.  Throughout the year we will be going all over the country and even up into Canada!  Today I am pleased to introduce you to Jackie Ramirez who blogs at Hudson Valley Explored.  Jackie's blog is about all the great things to do in Hudson Valley area of New York State.  But, today Jackie is going to introduce us to her hometown of Marlboro, NY.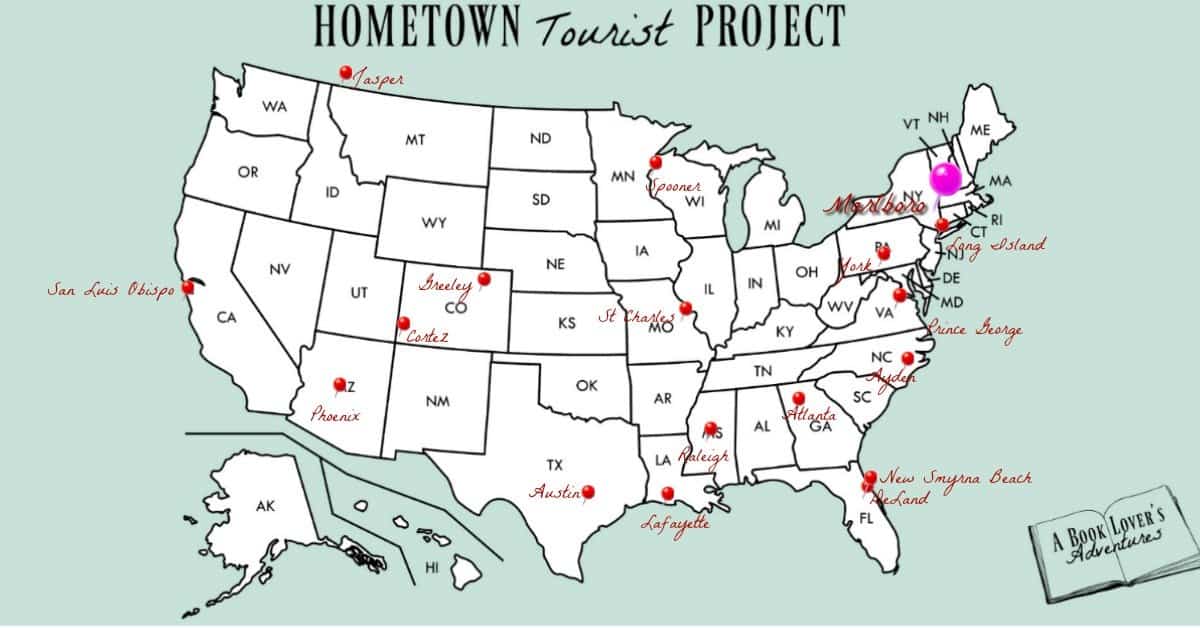 Things to do in Hudson Valley & Marlboro
by: Jackie Ramirez
Hi! My name is Jackie and I blog over at Hudson Valley Explored. If you have yet to visit my blog, let me tell you a little about myself and my blog. I write all about things to do in the Hudson Valley Region in New York State.
The Hudson Valley is full of culture, art and history. But, most people only think on NY as New York City and I am here to show you that New York City is just the tip of the iceberg.
Today, I will be offering a peek into my hometown, Marlboro, NY.
Where is Marlboro, NY?
Marlboro, NY is a small town/hamlet in Ulster County, NY and has approximately 3,000 residents. We are about 2 hours North from New York City, but it feels like a different world up this way.
Away from all the buildings, sidewalks, traffic and glimmering lights of New York City, you can find small towns, just like mine, that play a vital role not only in local tourism but also in the fields of agriculture and the arts in New York State.
Why I Love my Hometown!
Although we are a rural small town, we are rich in history, farming and the arts. And, as you'll see, there are plenty of things to do in Hudson Valley & Marlboro!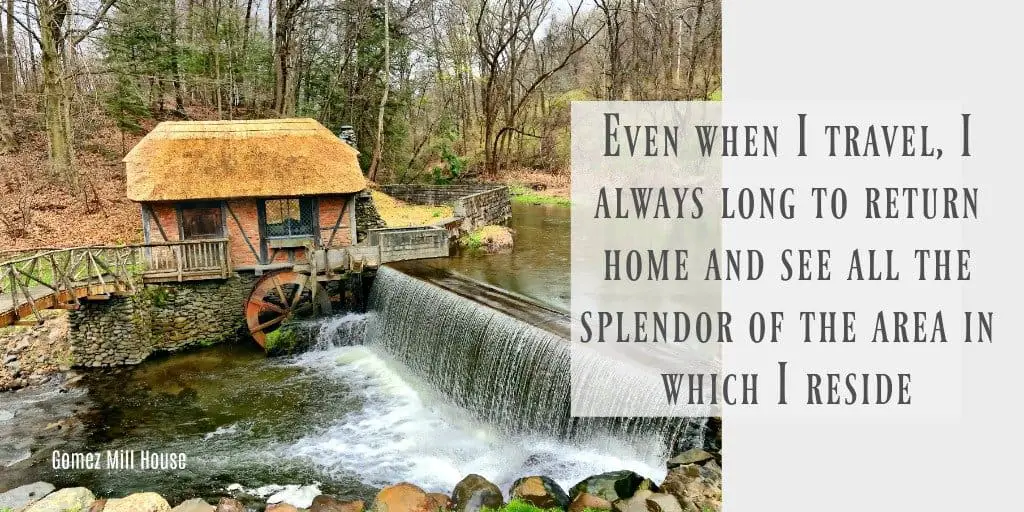 Some History About the Hudson River
As I get older, I now realize the impact this region made to United States History. In the neighboring town of Newburgh, NY still stands the structure that General George Washington made his headquarters during the Revolutionary War.  It amazes me that I can look onto the Hudson River and see the same river and mountains that are forefathers fought so strongly for.
You can find an assortment of books at our local library that showcases Marlboro and other towns and cities that call the banks of the Hudson River their home. If you're interested in the history of the Hudson River, then a few good books to read are:
A Few More Things to Know About Marlboro
Although we may be a small town, we are mighty. Our HS Baseball and Girls' Softball Teams both won State Championships in 2016
Just like many small towns, we take our HS Sports very seriously
Although we don't have a college campus in town, many well-known colleges and universities are within a 30 min drive from town. These include Vassar College and Medical University, the Culinary Institute of America and Marist College.
Come Visit Marlboro & Hudson Valley
As you can see, there are so many great things to do in Hudson Valley and Marlboro, NY.  I invite you to come and explore Marlboro, NY and the surrounding cities and towns. I bet you will be surprised by how much you can do, see and learn, without having to be in New York City.  Even when I travel, I always long to return home and see all the splendor of the area in which I reside. The saying, "There's no place like home" rings strong in my heart.
My personal tip would be – Come and visit in Autumn. The views are breathtaking!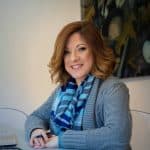 From a very young age, I've loved taking photographs of everything I came across. So, my love of photography and the Hudson Valley has given me the courage to create this blog.
I started my blog because as a lifelong resident of the Hudson Valley, I was frustrated about the difficulty I was having finding information in one place about new and interesting things to do in Hudson Valley area. Aside from Trip Advisor, there was not one place to find current information and/or see beautiful pictures showcasing the place where I live.  So, if you'd like to see what there is to see & do in Marlboro and the Hudson Valley area, visit Hudson Valley Explored!
Let's Get Social
You can find Hudson Valley Exposed on Social Media:
Other Articles You Might Enjoy
Hometown Tourist Project series
Living in a Small Town ~ The Unique Allure of it!
Book Review ~ The Day the World Came to Town by Jim DeFede
Cortez, Co ~ Why You Need to Visit & What to do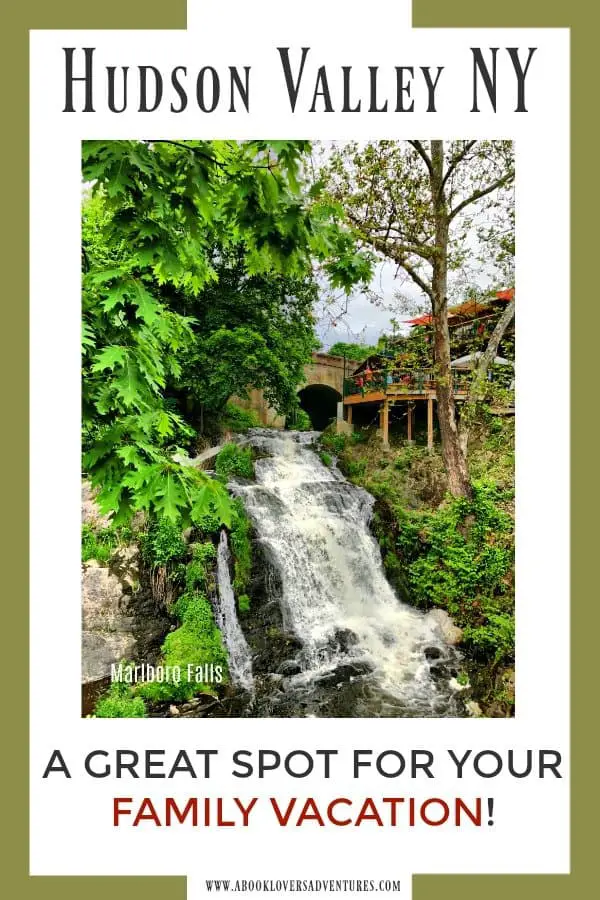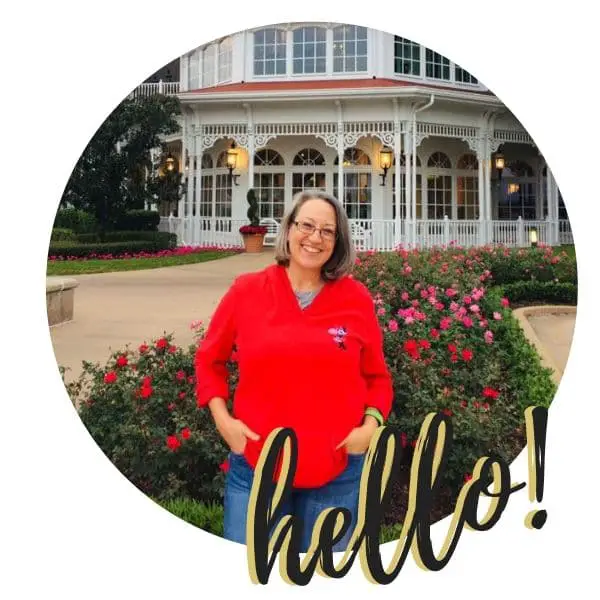 Becki is the author and founder of A Book Lover's Adventures. She has a degree in elementary education, has worked and volunteered in libraries for years, and spent several years in the travel industry. All of this has led to a love of books and travel. Becki loves to share her love by finding literary escapes to share!