What Things to Pack for a Trip & What Mistakes to Avoid!
This past week was definitely full of adventure – new experiences, new places and new people.  And, on top of all of that, I discovered that I made several serious packing mistakes! So, I'm going to share 5 Tips to avoid my packing mistakes so you'll know what things to pack for a trip next time you head out!
On Friday morning, just a few days after Hurricane Irma blew through our state, I was on a plane headed to Portland, Oregon.  I had never been to Portland, so I was very excited to be going.  I was going to meet with a group of bloggers who are all taking a blogging course together.  This conference was to encourage and help all of us on our blogging journeys.  It was a lot of fun to meet in person a lot of fellow bloggers that I had met online.
Thankfully my packing mistakes didn't ruin the rest of my weekend, but they definitely were felt throughout the weekend!

Avoid These 5 Packing Mistakes
I've compiled a list of the 5 big mistakes I made and this helps you know what things to pack for a trip for your next adventure!  So, here we go…
 Wait until the last minute to pack

Typically I pack my bags to go on a trip several days ahead of time.  This gives me time to double check everything!  This trip, because of extenuating circumstances (Hurricane Irma) I didn't have the luxury of packing ahead of time.  The week prior to the hurricane was incredibly busy and stressful trying to get ready for the hurricane. Here's a link to that post.  The bottom line is because I wound up waiting until the last minute to pack, I made a series of unfortunate packing mistakes.  Even being a veteran packer…I still screwed it all up!
What Things to Pack for a Trip!
So, now you know the sad tale of my Series of Unfortunate Packing Mistakes!  I hope that by posting this you can learn from and avoid these mistakes!  To aid in this, I have created a Packing List (which I promise I'll be using next time) to help know what things to pack for a trip next time we go.  If you'd like to download this FREE Packing List, just click here!
Packing Mistakes to Avoid
* Don't wait until the last minute
* Bring a favorite water bottle to fill
* Check flight info early
* Bring a pillow for a long flight
* Have a Packing List! (you can grab mine here)
A Few of My Favorite Things…
These are some of the products I mentioned in this article!  They are all products I use and love!
Other Articles You Might Enjoy
How to Pack the Perfect Carry-On
10 Unique Travel Gifts ~ Ideas for the Traveler in Your Life
How to Survive Hurricane Season While on Vacation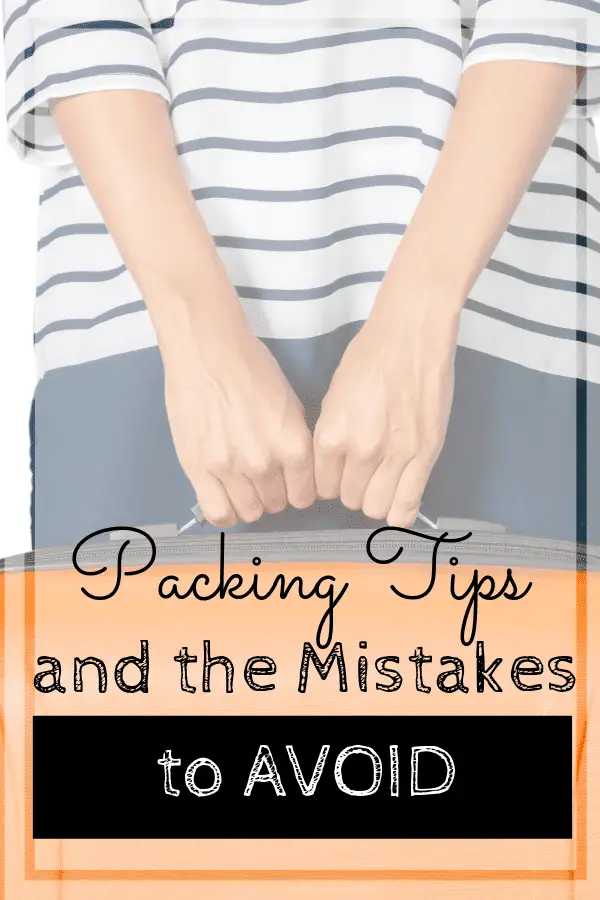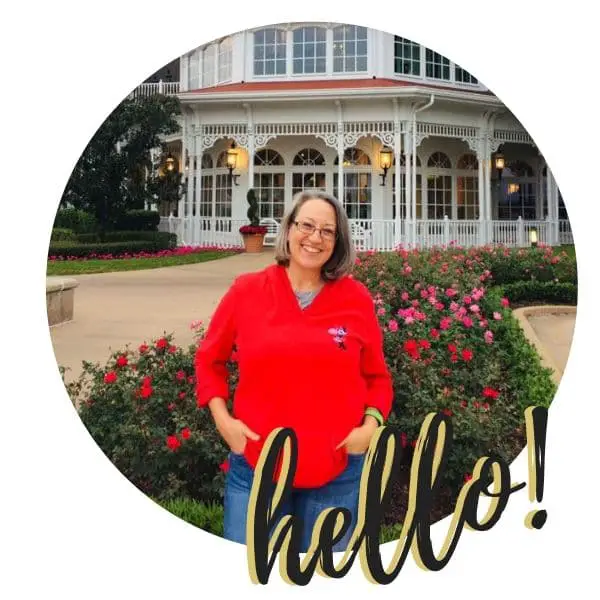 Becki is the author and founder of A Book Lover's Adventures. She has a degree in elementary education, has worked and volunteered in libraries for years, and spent several years in the travel industry. All of this has led to a love of books and travel. Becki loves to share her love by finding literary escapes to share!