Spooner, WI ~ 10+ Reasons You Need to Visit This Unique Town
Welcome to my Hometown Tourist Project.  Each week we will be treated to a new blogger giving us a tour of their hometown.  Throughout the year we will be going all over the country and even up into Canada!  Today I am pleased to introduce you to Vicki who blogs at That Was a First.  Vicki's blog is about first experiences in food, travel and family fun!  But, today Vicki is going to introduce us to her hometown of Spooner, WI and all the reasons we need to visit!
** This article contains affiliate links for your convenience.  If you make a purchase through one of my links, I will be minimally compensated at NO charge to you! **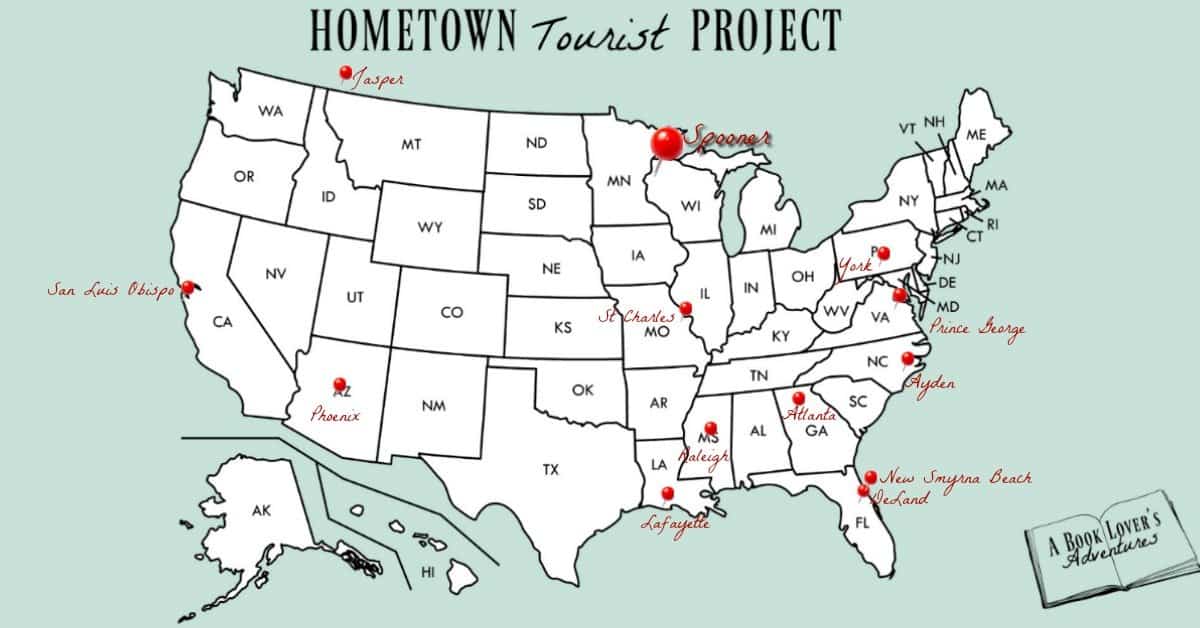 Hometown Tourist Project Week # 15 ~ Spooner, Wisconsin
By: Vicki
When you live in the Midwest, a lot of people say they are going "up North" for the weekend.  Where is that exactly?  Well, I'm going to share this secret destination by inviting you to my hometown of Spooner, Wisconsin.
Spooner is a small town in northern Wisconsin with a population of about 2,700 people.  It is located where three major highways meet, and is nicknamed "the crossroads of the north". The Spooner area is known for it's lakes, and there are over 900 of them in the county.
On warm summer days, you'll find most lakes full of activity with boats pulling water skiers, fishermen catching that night's dinner, kayakers enjoying the quiet of the morning, and kids swimming and splashing.  In the middle of winter, the frozen lakes will be dotted with ice fishing shacks set up like small villages.
Besides being out on the lake, there is so much more to do in Spooner.  The city is home to many festivals, a main street lined with locally owned shops, delicious restaurants that appear out of no where on the country roads, and some must-see destinations.  Here is a tour of the unique experiences that Spooner has to offer.

Unique Places to Visit in Spooner, WI
Start your trip to Spooner by visiting the shops on Walnut Street.  This is the "main street" shopping district in Spooner.  The main street is two blocks long, and you'll find a wide variety of shops to browse in, a bakery, bars and restaurants, and the local movie theater.
Main Street Spooner
If you want to take a class while you're shopping, check the class calendar at Northwind Book & Fiber to see what the offerings are for the weekend.  Typical classes that they teach are creative journaling, knitting, weaving, and crochet.  Or stop by and pick up a new book to read, the author just may be a local.  The bookstore is also a yarn shop and gallery, featuring art and jewelry made by local artists.
On one end of main street you'll discover the Railroad Memories Museum.  The museum is housed in the old CNW Spooner Depot and is full of Spooner history.  Spooner, WI was established as a city in 1909, and the early economy was dependent on the rail lines running through the area.
Just up the street from the Railroad Memories Museum, is the Wisconsin Canoe Heritage museum.  The collection here, celebrates the history and heritage of canoe building and canoeing.
Outdoor Adventures
A short drive from Spooner, WI is the Hunt Hill Audubon Sanctuary.  This is a nature preserve and learning center that is open to everyone.  The 600-acre sanctuary features bogs, old growth forests, meadows, and four glacial lakes.  Visitors are welcome year-round to walk the 13 miles of trails and learn about nature during one of their many programs.
One unique program they offer is full moon canoeing.  Families can go canoeing on the lakes at Hunt Hill, under the light of the full moon.  You'll have quite the experience, and will definitely say "that was a first".
One little known place to visit is the Spooner Agricultural Research Station Display Garden.  Master gardener volunteers and University of WI programs maintain this garden.  The garden showcases annuals, perennials, fruits, and vegetables that grow well in zone 3.  This is an official All-America Selections (AAS) display garden, and one of only seven in the state.  In 2017, it was the first place winner of the National All-America Selections Landscape Design contest.  We like to visit the garden throughout the summer, because there is always something new in bloom.
Unique Spirits
If you are interested in how things are made, or maybe you appreciate a good martini, then you must stop at Perlick Distillery.  Perlick's is a vodka distillery, and they use the wheat that they grow right outside the tasting room door to produce their premium vodka.
Enjoying a drink on the outdoor deck of the distillery is a favorite way to spend an evening for many of the locals and tourists alike.  The distillery is known for their Moscow Mule and their selection of classic and seasonal martinis.  Complimentary tours of the distillery are offered, and there is even a monthly yoga class held there.  Yoga in a distillery?  Yes, another first!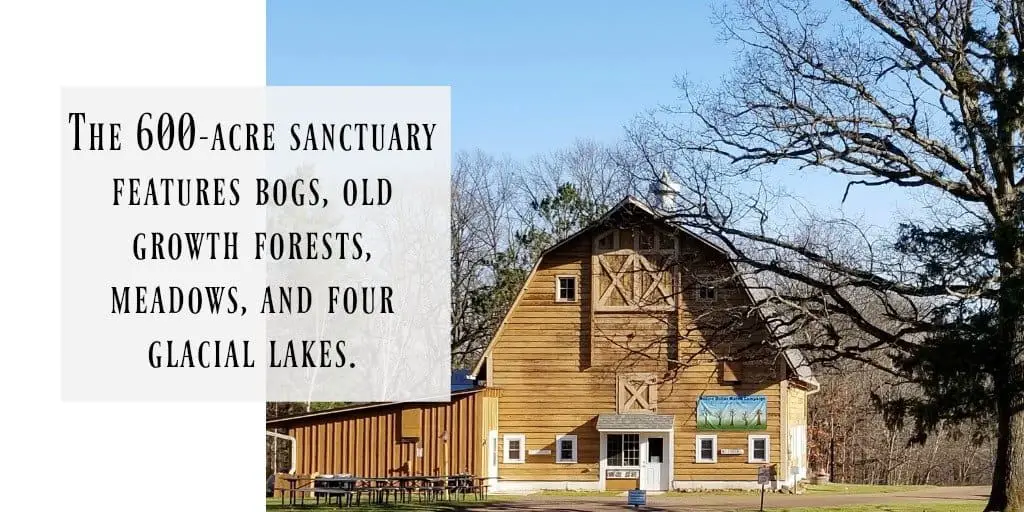 Unique Events in Spooner, WI
Every July, thousands of people arrive in town for the Heart of the North Rodeo.  In 2018, we will celebrate the 65th year of this professional rodeo coming to Spooner.  We celebrate by hosting one of the best parades in the area with over 100 units, including the very entertaining marching band from UW-Madison.  We also celebrate with a block party downtown Spooner that brings together locals and rodeo fans with great food, music, and games.  The rodeo takes place over three nights and is a very exciting event.  You'll see barrel racing, bull riding, calf roping, and more.
Autumn is a colorful time in Northern Wisconsin because the leaves on the trees seem to turn color all at once.  This colorful time of year coincides with the Northwest WI Art Meander.  This is a three day self-guided tour of 19 galleries and studios in 11 towns, and takes place the end of September.  You will see artistic works from painters, potters, sculptors, and crafters.
Throughout the year, Spooner has festivals that celebrate the Jack Pine Savage.  This is a mythical character that lives in the jack pine forests of the North.  In August, there is Jack Pine Savage Days, a large festival that includes a popular mud run, health fair, crazy days, a car show, and craft fair.
In the autumn, there is Jack o' Lantern Fest that features a zombie run, food tent, and many activities for kids.  Since, we need something to celebrate in the Winter, there is Jack Frost Fest.  This day long festival includes pond hockey, turkey bowling (another first!), cooking competitions, and ice fishing.
Unique Places to Eat in Spooner, WI
What's for dinner is a common question most nights of the week except for Fridays.  That's because everyone "up-north" goes out to eat on Friday nights for fish fry.  If you haven't had this dining experience before, then you are in for a tasty new experience.
Every place that serves Friday night fish fry prepares it a little bit differently.  The fish may be lightly battered, beer battered, broiled, or for those trying to be healthy, baked.  The best fish fry in the area is a hot debate, so I'm not going to recommend any.  I'm only going to recommend that you ask the locals where they go for fish fry!
Pine Brook Farm
Because we want to be outdoors as much as possible in the summer, dinner on the porch of Pine Brook Farm is the hot spot to go. In a restored farmhouse, and you can watch the sunset over the barn from your table at the restaurant out on their covered porch.  There is a full menu that includes, burgers, sandwiches, salads, flat breads, steak, fish, and pasta.
Pine Brook Farm is also home to the Woodtick Lounge.  This is an outdoor space that is open during the summer and features BBQ ribs and chicken on Thursdays and Fish Fry on Fridays.  The lounge has a full bar, live music, and is great spot to spend your evening.
While you are experiencing the unique atmosphere of Pine Brook Farm, you must treat yourself to the peanut butter brownie.  It will be the best dessert that you've had in a long time.  This deliciousness is a warm fudgy chocolate brownie that is topped with a creamy peanut butter frosting.  On top of the frosting is a drizzle of chocolate sauce, and then there's a scoop of vanilla ice cream that is slowly starting to melt from the warmth of the brownie.  So good.


Coffee & Chocolate
Since most people can't survive a day without coffee, or ice cream, I recommend that you take the time to enjoy both at Dock Coffee.  Dock Coffee is located on Walnut Street in the middle the shops, and is a perfect place to stop for lunch or a treat.  Besides coffee and ice cream, they serve flatbread pizzas, sandwiches, soups and salads.
Since you are at Dock Coffee, it's time for you to try Chocolate Shoppe ice cream.  Chocolate Shoppe is a company located in Madison, WI and they make a super premium ice cream.
During my last visit to Dock Coffee, I had to keep a tight grip on my bowl of Yippee Skippee ice cream because my kids were wanting to eat it all!  Haven't heard of Yippee Skippee?  Well, it's peanut butter ice cream loaded with salted caramel ripples, soft brownie chunks, and crispy chocolate covered pretzels.
Seriously, the dairy state knows how to make some darn good ice cream!  So grab your own bowl, and kick back in a comfy chair with a good book for a perfect afternoon downtown Spooner.
Come Visit Spooner, WI
So now you know exactly where people are going when they say they are spending the weekend "up North", and you know just how lucky they are!  Hopefully, you'll want to head up North to Spooner, WI and check out our unique downtown, delicious restaurants and fabulous outdoor areas!
I hope to see you soon!
More About Vicki
Vicki is a Wisconsin girl, who rarely has an empty suitcase. If she's not planning a vacation, then she's in the middle of one and usually eating some pretty outstanding food.
That Was a First shares her family's adventures as they try new food, travel to new destinations, and add some first experiences to their everyday lives.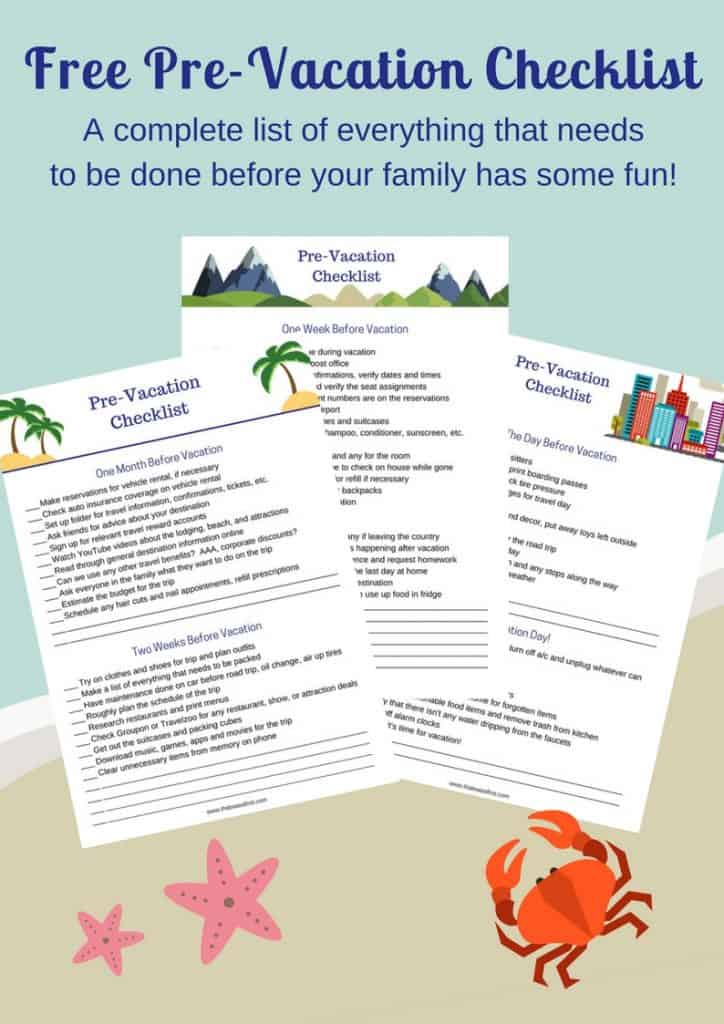 Other Ways to Connect with Vicki & That Was a First
Keep up with That was a First on Social Media!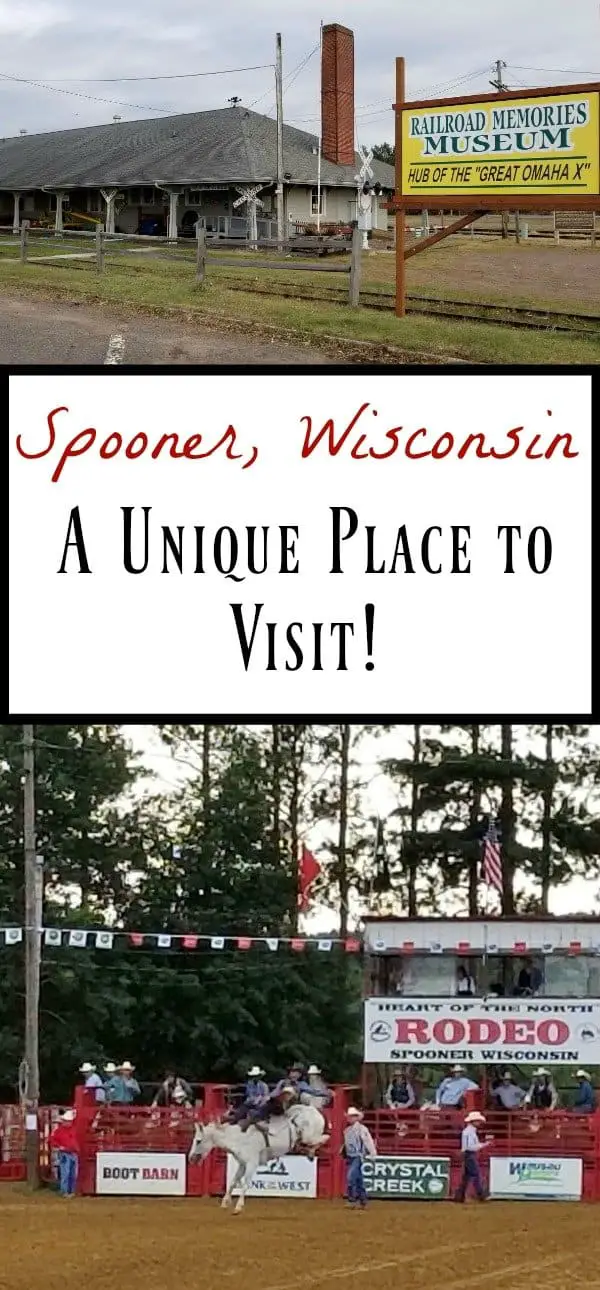 Other Articles You Might Enjoy
The Hometown Tourist Project series
How to Complete Your Bucket List in One Easy Step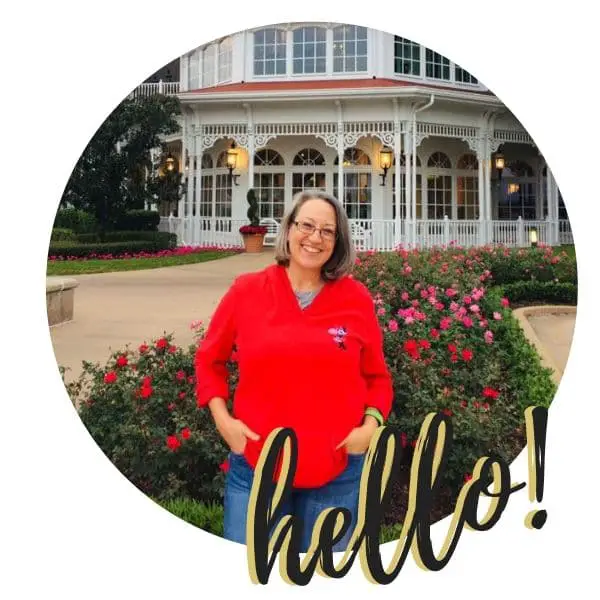 Becki is the author and founder of A Book Lover's Adventures. She has a degree in elementary education, has worked and volunteered in libraries for years, and spent several years in the travel industry. All of this has led to a love of books and travel. Becki loves to share her love by finding literary escapes to share!