Bailey, CO ~ What to do in this Awesome Mountain Town
Welcome to my Hometown Tourist Project!  Each week a new blogger shares their hometown with us.  Throughout the year we will be going all over the country and even up into Canada!  Today I am pleased to introduce you to Brooke who blogs at Happy Simple Mom.  Brooke's blog is about helping other moms find joy in simple living and a clutter-free life.  But, today Brooke is going to introduce us to her hometown of Bailey, CO and share what living in the mountains is really like!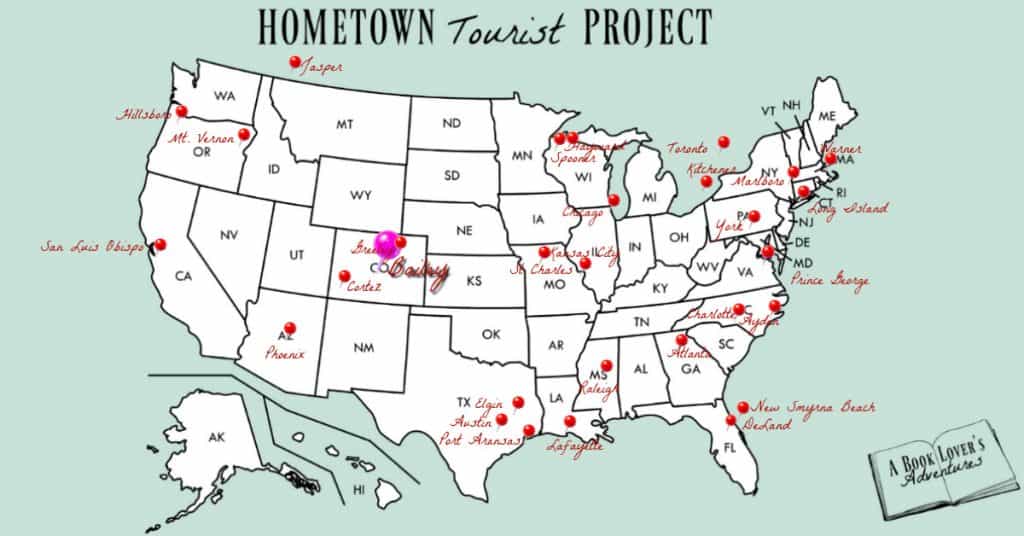 Hometown Tourist Project Week # 30 ~ Bailey, Colorado
By: Brooke
Hello, readers of A Book Lover's Adventures! My name is Brooke, and I blog over at Happy Simple Mom.  I have been on a personal journey over the past few years to simplify my life, make this whole mom gig a little easier, and declutter my home.  It is my mission to help other moms find joy in simple living and a clutter-free life.   
Part of our simple living journey was a big move we made this year to Bailey, CO our new mountain home.  After a year of not spending money, decluttering our home and embracing the simple life, we saved up enough money for me to quit my corporate career, stay home with the kids, and start my blogging adventure.
Where in the World is Bailey, CO?
Bailey, CO is a tiny town in the Colorado Rocky Mountains.  Like many, we first drove through Bailey, Colorado on our way to a camping spot in the mountains one summer.  We had no idea it would be our future home and we would be living in the mountains!
Bailey is a small town, home to approximately 8000 residents living in approximately 3500 homes.  It is part of Park County, which is also home to the more popular mountain town of Fairplay.
Bailey, CO, the Colorado Gold Rush, and the Snowshoe Itinerant
Bailey has a rich history, dating back to the Colorado Gold Rush days.  It was a rough and tough, gun-toting kind of town.  There were outlaws, gangs, railroads, and flat out debauchery.  If you have ever watched Hell on Wheels, that's how I picture Bailey in the days it was first discovered.
One contributor to the history of Bailey was Reverend John Dyer, more famously known as the "Snowshoe Itinerant".  He was a Methodist preacher, and he preached to the rough and tough crowds of Colorado.  He got his name as the snowshoe itinerant because he learned how to ride long Norwegian skis to navigate the deep snows of Minnesota and then took that skill to the Rocky Mountains.  Although they were not technically snowshoes, this is what he called them. 
In Rev Dyer's venture from Minnesota, he got as far as Nebraska, when his horse was lost, and he went the rest of the way on foot.  Y'all, he WALKED from Nebraska, across Colorado, and up the mountains!! He was a bit of a cheapskate, so to avoid travel costs, he often walked for days through the mountains and to Denver and back. Reverend Dyer ended up making his home in South Park Valley, which is in Park County, neighboring Bailey, Colorado.  To supplement his income as a minister, he delivered mail through the deep snow of the Rocky Mountains.
Dyer's sister, Elizabeth Entriken, also made her way to Colorado, and she had a cabin in Bailey, which was open to all passers-by.  Relations with the local Native Americans were not always good, but she opened her cabin to everyone, settlers, prospectors and Indians alike.  The Indians had a great respect for her, and even when there were battles nearby, she and her home were always left untouched.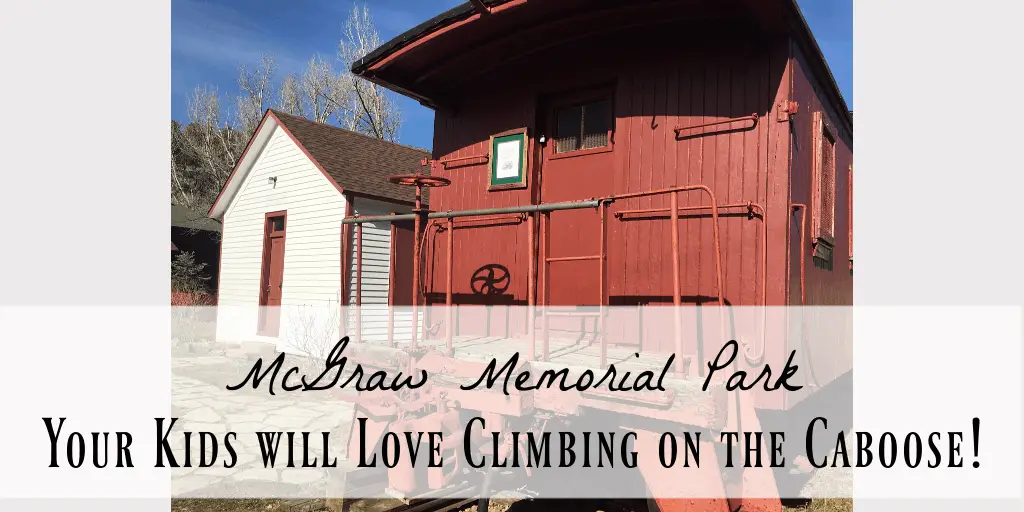 Things to do in Bailey, CO
McGraw Memorial Park
Even if you are just passing through Bailey on your way up the mountains to your favorite camping spot, make a stop at McGraw Memorial Park.  It is a quick stop, but if you have kids, they will love climbing on the caboose parked there, and you can get a glimpse into the history of the area.  The park sits on the North Fork of the South Platte River. There are picnic tables and restrooms available too. It is quite beautiful.
The park houses historical buildings, including an old school house and the cabin belonging to Rev Dyer's sister, Elizabeth Entriken, who housed many gatherings for those traveling through to the more popular gold rush towns.  There is also an old railroad bridge that crosses the river and leads into a hiking trail. 
Mad Jacks Brewery
Mad Jacks Brewery is located in downtown Bailey on Main Street, just across the street from McGraw Memorial Park.  They have their very own craft brews on tap, kind bartenders, and a great family-friendly atmosphere.  The indoor seating area is small but sufficient.  In the summertime, or on warmer days, the outdoor seating area is relaxing and feels like you are in a friend's backyard.  They have a stage for music and bands if you catch them on a night when there is entertainment in the house.  They also host local restaurants and food trucks with yummy delights on many nights.  My kids love the board games and yard games they have available.
Aspen Peak Cellars Winery
If beer isn't your thing and you prefer wine, head over to Aspen Peak Cellars, also located on Main Street in downtown Bailey.  They close at 6 PM, so go earlier in your day! If you want lunch, they have a lunch menu and snacks you can purchase.  Also, there is live music on Saturdays from 2-5 PM.  The winery sits on the South Platte River, so the scenery is beautiful, regardless of the time of year you visit.  Not sure what to try? Try their flight of wines.  Although I'm not usually a sweet wine drinker, their Strawberry Rose is delicious!
Mount Bailey
If passing through with kids, I highly recommend stopping at Mount Bailey.  There is a playground, shaded picnic tables, and the trailhead to a short hike.  This is a hidden gem in Bailey! The hike is short, although steep at times.  My 5 and 6-year-old kids do this hike with no problems.  The view from the top is AMAZING! You can see snowcapped mountains and the rock outcroppings in the mountains surrounding Bailey, Colorado. 
Guenella Pass Road
Guenella Pass is a scenic byway that passes from Grant (a very small town just past Bailey, CO) and passes over to I-70 in Georgetown, CO.  You can experience hiking trails and camping in the National Forest along the route, or just take a beautiful drive over some of the highest peaks in the Colorado Rocky Mountains, topping out around 11,669 feet.  The road closes in the colder months, so if you are passing by in the summer, this byway makes for a fantastic day trip!  The total distance is 22 miles, so expect about an hour from end point to end point.  Keep an eye out for big horn sheep!
South Park City Museum (Fairplay, CO)
OK, so Fairplay is not technically where we live.  However, it has much of the same history as Bailey, and it hosts a really cool, walking tour at the South Park City Museum in Fairplay, CO (also Park County where Bailey is located).  The museum is an old city made up of historical buildings from all over Park County, including some from Bailey, CO.  It isn't just a walk-and-don't-touch type of museum.  You get to touch items, walk through rooms set up like the past, and totally immerse yourself into western gold rush history.  Even my kids loved it because it was so interactive!  Plan to spend at least two hours there.  I could have stayed longer.  I wish we had packed more snacks!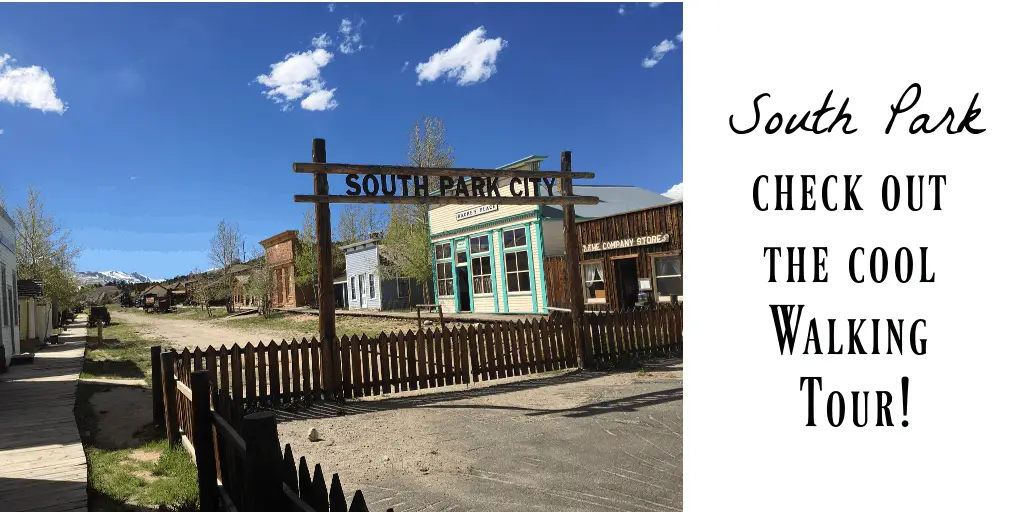 Great Historical Book on the Area
** This article contains affiliate links for your convenience!  If you make a purchase through one of these links, I will be minimally compensated. **
Historic Tales from Park County – Parked in the Past
This book is told in the form of past newspaper articles.  So, it doesn't read like a continuous story.  You will get tidbits of many of the characters that helped shape the Colorado gold rush and settling of the state.  There are some humorous stories in the book.  For example, don't mess with the hard, mountain folks of Colorado.  A gang tried to take advantage of the prospectors, and the mountain folks made sure the guilty paid!
The Snow-Shoe Itinerant – An Autobiography by John L. Dyer
Rev John Dyer was a Methodist minister who made his mark in the rough and tough towns of the Colorado gold rush.  He had a way with folks, and he was known for taking on long distances on his "snow-shoes".  Rev. Dyer was an athlete of sorts too.  He walked to Colorado and was known to walk down from deep in the mountains to Denver and back.  Hello, they had horses!!! He was a character, and this is his story.
More About Brooke and Happy Simple Mom
At Happy Simple Mom, it is my mission to help moms clear the clutter in their homes, learn to live simply and find the joy in everyday life.  Clutter can cause stress.  Beat the clutter, and the whole mom gig gets a little easier.  Embrace simplicity, live intentionally with your family and stop feeling so overwhelmed all the time. 
I would love for you to check us out over at Happy Simple Mom and join our newsletter for tips and tricks on decluttering your home and your life.
Here's a couple of my most popular articles:
20 Areas to Declutter in 20 Minutes or Less (Quick Start Guide)
Organize Your Pantry for the Last Time
And, if you'd like help clearing the clutter in your home…just sign up here for my Free DECLUTTER YOUR HOME STARTER KIT!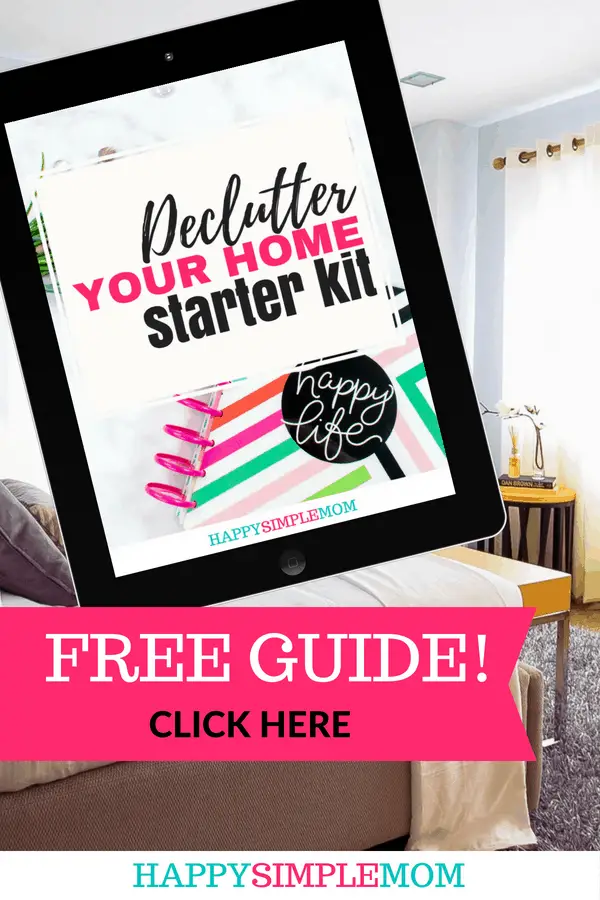 Let's Get Social
Check us out on:
Other Articles You Might Enjoy
Things to do in Greeley, Colorado ~ What to See & Do
5 Tips For Traveling with Teens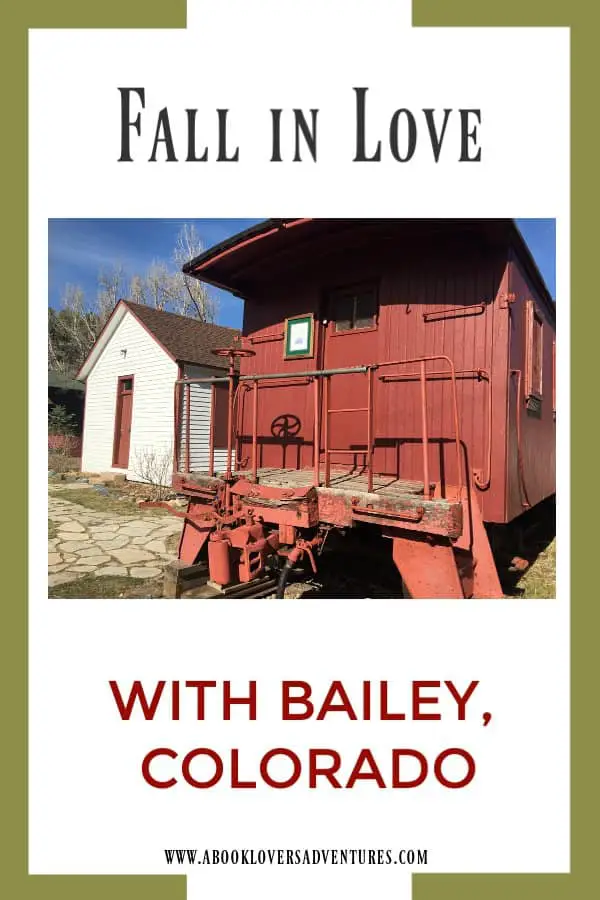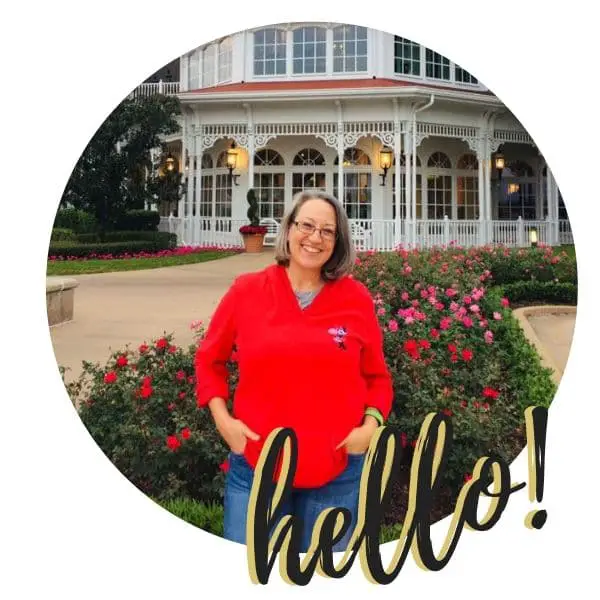 Becki is the author and founder of A Book Lover's Adventures. She has a degree in elementary education, has worked and volunteered in libraries for years, and spent several years in the travel industry. All of this has led to a love of books and travel. Becki loves to share her love by finding literary escapes to share!