A Book Lover in Iowa City ~ What You Need to Know
When you think of great literary cities, does Iowa City come to mind?  It certainly didn't for me.  But, did you know that Iowa City, Iowa was the first city in the United States to be named by UNESCO as a City of Literature!!  And, Iowa City was the third city worldwide behind Edinburgh, Scotland and Melbourne, Australia to be named a City of Literature !  That's some pretty awesome company for Iowa City! So, I can say with certainty, that as a Book Lover in Iowa City there's a lot to see and do!
I've created a Book Lover's Guide to Iowa City that you can download here!
Book Stores in Iowa City
Prairie Lights Books & Cafe – This is a great book shop that is right on the walking mall.  It is right around the corner from the Literary Walk.
Haunted Book Shop – While this bookshop isn't right in the middle of everything, it is worth visiting! You'll enjoy wandering around and the staff are very helpful!
Beat the Bookstore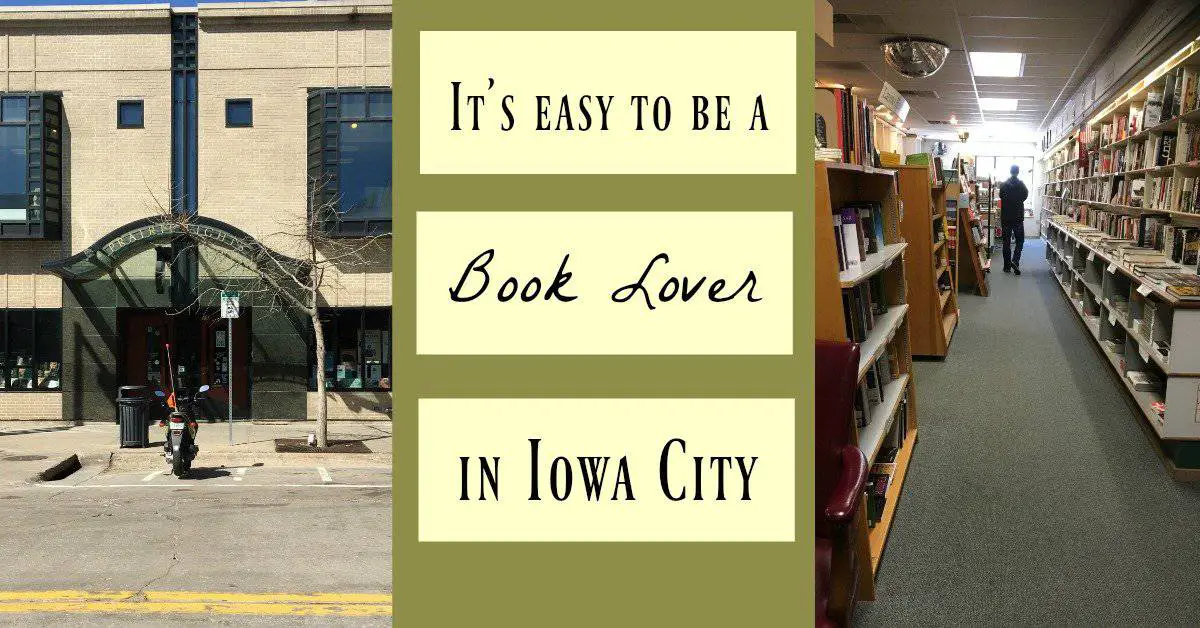 Authors from the Iowa City area
Because of the Writer's Workshop at the University of Iowa, there have been a lot of acclaimed writers that have come from the Iowa City area.  In fact, there have been 27 Pulitzer Prize in Literature winners that have come from the Writers' Workshop at the University of Iowa!!
Some of the more popular authors to come from Iowa or the Iowa Writers' Workshop are:
Books Set in Area
Truth & Beauty by Ann Patchett
The Oxford Project by Bloom & Feldstein
The World According to Garp by John Irving
Love Finds You in Amana, Iowa by Melanie Dobson
What Makes Iowa City a Book Lover's Dream
So, as you can see, there's a lot of great options for a book lover in Iowa City!  And, just in case that hasn't been enough, here's a few more ideas for you Book Lover's in Iowa City!
All up and down a few streets in downtown Iowa City, there are quotes from books by authors who have been through Iowa City at one point or another. The pictures don't really do it justice, but it's very cool to wander around and read the quotes.
I picked up a book from Prairie Lights Bookstore about the Literary Walk for $3.00.  It talks about each of the plaques and the author.  Well worth the $3!
A very popular week for Book Lovers in Iowa City!  Authors come in from all over for this event.  This year the festival is Oct 1-7, 2018.
There's always lots going on in Iowa City – writing contests, children's book festival, book drive…check out their program of events!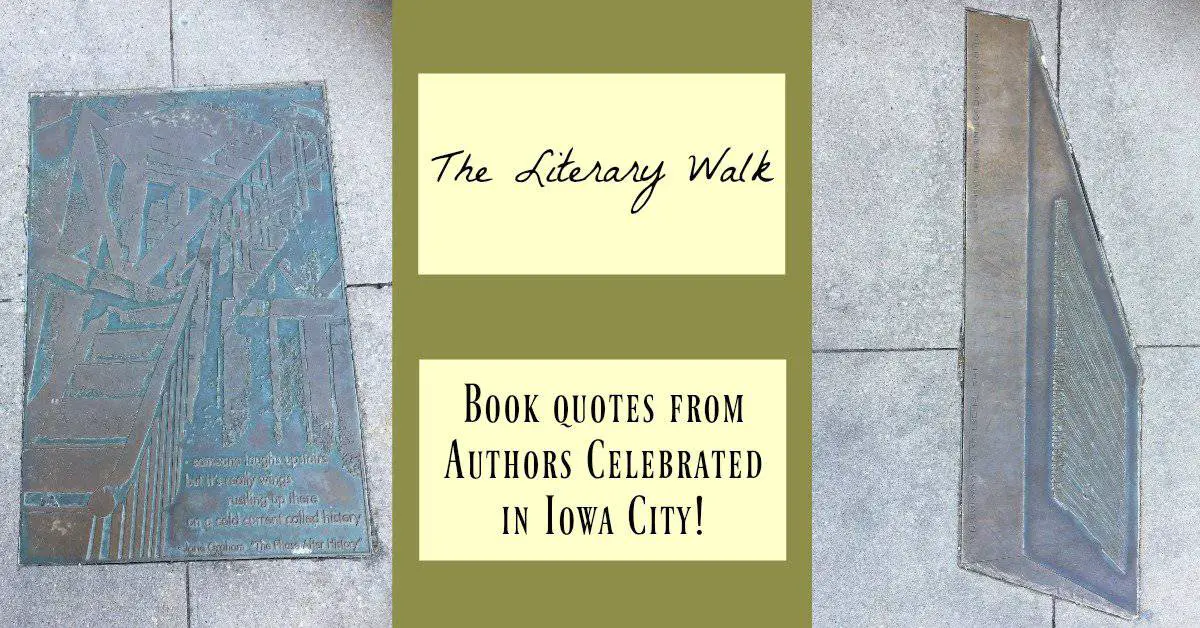 A Book Lover in Iowa City
As you can see, Iowa city has a lot to offer a Book Lover!  Between the great bookshops to wander around in and the Literary Walk down Iowa Street you will certainly enjoy the downtown area!  But, there's also the Book Festival, writing contests, and a Children's Book Festival.  So much to keep a Book Lover busy! And, don't forget to download my Book Lover's Guide to Iowa City before your next visit!
Other Articles You Might Enjoy
A Book Lover in Indianapolis ~ What you Need to Know
9 Awesome Gift Ideas for the Book Lover in Your Life!
Books to Movies 2018 ~ What You'll Want to Read Now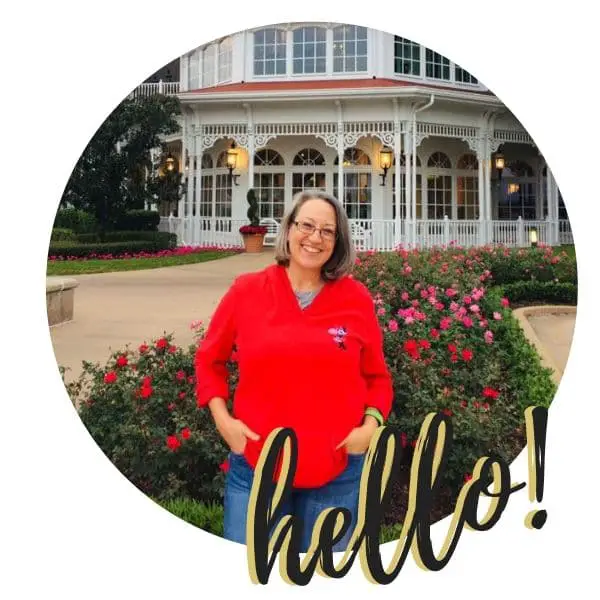 Becki is the author and founder of A Book Lover's Adventures. She has a degree in elementary education, has worked and volunteered in libraries for years, and spent several years in the travel industry. All of this has led to a love of books and travel. Becki loves to share her love by finding literary escapes to share!