If you're a book lover, you've come to the right place!
You'll find book reviews, book recommendations, and books to inspire travel here!
Looking for Your Next Book?
Check out these great book recommendations!
Great Books for Tween/Teens
Harry Potter Cast Book Recommendations
13 All Time Scariest Books
Favorite Books to Re-Read
These are some of our more popular book reviews! Lots of great books to check out!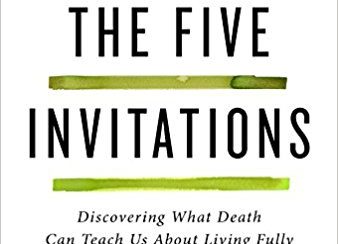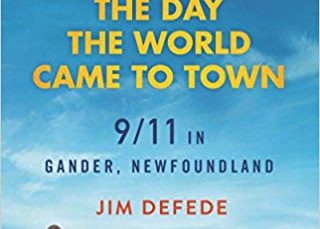 The Day the World Came to Town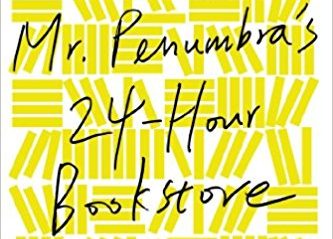 Mr. Penumbra's 24-Hour Bookshop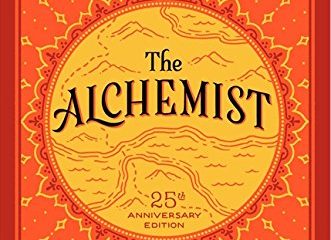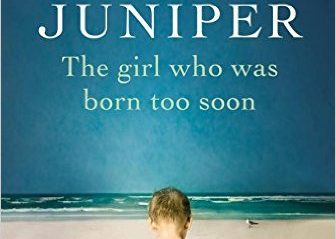 Juniper: The Girl Who Was Born Too Soon
by Kelley and Thomas French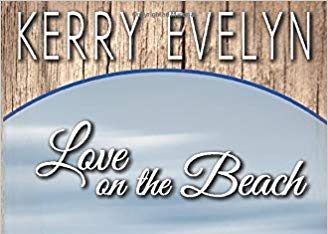 Other BOOK REVIEWS you might enjoy:
The Independence of Miss Mary Bennet by Colleen McCullough (Historical Romance) Read Review Here
Whether your heading out on a trip or just wishing you were, check out my "Books Set In…" series.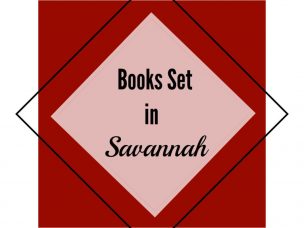 Books Set in … Savannah, Georgia
Heading to Savannah or just want to read
about it, you'll want to check out these
great books!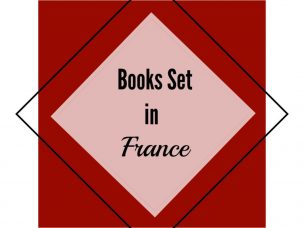 Whether you're heading to France or just
wishing you were, you'll want to check
out these books!
If Italy isn't on your bucket list, it should be!
Whether you're going or not, you'll want to
check out these books!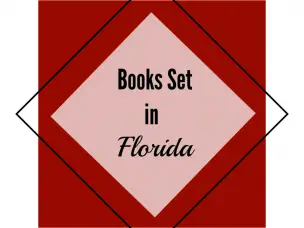 Heading to Orlando for a family vacation?
Check out this reading list for the whole family before you come!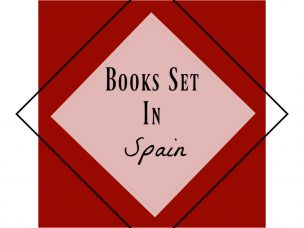 Whether you're heading to Spain or not, fall in
love with the country with these books!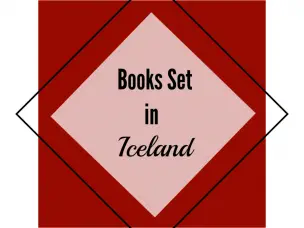 Whether you're heading to Iceland or not, you'll love reading about it. Such a beautiful mysterious land! And, Icelanders are huge readers.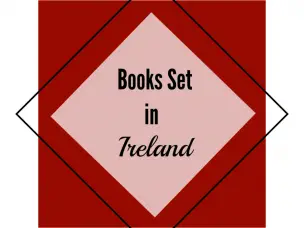 Are you heading to the land of rolling green hills, lyrical voices and magic? Ireland is fun to read about whether you're heading there or not!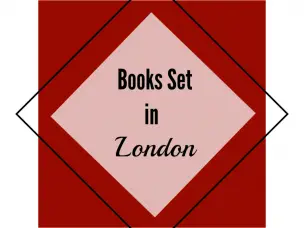 London is one of the most visited cities in the world! If you can't get there right now, then pull up a book and visit through the pages!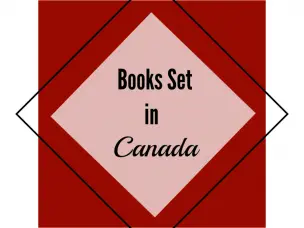 Have you ever visited our neighbors to the north? Canada is such a diverse country and many fabulous books have been set there! Check out this list!
Other Book Related Articles You'll Enjoy!
What to do with Decluttered Books!
Benefits of Adult Coloring
Host a Bookish Murder Mystery Party!
How to Crush Your Reading Goals!