The Alchemist by Paulo Coelho – Book Review
Book Review
What I Liked
This is a beautiful book!  Paulo Coelho's writing style is smooth and gentle and very quotable.  I found myself wishing that I hadn't borrowed the book from the library, but rather that I had bought it so I could underline passages. Of all the books set in Spain that I've read, this is a favorite!
I enjoyed Coelho's spiritual nature of the book without it being preachy.  There is a connectedness to nature and the elements.  His main theme is to follow your dreams.  I think this is why the book has resonated with so many people.  The message is simple and repetitive.  Follow your dreams.
The plot is a shepherd boy who has a dream (literal) and goes in search of his Personal Legend.  The shepherd boy's journey is both spiritual and physical.  His spiritual journey is connecting with the natural world around him while his physical journey takes him from southern Spain to Northern Africa and on to Egypt and back to Spain.  His journey takes years and lots of detours.  He is continuously encouraged to continue on his journey even when he wants to stop.
This is one of my favorite quotes from the book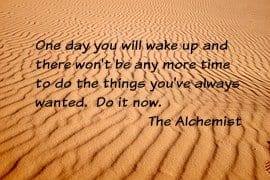 What I Didn't Like
A few of the things I didn't like about the book:
I found the characters to be fairly flat.  There is more of a connection with the physical landscape versus the characters.  The "boy", with whom we are travelling on this adventure, is never completely unearthed for us.  Maybe it isn't important that we know him well.
Several of the negative comments on Amazon didn't like the sexist feel of the story.  The fact that the girl that the shepherd boy falls in love with is a desert woman.  And, desert women wait for their men.  This didn't particularly bother me.  I felt like she had her own path to follow versus any type of sexism toward women.  To me, it didn't seem any different than any other compatible couple.  Sometimes one is meant to be more active in their search than the other?
The plotline and message was very simple.  Follow your dream!  There was no big climax or moments of angst.  It just kind of flowed along.
Most of the quotable passages were not unique or new, but they weren't any less enjoyable to me.
Overall, I enjoyed the book and would recommend it.  I think there are some important messages here – follow your dreams, even when they get hard; and, enjoy the journey rather than just focusing on the end.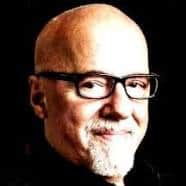 "In 1986, Coelho walked the 500-plus mile El Camino de Santiago in northwestern Spain, a turning point in his life.  On the path, Coelho had a spiritual awakening, which he described autobiographically in The Pilgrimage. In an interview, Coelho stated "[In 1986], I was very happy in the things I was doing. I was doing something that gave me food and water – to use the metaphor in The Alchemist, I was working, I had a person whom I loved, I had money, but I was not fulfilling my dream. My dream was, and still is, to be a writer." Coelho would leave his lucrative career as a songwriter and pursue writing full-time."
Paulo Coelho has led a very interesting life and has written many more books.  I encourage you to pop over to his website and look around!
Book Trailer
Take a look at this fascinating book trailer for The Alchemist.
Do I Recommend?
Overall, I really enjoyed this book!  It's a classic for a reason, so yes, I do recommend it.  If you do read it, I'd love to hear your thoughts on it!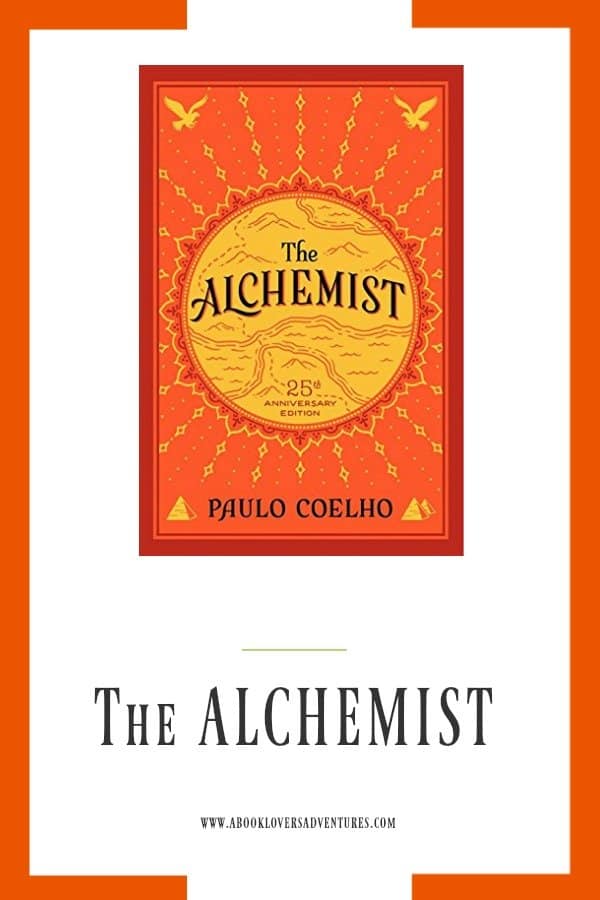 Other Articles You Might Enjoy
Books Set in Spain | When You Really Want to Travel
How to Read More Books & Crush your Reading Goals
Travel Intentionally ~ 5 surprising reasons you'll want to try it!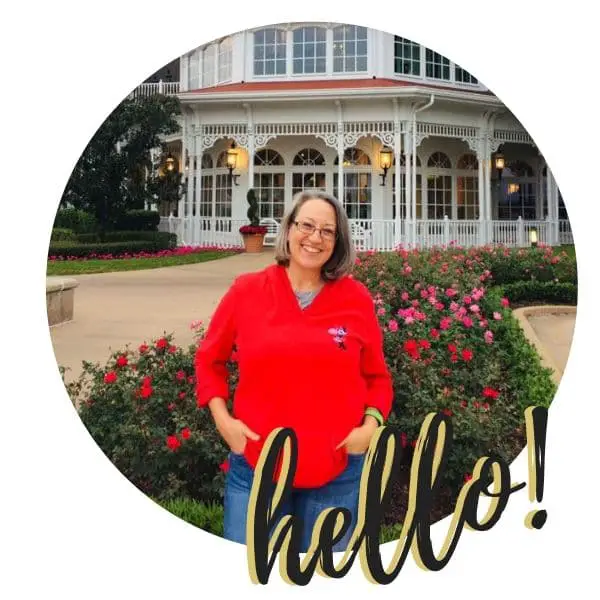 Becki is the author and founder of A Book Lover's Adventures. She has a degree in elementary education, has worked and volunteered in libraries for years, and spent several years in the travel industry. All of this has led to a love of books and travel. Becki loves to share her love by finding literary escapes to share!