Time Travel Romance | A Different Time by Michael K. Hill
I'm a sucker for a good romance! This is my first "time travel romance" that I've read. I know that there are several time-travel romance novels that are very popular – Outlander and The Time Travellers Wife come to mind. And while it probably isn't a traditional time travel romance book because they didn't actually travel through time, it still felt like a time travel book to me.
Book Review
Title
Author
Genre
YA Romance/Fantasy
Summary
Lindsey has just graduated from high school and is trying to figure out what she wants to do with her life. The year 1989 – California.
Keith is in his early 20s, orphaned, working a dead-end job, barely making it and wishing there was more to life. The year 2019 – New Jersey.
Lindsey needs someone to talk to, so pulls out the video recorder and decides to create a video diary!
Keith finds a home video at the flea market and decides to buy it!
In that moment their worlds collide, and both lives change forever!
But, in order to keep their conversation going, Keith must find more of her tapes, while forces work against them both, and time is running out.
My Thoughts
This was one of my favorite books that I've read this year. A beautiful love story is woven through a very clever premise. A time travel romance, but not in the traditional sense. These two stay in their respective times, but still manage to create a relationship.
The characters are young and likable. Lindsey is trying to figure it all out. Her relationship with her mom is strained because of her step-father. So she feels very lonely and alone.
Keith is young and single and should be having the time of his life. His parents were killed in an auto accident a few years earlier leaving him alone and lonely. His whole goal since his parents died is to complete the comic set that his dad started many years before. This quest has carried him through the years and has helped him feel a connection to his parents.
But then he finds the elusive last comic needed to complete the set! At the same time, he finds a home video that seems to call to him. When he puts it in his video player to watch it, something very strange and life-altering happens. He is able to communicate with the girl recording the video. The connection is immediate but confusing since it is only able to happen during the videos.
I love that the book took a few unexpected twists and turns, and the ending was completely different than I thought it would be! I love when I can't guess what's going to happen! So, thank you, Mr. Hill, for a wonderful story!
All said and done, I highly recommend this book!
Favorite Quote
My favorite quote from the book…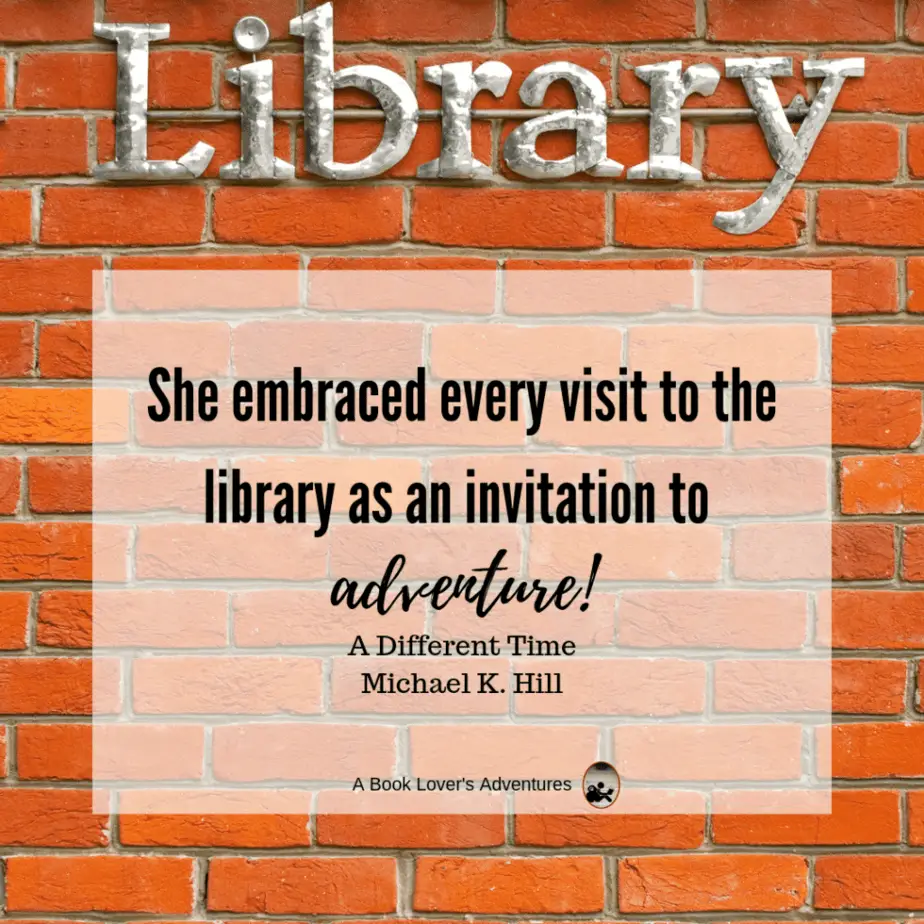 Author Info
Beginning as a sketch comedy writer for American television, Michael K. Hill progressed to become an internationally published writer of fiction and non-fiction. His short story anthology, Anansi and Beyond, published in 2017, and his debut novel, A Different Time, is available now. He lives in Connecticut with his wife, kids, and 7 rescued animals.
Blog Tour Info
This book review is part of the Blog Tour sponsored by The Write Reads. As you can see, it is a HUGE blog tour!! So, thank you to The Write Reads and Michael K Hill for allowing me and my blog to be part of this story!
Head over to Twitter and check out #UltimateBlogTour to see some of the other reviews and author interviews!
Other Articles You Might Enjoy
Book Review of After the Green Withered
Jane Austen Retelling ~ Jane of Austin Book Review
Book Review ~ Curious Minds: a Knight and Moon novel by Janet Evanovich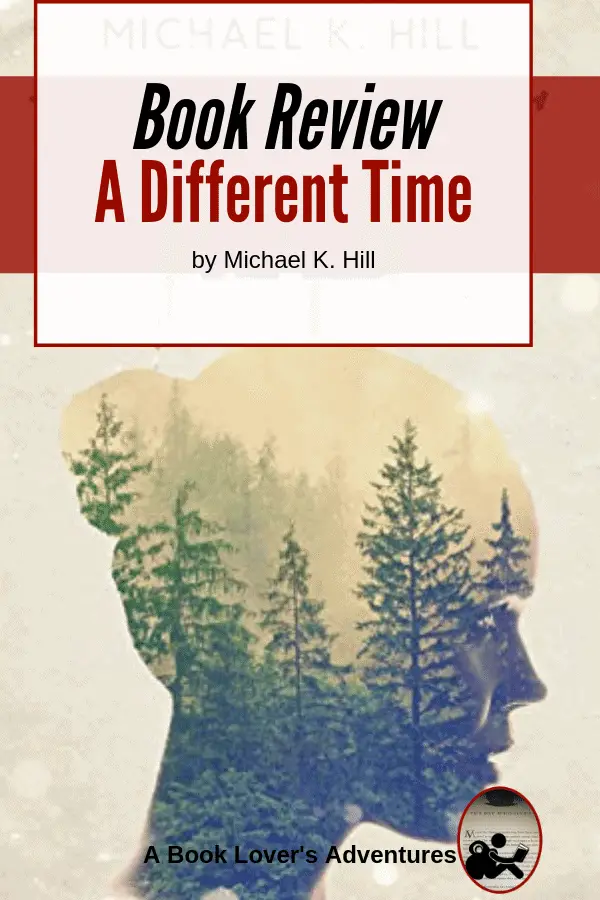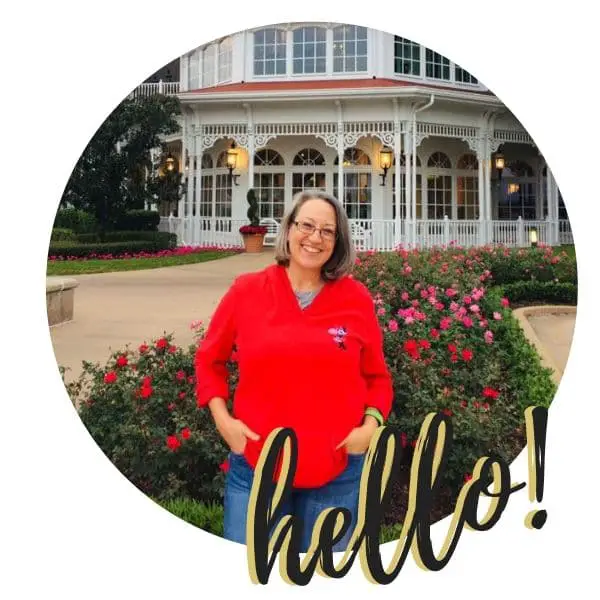 Becki is the author and founder of A Book Lover's Adventures. She has a degree in elementary education, has worked and volunteered in libraries for years, and spent several years in the travel industry. All of this has led to a love of books and travel. Becki loves to share her love by finding literary escapes to share!