7 Hot Books That Will Make You Warm This Winter
7 Hot Books That Will Keep You Warm This Winter
I don't know where you are and what your weather is, but for us in Florida it's a little chilly!  Granted we don't get snow or anything like that, but we did get a little ice on our bird bath this morning.  We are pretty much wimps down here I would imagine!  But, regardless of our heartiness (or not), I love curling up with good, hot books in the winter.  A book that makes me feel like I'm on a tropical island or in some beautiful HOT destination!  So, here's my list for you of the hot books I'll be reading this cold winter!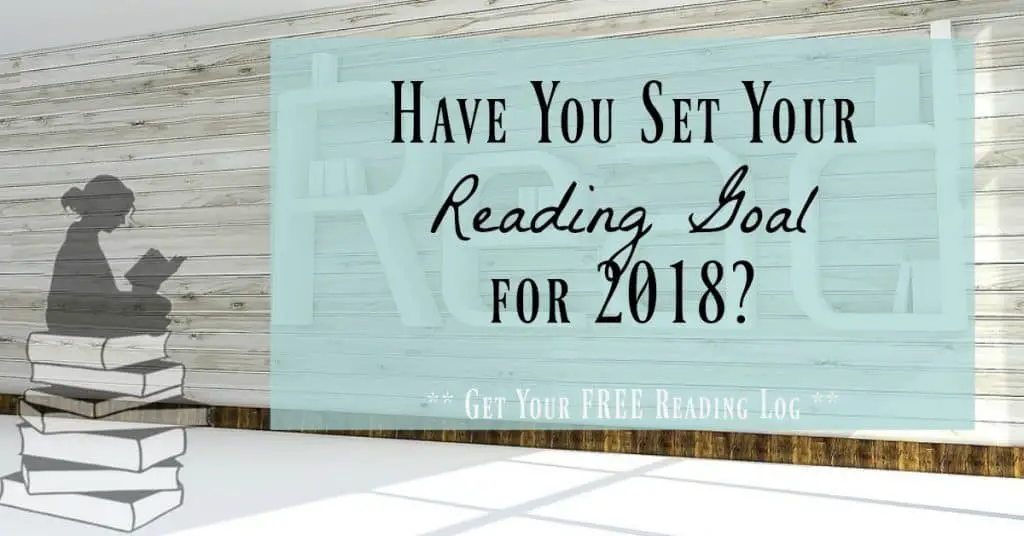 ** This post contains affiliate links for your convenience.  If you happen to make a purchase through my link, I will be minimally compensated.  But, your price is not affected for this convenience! **
Hot Books for a Cold Winter
Destination: Savannah, Georgia
Set in steamy Savannah, Phoebe MacNamara is the city's top hostage negotiator.  When she becomes the target of a mad man, things get tense at high noon!  Read more about it here!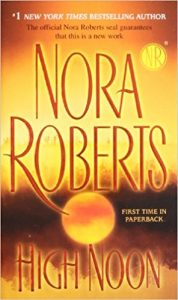 Destination: Indonesia
FBI Special Agent Kate O'Hare likes working solo, but is forced to team up with Nicolas Fox, the exact thief she's spent years tracking down.  Together they travel to Indonesia to stop a corrupt investment banker.  Read more about it here!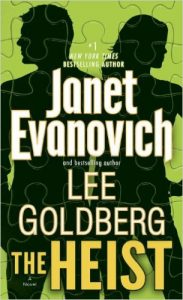 Destination: Hawaii
Matthew King's luck has changed. Once considered one of the most fortunate men in Hawaii, now he has two daughters that are out of control and a wife who lies in a coma after a boating accident.  Matt takes to the road with his daughters to find his wife's lover, a memorable journey that leads to both painful revelations and unforeseen humor and growth.  Read more about it here!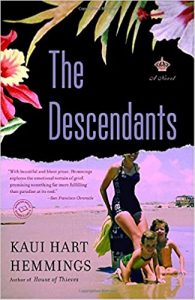 Destination: the Sahara Desert
An oldie but a goodie!  Racing to save the world from environmental catastrophe, Dirk Pitt and his team uncover the truth behind two enduring mysteries! Their quest takes them to the blazing, shifting sands of the Sahara Desert in a battle the world cannot afford to lose.  Read more about it here!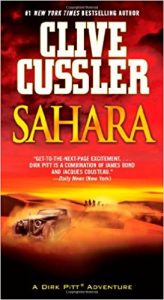 Destination: Hawaii
Tess Brookes has always been a Girl with a Plan. But when the Plan goes belly up, she's forced to reconsider.
After accidently answering her flatmate's phone, Tess Brookes decides being herself isn't going so well, she might try being Vanessa. With nothing left to lose, she accepts Vanessa's photography assignment to Hawaii – she used to be an amateur snapper, how hard can it be? Right?  Read more about it here!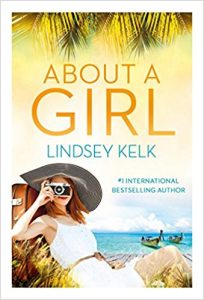 Destination: the French Riviera
Céline, a Hollywood makeup artist who's come home for the holidays, learns from her mother, Julie, that Grandmother Ondine once cooked for Picasso. Céline carries out her mother's wishes and embarks on a voyage to the very town where Ondine and Picasso first met. Read more about it here!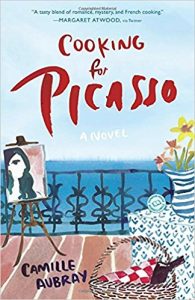 Destination: Miami Beach, Florida
Head to Miami's South Beach where Brian Antoni Antoni heats things up in south Florida for your chilly winter days!  Gabriel Tucker, former globe-trotting trust funder, finds himself as owner of an old Miami Beach apartment building.  This is Miami Beach of the 90's at it's best (and worst)!  Read more about it here!
What are YOUR Hot Books this Winter?
So tell me, what books are you reading this winter to keep warm?  I'm always interested in new book recommendations, so let me know in the comments what hot books you recommend for me!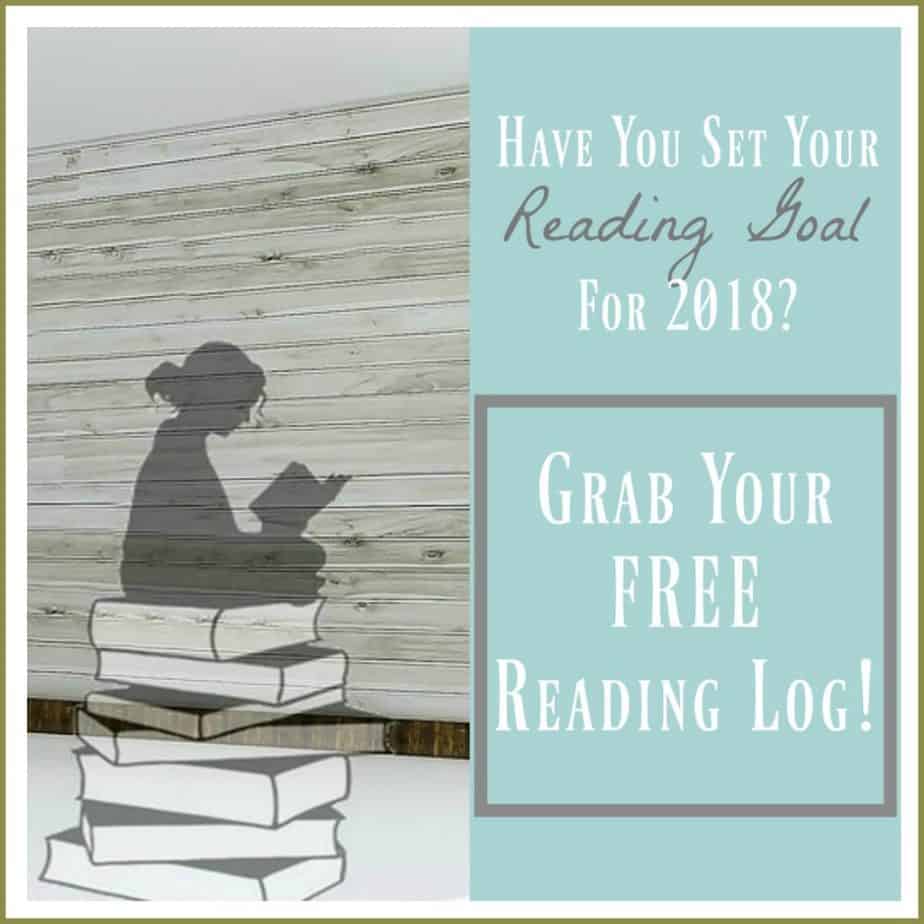 Other Articles You Might Like to Read
9 Beautiful Beaches You'll Want to Visit
Reading Nook ~ Creating a Beautiful Reading Spot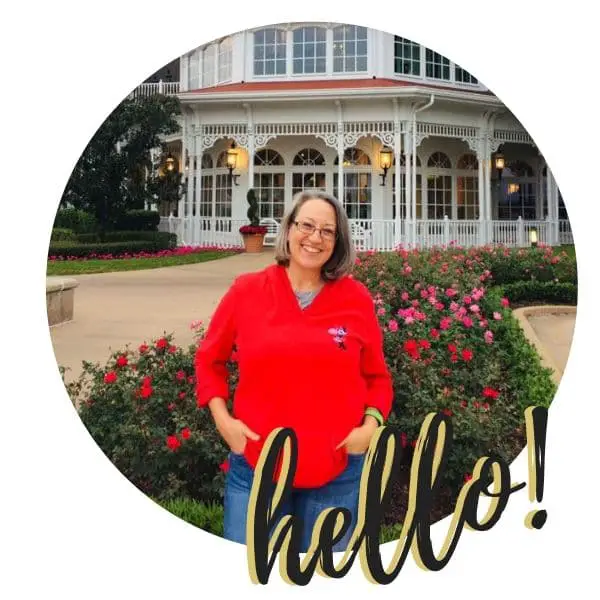 Becki is the author and founder of A Book Lover's Adventures. She has a degree in elementary education, has worked and volunteered in libraries for years, and spent several years in the travel industry. All of this has led to a love of books and travel. Becki loves to share her love by finding literary escapes to share!