Book Review – We were on a break by Lindsey Kelk
Book Review ~ We Were on a Break by Lindsey Kelk
If you are looking for a fun romantic comedy, this one will hit the spot! Reminiscent of that long ago famous line from Friends, "we were on a break", come check out the fun that happens during this break!  So, here's my book review – We Were on a Break!
** This post contains affiliate links for your convenience.  If you happen to make a purchase through my link, I will be minimally compensated.  But, your price is not affected for this convenience! **
Summary
Thinking that a proposal was coming while on vacation, Liv is completely thrown when that proposal does NOT come.  But, when boyfriend Adam says he "needs a break" right after getting home from that vacation, Liv doesn't know what to think.  And, apparently, neither does anyone else!
Will Adam & Liv survive their "break?"  Will they want to get back together? These are the questions swirling around as time goes on and the couple is still not back together.  See whether they find their way back to each other or not!
My Thoughts
I absolutely enjoyed this book!  It was fun, fresh and completely enjoyable.
This was one of my favorite quotes in the book.  I just thought it was a fun, clever line!  For anyone who is a Harry Potter fan, it'll make you chuckle!
"So, I'm going to ask you before everyone else does…is you-know-who coming?"
"Adam?" I asked.
"No, Voldemort," she replied.  "Of course, Adam."
Although a Romantic Comedy, the story line  is not cookie cutter typical, which I appreciate. But, above it being just a fun rom-com, it's a story about knowing who you are and what you want from life.  Not settling because it's the easy way.  Granted, the main character has this reflection thrust upon her. Regardless, she figures it out and takes some chances.
About the Author
(From Lindsey Kelk's website)
Lindsey Kelk is a Sunday Times bestselling British writer, who was born in Doncaster, went to uni in Nottingham, moved to London, then New York and now lives in LA. So far, she has written thirteen books, including the bestselling I Heart series, and 63,500 tweets. Which is probably why her newest book is behind schedule. Lindsey has been published in more than twenty-five languages around the world and sold more than 1.2 million books. It sounds like a lot but her cats aren't impressed.
As well as her 'witty, funny, warm and clever books' (thanks, Marian Keyes), Lindsey is the co-host of beauty podcast, Full Coverage (if you enjoy make-up, humor and a British accent, you'll love it!!), regularly contributes to magazines and spends too much time on the internet. Oh, and Channing Tatum called her a unicorn. Make of that what you will.
Other Articles You Might Enjoy
Romance Books ~9 Favorite Love Stories for Valentine's
Juniper ~ The Amazing Story of the Micro-Preemie Who Lived!
Mr. Penumbra's 24-Hour Bookstore ~ Book Review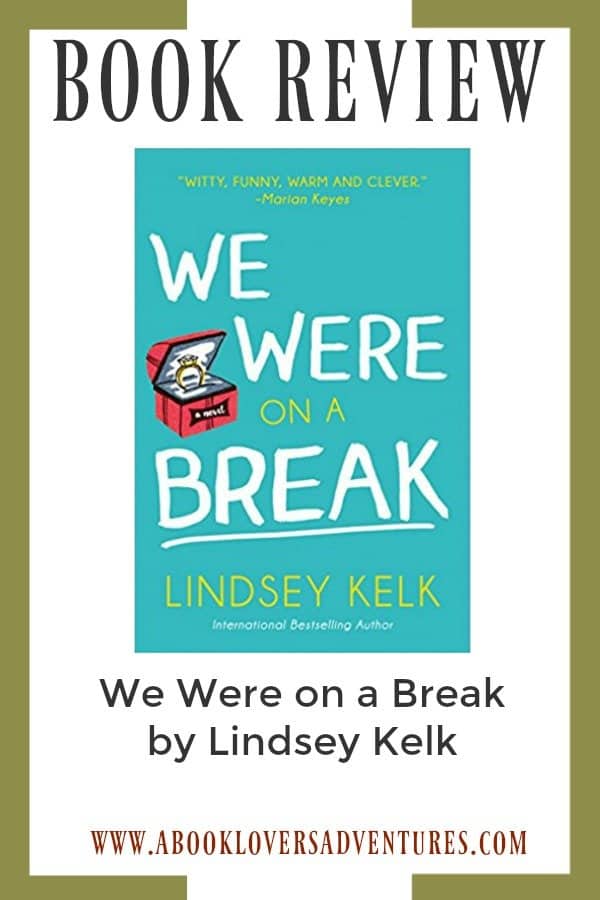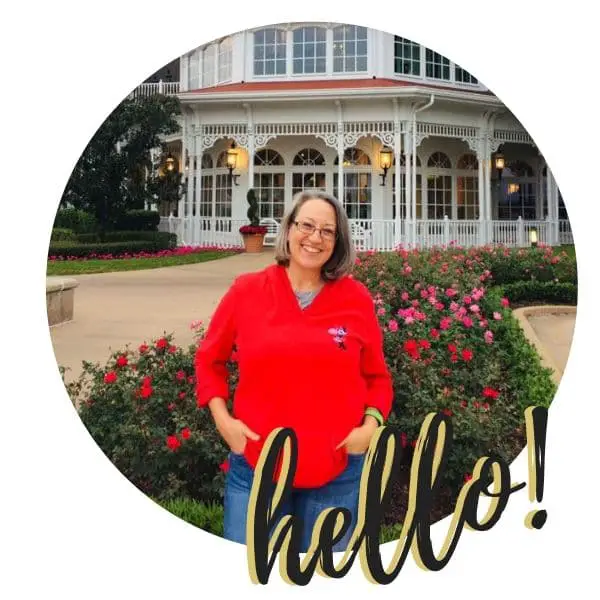 Becki is the author and founder of A Book Lover's Adventures. She has a degree in elementary education, has worked and volunteered in libraries for years, and spent several years in the travel industry. All of this has led to a love of books and travel. Becki loves to share her love by finding literary escapes to share!