Juniper ~ The Amazing Story of the Micro-Preemie Who Lived!
This is the amazing story of Juniper, a micro-preemie born at 23-weeks!  Read on for my book review of Juniper, The girl who was born too soon.
** This article contains affiliate links for your convenience.  If you make a purchase through one of my links, I will be minimally compensated at NO extra cost to you! **
A Book Review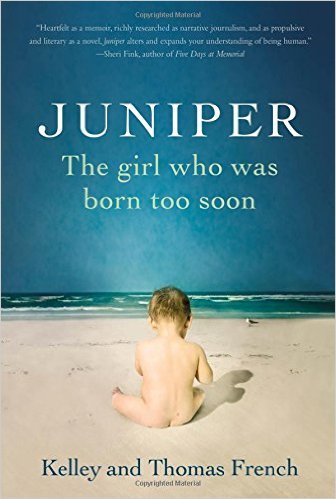 Micro-Preemie, Juniper
Summary
Baby Juniper French was born four months early, at 23 weeks' gestation – a micro-preemie. She weighed 1 pound, 4 ounces, and her twiggy body was the length of a Barbie doll. Her head was smaller than a tennis ball, her skin was nearly translucent, and through her chest you could see her flickering heart. But, babies like Juniper, born at the edge of viability, trigger the question: Which is the greater act of love — to save her, or to let her go?
Kelley and Thomas French chose to fight for Juniper's life, and this is their incredible tale. In one exquisite memoir, the authors explore the border between what is possible and what is right. They marvel at the science that conceived and sustained their daughter and the love that made the difference. And, they probe the bond between a mother and a baby, between a husband and a wife. Go with them as they trace the journey of their family from its fragile beginning to the miraculous survival of their now thriving daughter.
Juniper entranced and enthralled me!  Because it was such a roller coaster of emotions, I just plowed through it.  And while I went into it knowing that this little girl will live, it didn't make it any less tense or gripping!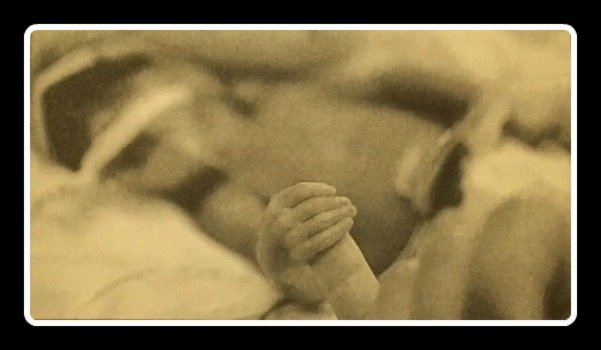 The Harry Potter Connection
While Juniper was still a micro-preemie and way too young to appreciate Harry Potter, her father started reading her the first in the series, The Sorcerer's Stone.  He wanted his young, fragile daughter to hear not only this great story, but to know that there are happy endings.
However, the connection with Harry Potter continued long after Juniper was released from the hospital.  J.K. Rowling, author of the Harry Potter series, heard about little Miss Juniper and was captivated by her story and the connection young Juniper had to the stories she had created.  Check out this article from Upworthy about this connection!  And, Rowling's response to Juniper was beautiful!
And even now, the story continues on.  Because, this past weekend in Orlando at the Wizarding World in Universal Studios, it was A Celebration of Harry Potter weekend.  What this means is that the whole weekend is devoted to Harry Potter and it's fans.  Stars from the movie attend and greet fans, there are wand demonstrations, and even the International Expo is there for the weekend.  All in all, it's a great place to be for Harry Potter nerds!  Well, at this Celebration of Harry Potter, Juniper got to meet Draco Malfoy (Tom Felton).  Because of moments like this, I am reminded that magic is real!  You can find that video over on the Juniper Facebook page.  Trust me, it's worth jumping over there to watch!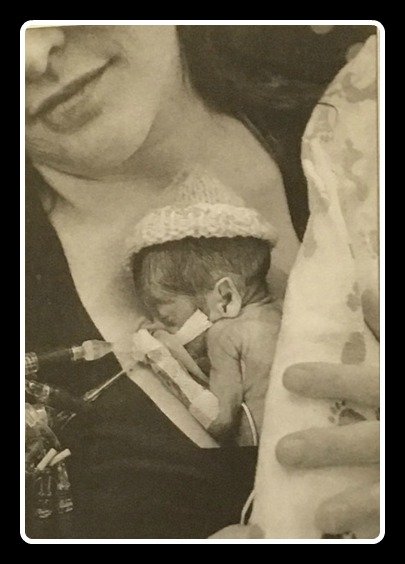 Do I Recommend Juniper?
Absolutely!  This book gets an unqualified thumbs up.  Because I'm a Harry Potter fan, I caught all the references throughout the book.  However, even if you aren't a Harry Potter fan, this book is definitely worth your time!  Because, to live through the anguish and elation with the parents, to feel the compassion of the doctors and nurses caring for the little micro-preemie, Juniper and her parents, it is definitely worth your time!
Kelly and Tom French, Juniper's parents, kept the story real and raw.  But, let me tell you, this book will put you through the wringer with your emotions!  But, through the ups and downs, you will read an amazing story.
About the Authors
(from the back of the book)
Kelley Benham French is a professor of practice in journalism at Indiana University.  A former reporter and editor for the Tampa Bay Times, she was a finalist for the 2013 Pulitzer Prize for "Never Let Go," a series about Juniper's survival.
Thomas French is a Pulitzer Prize-winning journalist and the Riley Endowed Chair in Journalism at Indiana University.  and is the author of Unanswered Cries,  South of Heaven, and the New York Times bestseller Zoo Story.
You can connect with them on Twitter at @KelleyBFrench and on Facebook at Juniper.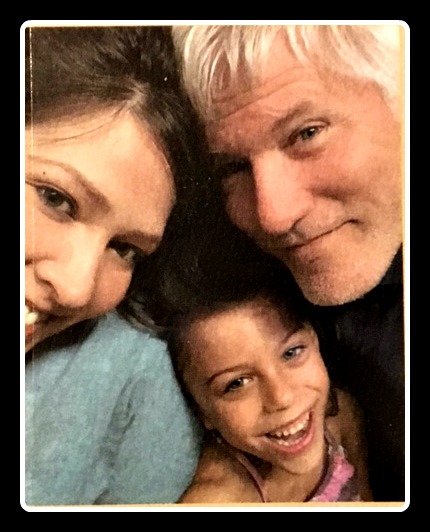 Remember, sharing is caring!  So, please share this with your friends on Social Media!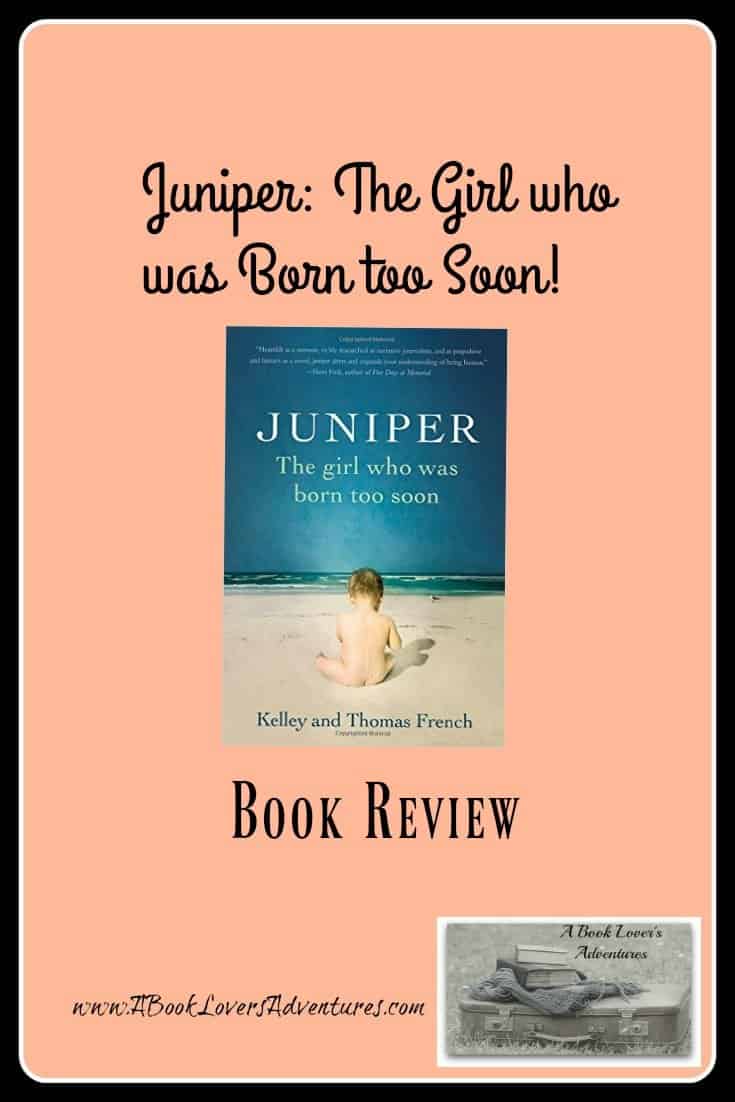 Other Articles You Might Enjoy
Finding a Great Series for you Kids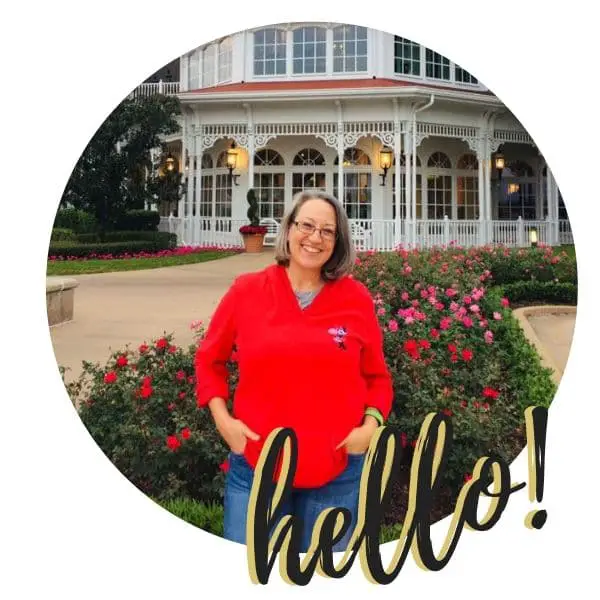 Becki is the author and founder of A Book Lover's Adventures. She has a degree in elementary education, has worked and volunteered in libraries for years, and spent several years in the travel industry. All of this has led to a love of books and travel. Becki loves to share her love by finding literary escapes to share!