Book Review – The Five invitations by Frank Ostaseski
Book Review ~ The Five Invitations by Frank Ostaseski
** This article contains affiliate links for your convenience!  So, if you happen to make a purchase through one of the links, I will be minimally compensated at no additional expense to you!  You can read my full disclosure policy here. **
Book Review ~  The Five Invitations Discovering What Death Can Teach Us About Fully Living by Frank Ostaseski.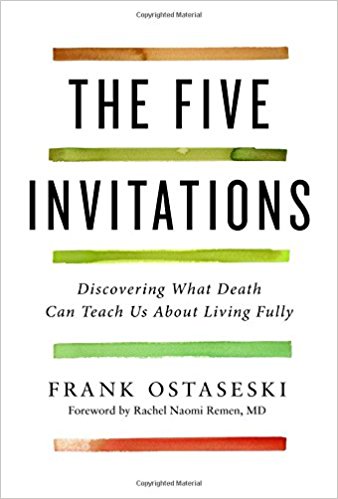 Summary
Life and death are a package deal. They cannot be pulled apart and we cannot truly live unless we are aware of death. The Five Invitations is an exhilarating meditation on the meaning of life and how maintaining an ever-present consciousness of death can bring us closer to our truest selves. As a renowned teacher of compassionate caregiving and the cofounder of the Zen Hospice Project, Frank Ostaseski has sat on the precipice of death with more than a thousand people. In The Five Invitations,he distills the lessons gleaned over the course of his career, offering an evocative and stirring guide that points to a radical path to transformation.
The Five Invitations:
-Don't Wait
-Welcome Everything, Push Away Nothing
-Bring Your Whole Self to the Experience
-Find a Place of Rest in the Middle of Things
-Cultivate Don't Know Mind
These Five Invitations show us how to wake up fully to our lives. They can be understood as best practices for anyone coping with loss or navigating any sort of transition or crisis; they guide us toward appreciating life's preciousness. Awareness of death can be a valuable companion on the road to living well, forging a rich and meaningful life, and letting go of regret. The Five Invitations is a powerful and inspiring exploration of the essential wisdom dying has to impart to all of us.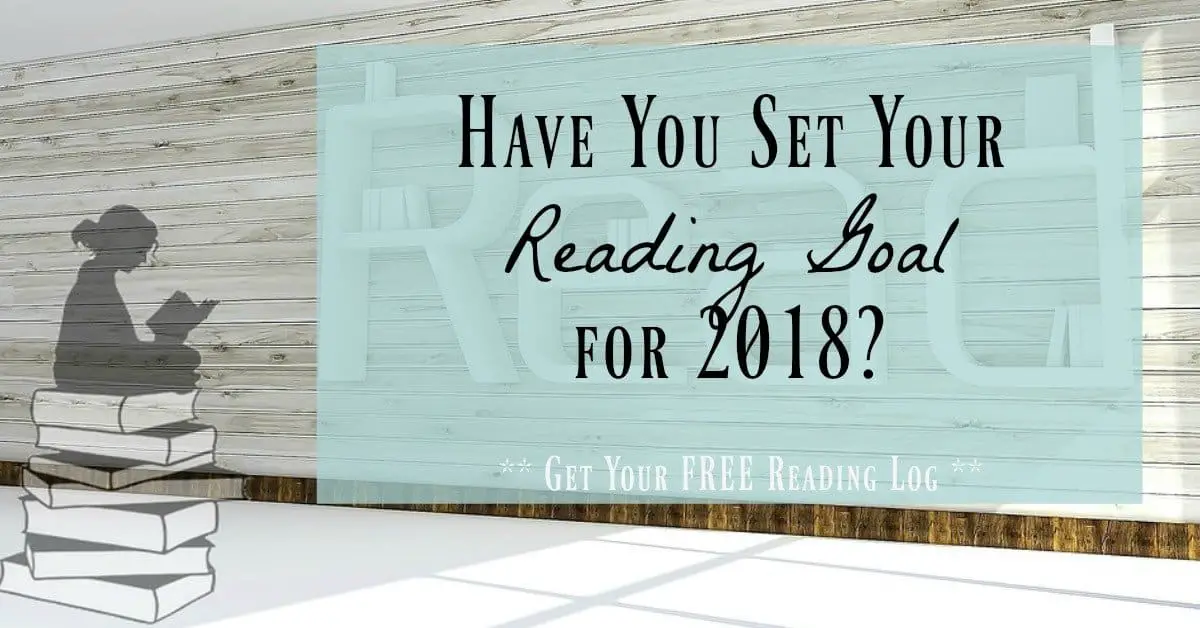 My Thoughts
This book is not an easy read.  Because the subject matter is hard for a lot of us ~ death!  For me, this book was particularly timely.  The season of life I'm in right now, helping care for an aging parent with dementia, made this book even more poignant.
There is a lot we can learn about living fully through death.  My biggest take away is in the first invitation – don't wait until you're dying to figure out what is important to you!  Figure out your priorities in life now and life your life accordingly!
So, in the end I think there is a lot of good information to be gleaned from this book.
About the Author
Frank Ostaseski is a Buddhist teacher and leader in contemplative end-of-life care. In 1987, he co-founded of the Zen Hospice Project and later created the Metta Institute to train professionals in compassionate, mindfulness-based care. He has lectured at Harvard Medical School, the Mayo Clinic, Wisdom.2.0.  And, he teaches at major spiritual centers around the globe. His work has been featured on the Bill Moyers PBS series On Our Own Terms, The Oprah Winfrey Show, and in numerous print publications. In 2001, he was honored by the Dalai Lama for his compassionate service to the dying and their families.
More info: http://www.fiveinvitations.com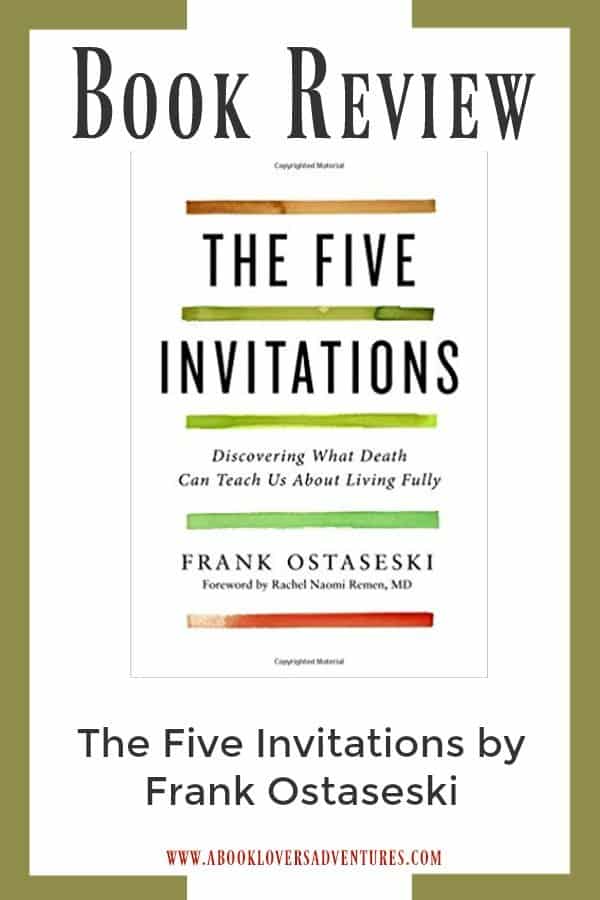 Other Articles You Might Enjoy
More Than Just Making It ~ Book Review
How to Live Intentionally and Choose Your Own Adventure
Books to Movies 2018 ~ What You'll Want to Read Now
Having the Hard Conversations ~ Caught in the Middle of Family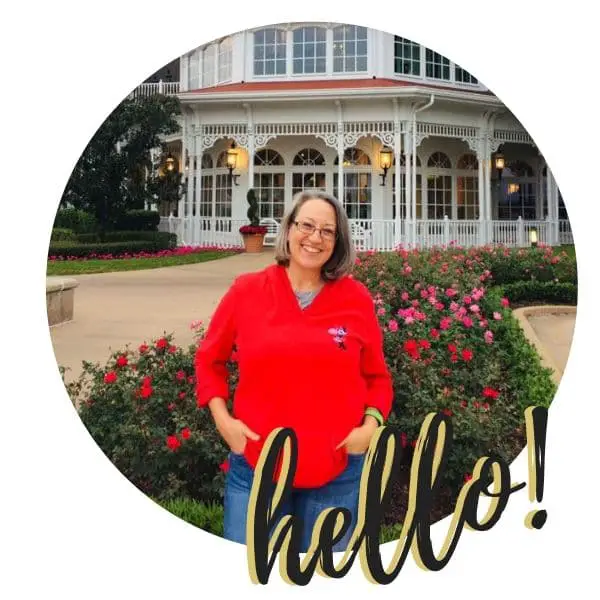 Becki is the author and founder of A Book Lover's Adventures. She has a degree in elementary education, has worked and volunteered in libraries for years, and spent several years in the travel industry. All of this has led to a love of books and travel. Becki loves to share her love by finding literary escapes to share!