Best Summer Beach Reads for 2018 ~ You'll Love this List
Are you ready for summer vacation?  I know I am!!  Whether your vacation takes you to the beach or not this year, there's no reason you can't read about the beach!  One of my favorite things about summer is being able to read, or maybe even re-read, a bunch of books.  I've got my list together… So, without further ado, here's my Best Summer Beach Reads List!
**This post contains affiliate links for your convenience.  If you happen to make a purchase through one of my links, I will be minimally compensated (at no extra cost to you) and super grateful!  This is how I am able to keep my blog going! **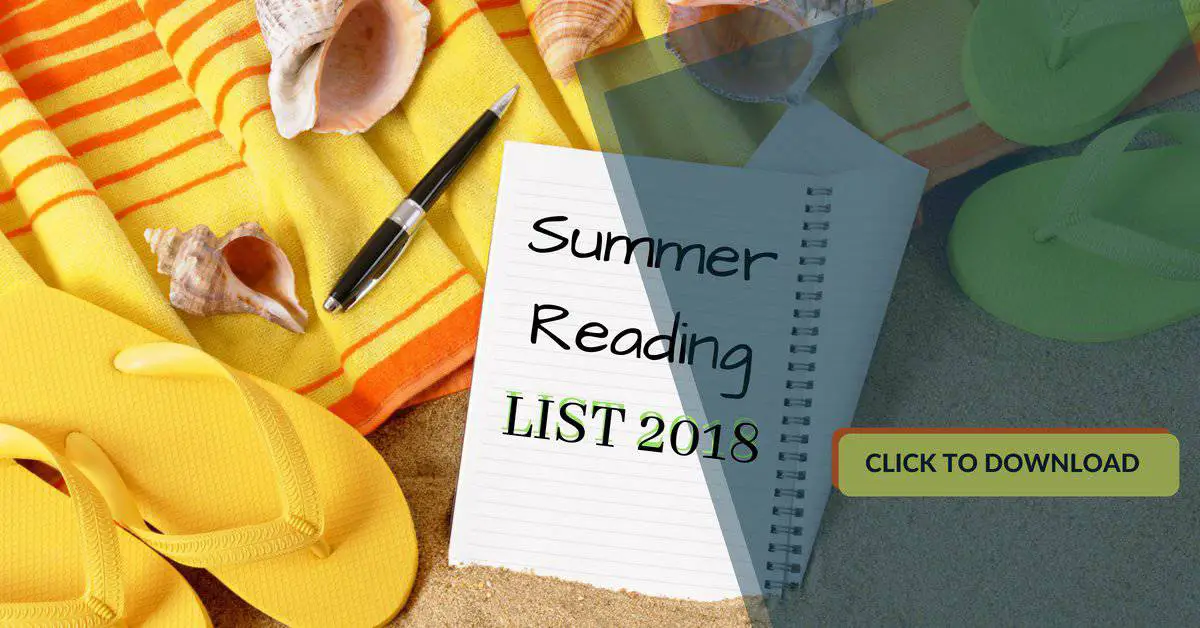 Best Summer Beach Reads
I have put together a list of what will surely become new favorites along with some older favorites.  Of course, there are many more that could be added to this list, but this should give you a good choice of books for this summer!
New Summer Beach Reads
There are some great new beach books coming out this summer that I wanted to make sure you knew about!  I have to say, I had so much fun putting this list together!  I'm a big fan of "beach" books (along with Christmas books).  I found some new authors that I'm excited to try and some old favorites that have a new book coming out!  I hope you find something you'll enjoy:
Some Old Favorite Beach Books
Here are a few of my favorites from previous years!  I'd love to hear what your best summer beach reads are.  Share them in the comments!
Grab Your FREE Copy of my Summer Beach Reading List
If you'd like more reading options, I've put together the best summer beach reads in my Summer Beach Reading List!  The list has 20 books for you to read this summer!  Filled with beach stories ~ love, romance, mystery and more!  Just sign up here at Summer Beach Reading List.
Other Articles You Might Enjoy
9 Best Beaches for Family Vacations You'll Want to Visit
How to Get Your Kids Reading This Summer
5 Cool Books for Hot Summer Days!
Books to Movies 2018 ~ What You'll Want to Read Now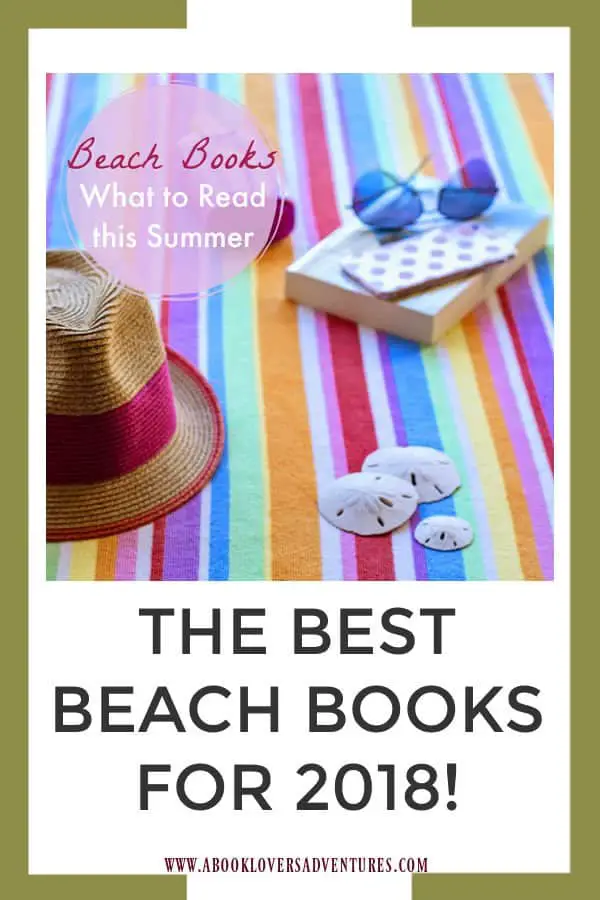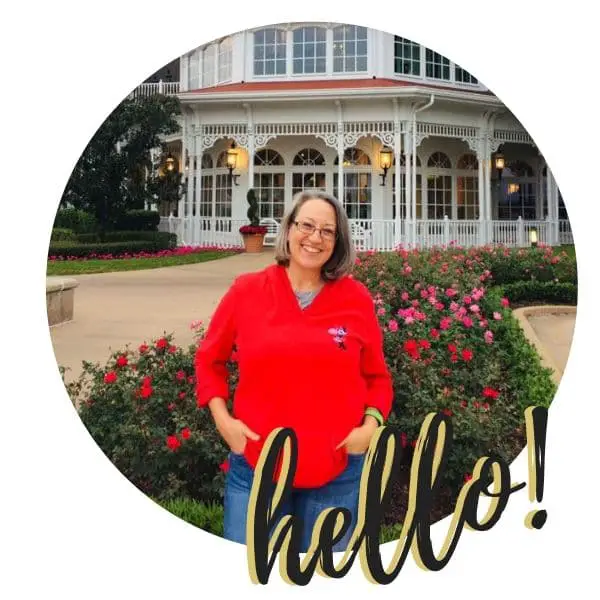 Becki is the author and founder of A Book Lover's Adventures. She has a degree in elementary education, has worked and volunteered in libraries for years, and spent several years in the travel industry. All of this has led to a love of books and travel. Becki loves to share her love by finding literary escapes to share!