Cozy Mystery – Plaid and Plagiarism by Molly MacRae
If you are a fan of Scottish detective series or maybe a good cozy mystery then you'll enjoy Plaid and Plagiarism by Molly MacRae. This is the first in The Highland Bookshop Mysteries series.
Overview 
A murder in a garden turns the four new owners of Yon Bonnie Books into amateur detectives. This cozy mystery is the first in The Highland Bookshop Mystery series by Molly MacRae.

Summary
Just weeks before the annual Inversgail Literature Festival, strange things start happening in Inversgail, Scotland.
Jane, her daughter & friend have just moved to Inversgail, Scotland to start life afresh. They bought a bookshop and are excited to see what this chapter of their lives will bring. Unfortunately, this new chapter in their lives starts with a lot of mysterious events, including murder!
First, Jane can't move into her house because it's been filled with trash – stinky, messy trash. Then, Una is murdered and found in Jane's shed; one thing after another keeps her from moving into her home. She decides that they need to help the detectives along with their work so she can move home quicker!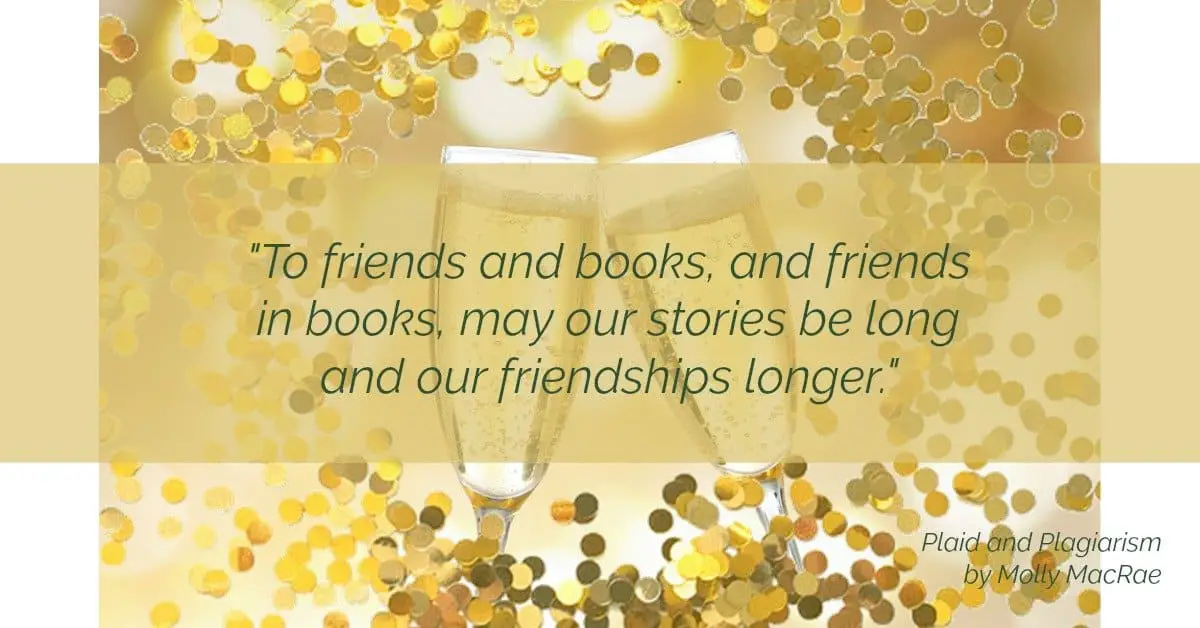 My thoughts
According to Wikipedia, "Cozy mysteries, also referred to as "cozies", are a subgenre of crime fiction in which sex and violence are downplayed or treated humorously, and the crime and detection take place in a small, socially intimate community."
That said, Plaid and Plagiarism was definitely a cozy mystery! The setting was the small Scottish Highland town of Inversgail. The characters are lively and colorful, although there were a lot of them introduced in this first book.
The murder, while the focus of the story, is not gory or overplayed. The mystery part of the story was well done. Everyone is a suspect and the reader isn't really sure which direction it will head. I liked that I couldn't figure out the murderer ahead of time – usually, I can.
While the beginning of the book is a bit slow, it does pick up once the characters are introduced and murder is afoot.
I enjoy that MacRae uses humor throughout the book, so it was an easy read!
Conclusion 
If you enjoy cozy mysteries or a good Scottish Highlands detective series, you'll probably want to check this one out. While I wouldn't say this is one of my favorites, I would say that it was an enjoyable read.
I haven't read any more from the series yet, so I'll be curious to see if any of the side characters are fleshed out a bit more.
Other Articles You Might Enjoy
3 Paranormal Romance Books You'll Want to Read & Meet the Author
Jane Austen Retelling ~ Jane of Austin Book Review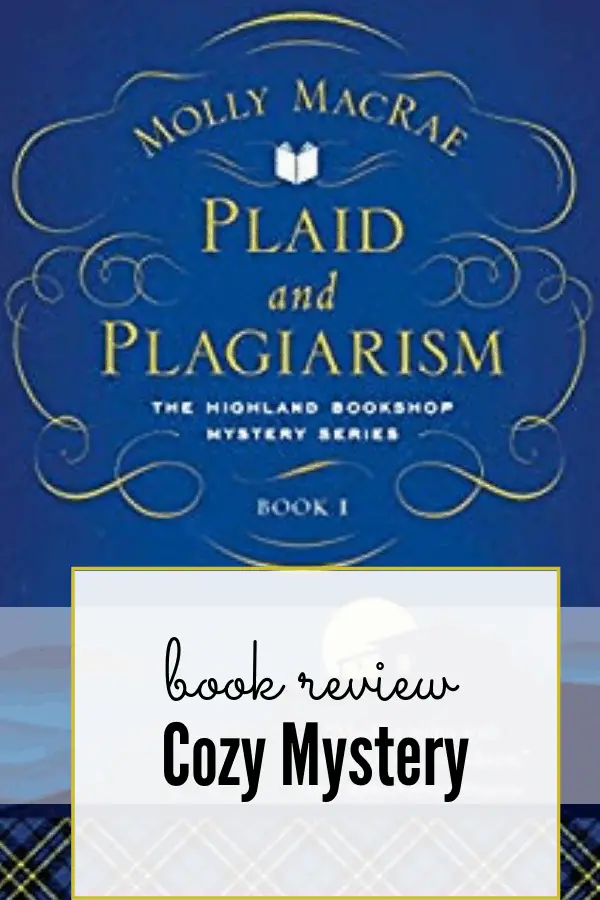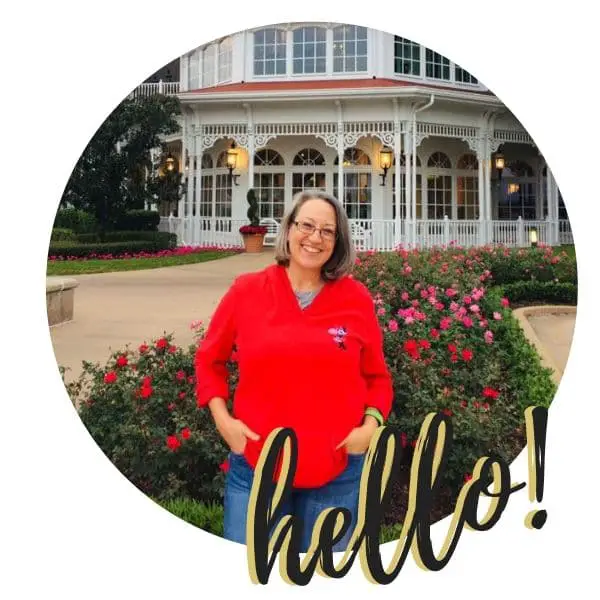 Becki is the author and founder of A Book Lover's Adventures. She has a degree in elementary education, has worked and volunteered in libraries for years, and spent several years in the travel industry. All of this has led to a love of books and travel. Becki loves to share her love by finding literary escapes to share!