Come with me to the beautiful Louisiana Bayou
Heading down to the Louisiana bayou today! Well, at least in my head I'm there! I just finished the book Deadline by author Judy McDonough and holy moly you guys, it's awesome!! This is book one of her Bayou Secrets saga, and I can't wait to get my hands on book two!!
Louisiana Bayou
If you happen to be heading down LA-3235 south, you'll run right into Golden Meadows, Louisiana. Right in the heart of Louisiana Bayou country! You'll notice the huge cypress trees all around, the swampy water that surrounds the area, and more than likely, you'll run into an alligator!
If you stop to grab a bite to eat along the way, you'll definitely notice the Cajun accents and more than likely order the Gumbo from the menu!
This is the Louisiana Bayou that is the setting for Deadline!
Deadline by Judy McDonough
The story revolves around Caroline, a young woman who lives in Chicago. She's in nursing school (almost finished), has a great mom, and an incredibly handsome fiancee, Trevor. When Trevor suggests that Caroline head to Louisiana to meet her estranged father, they both have no idea of how that seemingly simple request will change their lives.
Judy is one of the authors I met at Romance, Wine, and Chocolate a few months ago. RWC is an event that Lorelei's Lit Lair puts on annually to let authors and readers meet each other. If you happen to be in the Central Florida area and like romance novels, I highly recommend it!!
As I mentioned earlier, Deadline is the first in the Bayou Secrets saga. There are ghosts, alligators, delicious Cajun southern gentlemen, and yummy gumbo! The story will keep you on the edge of your seat right up to the end! And, then you'll have to find the second one because you need to know what's going on next! Might be a good idea to go ahead and grab the series so you don't have to figure this out like me!
The Food of the Bayou
Some books seem to match up better than others with food! Since this series is set in the Louisiana bayou and talks about food throughout, it was an easy fit. And, since I love all the foods mentioned, I thought I'd share some recipes with you!
If you've ever been to New Orleans or anywhere in Louisiana, you know the food is unique and delicious! Since I am not a food blogger, I decided to do what everyone else does when they look for recipes – Pinterest!  Here are a few fantastic recipes that would go along with this series quite well!
Gumbo – the Louisiana bayou is all about the gumbo! I got this recipe from Ali at Gimme Some Oven
Jambalaya – a delicious and easy crockpot recipe from my friend Kim at Thrifty Little Mom
Cafe Au Lait – one of my favorite tastes of Louisiana was the coffee! I was very excited to find this recipe from Laura for Cafe Au Lait like they make in New Orleans!
Beignets – I found this fabulous looking recipe for beignets at This Mama Cooks! If you're going to splurge, this would be a good place to do it!

So, head down to the Louisiana Bayou
If you love mystery, suspense, twists, and turns, you will love these books! If you don't live in Louisiana but want to experience a little of the Louisiana bayou life, you'll love these books! Currently, this first of the series is FREE on Amazon Kindle, so head you can click on the image above or here (Deadline) to grab your free copy! So, get your copy, make some great food and sit down for a good read!
Other Articles You Might Enjoy
Check out what I'm reading in October!
Rereading Favorite Books ~ Is it Comfort or a Waste of Time?
Fantastic new Romantic series by Author Kerry Evelyn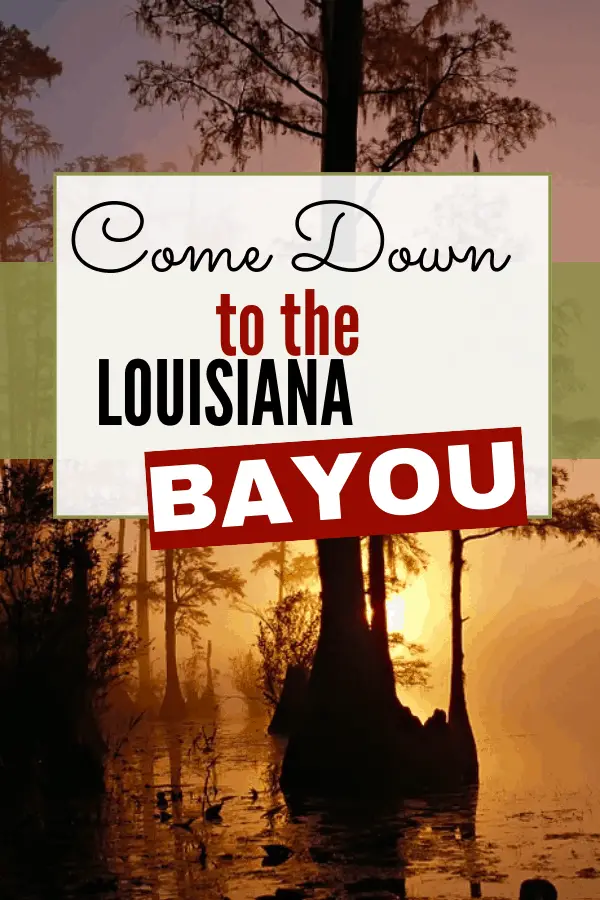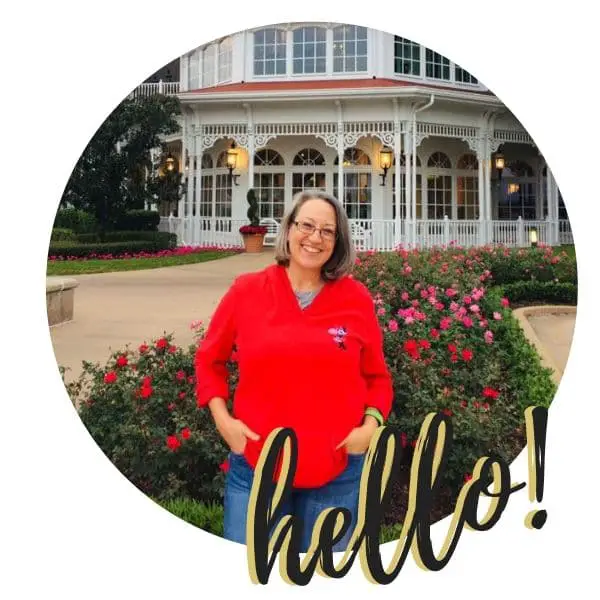 Becki is the author and founder of A Book Lover's Adventures. She has a degree in elementary education, has worked and volunteered in libraries for years, and spent several years in the travel industry. All of this has led to a love of books and travel. Becki loves to share her love by finding literary escapes to share!