Romance Books ~9 Favorite Love Stories
I don't know about you, but I love a good love story!  I recently asked my Facebook family what their favorite romance books were, and I was pleased to get a list of books to add to my "must read" list!
Here's the list they came up with.  Let me know if your favorite is on here or not.  I'd love to add more to it!
Favorite Love Stories
Probably the favorite of all romance books….
Few have failed to be charmed by the witty and independent spirit of Elizabeth Bennet in Austen's beloved classic Pride and Prejudice. When Elizabeth Bennet first meets eligible bachelor Fitzwilliam Darcy, she thinks him arrogant and conceited; he is indifferent to her good looks and lively mind. When she later discovers that Darcy has involved himself in the troubled relationship between his friend Bingley and her beloved sister Jane, she is determined to dislike him more than ever. In the sparkling comedy of manners that follows, Jane Austen shows us the folly of judging by first impressions and superbly evokes the friendships, gossip and snobberies of provincial middle-class life.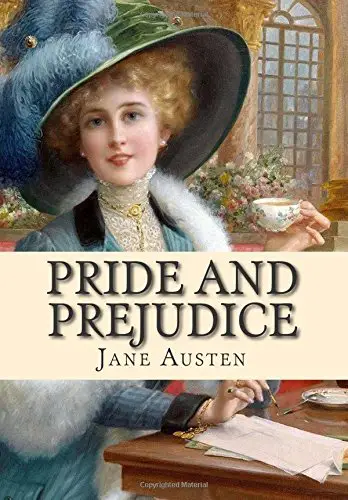 The inspiring story of skiing star Jill Kinmont – from triumph to tragedy and back.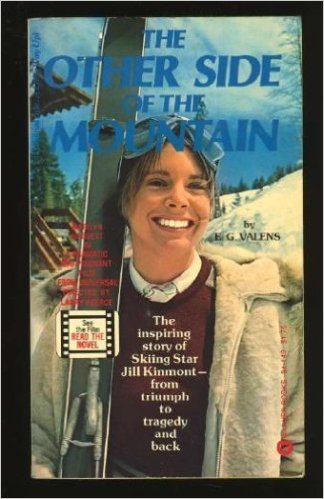 Oliver Barrett IV, a wealthy jock from a stuffy WASP family on his way to a Harvard degree and a career in law . . . Jenny Cavilleri, a sharp-tongued, working-class beauty studying music at Radcliffe . . .
Opposites in nearly every way, Oliver and Jenny are kindred spirits from vastly different worlds. Falling deeply and powerfully, their attraction to one another defies everything they have ever believed—as they share a passion far greater than anything they dreamed possible . . . and explore the wonder of a love that must end too soon.
One of the most adored novels of our time, this is the book that defined a generation—a story of uncompromising devotion, of life as it really is . . . and love that changes everything.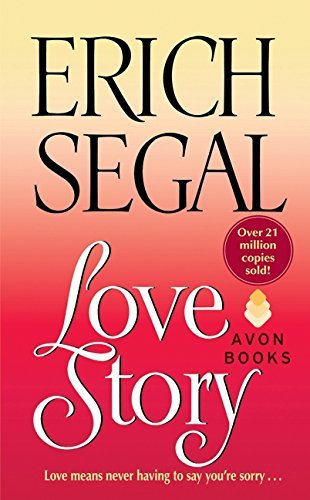 In a shabby New York flat, Della sobs as she counts the few coins she has saved to buy a Christmas present for her husband, Jim. A gift worthy of her devotion will require a great sacrifice: selling her long, beautiful hair. Jim, meanwhile, has made a sacrifice for Della that is no less difficult. As they exchange gifts on Christmas Eve, the discovery of what each has done fills them with despair, until they realize that the true gifts of Christmas can be found more readily in their humble apartment than in any fine store. O. Henry paints a masterly portrait of unfaltering love, a haven from the harsh world outside. The poignancy of his story is captured in P.J. Lynch's eloquent art, wherein every glance, every gesture, tells a subtle truth.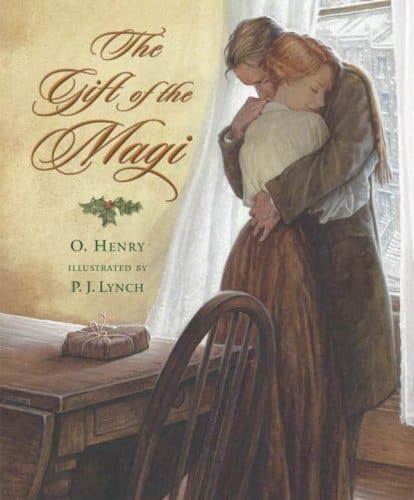 In common with much of his other writing, this work by the eminent English novelist and essayist E. M. Forster (1879–1970) displays an unusually perceptive view of British society in the early 20th century. Written in 1908, A Room with a View is a social comedy set in Florence, Italy, and Surrey, England. Its heroine, Lucy Honeychurch, struggling against straitlaced Victorian attitudes of arrogance, narrow-mindedness and snobbery, falls in love-while on holiday in Italy-with the socially unsuitable George Emerson.
Caught up in a claustrophobic world of pretentiousness and rigidity, Lucy ultimately rejects her fiancé, Cecil Vyse.  And Lucy chooses, instead, to wed her true love, the young man whose sense of freedom and lack of artificiality became apparent to her in the Italian pensione where they first met.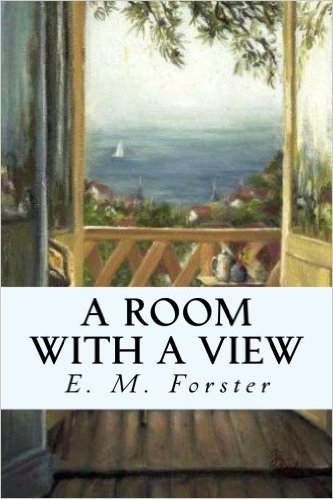 Scottish Highlands, 1945. Claire Randall, a former British combat nurse, is just back from the war.   And reunited with her husband on a second honeymoon when she walks through a standing stone in one of the ancient circles that dot the British Isles. Suddenly she is a Sassenach—an "outlander"—in a Scotland torn by war and raiding clans in the year of Our Lord . . . 1743.
Claire is catapulted into the intrigues of a world that threatens her life, and may shatter her heart. Marooned amid danger, passion, and violence, Claire learns her only chance of safety lies in Jamie Fraser, a gallant young Scots warrior. What begins in compulsion becomes urgent need, and Claire finds herself torn between two very different men, in two irreconcilable lives.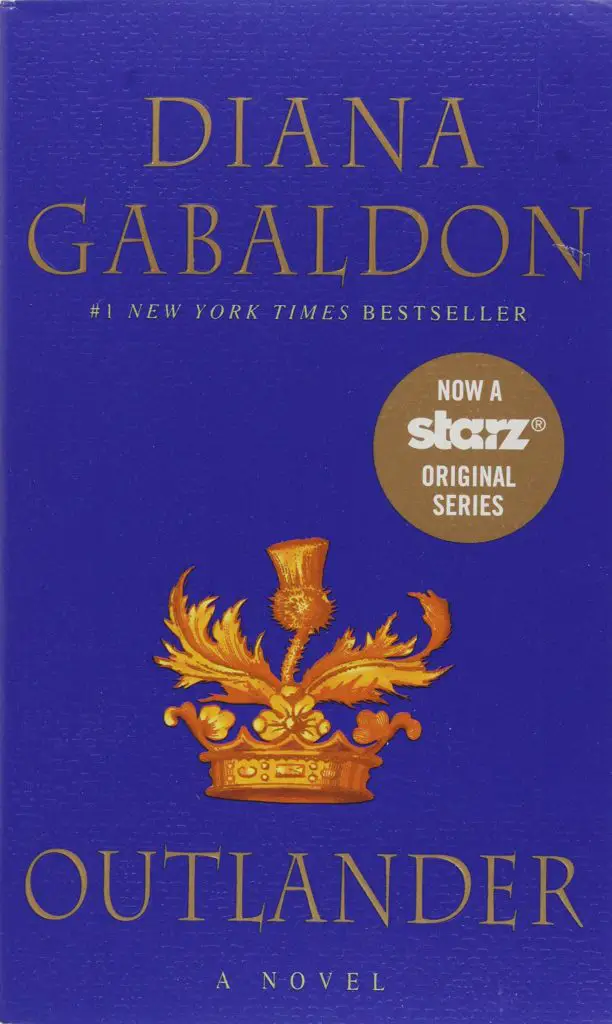 At thirty-one, Noah Calhoun, back in coastal North Carolina after World War II, is haunted by images of the girl he lost more than a decade earlier. At twenty-nine, socialite Allie Nelson is about to marry a wealthy lawyer, but she cannot stop thinking about the boy who long ago stole her heart. Thus begins the story of a love so enduring and deep it can turn tragedy into triumph, and may even have the power to create a miracle…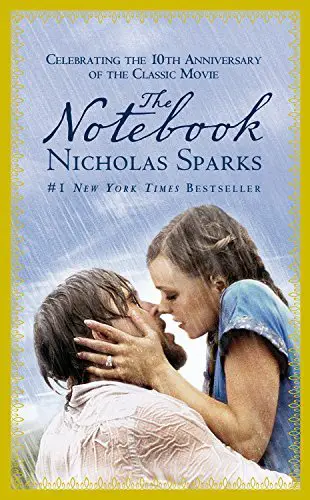 A MOST NONTRADITIONAL LOVE STORY!  This is the celebrated tale of Henry DeTamble, a dashing, adventuresome librarian who inadvertently travels through time.  And of Clare Abshire, an artist whose life takes a natural sequential course. Henry and Clare's passionate affair endures across a sea of time and captures them in an impossibly romantic trap that tests the strength of fate and basks in the bonds of love.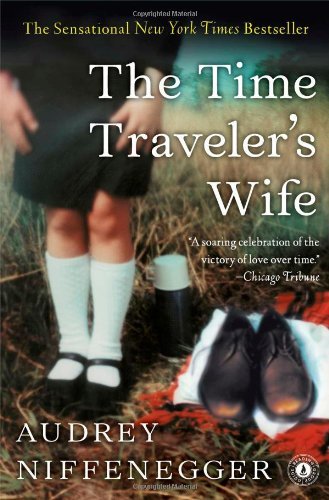 And finally, we get to Sense and Sensibility!  This is my favorite of all Romance Books!  I love the Dashwood sisters and their quest for love!
Marianne Dashwood wears her heart on her sleeve.  And, when she falls in love with the dashing but unsuitable John Willoughby she ignores her sister Elinor's warning that her impulsive behaviour leaves her open to gossip and innuendo. Meanwhile Elinor, always sensitive to social convention, is struggling to conceal her own romantic disappointment.  Concealing it even from those closest to her. Through their parallel experience of love – and its threatened loss – the sisters learn that sense must mix with sensibility if they are to find personal happiness in a society where status and money govern the rules of love.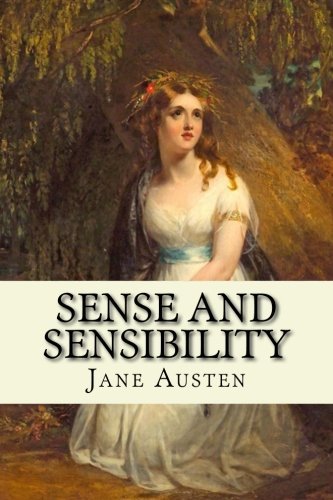 Your Favorite Romance Books?
So, what do you think?  Did your favorite Romance Books make the list?  I have no doubt that I missed several favorite romance books and love stories!  So, share them in the comments so I can add them for next time!  Because, I would love to hear what you think!
Sharing is caring!  So, please share with your friends on Social Media!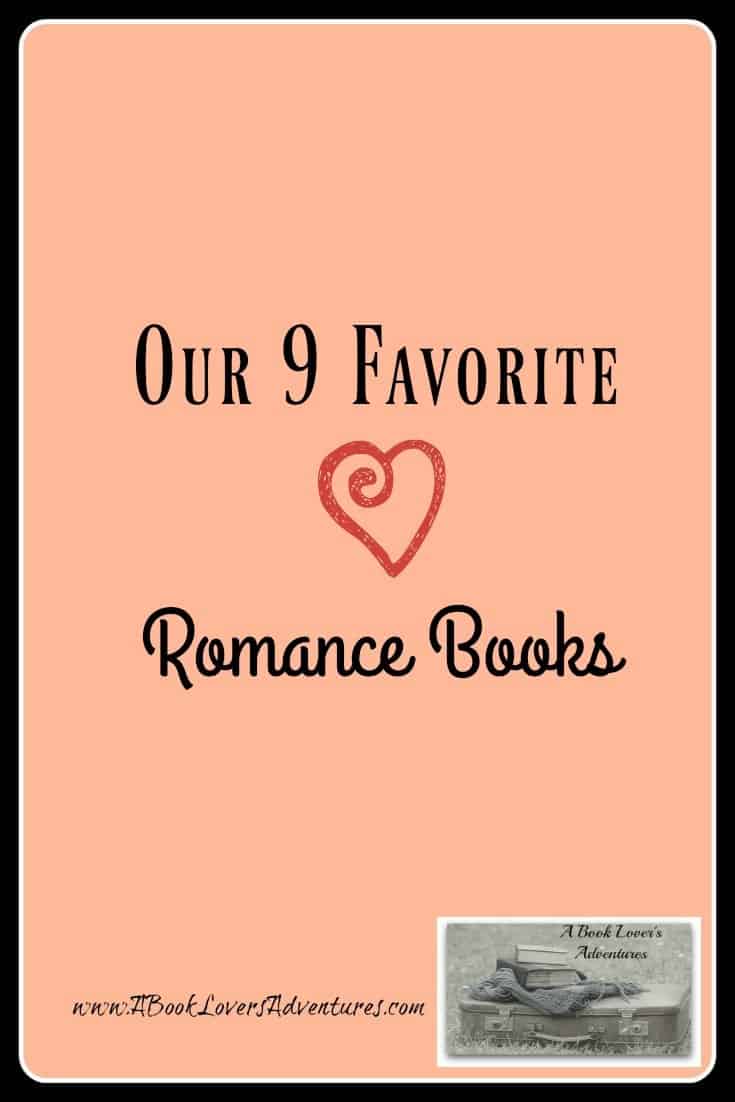 Other Articles you Might Enjoy
Sense and Sensibility and Sea Monsters
Jane Austen ~ 8 Special ways You'll Want to Celebrate
Fat Chance by Brandi Kennedy – New Romance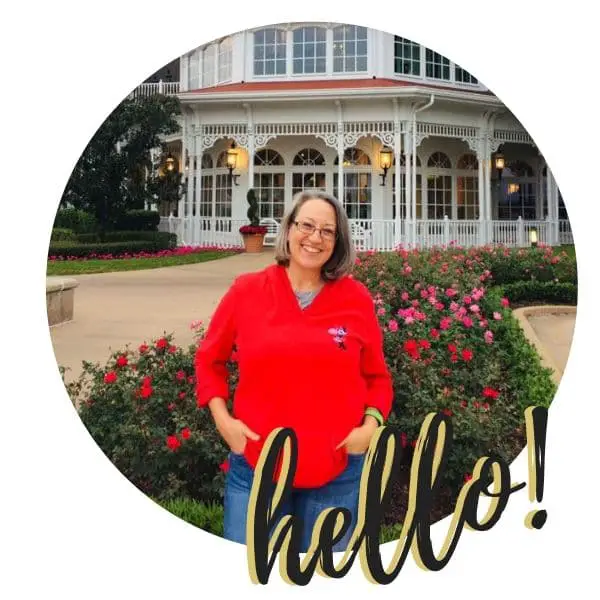 Becki is the author and founder of A Book Lover's Adventures. She has a degree in elementary education, has worked and volunteered in libraries for years, and spent several years in the travel industry. All of this has led to a love of books and travel. Becki loves to share her love by finding literary escapes to share!