Book Review – Brownies and Broomsticks by Bailey Cates
This month in my Book Lover's Book Club, I introduced the group to a new (to me) book and author. One of our books for the month was Brownies and Broomsticks: A Magical Bakery Mystery by Bailey Cates. Each month our book club "visits" a new destination. And so, one of my main reason for choosing this book is that it is set in Savannah, Georgia. I had not heard of Bailey Cates, but the storyline sounded promising and, well, I enjoy cozy mysteries.
Overview
In a nutshell, Katie is a great baker looking to start a new life and a new bakery in Savannah. Before her new life and bakery can even get off the ground, Katie finds herself in the middle of a murder mystery. Katie realized she has to jump in and do some sleuthing or her uncle may take the wrap for a murder he didn't commit. Along the way, Katie learns some family secrets that throw her for a loop, and learns she's a lot stronger than people think!
Summary
Katie Lightfoot's tired of loafing around as the assistant manager of an Ohio bakery. So when her aunt Lucy and uncle Ben open a bakery in Savannah's quaint downtown district and ask Katie to join them, she enthusiastically agrees. While working at the Honeybee Bakery—named after Lucy's cat—Katie notices that her aunt is adding mysterious herbs to her recipes. Turns out these herbal enhancements aren't just tasty—Aunt Lucy is a witch and her recipes are actually spells! When a curmudgeonly customer is murdered outside the Honeybee Bakery, Uncle Ben becomes the prime suspect. With the help of handsome journalist Steve Dawes, charming firefighter Declan McCarthy, and a few spells, Katie and Aunt Lucy stir up some toil and trouble to clear Ben's name and find the real killer..
My thoughts
Beware – there are a few spoilers (nothing too major)… Overall, I enjoyed this book. As with any good cozy mystery, you've got your amateur sleuth (Katie) and you've got a male interest (Steve and Declan). There are a few twists thrown in for interest. The fact that Katie learns she is a witch (and that her parents are too and never told her) throws her off a bit. When her unbelief finally turns around, she embraces her newfound identity with enthusiasm. I appreciated that she didn't just accept this at face value, but actually needed time to digest and work her way into this.
When Katie moved to Savannah, she left behind a broken, or at least battered, heart and is resolute about not starting a new relationship anytime soon. This resolution is challenged by not one interesting man, but two. I really enjoyed that this wasn't just a formulaic romance. The story isn't so much about Katie finding the love of her life, but more about her finding herself and finally being comfortable in her own skin.
Conclusion
So, while Brownies and Broomsticks wasn't a deep or challenging book, I did enjoy it and it did have a few surprises for me. I enjoyed Katie's struggle to accept this new information about her family and her life. I also enjoyed her determination to try to figure out the mystery. It was a fun story and I really like the fact that this is a series!
And, because this book is set in a bakery and they talk about recipes, I was very excited that there were recipes in the back of the book!! You'll want to try the peanut butter brownies!
The second book, Bewitched, Bothered and Biscotti, looks to be just as much fun!
Resources
You can find more books in the series Magical Bakery Mystery series LINK
Learn more about the author Bailey Cates
Other Articles You Might Enjoy
Contemporary Romance Books with a Latin Flair ~ Meet Priscilla Oliveras
Mr. Penumbra's 24-Hour Bookstore ~ Book Review
Fantastic new Romantic series by Author Kerry Evelyn
[social_warfare]
Share this post with your friends!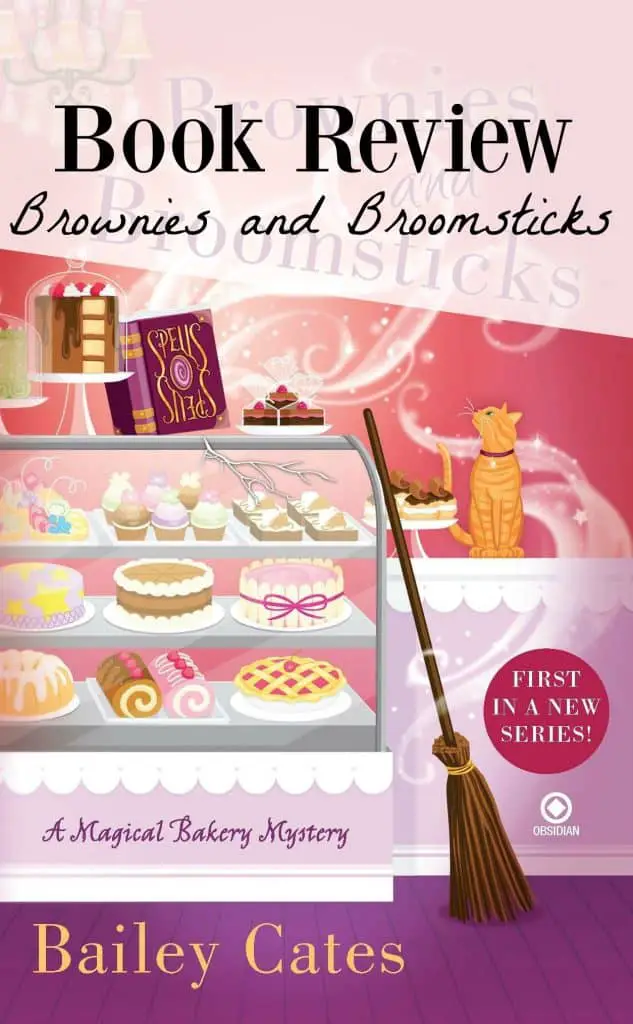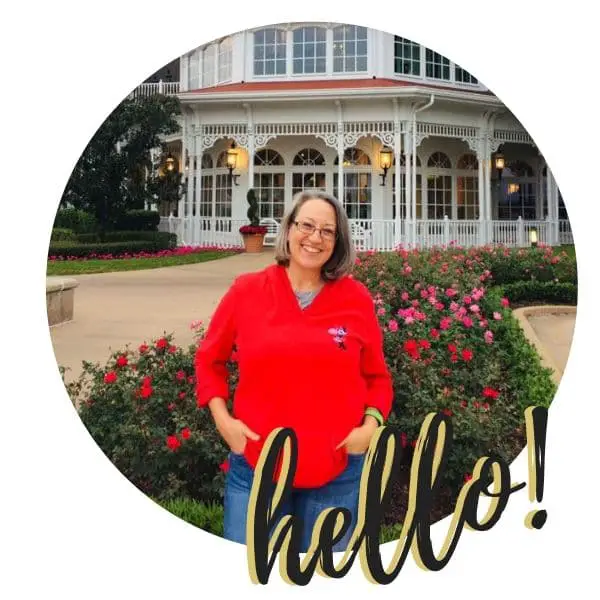 Becki is the author and founder of A Book Lover's Adventures. She has a degree in elementary education, has worked and volunteered in libraries for years, and spent several years in the travel industry. All of this has led to a love of books and travel. Becki loves to share her love by finding literary escapes to share!