I don't know about you, but I love this time of year!  I love curling up with Christmas books and a cup of coffee (or tea) and whiling away a day.  Granted, I don't have a lot of day to while away, but this is one of my favorite ways to spend time.  And, Christmas books are a favorite to read.  For me, they are what get me into the Christmas spirit!
I have compiled for you a list of favorite Christmas books.  I've got some listed here and some for you to download and print off.

What Christmas Books to Read
So, here goes…here's my list of what Christmas books you should read this holiday season!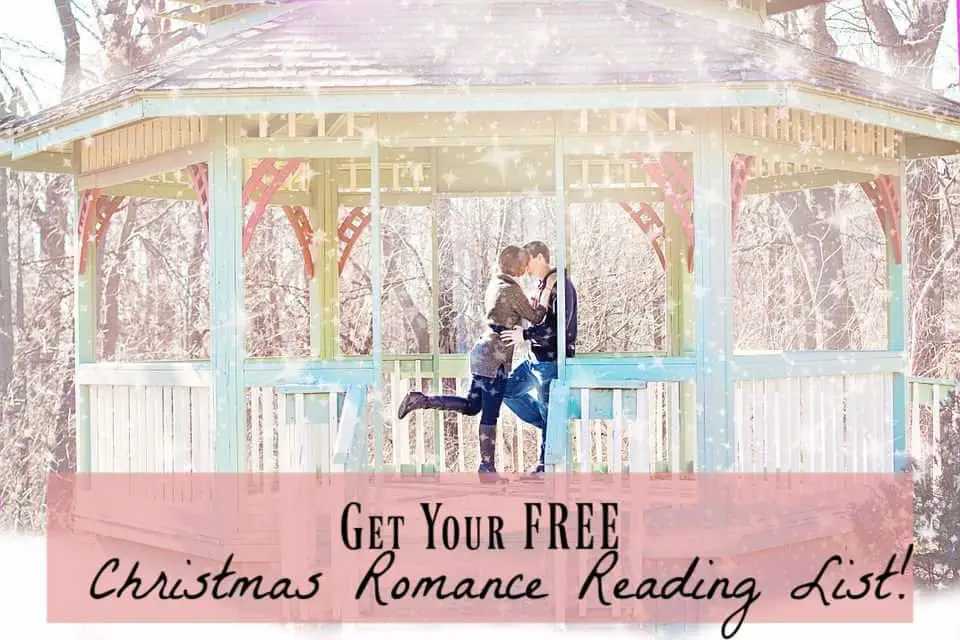 Want More Christmas Books….
For this article, I only gave you 10 of my favorite Christmas books.  But, if you'd like the full list (which I continue to add to each year) then just click here!  I'd love to share it with you.  And, if you have Christmas books that you love to read that isn't on my list ~ please share them with me.  I'd love to expand my list!!
Other Articles You Might Enjoy
Rereading Favorite Books ~ Comfort or a Waste of Time?
Live Save Spend Repeat by Kim Anderson ~ Book Review
Create a Beautiful Reading Nook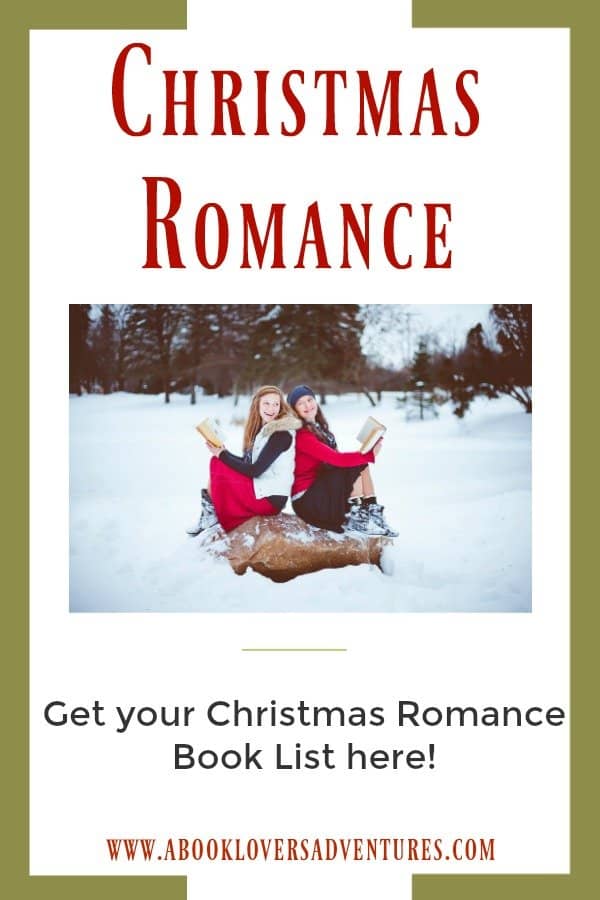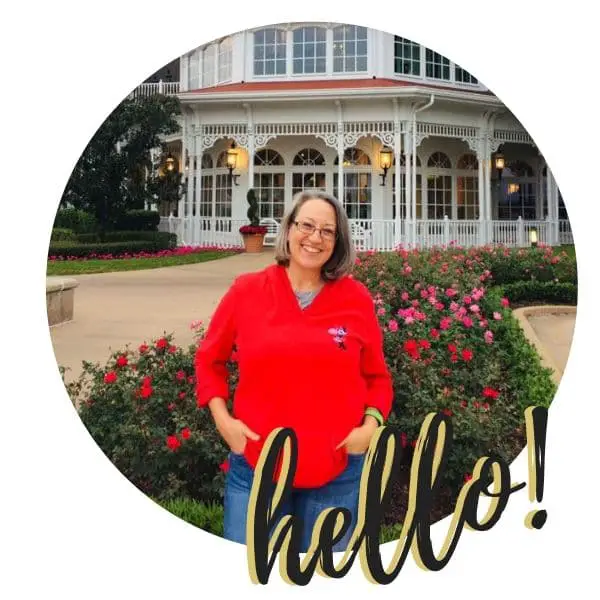 Becki is the author and founder of A Book Lover's Adventures. She has a degree in elementary education, has worked and volunteered in libraries for years, and spent several years in the travel industry. All of this has led to a love of books and travel. Becki loves to share her love by finding literary escapes to share!