Mr. Penumbra's 24-Hour Bookstore ~ Book Review
Mr. Penumbra's 24-Hour Bookstore by Robin Sloan
A few years ago my family started a new tradition for Christmas Eve.  We had visited Iceland earlier that year learned that in Iceland they gift books as gifts on Christmas Eve.  Being big fans of both Iceland and books, we decided this was something our family should participate in.  So, this year, my Christmas Eve book was Mr. Penumbra's 24-Hour Bookstore by Robin Sloan.
** This post contains affiliate links for your convenience.  If you happen to make a purchase through my link, I will be minimally compensated.  But, your price is not affected for this convenience! **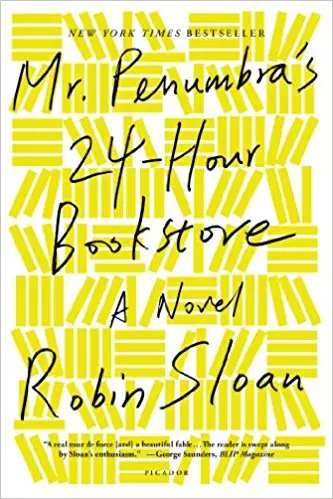 From Amazon:
"The Great Recession has shuffled Clay Jannon away from life as a San Francisco web-design drone and into the aisles of Mr. Penumbra's 24-Hour Bookstore. But after a few days on the job, Clay discovers that the store is more curious than either its name or its gnomic owner might suggest.
The customers are few, and they never seem to buy anything―instead, they "check out" large, obscure volumes from strange corners of the store. Suspicious, Clay engineers an analysis of the clientele's behavior, seeking help from his variously talented friends. But when they bring their findings to Mr. Penumbra, they discover the bookstore's secrets extend far beyond its walls."
My Thoughts
This was one of the quirkiest books I've read in a while.  I enjoyed the story line because it was unexpected and unique.  It's been a while since I've read a book that I couldn't figure out fairly quickly, so I very much enjoyed the surprise of that!
One of the things I enjoyed was that when Clay and his friends figured out the mystery that was the bookstore, that was only the beginning of their mystery. I enjoyed the silicone valley responses they used to figure out the mystery before them. The story went in unexpected directions that I thought were fun and creative.
The characters weren't very deeply developed, which led me to question the quickness of relationships and deep loyalties expressed.  But nonetheless, I still enjoyed the story and certainly kept on reading!
So, do I recommend this book?  Well, if you want a quirky, nerdy adventure that delves into silicone valley, cults and, of course, books this is a great read for you!
About the Author, Robin Sloan
Check out Robin Sloan's website here.
Robin Sloan is a California guy!  He's lived in several locations and loves the Bay Area!  Sloan is the author of not only Mr. Penumbra's 24-Hour Bookstore, but also a new book out in 2017 Sourdough.
Other Articles You Might Enjoy
Reading Nook ~ Creating a Beautiful Reading Spot
Favorite Adventures: My Top 5 from 2017
Live Save Spend Repeat by Kim Anderson ~ Book Review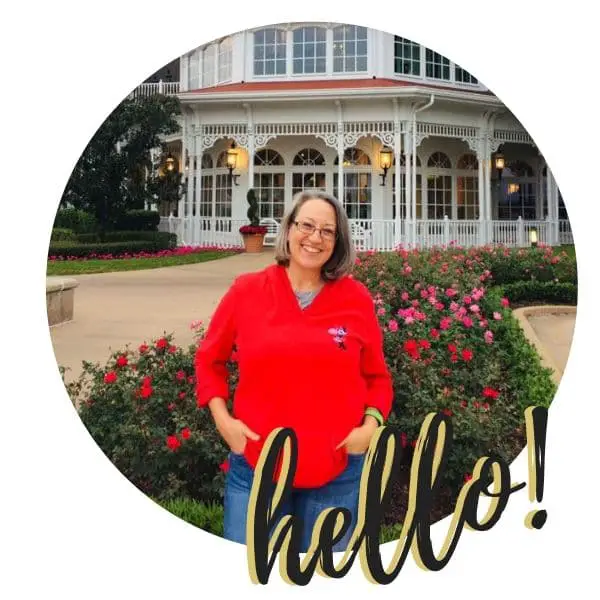 Becki is the author and founder of A Book Lover's Adventures. She has a degree in elementary education, has worked and volunteered in libraries for years, and spent several years in the travel industry. All of this has led to a love of books and travel. Becki loves to share her love by finding literary escapes to share!