Summer Reading | Beach Reads Guide
Every summer I look forward to what I like to think of as beach reads! I gather my list, gather my books and head to the beach for a few days of summer reading. Ok, I can't always go to the beach to read, but that's what I've got in my head!
So, what are beach reads? Well for me, they tend to be chick lit. Books set on the beach somewhere in the world. A summer vibe going on. And, for me, a happy ending! I know some like a good mystery or maybe a slasher book, but for me, I like a good romance at the beach!
I put out a list last year that was popular, so if you'd like to check that out you can find it here.

New Beach Reads for 2019
If you're wondering what are some good books to read this summer, I've got ya covered! You'll want to check out my new summer reading list!
Since I know not everyone is interested in the same style, I've tried to put together a good mix of options for you to read this summer!
Genre: Contemporary Romance
Any summer reading list should always include Mary Kay Andrews! So, enjoy her latest fun beach romp!
Pull up a lounge chair and have a cocktail at Sunset Beach – it comes with a twist.
Drue Campbell's life is adrift. Out of a job and down on her luck, life doesn't seem to be getting any better when her estranged father, Brice Campbell, a flamboyant personal injury attorney, shows up at her mother's funeral after a twenty-year absence. Worse, he's remarried – to Drue's eighth-grade frenemy, Wendy, now his office manager. And they're offering her a job.
At the same time as the job offer, Drue also inherits a falling down beach shack on Sunset Beach. So, it makes sense to take the offer and move into the beach house. It also makes for a fun beach read!
Genre: Southern Fiction
Due out: May 28
Summer in the south! It isn't summer without a fun beach book! This sounds like it'll be the perfect Southern summer beach book!
Queen Bee is a classic Lowcountry Tale—warm, wise and hilarious, it roars with humanity and a dropperful of whodunit added for good measure by an unseen hand.
Genre: Contemporary Women Fiction
Due Out: June 11
Susan Mallery always writes great books! So, I'm really looking forward to checking this one out.
The Baxter sisters come from a long line of women with disastrous luck in love. But this summer, Sunshine, and Margot will turn disasters into destiny…
Genre: Women's Fiction
Due Out: June 11
When a hurricane threatens the coast and drives an eclectic group to hunker down at a friend's farm inland. During the storm, relationships will be tested and the evacuees will have to face more than just the storm!
Genre: Contemporary Romance
Due Out: June 11
Summertime is the best time to lose yourself in the romance of Honeymoon Harbor…
When he lands in the emergency room after collapsing at the funeral of a colleague and friend, Wall Street hotshot Gabriel Mannion initially rejects the diagnosis of an anxiety attack. But when warned that if he doesn't change his adrenaline-fueled, workaholic lifestyle he could end up like his friend, Gabe reluctantly returns to his hometown of Honeymoon Harbor to regroup.
Genre: Contemporary Romance
Due Out: June 11
As the summer ends, friendship begins…
Learning how to trust will bring Joy and Maris together. And soon they form a friendship that leaves them as close as sisters—and open to love where they least expect it…in Summer's End.
Genre: Family Life Fiction
Due Out: June 18
I always enjoy these family dramas that are wound around our historical experiences. This book looks to be a great summer read!
Four siblings experience the drama, intrigue, and upheaval of a summer when everything changed,
Welcome to the most tumultuous summer of the twentieth century. It's 1969, and for the Levin family, the times they are a-changing. Every year the children have looked forward to spending the summer at their grandmother's historic home in downtown Nantucket. But like so much else in America, nothing is the same…
Genre: Contemporary Women's Fiction
Due Out: June 18
Family dramas always make the list of good summer reads! I almost always have at least one on my summer reading list!
Brooke Lemon has always led the life she wanted, wild adventures—and mistakes—included, something her perfect sister, Mindy, never understood. So when Mindy shows up on Brooke's doorstep in the throes of a break-down with her three little kids in tow, Brooke's shocked.
Soon the sisters begin to wonder: Are they lemons in life? In love? All they know is that neither seems to be able to run far enough to outpace her demons. And when secrets surface, they'll have to learn that sometimes the one person who can help you the most is the one you never thought to ask.
Genre: Romance
Due Out: July 2
A classic summer reading book! A romance with a good complicated story to carry it along!
With her personal and professional lives suddenly in shambles, Keely longs for the soothing island way of life.
In one incredible summer, Keely must confront the mistakes of the past if she has any chance of finding true happiness in the place she will always call home. Nancy Thayer shines yet again in this uplifting tale of forgiveness and self-discovery.
Genre: Romantic Suspense
Due Out: July 9
I am a big fan of Nora Roberts' romantic suspense novels. So when a new one comes out over the summer, it definitely goes on my list!
Within the walls of a tasteful, perfectly kept house in North Carolina's Blue Ridge Mountains, young Zane Bigelow feels like a prisoner of war. Strangers―and even Zane's own aunt across the lake―see his parents as a successful surgeon and his stylish wife, making appearances at their children's ballet recitals and baseball games. Zane and his sister know the truth: There is something terribly wrong.
When one brutal, shattering night finally reveals cracks in the façade, Zane begins to understand that some people are willing to face the truth, even when it hurts. As he grows into manhood and builds a new kind of family, he will find that while the darkness of his past may always shadow him, it will also show him what is necessary for good to triumph―and give him strength to draw on when he once again must stand up and defend himself and the ones he loves…
Summer Reading ready!
Hopefully, you've found several books to help take you through the summer! I hope your summer plans find you on a beach, or by a pool or lake, with a book somewhere in the world.
If you'd like a list of what's coming out this summer along with my list from last year, you can grab that here!
Other Articles You Might Enjoy
5 Cool Books for Hot Summer Days!
9 Best Beaches for Family Vacations You'll Want to Visit
Book Series ~ How to Avoid the Summer Slide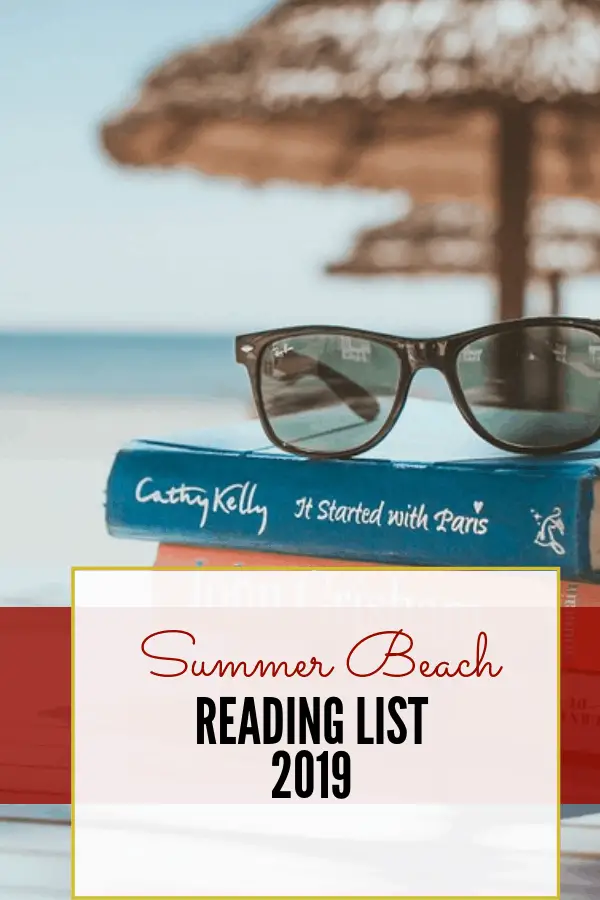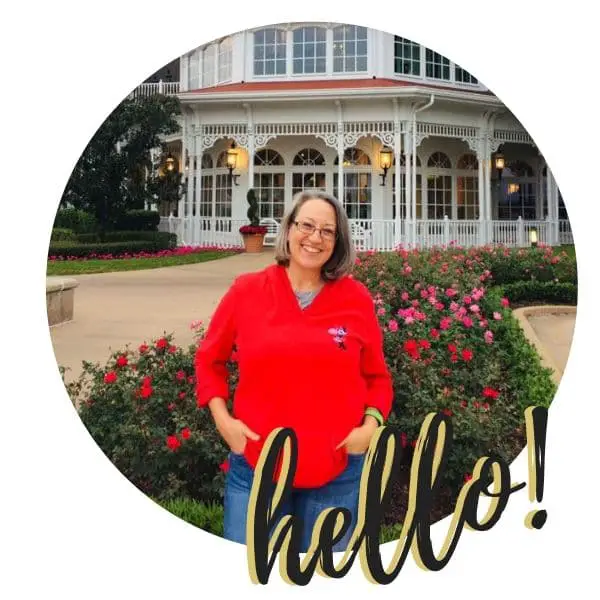 Becki is the author and founder of A Book Lover's Adventures. She has a degree in elementary education, has worked and volunteered in libraries for years, and spent several years in the travel industry. All of this has led to a love of books and travel. Becki loves to share her love by finding literary escapes to share!