Book Review ~ Curious Minds: a Knight and Moon novel by Janet Evanovich
Are you a fan of Janet Evanovich?  I enjoy her books!  They are fun, clever, interesting with fun characters.  My latest read of hers is Curious Minds that features Knight and Moon as the main characters. So, here's my book review of Curious Minds by Janet Evanovich.
** This post contains affiliate links for your convenience.  If you make a purchase through one of my links, I will be minimally compensated (and grateful). Affiliate income is one way I support my blog costs. **
Curious Minds Summary
from Amazon: "Emerson Knight is introverted, eccentric, and has little to no sense of social etiquette. Good thing he's also brilliant, rich, and (some people might say) handsome, or he'd probably be homeless. Riley Moon has just graduated from Harvard Business and Harvard Law. Her aggressive Texas spitfire attitude has helped her land her dream job as a junior analyst with mega-bank Blane-Grunwald. At least Riley Moon thought it was her dream job, until she is given her first assignment: babysitting Emerson Knight.
What starts off as an inquiry about missing bank funds in the Knight account leads to inquiries about a missing man, missing gold, and a life-and-death race across the country. Through the streets of Washington, D.C., and down into the underground vault of the Federal Reserve in New York City, an evil plan is exposed. A plan so sinister that only a megalomaniac could think it up, and only the unlikely duo of the irrepressibly charming Emerson Knight and the tenacious Riley Moon can stop it."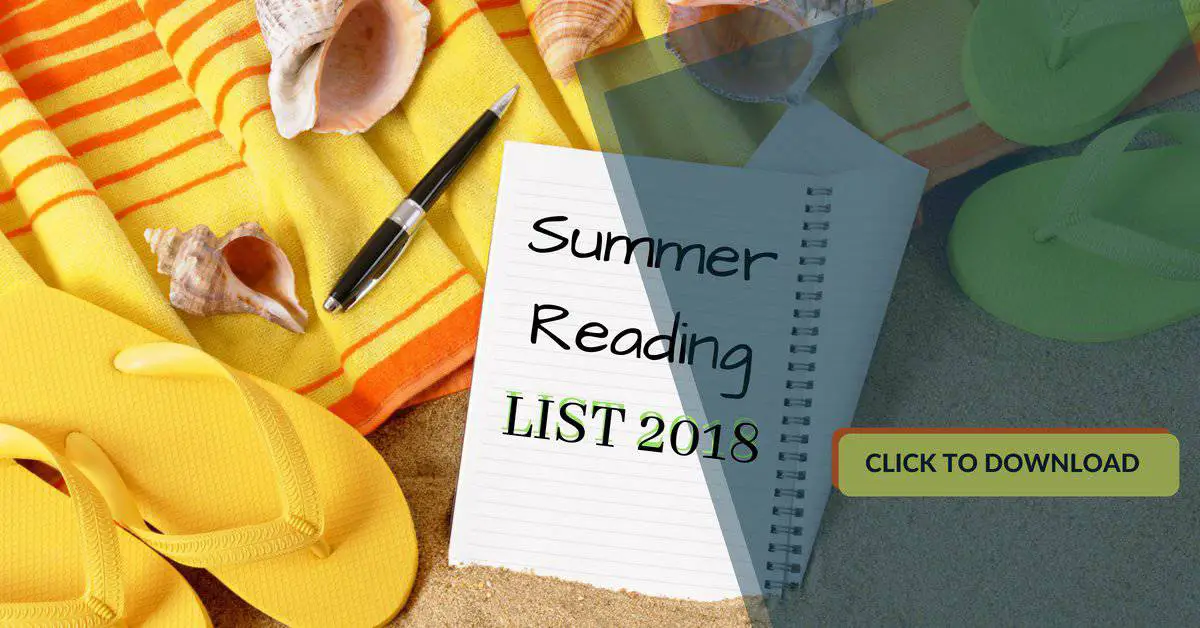 My Thoughts About Knight and Moon
I enjoy Janet Evanovich's collaborations! It's fun when she pairs up an unlikely couple and makes a team out of them.  Knight and Moon are definitely an unlikely couple!  He is a rich oddball and she is recent Harvard graduate looking to get ahead in the banking world.
The story is fast-paced, interesting and hooks you in pretty quickly.  I was unsure of Knight at the beginning.  It took me a little while to decide if I liked him as a character or not. But, as the book went on I found myself enjoying his quirkiness.
Not knowing anything about the banking world, I have no idea how realistic many of the scenarios might be, but that didn't take away from the story for me.
Do I Recommend
If you enjoy fast-paced adventure books, I think you'll enjoy this one.  While this isn't a "romance" book by any means, there's a spark between Knight and Moon that I'm sure will be explored in later books.
If I'm honest, I have to say I enjoy the Fox and O'Hare series a little more.  But, even with that, I did enjoy this book and Knight and Moon and have already started on the second in the series.
Other Articles You Might Enjoy
Debbie Macomber Writes Some of the Best Modern Romance Novels
What I'm Reading June Edition ~ Book Reviews & Recommendations
Book Review – We were on a break by Lindsey Kelk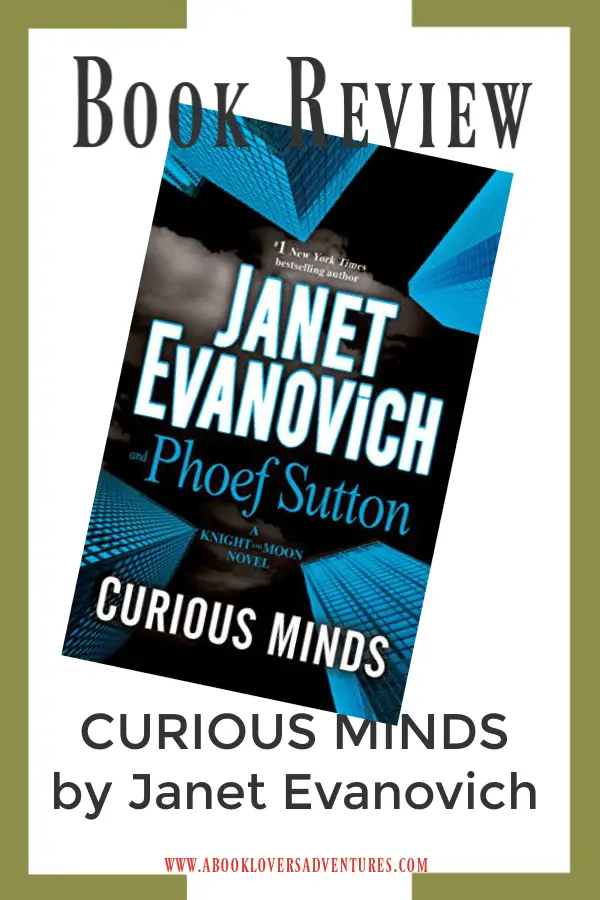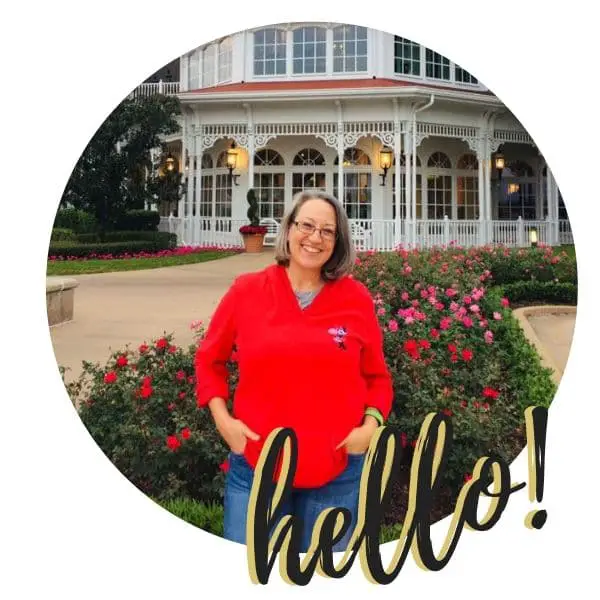 Becki is the author and founder of A Book Lover's Adventures. She has a degree in elementary education, has worked and volunteered in libraries for years, and spent several years in the travel industry. All of this has led to a love of books and travel. Becki loves to share her love by finding literary escapes to share!