Fantastic Book Settings You'll Want to Visit
Being a book lover and a travel lover, a lot of my travel inspiration comes from book settings! After reading Jane Austen, I had a wonderful urge to visit London, the English countryside, and Bath. After reading Nora Roberts' Irish trilogy, I would love to visit Ireland and see just how green the land is and how friendly the people are!
But, as you know, not all book settings are real. Some of our favorite books (Harry Potter, Chronicles of Narnia, Percy Jackson, etc) have fictional book settings. But, when the author is good enough, you'll feel transported after having read their book!

Bookish Blog Hop
Today is day 13 of the Summer Bookish Blog Hop! A group of book bloggers got together and each day of June we are answering bookish questions. A different blogger hosts each day, so the Blog Hop is all over the internet throughout the month! It's a fun way to collaborate with fellow book bloggers.
Today's question is: What Book Settings would you like to visit?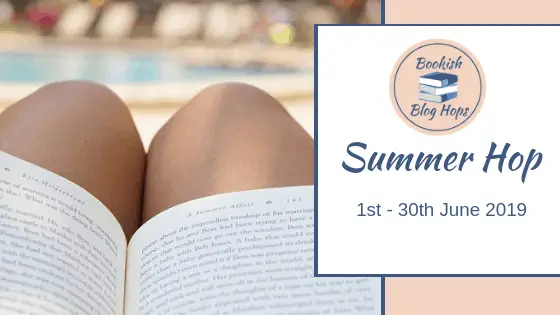 Realistic Book Settings I'd Love to Visit
I am a big fan of reading books set in the destination we've chosen for vacation! I love getting a feel for a place before I've been there. And, when an author who is wonderfully descriptive uses that destination as a book setting, I can almost feel like I've already been there!
There are some famous book settings that many people visit, such as Edinburgh, Scotland. Not only is Scotland the setting in many books, but it is the first UNESCO first city of Literature! (You can read more here.) Or New York City, which has been the setting for hundreds and hundreds of books over the years. London, of course, and many more!
There are so many wonderful places for book lovers to visit! But, here are some of my favorite book places.
1. London
A favorite book setting in our home is London. We visited London a few years ago, and it was wonderful!
The whole family had read the Harry Potter series by J.K. Rowling. And, While the bulk of the story takes place at Hogwarts, there are pieces of the story that are set in London.
You can read about the Harry Potter sites in London here.

2. Iceland
When I read Names for the Sea: Strangers in Iceland by Sarah Moss I knew I'd want to visit there one day. I had visions of black beaches, moss-covered rocks, and trolls.
We were able to visit there a couple of years ago as a stop-over on our way to London. We saw black beaches, beautiful rock formations, but no trolls, lol.
You can read about our Iceland Stopover here.
3. Bath
Jane Austen is one of my favorite classic authors. While we were in England we traveled to Bath for a day and got to soak up a lot of Jane Austen. The Roman Baths were really interesting to see, especially knowing that they probably haven't changed all that much since Ms. Austen saw them herself!
Both Northanger Abbey and Persuasion were set in Bath, so it was fun to see and feel the same places that both Jane Austen went to and her characters.
You can read about our Bath experience here!
Pride and Prejudice Retellings
Sense and Sensibility Retellings
Fictional Book Settings I Wish Were Real
4. Hogwarts
Being a big Harry Potter fan, I've often wished that Hogwarts was a real place. But, I supposed living in Florida, we have the next best thing in the Wizarding World in Orlando.
And while Hogwarts might not be real, there are a lot of places around the world that you can visit to celebrate Harry Potter.
You can read my article here about Wizarding Places in the United States
or here for Wizarding Places Around the World!
5. Narnia
As a child, I remember thinking how cool it would be if my closet opened up into a secret world. But alas, it never did! As a book setting, Narnia was completely magical! I always wondered what it would be like to visit Narnia (not during the Queen's reign – not a big fan of winter all the time!).
Book Settings other bloggers like
Here are a few books and book settings that some fellow book bloggers would like to visit!
OMG there are so many. However this go-round, I would have to say Narnia. Being an animal lover, having a place where I could go and the animals could talk and were equal to humans would be Uh-Maze-Zing. Plus there are mythological creatures including one of my favorite… Santa! Not to mention, C.S. Lewis is a great author!

I am going to do my Nora plug as well. Whiskey Beach is also a great read. It's a book about a man whose family owns the landmark house in Whiskey Beach. He is accused of killing his ex-wife and is struggling to prove his innocence.
A local woman that his grandmother has hired to take care of him and the house becomes the one person he can count on. As they begin to research the case, they find much more than clues.
I agree. There are so many! For fantasy places, Narnia, Hogwarts, and Camp Half-Blood… all extremely awesome.
For real places, Wedding Night by Sophie Kinsella, which is set in Greece. I had planned to go to Greece years ago. It was on my list when I was traveling Europe back in 2001.
I was meant to go there after coming to Italy but ended up staying in Rome instead. For that reason, it's definitely high on my list of destinations I want to visit. I also love Sophie Kinsella books, and so I'm sure I'd enjoy this book.
Of course! I'd love to visit The Invisible Library, Narnia, Hogwarts, Myst… whatever the name of the galaxy of worlds Kelly Blanchard has created for her Chronicles of Lorrek series…
As far as real places, well–I'd love to visit Scotland, England, Ireland, Wales… Reading Beautiful Creatures by Kami Garcia and Margaret Stohl made me want to visit Georgia sometime… Basically, if I love the story, and the scenery is vivid enough, that will motivate me to want to go there and see it for myself!
After reading The Great Alone by Kristin Hannah, I have always wanted to visit Alaska to see the great, untamed spaces that provide such an atmospheric backdrop.
I loved My Brilliant Friend by Elena Ferrante, which is set in Naples, Italy. I have visited Naples but only for one day of amazing pizza and trudging around Pompeii with a pushchair.
I'd also love to return to Scotland, which is the setting of the Outlander novels by Diana Gabaldon.
Book Settings to Visit
There are so many book settings that inspire me to want to travel. Unfortunately, my budget doesn't allow all the trips I'd love to take! In the meantime, however, I am happy to continue reading and to continue being inspired to dream of new places to visit!
Other Articles You May Enjoy
18 Books Set in France ~ You'll want to read!
20+ Harry Potter Vacation Ideas in the USA You'll Love
Iceland Stopover | How to Plan to Get the Most Out of it!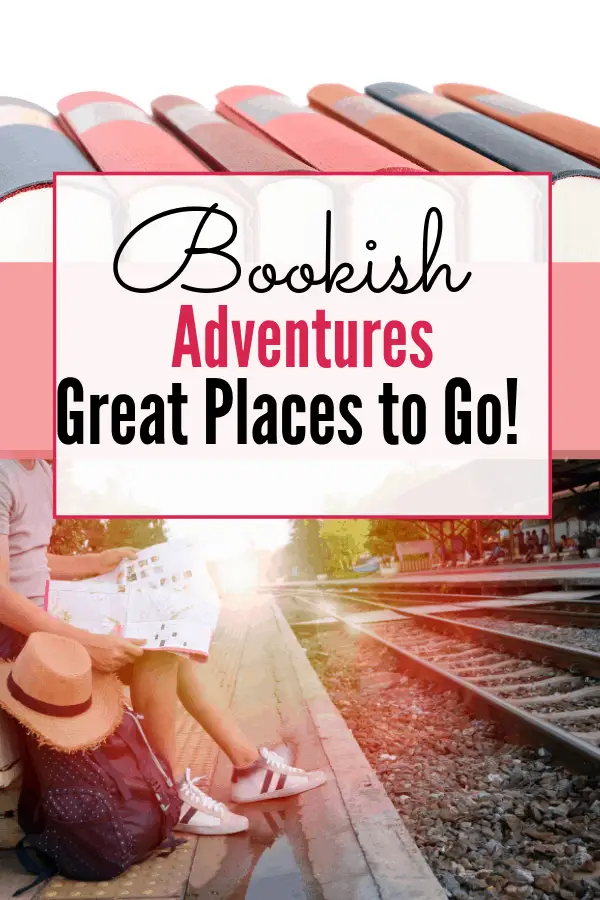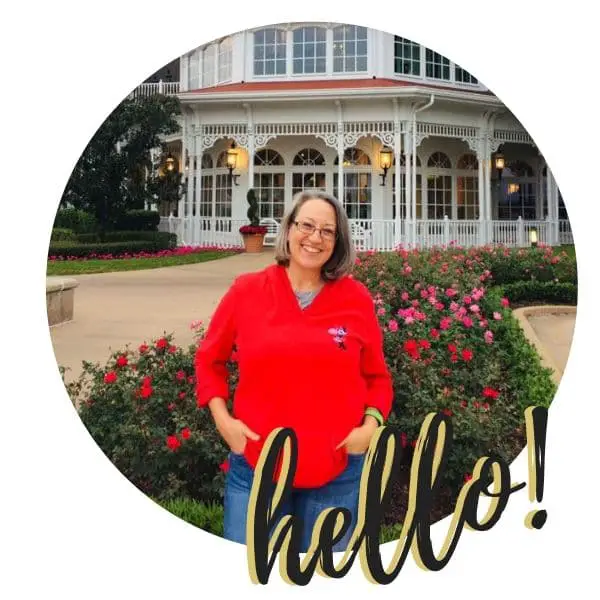 Becki is the author and founder of A Book Lover's Adventures. She has a degree in elementary education, has worked and volunteered in libraries for years, and spent several years in the travel industry. All of this has led to a love of books and travel. Becki loves to share her love by finding literary escapes to share!