Laura Ingalls Wilder Museum, Books and much more to Love
As a young girl, I devoured the Little House on the Prairie books!  For most of my elementary and middle school year, we didn't have a television.  So, books were my go-to entertainment!  I dreamed of becoming a writer like Laura Ingalls Wilder!  I loved Wilder's whole  Little House series!  And then, in later years, when we got a television, I was able to watch the tv show Little House on the Prairie and I loved that! And, at that point in my life, I had no idea there was a Laura Ingalls Wilder museum or a homestead that one could visit!
Laura Ingalls Wilder
While Laura Ingalls Wilder did not have an easy life, it seemed pretty exciting and simple to me as a young girl.  I remember my mom making me a bonnet that I would wear. I was very fashion forward, haha!  Now, that seems like such an odd thing, but with all the awesome fashions in the 1970s, I doubt anyone questioned my bonnet, lol!
Here's a little about the writer, Laura Ingalls Wilder for you:
Laura was born February 7, 1867, in Pepin, Wisconsin.  She and her family moved fairly often during her childhood.  They lived in several places across the American prairie lands.  Her parents eventually settled in De Smet, South Dakota where they lived the rest of their lives.  Laura and her husband Manly moved to Mansfield, Missouri in 1894 with their daughter Rose and they settled down and established their farm, Rocky Ridge.  Wilder became a writer and penned her famous books from their farm.  Laura died February 10, 1957, in Mansfield, Missouri.
Books
Wilder initially wrote an autobiography of her life as a child moving around the prairie lands.  The book was not picked up by any publisher, so she set out to re-do the book.  She changed it from the first person to third and made her story about the family instead of just her.  She also wrote this book for children.  Because it was for children, she edited out some events and made sure there were happy endings.  What she landed up with was Little House in the Big Woods.  This book made her a known writer, and it led to the Little House series that we all know and love!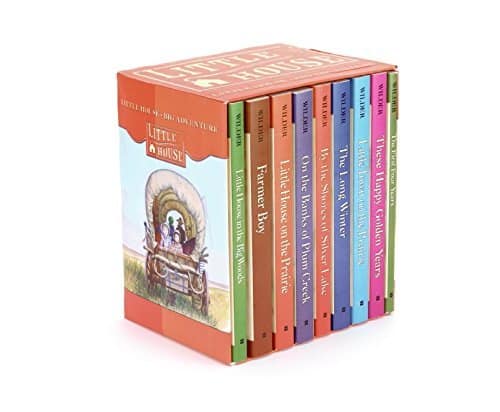 This series of My First Little House books is what I started my daughter off on.  There are quite a few of them, and they are a great way to introduce younger readers to the Little House series and characters.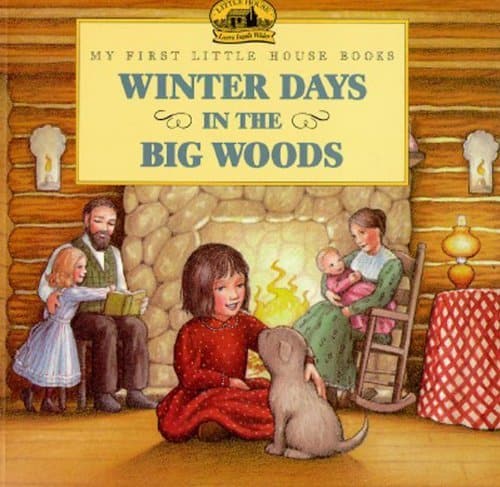 Little House Television show
Based on Wilder's books, the original 2-hour pilot aired in the early 1970s.  This show went on to last 9 seasons!  It was a family favorite for many years!  You can, of course, get the DVDs to watch them all at your leisure!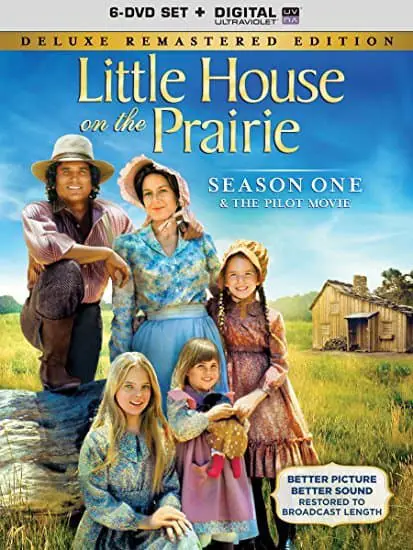 Laura Ingalls Wilder Museum and more
If you are one who likes to visit literary sites, I've got a few for you!
Walnut Grove is where Laura Ingalls Wilder spent part of her early childhood.  The town became famous because the television series was filmed there.  The farm that Laura grew up on is privately owned these days, but the owners allow visitors to visit the site made famous in On the Banks of Plum Creek.  While the house is no longer there, you can visit the site where it once stood.
In the town of Walnut Grove, there is a museum dedicated to Wilder ~ the Laura Ingalls Wilder Museum.  If you are heading up there, check out their event calendar to see what's going on!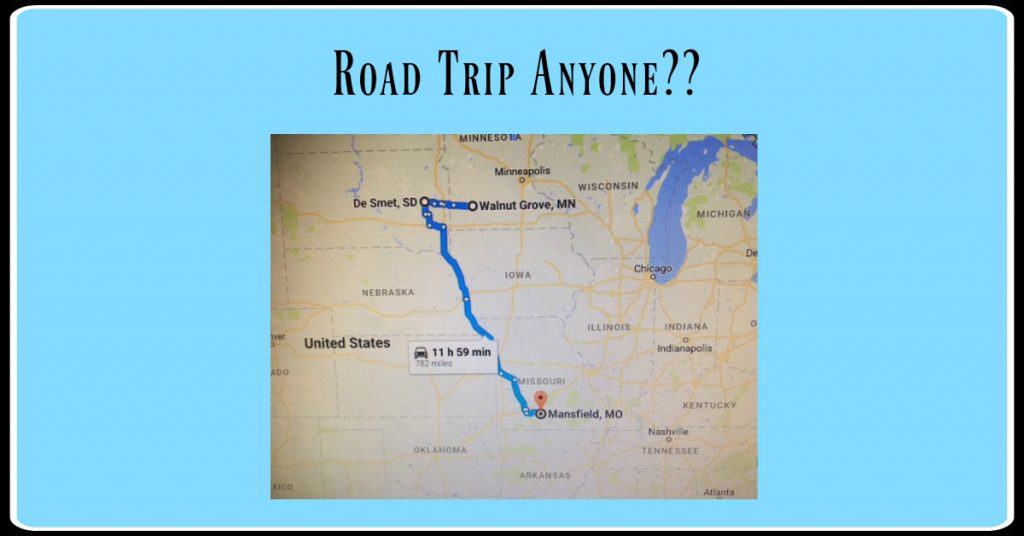 De Smet is the site of Pa and Ma Ingalls' homestead.  This is where Laura spent the latter part of her youth, and where she met her husband.  There are several activities to do here, including a hayride, a one-room schoolhouse to tour, making a corn cob doll, and more.  If you're adventurous, they have covered wagons you can spend the night in!
Mansfield is probably the most popular visitor site.  This is where Laura lived her whole adult life with her husband.  This is also where she wrote all of her books!  Here you will find the house on the farm, Rocky Ridge Farm, that Laura lived and wrote in.  There is also a museum to go through.  If you happen to be visiting in September, there is a big festival that would be fun to go to!
So, if you're a fan of Laura Ingalls Wilder, it may be time to Read through the books again. And, maybe introduce them to a child, watch the television series, or go on an epic road trip?! It would be a great family road trip to visit the Laura Ingalls Wilder Museum or the Ingalls' Homestead!
Remember, sharing is caring!  So, please share on Social Media with your friends!
Other Articles You Might Enjoy
Rereading Favorite Books ~ Is it Comfort or a Waste of Time?
NO TV Summer?! Unexpected Reasons You'll Want to Turn the TV Off!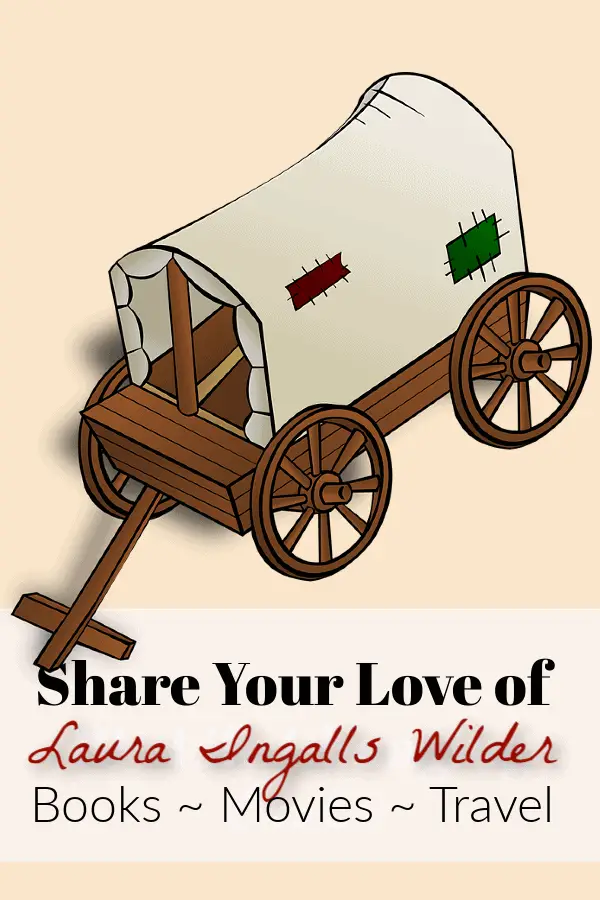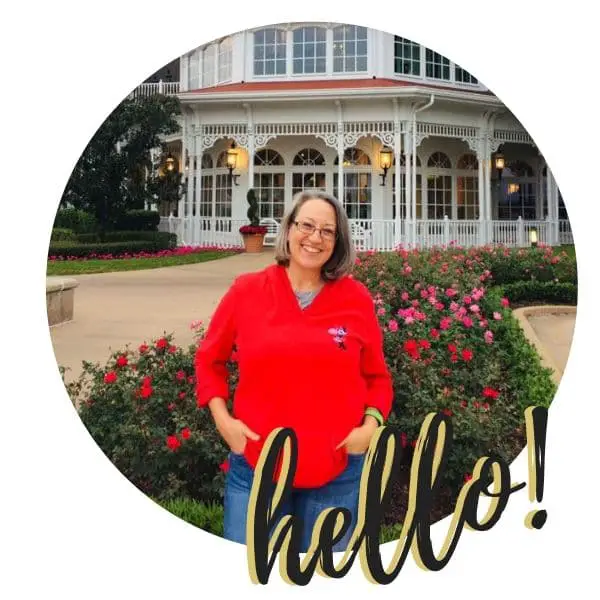 Becki is the author and founder of A Book Lover's Adventures. She has a degree in elementary education, has worked and volunteered in libraries for years, and spent several years in the travel industry. All of this has led to a love of books and travel. Becki loves to share her love by finding literary escapes to share!