What genre do you like to read during the summer?
Welcome to the Summer Bookish Blog Hop! Today is day 7 of the month-long series. Each day a different blog hosts a question, so stick around and check out all the questions! Today's question: What genre do you like to read during the summer?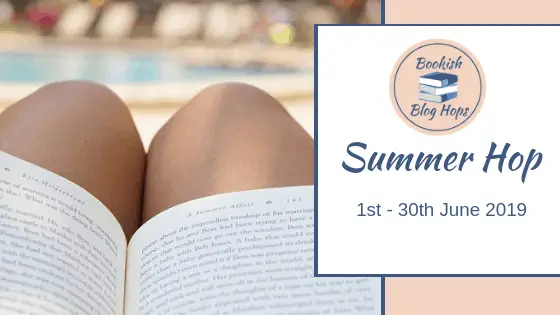 What genre I like to read during the summer
So the question today: What genre do you like to read during the summer?
I am a big fan of reading any time of year, and I read a lot of different genres, but during the summer I love a good beach romance! Books full of sun, sand, and blossoming romance are a ton of fun for me!
Most summers we go to the beach, even if it's just for a long weekend, so I love to pack up several books that I've been saving just for vacation! Lots of fun and easy romance for me.
A couple that I read recently at the beach: My Summer of Magical Moments by Caroline Roberts and Solace Island by Meg Tilly
I recently wrote an article with the newest batch of beach books coming out this summer. If you'd like to read the article and maybe download the list of beach books, you can find it here: Summer Beach Reading Guide

What genre other book bloggers like to read during the summer?
Here's what a few of my fellow book bloggers are looking forward to reading this summer.
Views She Writes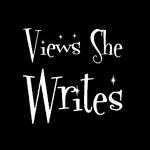 My all-time favorites are cozy mysteries. I love the friendly atmosphere those books create around me with every novel. Sometimes I go for thrillers and psychological mysteries. But for summer, cozy it is for me.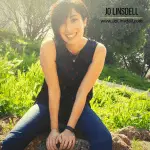 Jo Linsdell www.Jo Linsdell.com
I love reading mysteries and thrillers any time of year. In the summer months, I tend to read more romance and chick-lit though. Quick, easy reads.
Fee Kelly http://ebookaddicts.net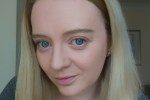 Cozy mysteries or chick-lit for the summer, I like nice easy reads that I devour and read a ton of.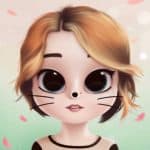 Eline https://lovelyaudiobooks.info/
Since I read cozies and Romance all year around, I don't choose specific genres during Summer. But I avoid Winter-themed books and lean more towards stories with vacations, or set on islands or in other nice places.
Brandy Potter www.brandypotterbooks.com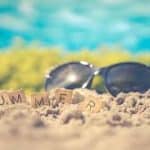 Maybe my life would be easier if I seasonalized what I read. My only exception is Tolkien. I read from The Silmarillion to Return of the King every January. However, I do tend to read Roberts in the summer just because they are easy reads for me. Not that they are simplistic mind you, they just let me slip into the world and the characters so easily.
Follow the rest of the Blog Hop
Be sure to stick around and see what's going on for the rest of the Blog Hop! Tomorrow the question is How do you Keep Track of Books you Will be Reviewing or Reading? from Upstream Writer.
Other Articles You Might Enjoy
Contemporary Romance Books with a Latin Flair ~ Meet Priscilla Oliveras
Summer Reading | Beach Reads Guide for 2019
5 Cool Books for Hot Summer Days!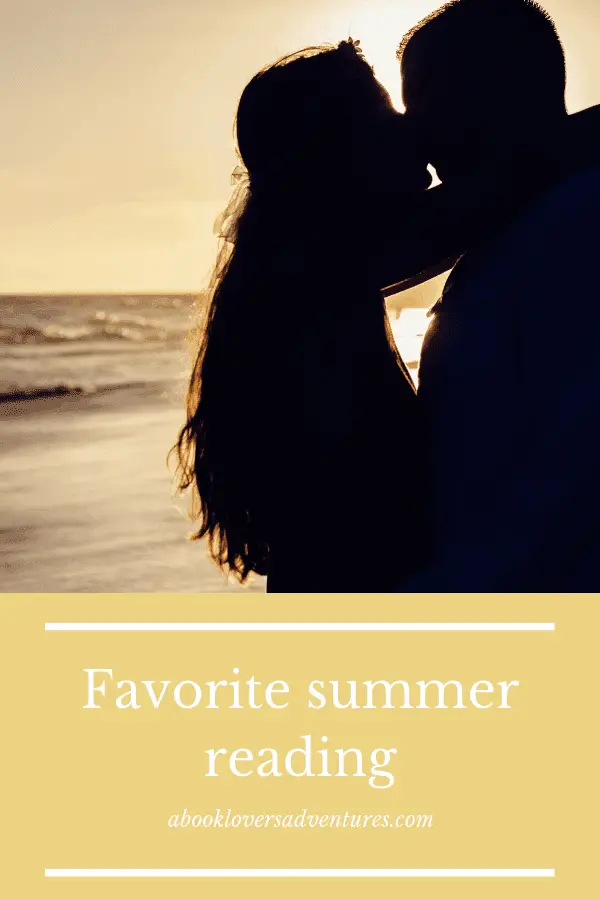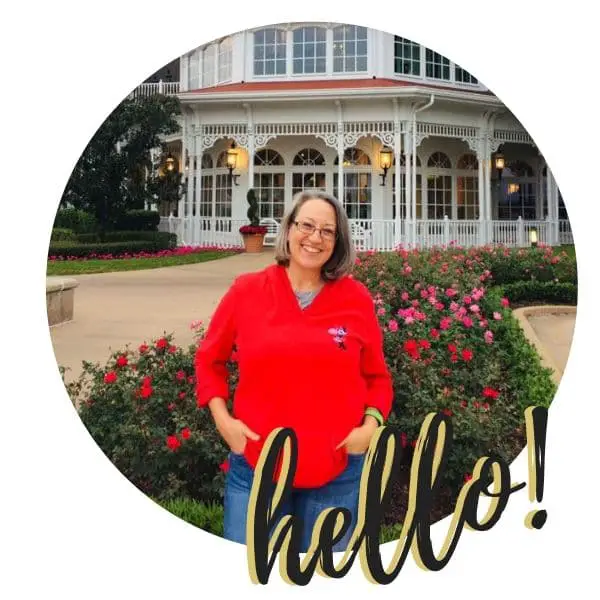 Becki is the author and founder of A Book Lover's Adventures. She has a degree in elementary education, has worked and volunteered in libraries for years, and spent several years in the travel industry. All of this has led to a love of books and travel. Becki loves to share her love by finding literary escapes to share!