Book Review – Pride, Prejudice & Other Flavors
This month in the Literary Escape Society we have been reading Pride & Prejudice by Jane Austen and the modern retelling Pride, Prejudice & Other Flavors by Sonali Dev.
Related: CLICK HERE to join the Literary Escape Society today!
If you are a fan of Jane Austen and Pride & Prejudice in particular, then you really need to check out my post about Pride & Prejudice retellings.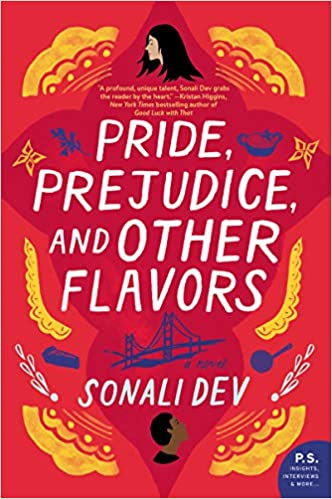 Related Posts
Multicultural Pride & Prejudice Retellings
Sense & Sensibility Retellings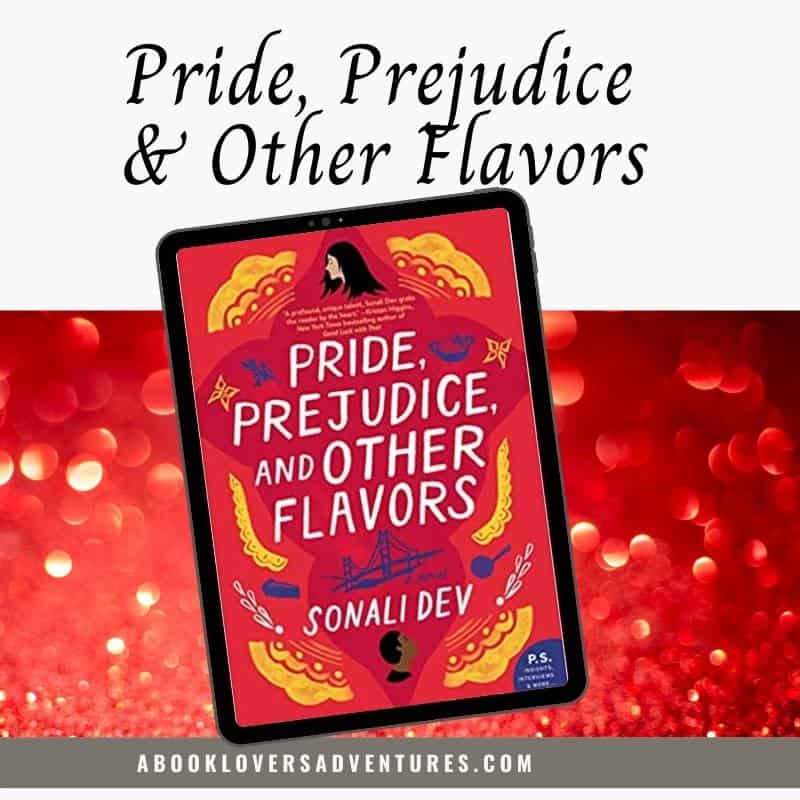 Summary
It is a truth universally acknowledged that only in an overachieving Indian American family can a genius daughter be considered a black sheep.
Dr. Trisha Raje is San Francisco's most acclaimed neurosurgeon. But that's not enough for the Rajes, her influential immigrant family who's achieved power by making its own non-negotiable rules:
·       Never trust an outsider
·       Never do anything to jeopardize your brother's political aspirations
·       And never, ever, defy your family
Trisha is guilty of breaking all three rules. But now she has a chance to redeem herself. So long as she doesn't repeat old mistakes.
Up-and-coming chef DJ Caine has known people like Trisha before, people who judge him by his rough beginnings and place pedigree above character. He needs the lucrative job the Rajes offer, but he values his pride too much to indulge Trisha's arrogance. And then he discovers that she's the only surgeon who can save his sister's life.
As the two clash, their assumptions crumble like the spun sugar on one of DJ's stunning desserts. But before a future can be savored there's a past to be reckoned with…
A family trying to build home in a new land.
A man who has never felt at home anywhere.
And a choice to be made between the two.
My Thoughts
Pride, Prejudice & Other Flavors is an innovative, fun and clever retelling of Pride & Prejudice. The roles of Mr. Darcy and Elizabeth are flipped on their heads – gender-wise – but it makes for an interesting take on a classic.
I loved learning about the cultural aspects of both DJ and Trisha's lives and families. And clearly, the author is a foodie! It was fun reading about all the different food mentioned throughout the book. Makes me want to try a lot of it.
Characters
Trisha – genius, neurosurgeon, rather uptight and definitely doesn't always say the right thing. Trisha is the Darcy character in this retelling.
DJ – a genius when it comes to food, grew up with a lot of tough lessons, very aware of the differences between his family and Trisha's.
Check out my Character Map for Pride, Prejudice & Other Flavors below.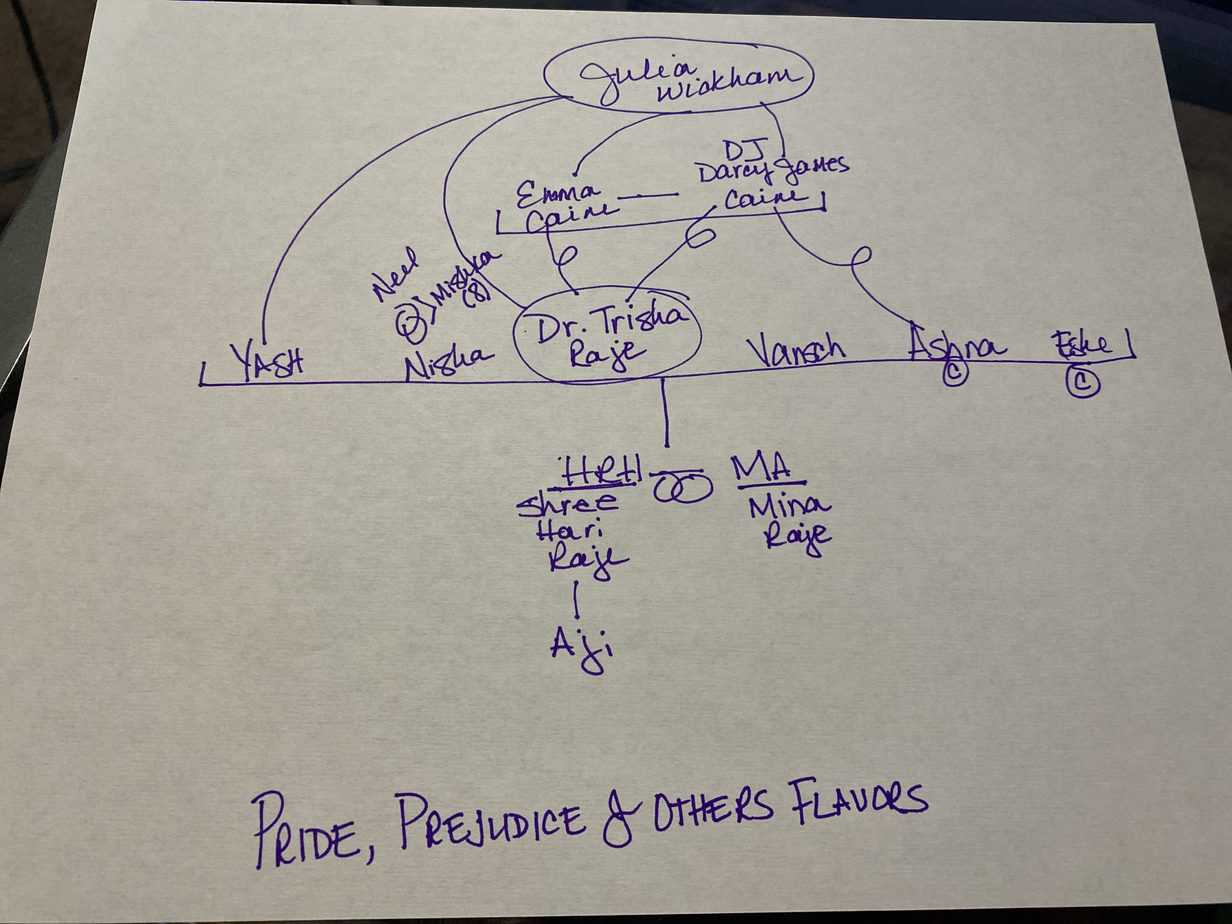 Setting
While much of the story takes place in California, in the San Jose area near Stanford University, we get glimpses of India through both Trisha's family history and DJ's family history. And while their histories are very different, they are both very interesting and give us different views of a world I know nothing about. So I enjoyed that.
Favorite Quotes
She wanted to live in a world where the waves hit everyone the same way, where everyone could choose how they surfed them.
"I couldn't find you anywhere else." "You looked for me?" "All my life."
About the Author
Stories with a Bollywood beat.
USA Today bestselling author Sonali Dev writes Bollywood-style love stories that explore universal issues.
Her novels have been named Best Books of the Year by Library Journal, NPR, the Washington Post, and Kirkus. She has won numerous accolades, including the American Library Association's award for best romance, the RT Reviewer Choice Award for best contemporary romance, multiple RT Seals of Excellence,  has been a RITA® finalist, and has been listed for the Dublin Literary Award. 
Shelf Awareness calls her "Not only one of the best but one of the bravest romance novelists working today."She lives in Chicagoland with her husband, two visiting adult children, and the world's most perfect dog.
Website – https://sonalidev.com/
Instagram – https://www.instagram.com/sonali.dev/
Other Articles You Might Enjoy
How to Host a Jane Austen Tea Party
Book review – Lies Jane Austen Told Me
Book review – The Independence of Miss Mary Bennet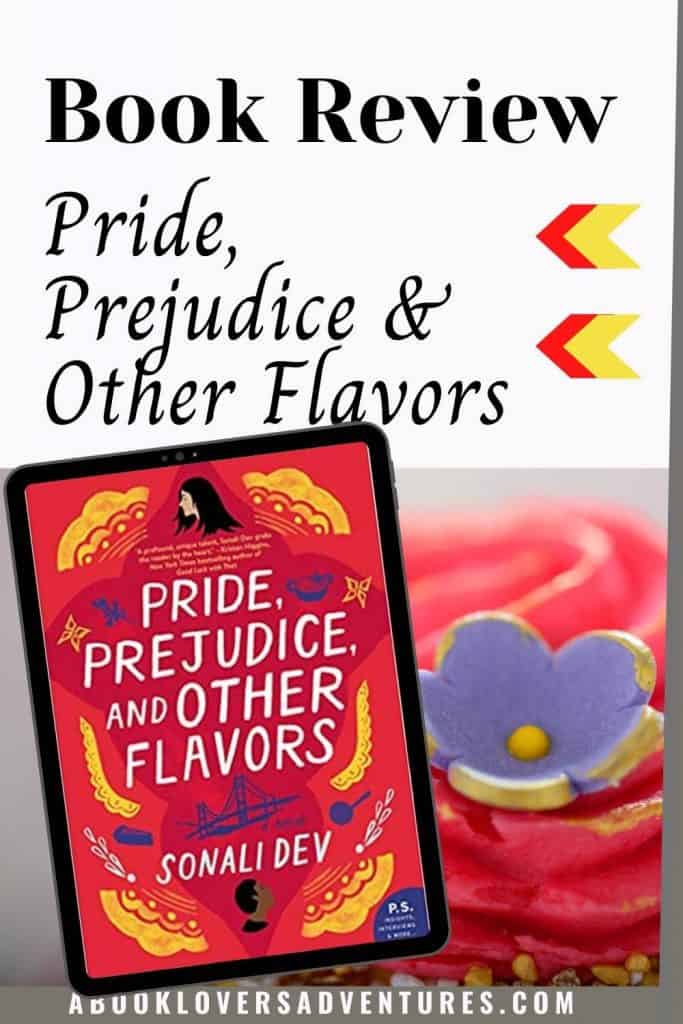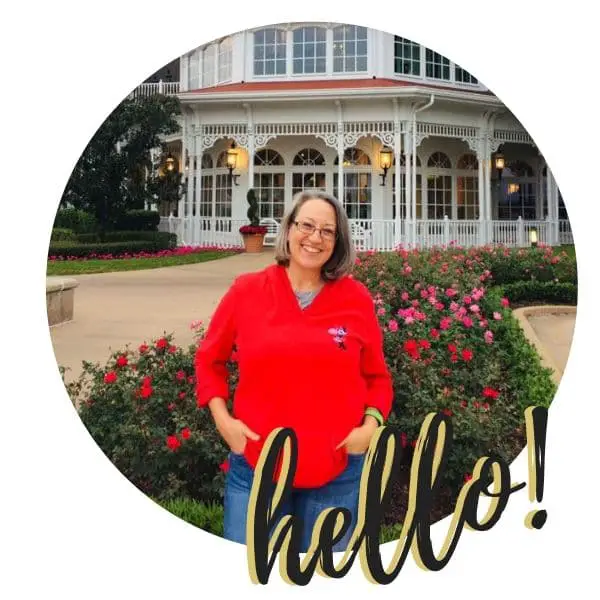 Becki is the author and founder of A Book Lover's Adventures. She has a degree in elementary education, has worked and volunteered in libraries for years, and spent several years in the travel industry. All of this has led to a love of books and travel. Becki loves to share her love by finding literary escapes to share!