What I'm Reading May 2018 ~ Book Reviews & Recommendations
Because I always enjoy seeing what other people are reading, I thought I'd share with you what I'm reading.  So, here's my  What I'm Reading May 2018 edition!  In the comments, share what you're reading! I'm also sharing what I read last month!
[social_warfare]
Reading Goal for 2018
My reading goal for 2018 is 70 books.  So far I've read 14/70.  Have you set your reading goal yet for this year?  Click on the image below to grab a FREE Reading Log to track your books this year!
** For a chance to WIN a FREE Book, Click on the Image Below and sign up for my Email List!  I'll randomly draw one person from my email list to win one of the books I read last month!**
What I'm Reading May
So here it is, my What I'm Reading May edition.  And, these are the books I'm planning to read this month:
Experiencing God  by Henry Blackaby (on-going Bible Study – read chapter 13)
The Good and Beautiful Life by James Bryan Smith (on-going Bible Study – read chapter 11)
What I read last month
This FREE book will be used, but in good condition!
I didn't get much read this past month, but the two books that I did read were fun!
Bernadette Fox is notorious. To her Microsoft-guru husband, she's a fearlessly opinionated partner; but, to fellow private-school mothers in Seattle, she's a disgrace; to design mavens, she's a revolutionary architect, and to 15-year-old Bee, she is a best friend and, simply, Mom.
Then Bernadette disappears.  To find her mother, Bee compiles email messages, official documents, secret correspondence…
This books is odd, but curiously addictive!  Bernadette is a mess, but somehow still likeable.  You'll enjoy this fun, fast-paced book.  And, it's coming out as a movie this month!
In California's central valley, five women and one man join to discuss Jane Austen's novels. Over the six months they get together, marriages are tested, affairs begin, unsuitable arrangements become suitable, and love happens.
I very much enjoyed this book!  Each month explored a new Jane Austen novel along with a different character in the story. They were not your typical, or at least what I would consider a typical, Jane Austen fan. The characters are real, funny and surprising.  If you're a Jane Austen fan, you'll enjoy this different take on her books.
What Are You Reading?
So, I hope you enjoyed my What I'm Reading May edition!  Remember to share what you're reading in the comments below!  I always enjoy getting new recommendations and sharing them!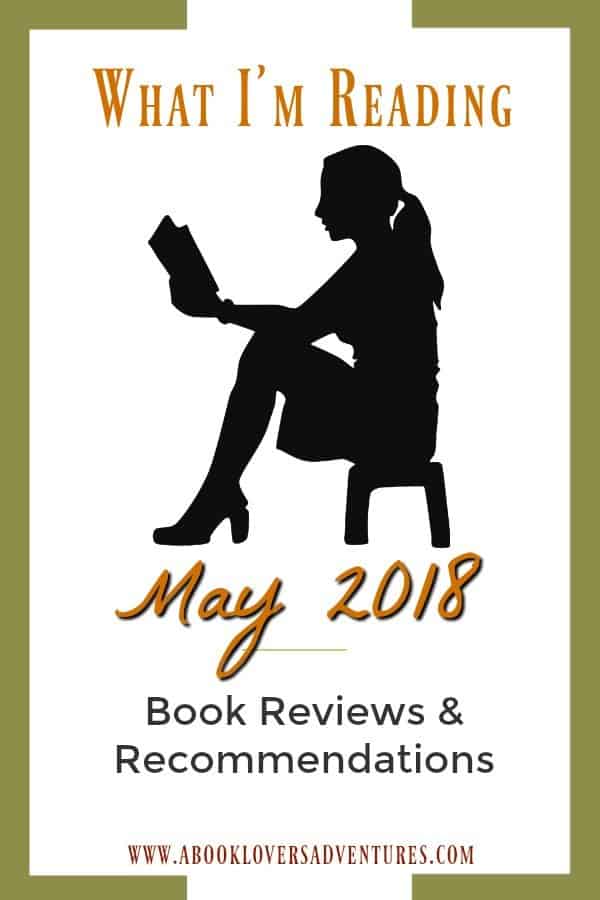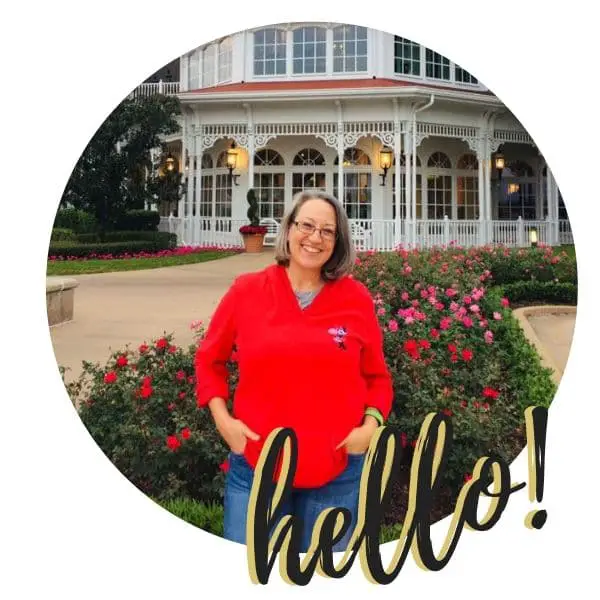 Becki is the author and founder of A Book Lover's Adventures. She has a degree in elementary education, has worked and volunteered in libraries for years, and spent several years in the travel industry. All of this has led to a love of books and travel. Becki loves to share her love by finding literary escapes to share!