10 Favorite Family Christmas Books You Need to Read
Do you have a favorite Christmas book? I really enjoy Christmas books ~ especially Christmas romance books. I took a poll on Facebook, and here are some of the favorite Christmas books that were shared.  So, if you are looking for a great new Christmas book to become part of your holiday tradition, this might be a great place to start looking!
While this list is certainly not even close to being exhaustive, it's a fun place to start!

10 Family Favorite Christmas Books
This book is a classic for a reason.  Whether you're a fan of the movie or not (either movie), the book is a treat!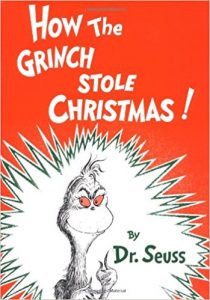 This is a sweet Christmas book!  It was new to me but is really cute.  A mischievous angel who can't stay out of trouble…I'm sure there are a few kids (and parents) who can relate to this!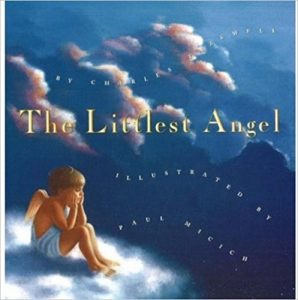 Sure to be a favorite Christmas book! The classic poem with beautiful illustrations!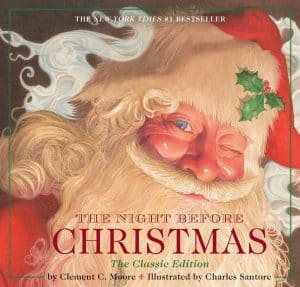 This was a favorite Christmas book in my family.  We listened to the story every Christmas Eve.  We all know the story of the three wise men, but there was another…and he had a completely different experience!
If you enjoy the "No, David!" books, this is a really fun one for Christmas!  Especially if you happen to have a David!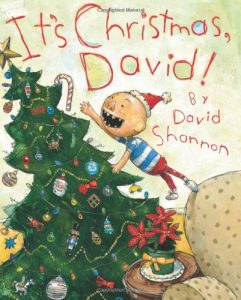 This is a fun chapter book for your young reader.  Whether you read it together or they read it by themselves, find out what happens when these rowdy siblings take over the school's Christmas pageant!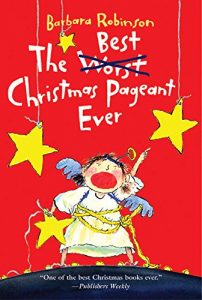 A Christmas book that will take you around the globe!  Join Santa on the sleigh ride that takes kids around the world!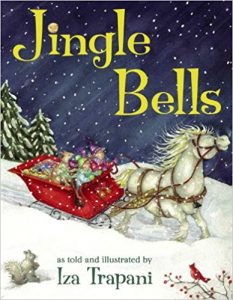 This is another new find that I look forward to digging into.  Join Jeff Guinn as he reveals the real Santa Claus!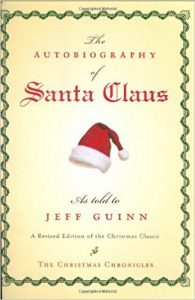 Everyone's favorite TV Christmas special is also a favorite Christmas book ~ Charlie Brown has been entertain us with his Christmas wisdom for more than 50 years!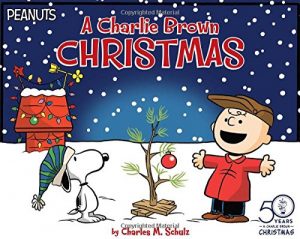 Originally out in the 1960's this classic has been reborn in recent years and you can be glad for it!  This is a lovely story that your family will enjoy!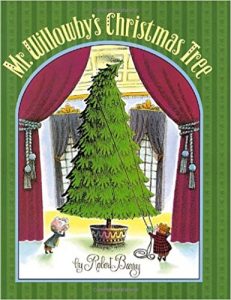 [clickToTweet tweet="10 Family Favorite Christmas Book! Check them out here! #christmasbook #favoritebooks #holidaybooks" quote="10 Family Favorite Christmas Book! Check them out here!" theme="style2″]
Not in the Christmas Spirit?
Not in a merry mood this holiday season?  And, don't really want a favorite Christmas book?
Here are a few books for you!
This was one of my favorite Christmas books! Many of us can relate to this book.  Too much hoopla going on for Christmas!  A fun story if you're feeling a little Grinch-ish!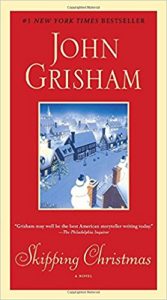 Celebrate your Scrooge with the Peanuts classic!  Even crabby Scrooge's can be cute and funny!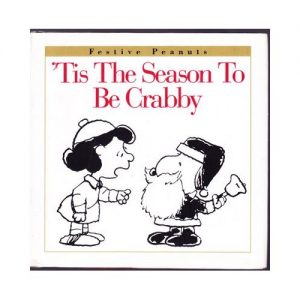 With the commercial Christmas season starting earlier and earlier each year, it's easy to become disillusioned with the holiday season.  So, if this is you, you'll love this book!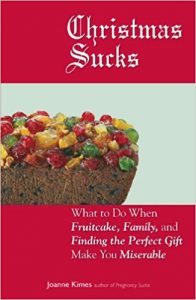 Happy Holiday Reading
Regardless of which book(s) you choose to entertain or inspire you this holiday season, I hope it's a beautiful season for you!  Remember the Reason for the Season!
"Do not be afraid. I bring you good news that will cause great joy for all the people. 11 
Today in the town of David a Savior has been born to you; he is the Messiah, the Lord."  Mark 2:10-11
It's not about Santa Claus, the gifts, decorations or even the meals!  So, slow down and make treasured memories!  And, start that by reading some new family favorite Christmas books!
Other Articles You Might Enjoy
Rereading Favorite Books ~ Comfort or a Waste of Time?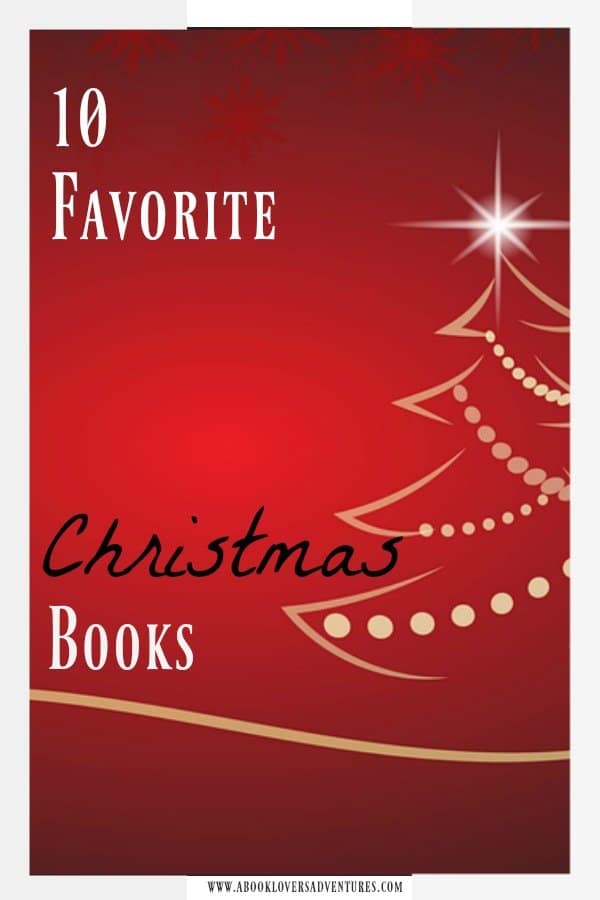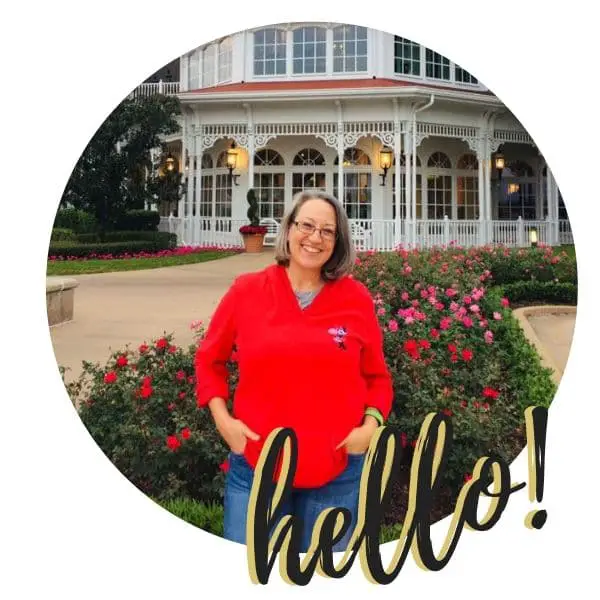 Becki is the author and founder of A Book Lover's Adventures. She has a degree in elementary education, has worked and volunteered in libraries for years, and spent several years in the travel industry. All of this has led to a love of books and travel. Becki loves to share her love by finding literary escapes to share!