I don't know about you, but I've been missing
some things this past year.
Missing travel.
Missing my community.
Missing book club.
Which is why I created the
Literary Escape Society
We're a community that celebrates: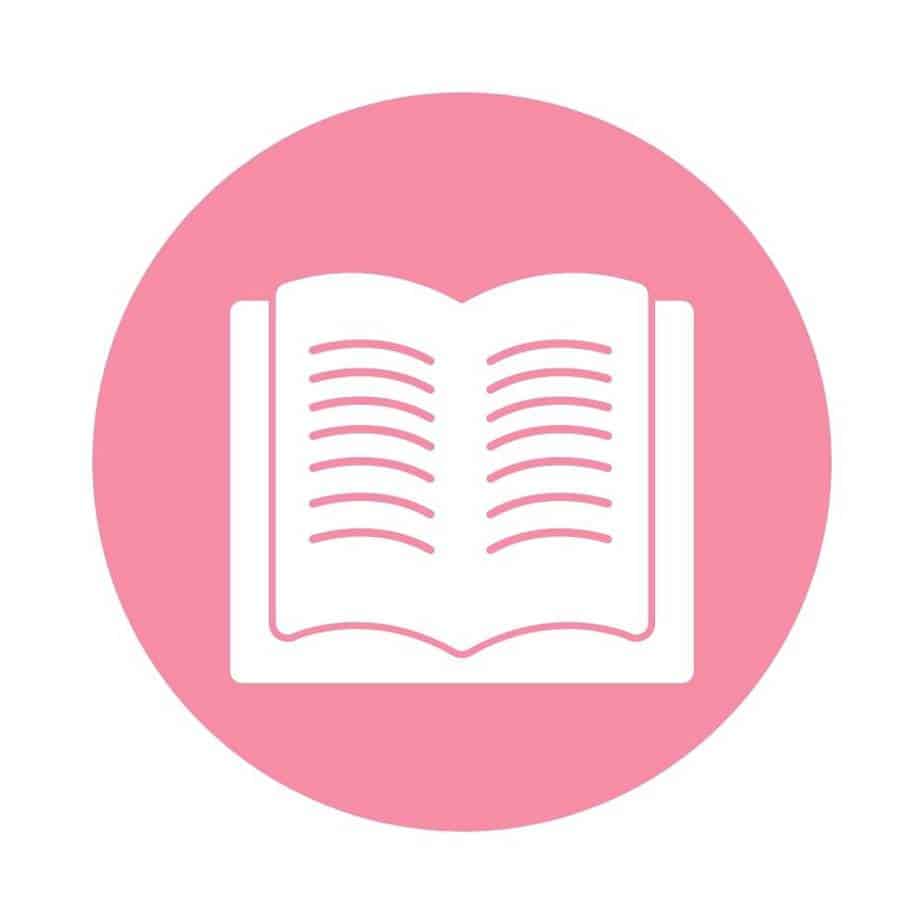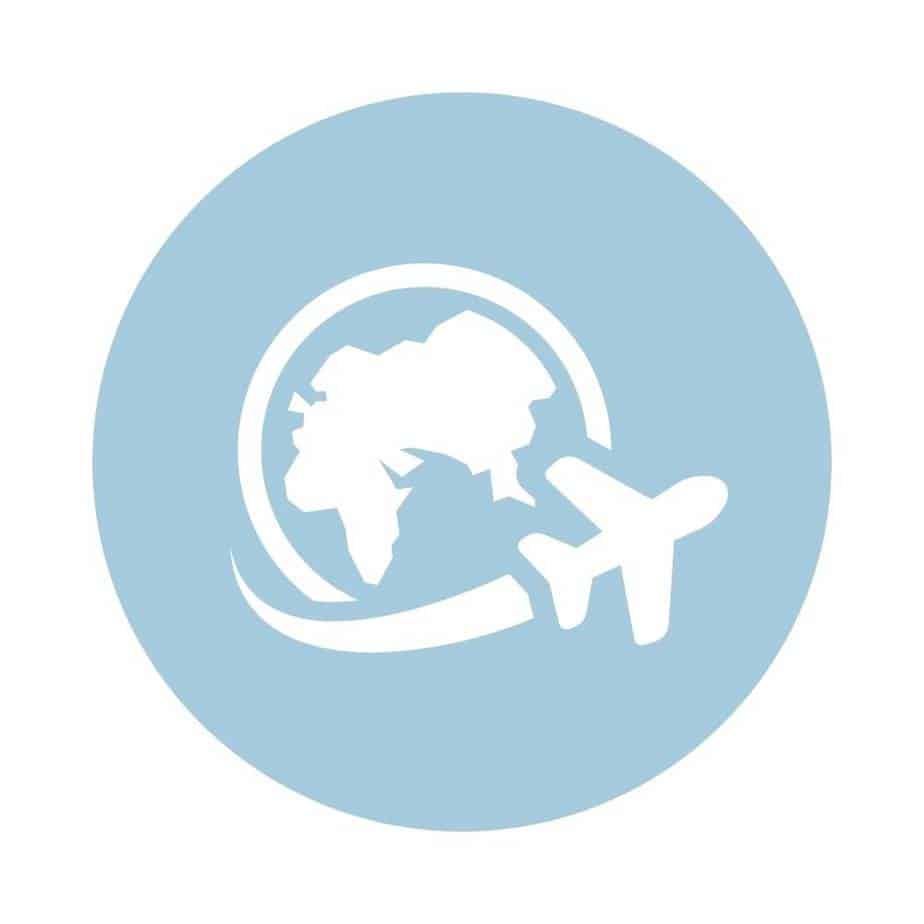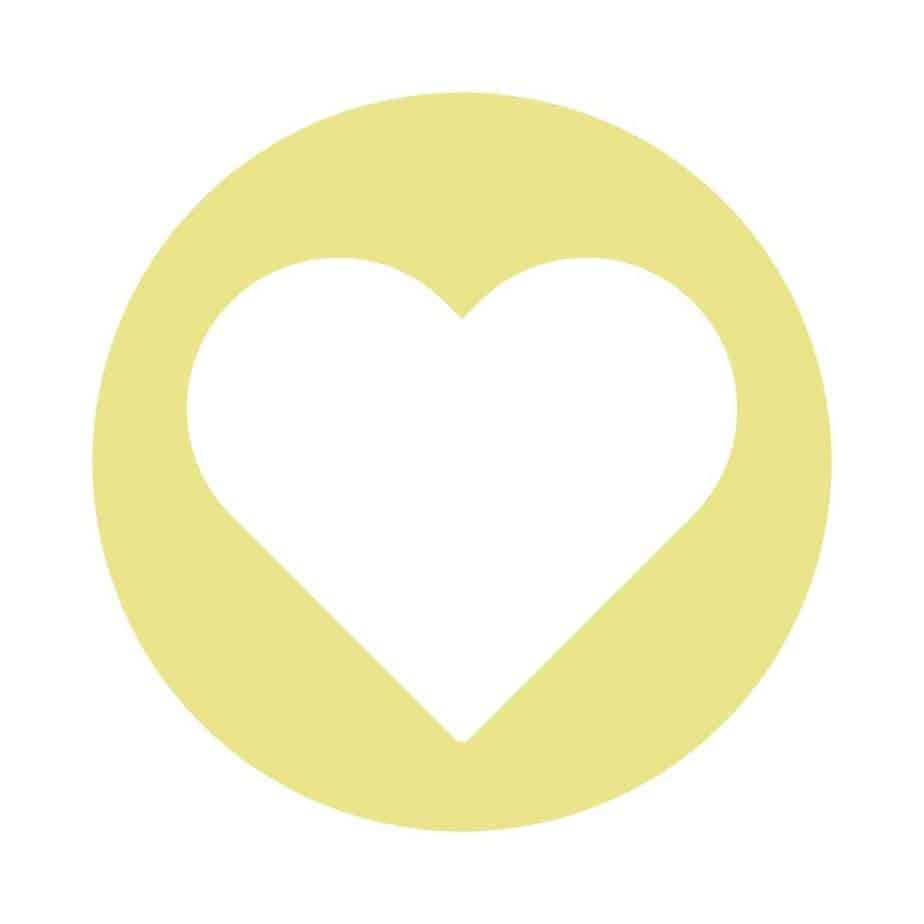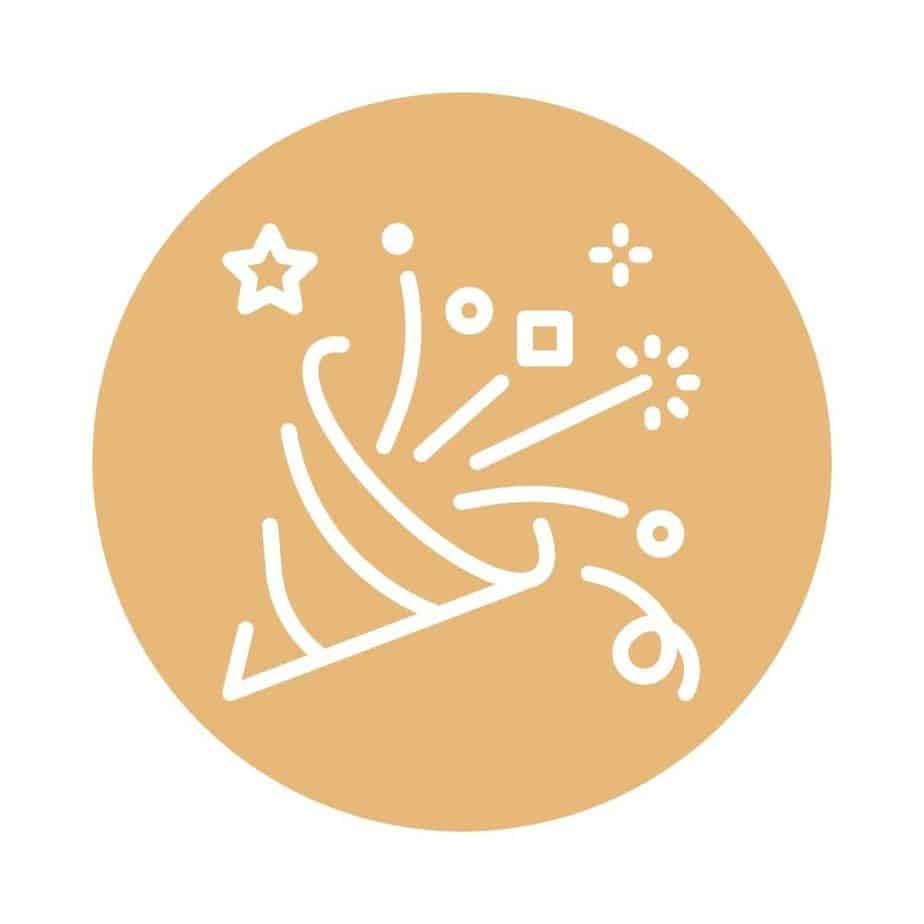 The only thing missing is YOU!
And food (and well maybe a glass of wine). 😉
If you were part of the Challenge for January, then you know first-hand what the Literary Escape Society will be like!
It will include Books, Games, Book Chats, Author Chats and more!
If you've been missing travel
Love reading, but kinda tired of not having any partners in crime (or romance, mystery…)
And really missing community and friends to talk and laugh books and travel with…
Then you'll love the
Literary Escape Society!
Join today and receive the Founding Member rate!
Monthly Rate
Founding members' rates are locked in as long as you are in the Society.
Regularly $17/month
Annual Rate
Pay for the year and receive 2 months free! And, your rate won't increase while you're here!
Regularly $204/year