Book Review – The Lore of Prometheus
Thank you to The Write Reads and the BBNYA 2020 for the opportunity to read and review this book.
I was fortunate to be part of the BBNYA panel team in 2020, but this was not one of the books I read during the year. So, I was happy to be able to read and review it this month.
I can certainly see why The Lore of Prometheus by Graham Austin-King was the winner of the BBNYA contest last year.
Summary
Here's the summary for The Lore of Prometheus by Graham Austin-King:
John Carver has three rules: Don't drink in the daytime, don't gamble when the luck has gone, and don't talk to the dead people who come to visit.
It has been almost five years since the incident in Kabul. Since the magic stirred within him and the stories began.
Fleeing the army, running from the whispers, the guilt, and the fear he was losing his mind, Carver fell into addiction, dragging himself through life one day at a time.
Desperation has pulled him back to Afghanistan, back to the heat, the dust, and the truth he worked so hard to avoid. But there are others, obsessed with power and forbidden magics, who will stop at nothing to learn the truth of his gifts. Abducted and chained, Carver must break more than his own rules if he is to harness this power and survive.
My Thoughts
The Lore of Prometheus was action-packed, disturbing, and clever.
John Carver has been running from himself since getting back from Afghanistan. And now desperation is taking him back over there. But what awaits him is so much worse that even he can imagine.
Mackenzie is strapped to a wooden board, naked, and broken. All in the name of magic. The only problem is, she doesn't have any idea what they want from her. But, they are willing to break her to get it.
At first, I wasn't sure if I even liked this book. But, I had to keep reading to see what would happen to Mackenzie and Carver.
Setting
In my book club The Literary Escape Book Club, we visit a different destination each month through our books.
We have not yet visited Afghanistan, so I was happy to do so this month through The Lore of Prometheus.
Afghanistan/Kabul – Hot, dry, dusty Kabul. John Carver is not thrilled to be back here!
"Kabul works on a system of bribes. It's not so much the grease that keeps the cogs turning, but rather the grime that stops the machine falling apart entirely."
Favorite Quotes
Here are a few of my favorite quotes from The Lore of Prometheus:
There are two rules for driving in Kabul; do it fast, and always assume you have the right of way.
She was beyond thinking, beyond rage. She had become vengeance, and vengeance knows no mercy.
I don't fancy escaping from here in the buff, and this is already the least fun I've ever had naked with a woman.
About the Author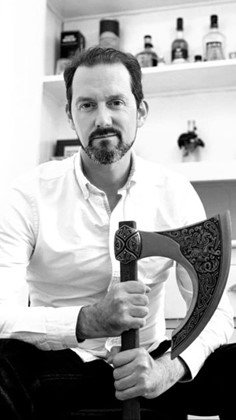 Graham Austin-King was born in the south of England and weaned on broken swords and half-forgotten spells.
A shortage of these forced him to consume fantasy novels at an ever-increasing rate, turning to computers and tabletop gaming between meals.
He experimented with writing at the beginning of an education that meandered through journalism, international relations, and law. To this day he is committed to never allowing those first efforts to reach public eyes.
After spending a decade in Canada learning what 'cold' really means, and being horrified by poutine, he settled once again in the UK with a seemingly endless horde of children.
To date he is the author of five novels, drawing on a foundation of literary influences ranging from David Eddings to Clive Barker.
Website: https://grahamaustin-king.com/
Twitter: https://twitter.com/GrayAustin
BBNYA (Book Bloggers Novel of the Year Award)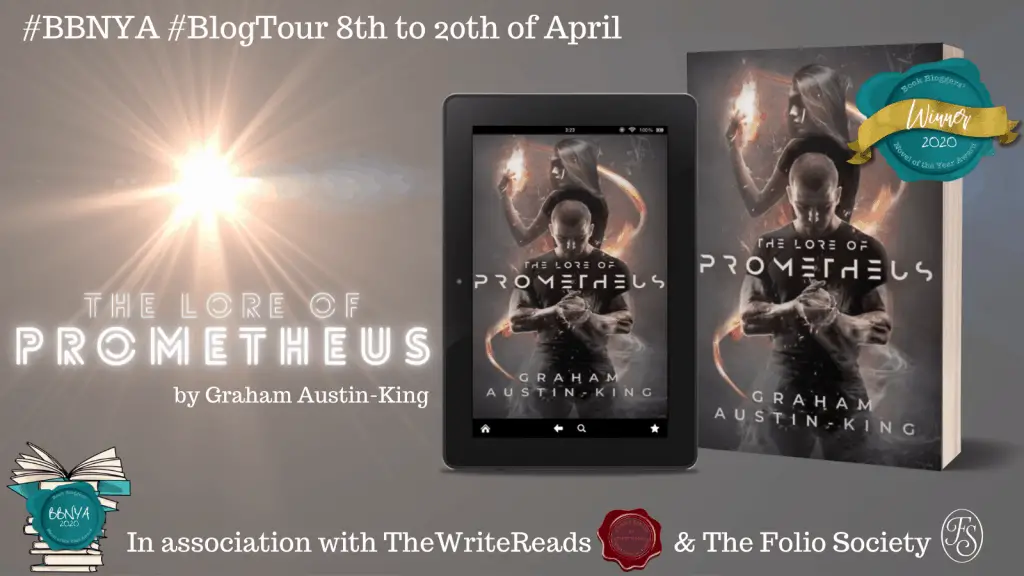 I received The Lore of Prometheus to read and review as part of the BBNYA 2020 competition and/or the BBNYA tours organized by the @The_WriteReads tours team. All opinions are my own, unbiased and honest. 
BBNYA is a yearly competition where book bloggers from all over the world read and score books written by indie authors. 
If you are an author and wish to learn more about the 2021 BBNYA competition, you can visit the official website (https://www.bbnya.com/) or our Twitter account, @BBNYA_Official. If you would like to sign-up and enter your book, you can find the BBNYA 2021 AUTHOR SIGN UP FORM HERE. Please make sure to carefully read our terms and conditions before entering. 
If you are a book blogger or reviewer, you can apply to be part of BBNYA 2021 by filling out this form (also remember to read the terms and conditions before signing up)! 
BBNYA is brought to you in association with the Folio Society (If you love beautiful books you NEED to check out their website!) And the book blogger support group TheWriteReads.
Other Fantasy/Magical Book Reviews You Might Enjoy
Book Review – Amari and the Night Brothers
Book Review – The Ship of Shadows
Book Review – Crossing in Time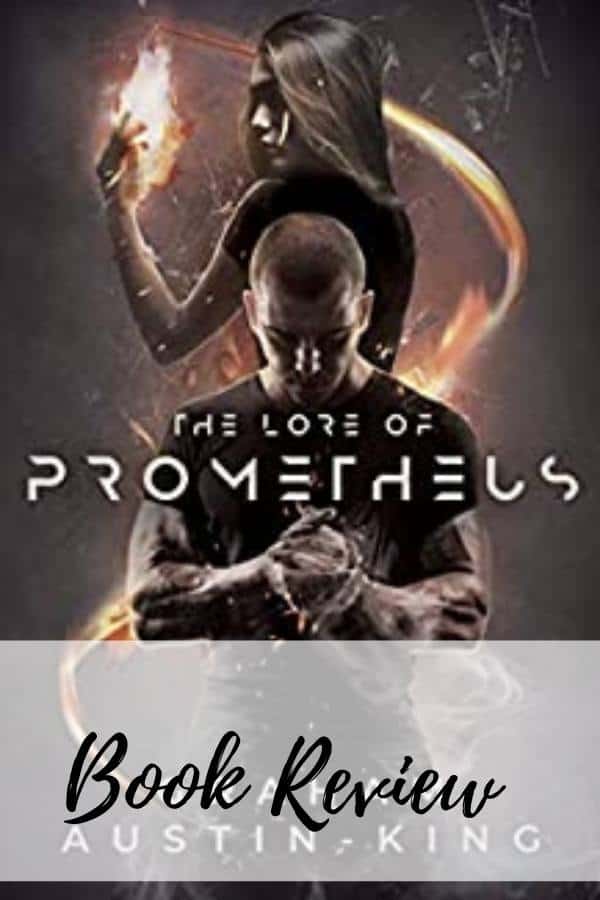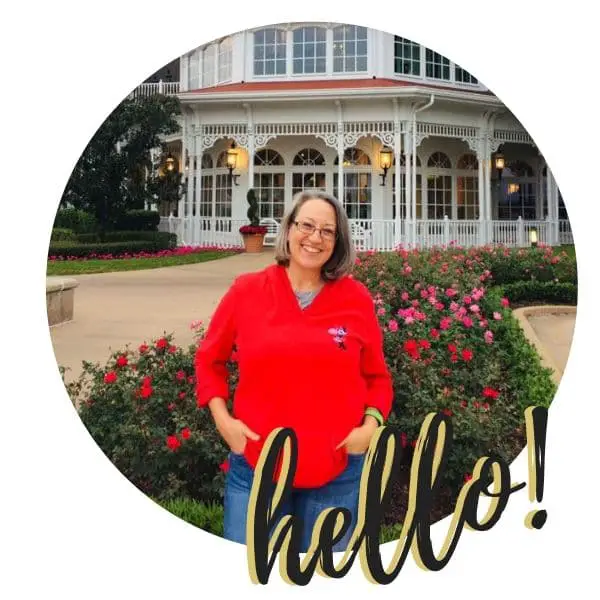 Becki is the author and founder of A Book Lover's Adventures. She has a degree in elementary education, has worked and volunteered in libraries for years, and spent several years in the travel industry. All of this has led to a love of books and travel. Becki loves to share her love by finding literary escapes to share!