What to Read Next – March Reviews and Recommendations
Are you struggling with what to read next? And maybe looking for some good book recommendations? Want to check out some reviews and make your own decision about some great books? Well, I've got just the place for you! Head on over to the Book Lover's Review Team and you'll find just that ~ book reviews & recommendations and ideas of what to read next! This is the What to Read Next March edition!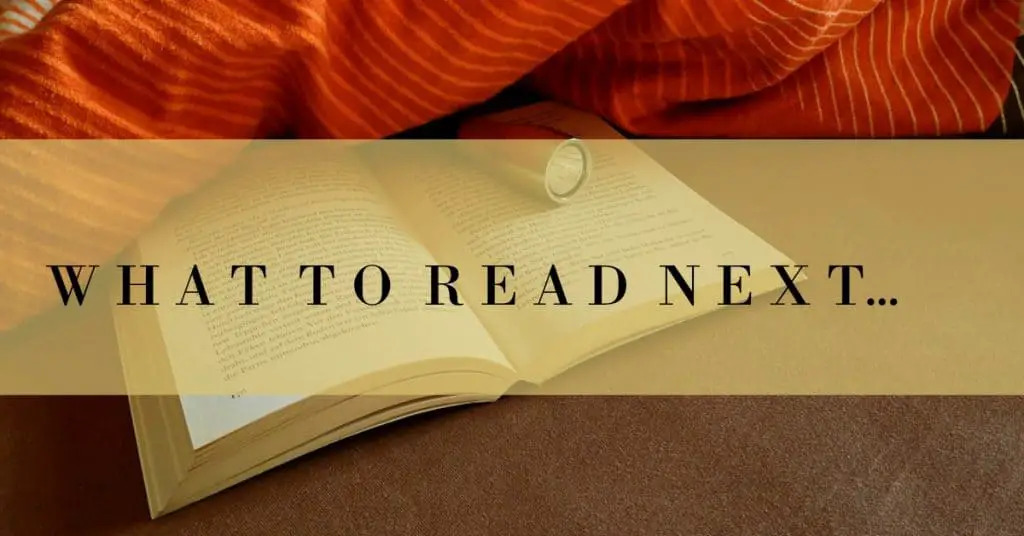 What to Read Next ~ March Edition
Here are a few important links…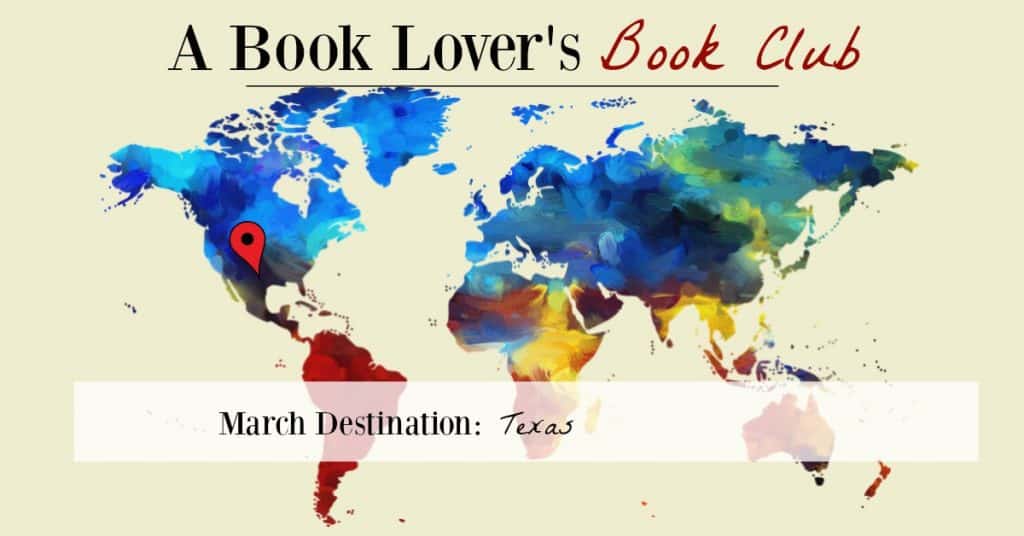 Books Reviewed This Month
Here's a complete look at what's been reviewed this month.  I have a link to the reviewer's page on each title. So, if a title interests you or you want to learn more about it, just click on the title and you can read the review and learn more about the book.
Book Recommendations
Well hopefully, you've found something new to add to your to-be-read list! We try to maintain a variety of books each month to give you lots of options.
If you would like to submit a review, you can email it to me at Becki@abookloversadventures.com and I'd love to include it in the next month's offerings! 
You can get to the main review page here and then click on any of the reviewers to read their individual page. Since all of us on the Review Team have long "to be read" lists, I am adding new book reviews often. So, make it a habit to check back whenever you're ready for a new book!
Other Articles You Might Enjoy
3 Paranormal Romance Books You'll Want to Read & Meet the Author
Book Review – We were on a break by Lindsey Kelk
[social_warfare]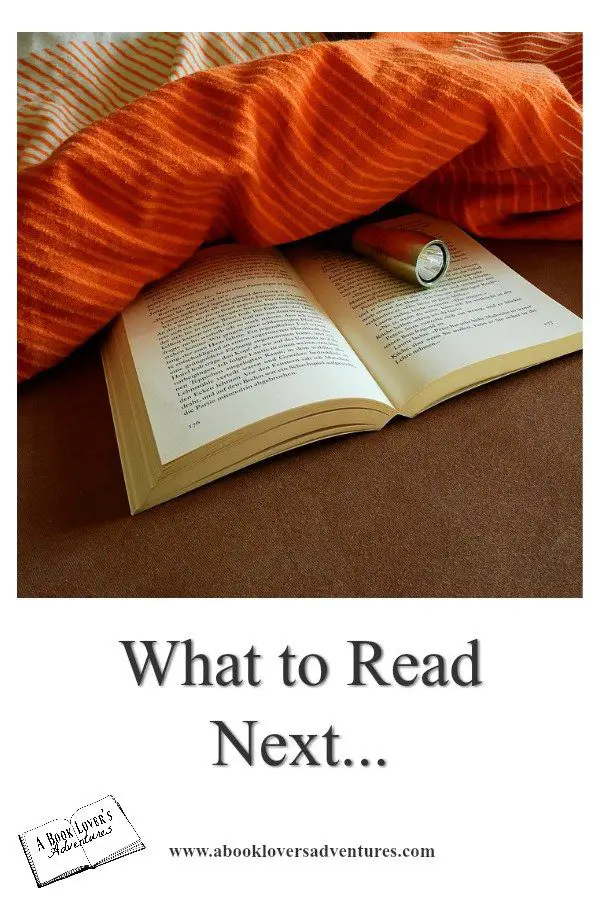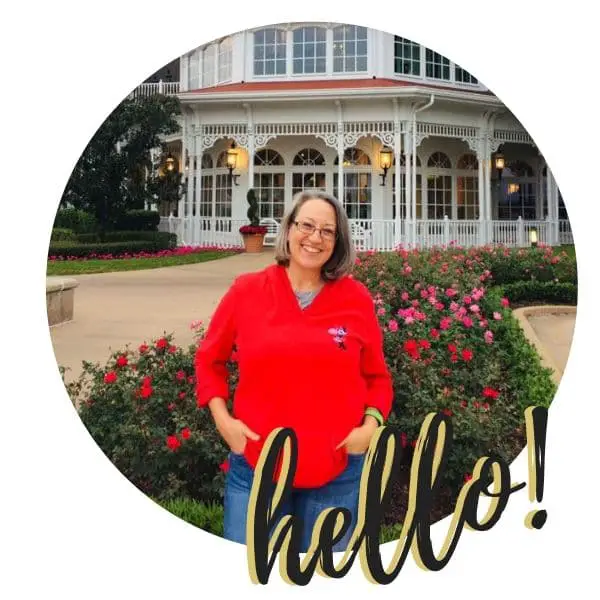 Becki is the author and founder of A Book Lover's Adventures. She has a degree in elementary education, has worked and volunteered in libraries for years, and spent several years in the travel industry. All of this has led to a love of books and travel. Becki loves to share her love by finding literary escapes to share!