What to Read Next ~ January Book Reviews & Recs
Are you struggling with what to read next? And maybe looking for some good book recommendations? Want to check out some reviews and make your own decision about some great books? Well, I've got just the place for you! Head on over to the Book Lover's Review Team and you'll find just that ~ book reviews & recommendations and ideas of what to read next!
What to Read Next Highlights
Here are a few of the highlights from the Book Lover's Review Team for January!
Books Reviewed This Month
Here's a complete look at what's been reviewed this month.  I have a link to the reviewer's page on each title. So, if a title interests you or you want to learn more about it, just click on the title and you can read the review and learn more about the book.
Gabriel's Angel by Nora Roberts
Highland Ruse by Madeline Martin
The Power of Eight by Lynne McTaggart
The Storyteller by Jodi Picoult
Nineteen Minutes by Jodi Picoult
The Polygamist's Daughter by Anna LeBaron
The Wife Between Us by Greer Hendricks
The Library Book by Anita Anand
Matchmaking for Beginners by Maddie Dawson
Children's Book Reviews
One of our reviewers will be sharing children's books on her page. So, if you have young kids, you'll want to check her page out and find what you'll want to read with you kids next!
How This Book Was Made by Mac Barnett
I Will Surprise My Friend by Mo Willems
Book Recommendations
So, as you can see, it's been a busy month for the review team! Lot's of books were read, and the beauty of having a team is that you will get reviews from books that I've never heard of or I'd never read! Hopefully, you'll enjoy the variety of reviews put out by the team each month! And hopefully, you'll get some great ideas about what to read next!
Head down to the comments and let us know what you're reading this month! We are always looking for new recommendations for our already too long to-be-read lists!
Other Articles You Might Enjoy
Book Review – We were on a break by Lindsey Kelk
Just the Right Book ~ Five Rules for Finding the Perfect Book!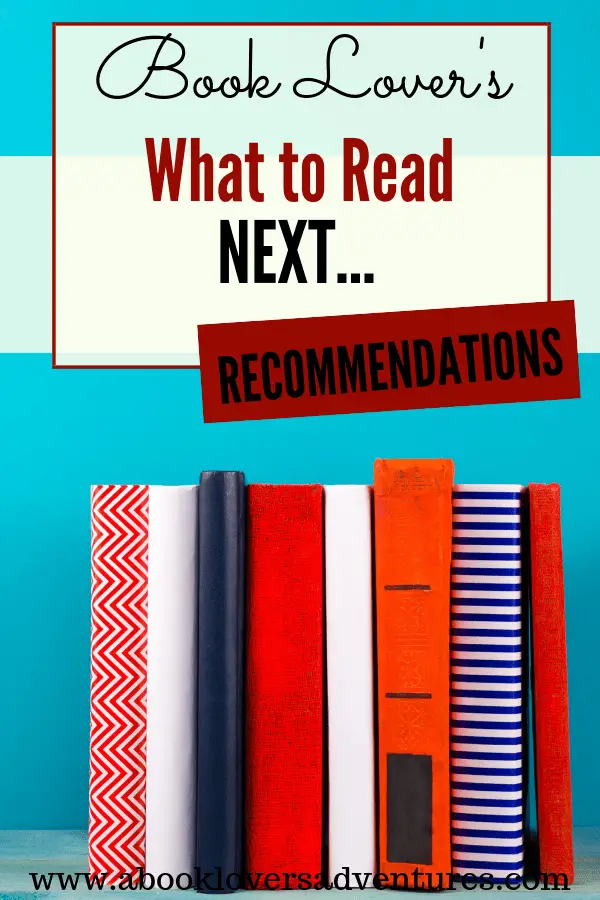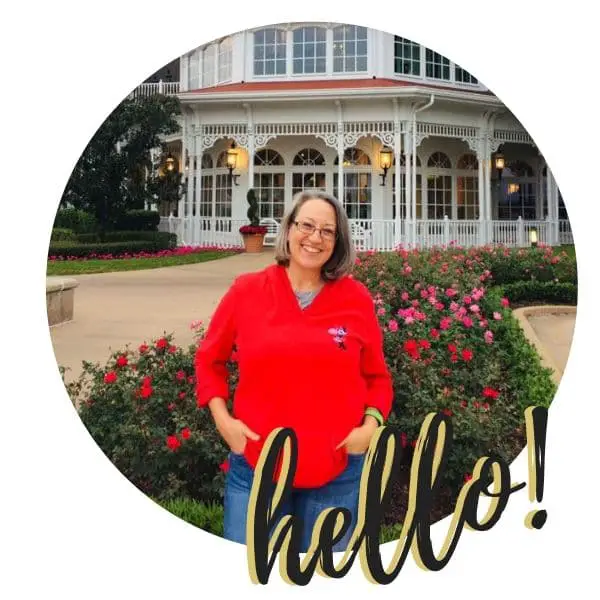 Becki is the author and founder of A Book Lover's Adventures. She has a degree in elementary education, has worked and volunteered in libraries for years, and spent several years in the travel industry. All of this has led to a love of books and travel. Becki loves to share her love by finding literary escapes to share!