Book Review – Sleigh Bells in the Snow by Sarah Morgan
For the first 12 days of December, I will be hosting a 12 Days of Christmas Books! Each day I will review a different Christmas book that I think you might enjoy this holiday season.
For this seventh Day of Christmas Books, I have a guest blogger doing a review of one of her favorite Christmas books! Today Lorelei from Lorelei's Lit Lair is sharing her review on Sleigh Bells in the Snow with us.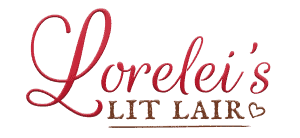 The 7th Day of Christmas Books
Book 1 in the O'Neill Brothers Trilogy
Author:  Sarah Morgan
Summary of Sleigh Bells in the Snow
Once upon a time, Kayla loved Christmas…
Now she's more dedicated to her job than decking the halls and can't wait for the 'most wonderful time of the year' to be over. Until she arrives at the enchanting Snow Crystal ski resort, determined to win gorgeous owner Jackson as a marketing client.
But wooing Jackson professionally quickly turns personal as they spend flirty festive nights in this glittering winter wonderland. With snowflakes swirling and sleigh bells ringing…could Jackson be the one to make Kayla fall back under the Christmas spell?
Look out for the other stories in the trilogy!
Lorelei's Lit Lair's thoughts
Every author I discover always possesses some unique quality and voice. I must say that reading my first Sarah Morgan story was such a delightful experience!
The first book of the O'Neill Brothers Trilogy,
Sleigh Bells in The Snow
, is like viewing a beautiful painting of a charming Alpine-style family resort with log cabins nestled in a forest, surrounded by crystal white slopes; families playing in the snow, couples skating in a pond, sleigh rides, others skiing down steep hills…in fact, it's quite mesmerizing; I could stare at it all day. The colors, warm and soothing to the soul inspire love. You can see strokes of drama, energy, and passion, too.
Snow Crystal is a family-owned Resort and Spa owned by the O'Neil family. Jackson, one of three brothers, seeks the help of a top marketing agency to prevent the family business from going under.
Kayla Green, a marketing guru, is delighted to use her expertise; she's even more thrilled to escape the Christmas holiday cheer she has been avoiding because of bad memories. Together, Jackson and Kayla will not only try to save Crystal Snow, but the magic of Christmas may play a part in healing some hearts.
I cried tears of tenderness and laughter, too. I swayed and swooned, so much love ♥. I really wish Snow Crystal were a real vacation destination; I'd book my ticket right now, not only to enjoy the enchanting setting but to meet the O'Neil clan as well. That's how much I enjoyed this story.
I'd say it's a fun holiday masterpiece in writing. Five hearts for this one.
I highly recommend Sleigh Bells in The Snow and other books by Sarah Morgan!
About Lorelei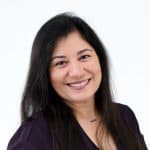 Lorelei is the Creative Director of Lorelei's Lit Lair where you'll find great books recommendations, giveaways, deals, chats about favorite authors, events, fun posts and other interesting topics with fans of similar interests.
She's happily married to her own Prince Charming and is the mother of three wonderful overachievers, and has a precious Pomeranian pup named Minuet. She is a fervent advocate of the romance and writing community, and a believer of paying it forward and spreading the love with a perpetual smile.
You can find and follow Lorelei on Facebook, Twitter, Instagram, Pinterest, and Goodreads,
The Full 12 Days of Christmas Books
You can check out the full list of books from the 12 Days of Christmas Books here.
< 12 DAYS OF CHRISTMAS BOOKS >
Other Articles You Might Enjoy
No Christmas Gifts?! Giving Experiences Instead of Gifts!
10 Delightful Christmas books that will make you Holiday Ready
Contemporary Romance Books with a Latin Flair ~ Meet Priscilla Oliveras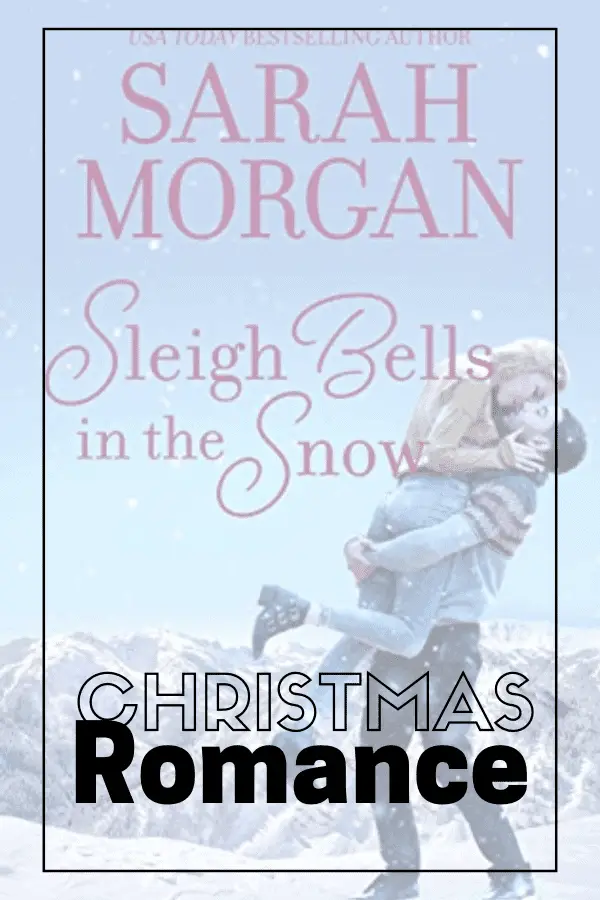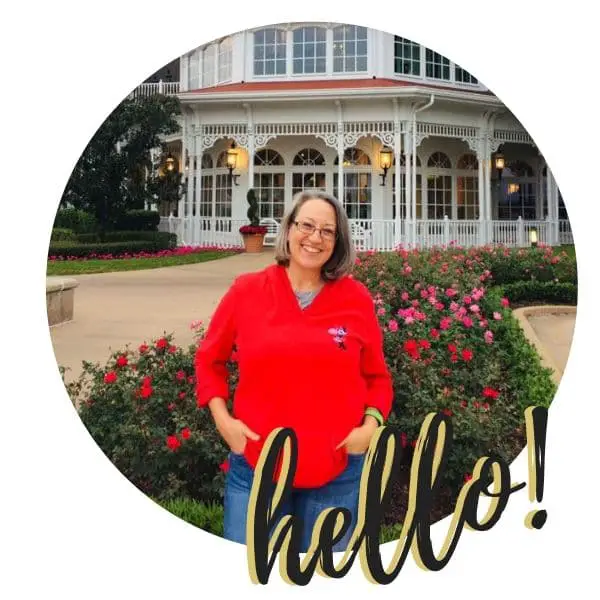 Becki is the author and founder of A Book Lover's Adventures. She has a degree in elementary education, has worked and volunteered in libraries for years, and spent several years in the travel industry. All of this has led to a love of books and travel. Becki loves to share her love by finding literary escapes to share!