How to be a Book Lover on a Budget
Does it seem like an oxymoron to be a frugal book lover?!
Being a book lover can really run up the budget if you let it. I know books make me happy, and I love having my favorites around me. But, we've worked on becoming debt-free and on top of that we've been working on decluttering.   Just the other day I donated 4 bags of books to our local library for their monthly sale.  I was surprised at how many books I had that I had no attachment to!  Let them go!!
I've had to pare back on my book indulgences and figure out how to be a frugal Book Lover!
5 Tips for Being a Frugal Book Lover
1.  Use your Library!
I am a huge fan of our local library.  We use our local library A LOT!  At our library, you are allowed to check out 25 books on a card!  25!!  I read a lot, but even I can't read 25 books in two weeks 🙂  So, I guess my point is, check out as many as you need and enjoy them.  Then, trade them in for new ones!!  All at no cost to you (assuming you turn them in on time)!
You can pare down your budget not only in the book department, but also in magazines and movies.  We have a great selection of magazines.  You are not allowed to check out the current month's edition of any given magazine, but back issues you may.  And, movies – they have a great selection of kids, adult, television series and non-fiction!  You can get your yoga, Disney and Friends all at the same time!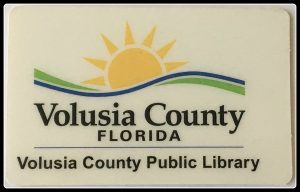 2.  E-Reader
If you have an electronic reader then you are in business!  There are several sites like BookBub or Ereader where you can get all kinds of books for your tablet!  And, you can get a lot of them for free.  If you are one who likes to try new authors, this is a great way to do just that.
I also use our local library online to check out e-books.  It's quick, efficient and cheap!  This is a good option for some of the more popular titles.
3.  Used Book Store
If you don't know about your local book store, or if your town even has one, you need to check into it!  Our local used book store is great!  They have a program that you can turn in your used books for credit and apply it to your purchase of used books.  Pretty great deal!
We typically purchase my daughter's books for her high school English class here.  They know what books to have in stock, and almost always have a used copy!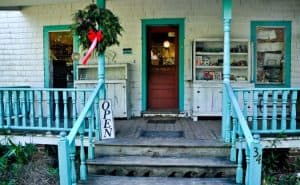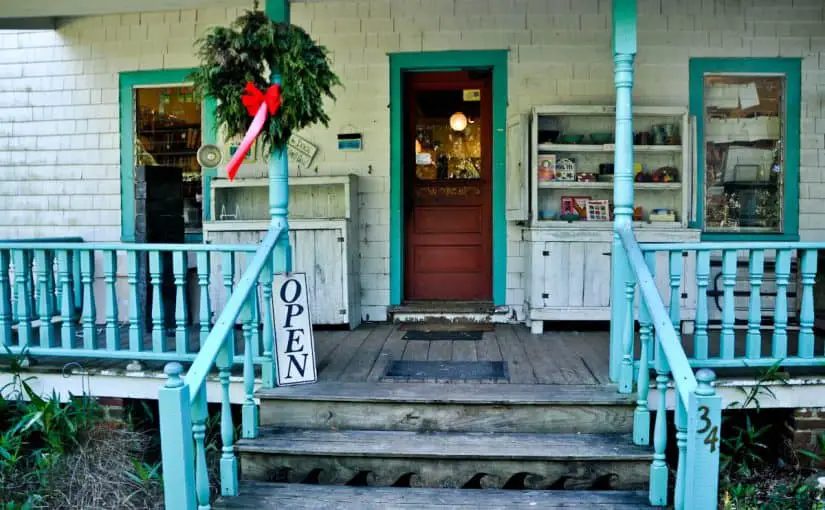 4.  Book Exchange/Book Swap
We've done this at school for several years!  Right before school is out, students can bring in their used books and exchange them for other kids' used books.  It's a great way to encourage reading over the summer, as well as an effective way to recycle books your kids don't want to read anymore!
We have also done this at our women's retreat for several years.  Bring a book – take a book.  It's always fun to see what others have read or to try a new author!
It would be easy to organize something like this with friends – both for adults or kids!  Furthermore, it's a fun way to get together, share a meal or drinks and exchange books!
5.  Garage Sales
This is another favorite for me.  Of course, garage sales are unpredictable, which for some of us, is part of their appeal.  You just never know what you'll find!  I tend to find a lot of books at garage sales.  And, you can be picky about how much you spend.  I typically only spend 25 cents for a paperback and 50 cents or so for a hardback.  It's an easy and inexpensive way to get books for your kids (or yourself, for that matter)!  If you're not a big garage sale person, wait until there's a community sale near you and go to that.  You are pretty much guaranteed there will be a lot of houses participating, and you don't have to drive all over looking for them!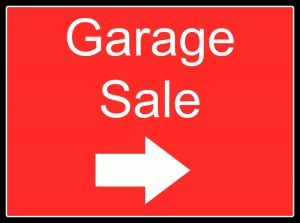 What other ways can you think of to be a frugal Book Lover??  I'd definitely love to know 🙂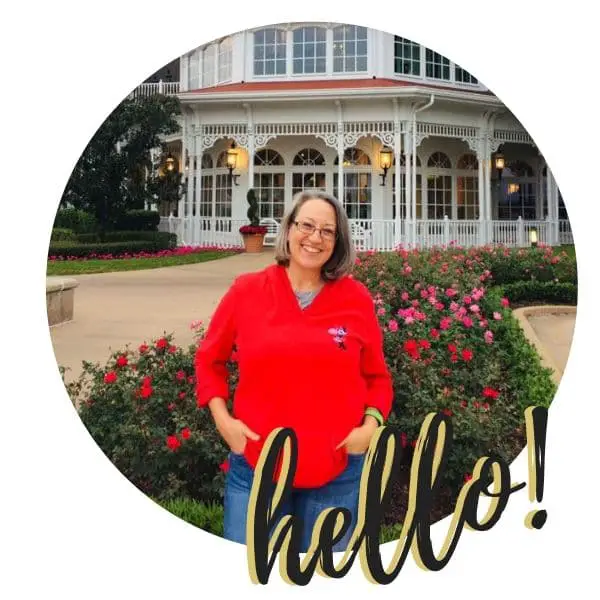 Becki is the author and founder of A Book Lover's Adventures. She has a degree in elementary education, has worked and volunteered in libraries for years, and spent several years in the travel industry. All of this has led to a love of books and travel. Becki loves to share her love by finding literary escapes to share!