What I'm Reading in November ~ Book Reviews & Recommendations
Wow, it's hard to believe there's only a couple of months left in 2018! This year has been a great year of reading for me. I have really enjoyed being accountable each month by sharing with you "what I'm reading" each month. So, here is my list of What I'm Reading in November along with a recap of what I read last month!

Reading Goal for 2018
My reading goal for 2018 is 70 books.  So far I've read 47/70. While it's fairly doubtful that I'll hit my goal for the year, I'm okay with that! It's been a great year of reading.
What I'm Reading in November
It's always interesting to write down ahead of time what I think I'm going to read for the month. Sometimes I get some of it right, but I've noticed there are always books that just don't get read? But, there are also books that show up unexpectedly! I guess it all balances out?! Anyway, here's my game plan of What I'm Reading in November … even though I'm pretty sure it will change. It always does 🙂
Experiencing God  by Henry Blackaby (on-going Bible Study – read chapter 19)
Good and Beautiful Community by James Bryan Smith (on-going Bible Study – Chapter 2)
Purpose, Passion & Profit by Kyle Wilson and more (will finish in November)
Happier Thinking by Lana Grace Riva
What I Read in October
October was a busy reading month. I had a few good audiobooks that helped me knock out several books this month! You can see by my choices that I'm starting in on my holiday reading already! I absolutely LOVE Christmas Romance books! I will no doubt read several more before the year is out.
I met Kerry Evelyn at Romance, Wine, and Chocolate earlier in the year. I very much enjoyed her debut book! Love on the Edge is the first book in what will be a 7-book Crane's Cove series. If you enjoy a great romance on the sweet side, you'll enjoy Kerry Evelyn and the Crane's Cove series! You can read about my interview with Kerry here!
This book was a fast-paced romp through the Louisiana Bayou! Judy McDonough is another author I met at Romance, Wine, and Chocolate and was excited to read her book! While it's listed as a Paranormal Romance, it could also go under Romantic Suspense or Thriller. I went through this book quickly and was so disappointed that I didn't have the second one already cued up to read! You can read my review of Deadline here!
This book was a pleasant surprise for me. I was unfamiliar with Rachel Hollis, but very much enjoyed her straightforward, honest approach. Rachel unpacks a whole series of lies that we tell ourselves, lies that keep us from becoming our true, passionate selves.
Some of it was hard to hear, but I really liked how Hollis laid the book out. Each chapter starts with "The Lie." Then at the end of the chapter she shares different things that helped her move past each lie.
Definitely worth your time!
Grant Dodge didn't expect to find a woman sleeping in an abandoned cabin on his family ranch. Or to find her so intriguing. And McKenna certainly wasn't looking for anything more than a warm-ish place to get out of the snow for the night.
Maisey Yates paints a lovely story of family, forgiveness and love!
Set in beautiful Montana, Kim Law paints a beautiful picture and tells a great story!
Dani Wilde is feeling like all she's done her whole life is put everyone else's dreams in front of her own. But now she is intent on making her dreams happen, and that includes leaving the family farm (finally) and heading to New York City!
But, before she's able to head out, a lot of things happen to challenge if this is the right choice or not. She struggles with whether or not she even knows what she even wants anymore. New York has been her dream for so long, but is it still her dream? Or should she stay on the family's cherry orchard and try to build a new life for herself?
I loved this book! It was fun, sexy and playful. Regina, a self-proclaimed spinster, has to marry a man she doesn't even love just because he has a title. But, when trouble starts up and Daffin Oakleaf is hired on to be her bodyguard plans change. With an indecent proposal, a dangerous plan, and a bodyguard too sexy for his own good (or maybe hers), this book is a fun romp through Regency London!
(47) A Season to Celebrate by Fern Michaels, Kate Pearce, Donna Kauffman & Priscilla Oliveras
Every year Fern Michaels does a new Christmas anthology with 3 other authors. I believe this year's anthology is the 18th one that she's done!! I have read several of them and this years' was a great entry into the Christmas season! My two favorite stories from the anthology were Priscilla Oliveras' Holiday Home Run and Donna Kauffman's Christmas in Blue Hollow Falls. Both of these stories welcomed me in and made me want to check out the author's other books.
So, now that you've seen what I'm reading in November tell me what are you reading right now?  Share in the comments!  I'm always on the hunt for new books to read 🙂
Other Articles You Might Enjoy
10 Literary Gifts your favorite Bookworms will Love!
Come with me to the Louisiana Bayou
Fantastic new Romantic series by Author Kerry Evelyn
Wine and Chocolate and some Amazing Books!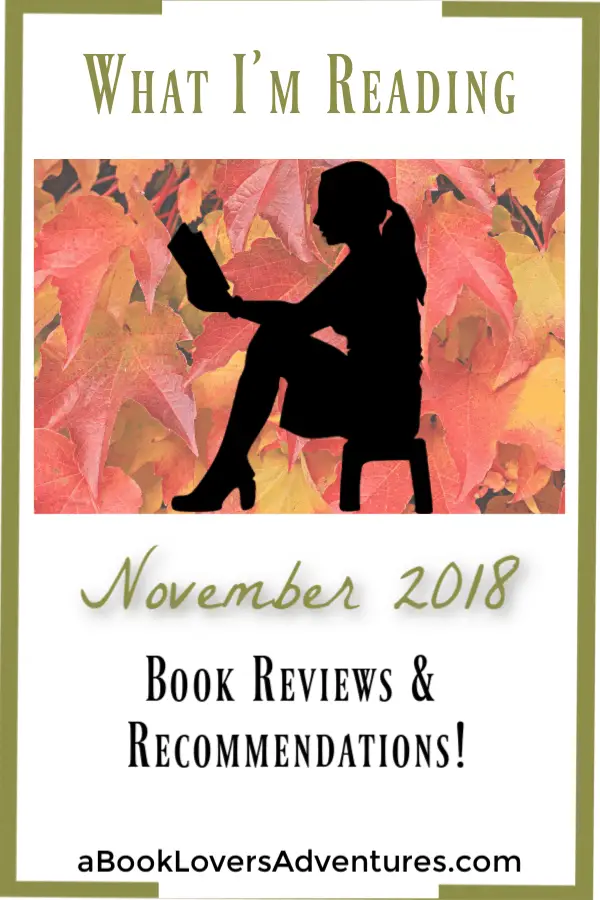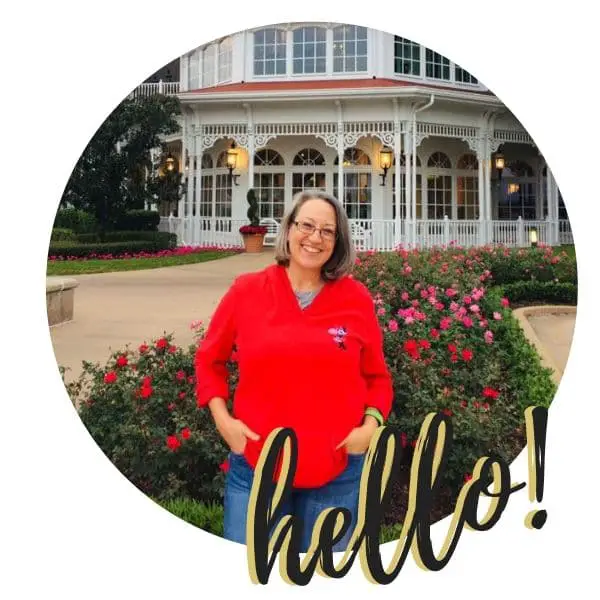 Becki is the author and founder of A Book Lover's Adventures. She has a degree in elementary education, has worked and volunteered in libraries for years, and spent several years in the travel industry. All of this has led to a love of books and travel. Becki loves to share her love by finding literary escapes to share!