Wine and Chocolate and some Amazing Books!
I was recently invited to attend a fabulous event called Romance, Wine and Chocolate in Orlando! The title pretty much says it all!!  There were 10 fabulous romance authors and lots of Wine and Chocolate.  For this book lover, that was pretty much everything I needed for a fantastic night! Not only did I get to spend the evening eating and drinking, but I got to meet some really great romance authors and discover their amazing books!
Books, Wine and Chocolate
But, let me back up a bit and tell you how I even came to know about this event. A few months ago I went to the Debbie Macomber Fan Celebration in Orlando. During this fun day, I wound up meeting another book blogger, Lorelei, from Lorelei's Lit Lair.
I became a fan of Lorelei's (and I'm sure you will too) and through her heard about the Romance, Wine and Chocolate event. Lorelei's Lit Lair organizes this event each year and the Alafaya Public Library in Orlando hosts it.
If you are a fan of romance books, you will want to check out Lorelei's blog!!  She has lots going on and always recommends some amazing books!  Lorelei has a GIVEAWAY going on over at her blog!  You'll want to visit her and enter to win!!
New (to me) Authors
One of the best parts of Romance, Wine and Chocolate was the opportunity to actually meet the 10 authors that participated in the event! So, here' s a run-down of each of the authors at the event and what they write. I hope you look through this list and find a few that you can't wait to read!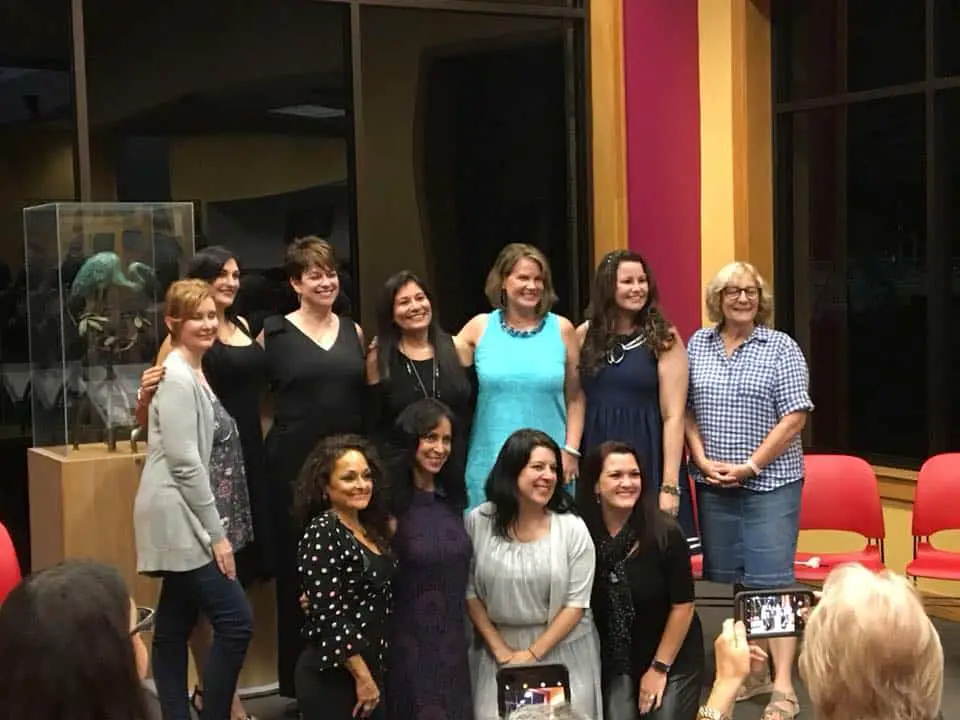 Genre:
Contemporary Romance
Genre:
Inspirational Romantic Suspense
Latest:


(book 2 in series due out 9/12/18)
Genre:
Celtic fantasy/time travel, contemporary and historical romance
Genre:
Romantic Suspense
Genre:
Regency Historical Romance
Genre:
Contemporary Romance and Cozy Mysteries
Genre:
Paranormal Romance, Contemporary Romantic Suspense
Genre:
Scottish Historical Romance
Genre:
Paranormal Romance
Genre:
Contemporary Romance with a Latin flavor
Latest:
(Book 3 in Paradise Key series)
Finding Great New Books
You will more than likely be hearing more about a lot of these authors over the next several months. I've been reading and reading and look forward to sharing my thoughts on their books with you!
I don't know about you, but I find it easy to stick to the "known" when it comes to reading. Instead of branching out and trying the unknown, I tend to re-read the same authors and the same books over and over.  So, while this was a really great event (and I loved the wine and chocolate), what I really loved was finding some great new authors to read and share with you!
I hope in looking through this list of authors that there are one or two (or maybe 10, lol) that you connect with and really want to read! Finding a great new author is like Christmas! 🙂
Don't forget to enter the GIVEAWAY over on Lorelei's blog Lorelei's Lit Lair!
Other Articles You Might Enjoy
Romance Books ~9 Favorite Love Stories for Valentine's
Fat Chance by Brandi Kennedy ~ New Romance Book Review
Letter writing ~ How to Give the Beautiful Gift of Words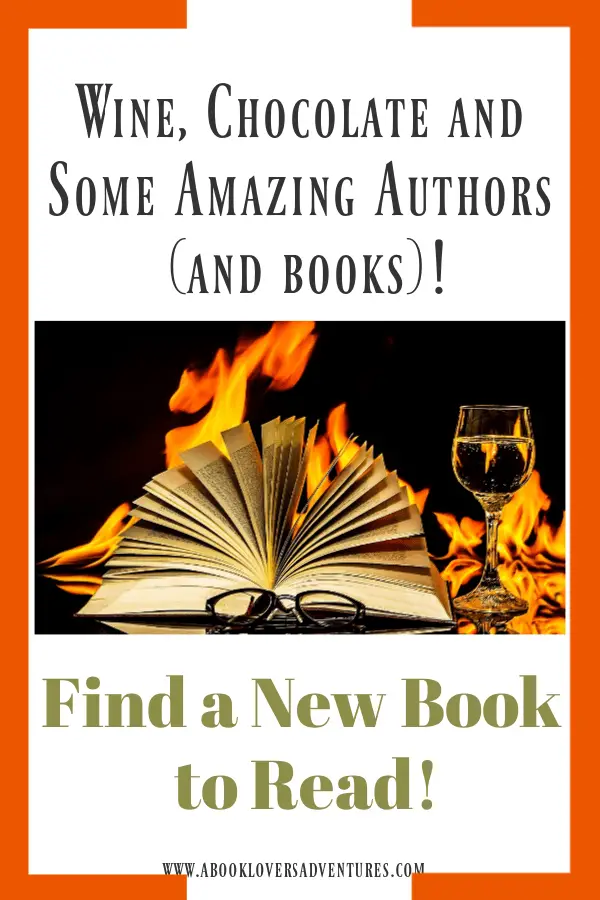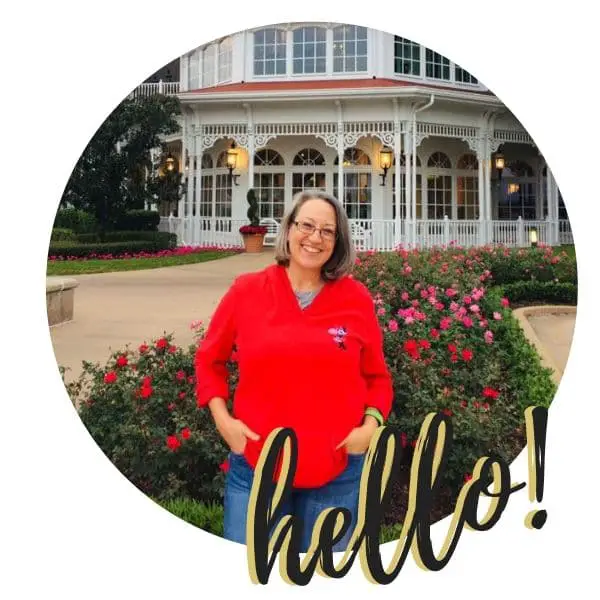 Becki is the author and founder of A Book Lover's Adventures. She has a degree in elementary education, has worked and volunteered in libraries for years, and spent several years in the travel industry. All of this has led to a love of books and travel. Becki loves to share her love by finding literary escapes to share!