Contemporary Romance Books with a Latin Flair ~ Meet Priscilla Oliveras
While attending Romance, Wine, and Chocolate a couple of months ago, I had the pleasure of meeting author Priscilla Oliveras. While all the authors at the event were romance authors, Priscilla writes contemporary Romance books with a Latinx flavor. After I got home with a huge stack of books, the first ones I dove into were Priscilla's! I came away from her books with a satisfied feeling of having spent time with some favorite friends. And, I was really glad to know that the series had another book ready for me to read!
When I spoke to Priscilla last week, she had just gotten home from the Texas Book Festival in Austin, where she had been a speaker on a panel. Life has been busy over the last couple of years for this author!

Meet Priscilla Oliveras
Priscilla Oliveras was a book lover and avid reader long before she became an author. She remembers sitting in a hurricane shelter with her family and her dad handed her one of his Harlequin romance books to keep her from being bored. That simple gesture to keep her occupied during the hurricane lead to a love of romance novels!
While in high school, the love for writing started to bloom under the encouragement of an English teacher. Priscilla made the decision to try writing a book after a move to Sacramento. She was a young mom and needed something creative that was hers. So, writing a romance novel seemed like a great idea.
After making the decision to write contemporary romance books, she received a "how-to" book about writing romance novels. In the back of that book, in the resource section, Priscilla learned about Romance Writers of America. Priscilla joined RWA while living in Japan, and began a relationship with RWA that has been an important part of her author journey.
Here are a few interesting facts for you about Priscilla
Continual student – Priscilla loves learning! She has her Bachelor Degree along with two Master's Degrees!
Priscilla has discovered that not only does she enjoy being a lifelong learner, but she also enjoys being a teacher.
She teaches a continuing education Romance Writing class at ed2go. It is 6 weeks with 12 lessons. It is a good foundation for writing but doesn't go real deep.
Priscilla's Contemporary Romance Books
Paradise Key – A 4-Book project with 4 authors
A Season to Celebrate – Fern Michaels anthology
Priscilla Oliveras was invited by Kensington Publishing to participate in Fern Michael's Christmas anthology this year.
Matched to Perfection series
The first book that Priscilla published is His Perfect Partner  (published in 2017) which is book one in the Matched to Perfection series. This series follows the Fernandez sisters through love, loss and finding their way in the world.
You can get the audiobook free and the digital copy for only $.99 at Amazon right now!
The Fernandez family lives just outside Chicago. Priscilla said she chose Chicago as their hometown because it happens to be one of her favorite cities! She grew up in a family of Cubs fans (one of her uncles used to coach with the Cubs), so it felt pretty natural to set the Fernandez's stories there.
The Fernandez family, like the author, also has roots in Puerto Rico. You will learn about their family traditions, about their culture and a few of the traditional dishes that come from Puerto Rico while reading this series.
Their Perfect Melody is due out Nov. 27, 2018 – so you can pre-order it now!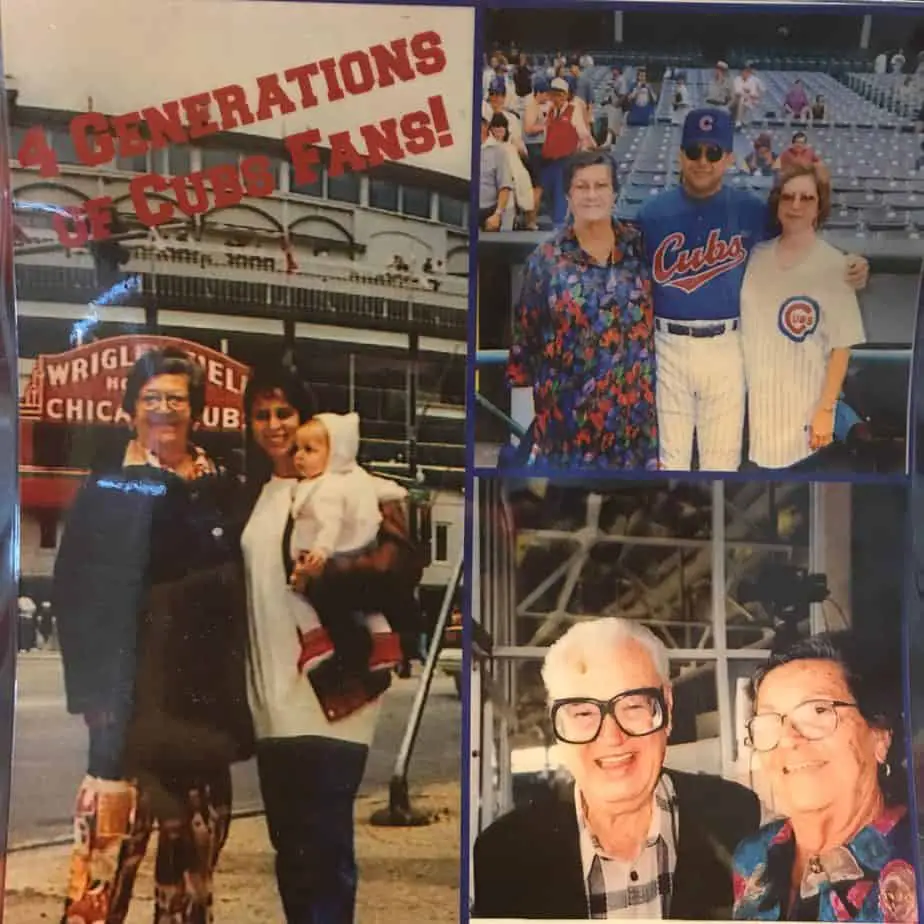 A Few More Fun Facts
Favorite character – That's like asking who her favorite child is, lol…impossible to pick one! The Fernandez sisters are like her kids, so it's impossible for her to choose a favorite of the sisters. But, her favorite hero is Diego (from Their Perfect Melody). He's a "cinnamon roll" hero – a little hard and crunchy on the outside, but soft and sweet on the inside.
Reading right now – Intercepted by Alexa Martin
Got to meet 3 #bucketlist authors: Susan Elizabeth Phillips, Kristan Higgins, and Suzanne Brockman
Favorite books growing up – gothic romance by Victoria Holt, classics like Pride & Prejudice, Wuthering Heights & Tale of Two Cities
In the end…
In the end, if you enjoy contemporary romance books that pull you in and make you feel part of the family, you'll love reading Priscilla Oliveras! Whether your heritage is Latina or not does not even matter!! You are in for strong, beautiful heroines, hunky heroes with a soft heart, and a really great happily ever after!
Feel free to head over to Priscilla's website and learn even more about her!
Giveaway!! ~ CLOSED!
Enter to win our Giveaway! Brought to you by Priscilla Oliveras, Lorelei's Lit Lair, and A Book Lover's Adventures!
Dates:  November 8-16, 2018
There is nothing better than Christmas Romance books and we want to get you stocked up with books for the Christmas season! So, we have for you 5 Christmas contemporary romance books for you!
Enter today to win:
A Season to Celebrate by Fern Michaels, Kate Pearce, Donna Kauffman, and Priscilla Oliveras (signed by Priscilla Oliveras)
The Christmas Wedding Ring by Susan Mallery
The Christmas Bouquet by Sherryl Woods
Christmas Wedding by James Patterson
Snowfall on Haven Point by RaeAnne Thayne
Other Articles You Might Enjoy
10 Literary Gifts your favorite Bookworms will Love!
What I'm Reading in November ~ Book Reviews & Recommendations
Debbie Macomber Writes Some of the Best Modern Romance Novels
Come with me to the Louisiana Bayou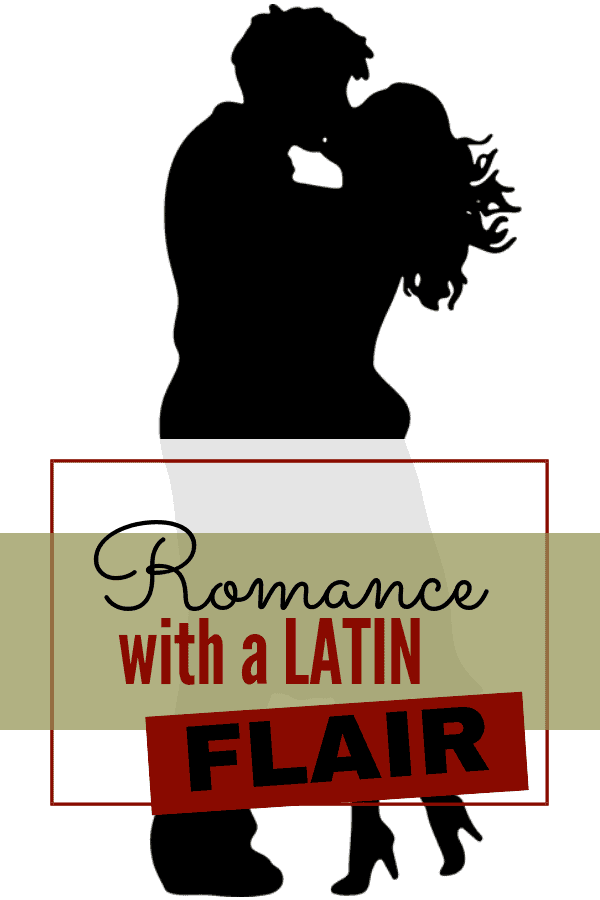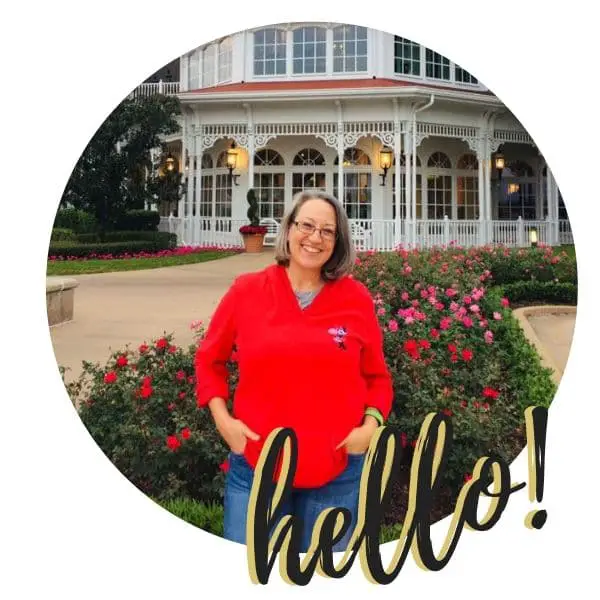 Becki is the author and founder of A Book Lover's Adventures. She has a degree in elementary education, has worked and volunteered in libraries for years, and spent several years in the travel industry. All of this has led to a love of books and travel. Becki loves to share her love by finding literary escapes to share!