Fantastic new Romantic series by Author Kerry Evelyn
Over the course of my life, I've managed to meet a lot of really interesting and inspiring people! A few of those really interesting and inspiring people happen to be authors.
A few weeks ago, I had the opportunity to meet up-and-coming author Kerry Evelyn. Kerry's books don't really fit neatly into any one category, but I would say they are inspirational romance. But, before I introduce you to her new romantic series I wanted to introduce you to her.
Meet Kerry Evelyn
Kerry grew up on the south coast of Massachusetts. And while Kerry has been writing her whole life, she spent the first part of her working life as an elementary teacher.
When an opportunity came to shift life in a different direction, Kerry jumped in with both feet. Even though she didn't know exactly what the future would hold, she packed up and moved to Florida ready to embrace whatever path God had in store for her!
Part of that path has included meeting and marrying the love of her life, having a couple of kids, and homeschooling.
In 2015, Kerry went to a writing conference and it changed her life. She realized how unhappy and stressed she was and that she wasn't following her path. It was during that conference that she realized and embraced that her dream was to become an author!
When you follow your own path, new doors that you didn't even know were there will open! ~ Kerry Evelyn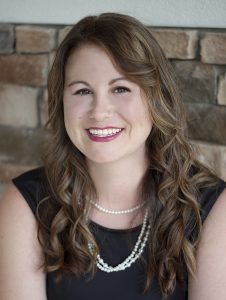 Here are a few interesting facts for you about Kerry
Became a professional author in 2015
Threw a knife at her husband on their first date
The book she first started isn't the book she finished and published
Her books are self-published
A portion of her profits go to help PTSD through Sportsmen for Warriors
You can join Kerry's Crane's Cove Crew and get exclusive news, content, giveaways and more!
Kerry's Romantic Series – Crane's Cove
When Kerry first decided to embrace the idea of becoming an author, she started writing a historical book. While writing and researching, a friend told her to write what she knows and what she's passionate about. He told her that she should write stories to help military wives understand their husbands and the choices they make.
Once she embraced this idea of writing about what she knows and was passionate about, the ideas just started flowing. And, while she may not have set out to write an inspirational romantic series, that is what she's wound up with. Crane's Cove was born from her passion and creative imagination!
Currently, the first two books in Crane's Cove are published and available:
Altogether, this romantic series will have 7 books!! The next in the series, Love on the Beach will be available July 2019!
A Few More Fun Facts
Kerry's favorite (for the moment anyway) character in the Crane's Cove series is MeeMaw.  MeeMaw is a combo of Kerry's grandma and all her friends' grandmas.  MeeMaw is always looking out for everyone and not afraid to tell them what to do!
Reading Now:
#bucketlist authors – Kerry would love to meet Mariah Stewart (and she might have an opportunity next year) and Tasha Alexander (she loves the characters in the Lady Emily mysteries).
Kerry's favorite series growing up – the Babysitter's Club.
February 1st, 2019 – Kerry will be part of an anthology called How I Met My Other.  You'll be able to find out how the knife-throwing went on their first date, lol!
In the end…
In the end, Kerry wants her readers to feel something when they read her books. And, maybe learn something too.
So, if you're a fan of inspirational romance or are looking for a new romantic series to start, I highly recommend Crane's Cove!
Other Articles You Might Enjoy
Book Review – Love on the Beach by Kerry Evelyn
Book Review – Love on the Fly by Kerry Evelyn
Rereading Favorite Books ~ Is it Comfort or a Waste of Time?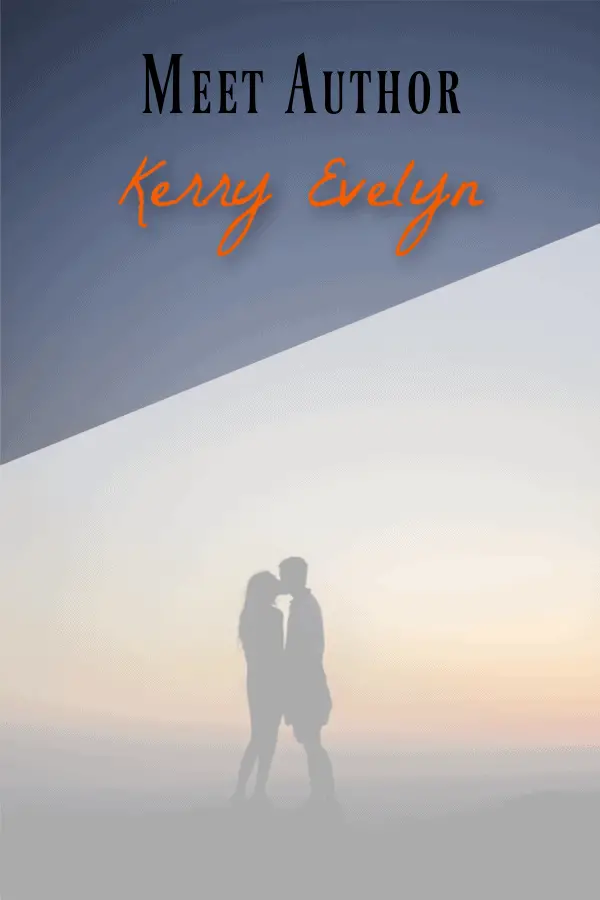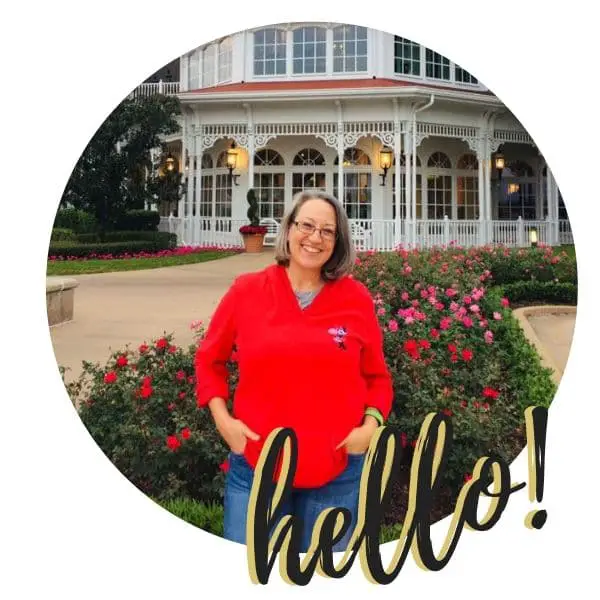 Becki is the author and founder of A Book Lover's Adventures. She has a degree in elementary education, has worked and volunteered in libraries for years, and spent several years in the travel industry. All of this has led to a love of books and travel. Becki loves to share her love by finding literary escapes to share!