What to Read Next ~ February Book Reviews & Recommendations
Are you struggling with what to read next? And maybe looking for some good book recommendations? Want to check out some reviews and make your own decision about some great books? Well, I've got just the place for you! Head on over to the Book Lover's Review Team and you'll find just that ~ book reviews & recommendations and ideas of what to read next! This is the What to Read Next February edition!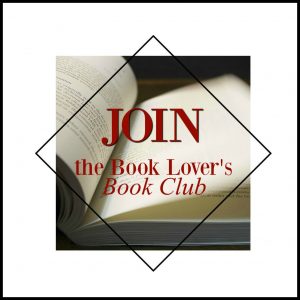 What to Read Next February
Here are a few of the highlights from the Book Lover's Review Team for February!
Books Reviewed This Month
Here's a complete look at what's been reviewed this month.  I have a link to the reviewer's page on each title. So, if a title interests you or you want to learn more about it, just click on the title and you can read the review and learn more about the book.
The Creative Call is a spiritual guidebook to discovering or re-discovering one's creative gift or purpose in life.
I really did like Phoebe and her supporting characters and wouldn't mind reading another book to find out what happens next but sadly, one has not been written.
Part of the appeal for me was that rather than starting off the story as an experienced practicing witch, Katie is learning and discovering as she goes and so we are also learning and discovering along with her.
I was intrigued throughout the story and it kept me guessing until the very end.
There are twists and turns, there are sweet friendships and relationships that bloom. In the end, this story just makes me feel good!
Book Recommendations
I know I'm always looking for new book recommendations. Hopefully, you'll find a few this month from our reviews that you will want to read! We try to maintain a variety of books each month to give you lots of options. If you would like to submit a review, you can email it to me at Becki@abookloversadventures.com and I'd love to include it in the next month's offerings! 
You can get to the main review page here and then click on any of the reviewers to read their individual page. Since all of us on the Review Team have long "to be read" lists, I am adding new book reviews often. So, make it a habit to check back whenever you're ready for a new book!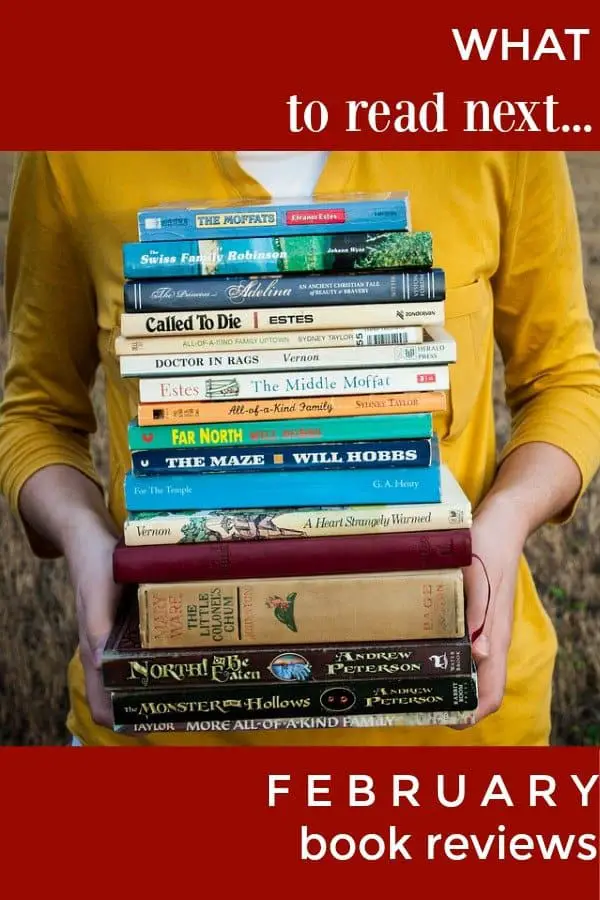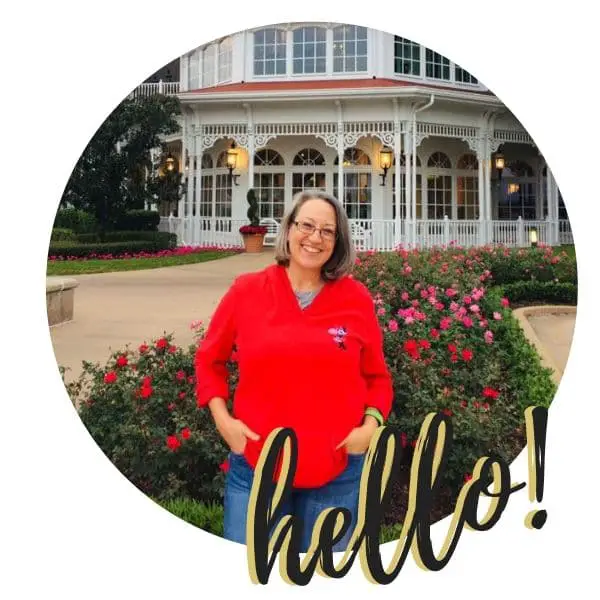 Becki is the author and founder of A Book Lover's Adventures. She has a degree in elementary education, has worked and volunteered in libraries for years, and spent several years in the travel industry. All of this has led to a love of books and travel. Becki loves to share her love by finding literary escapes to share!