Wishing a Happy Birthday to Astrid Lindgren
Wishing a very Happy Birthday to Astrid Lindgren today!  Ms. Lindgren was born in Sweden on November 14, 1907, and was quite a prolific writer.  Best known for her children's books, but she also was a playwright.  Within the United States, Lindgren is probably best known for her Pippi Longstockings series.
Quote: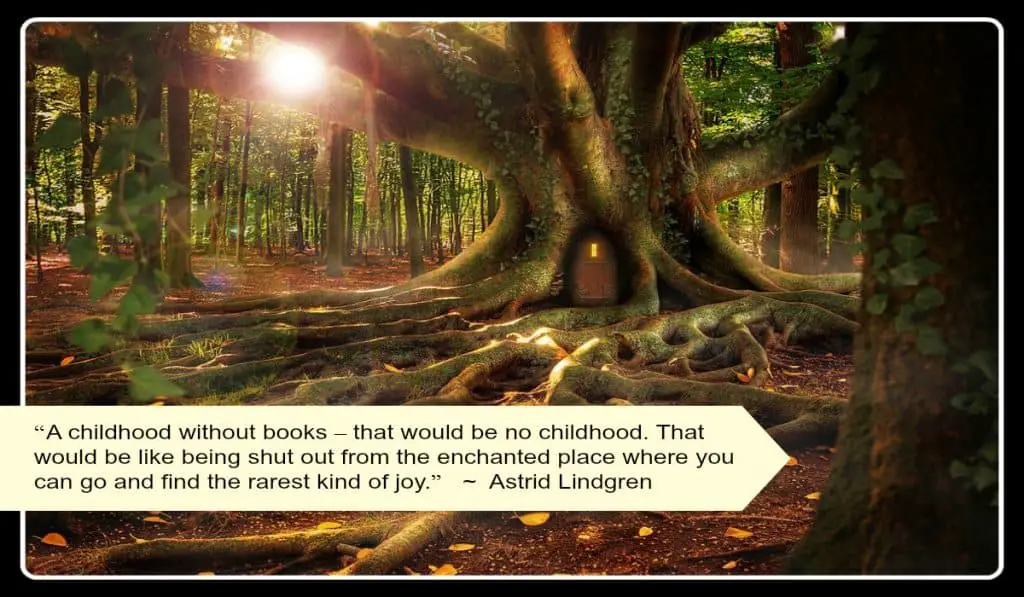 Interesting Fact:
In honor of Astrid Lindgren, Soviet astronomer Nikolai Stepanovich Chernykh named a minor planet after her. It was discovered in 1978 and is called 3204 Lindgren.
Books:
Pippi Longstockings
Tommy and his sister Annika have a new neighbor, and her name is Pippi Longstocking. She has crazy red pigtails, no parents to tell her what to do, a horse that lives on her porch, and a flair for the outrageous that seems to lead to one adventure after another!
I remember reading this book as a kid and loved it!  Pippi Longstockings was fun, silly and a great story!  It makes me a little sad, however, that this story hasn't stood the test of time with today's young readers.  Maybe we should reintroduce it!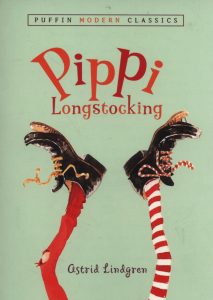 Ronia, the Robber's Daughter
Ronia, the Robber's Daughter
On the night Ronia was born, a thunderstorm raged over the mountain, but in Matt's castle and among his band of robbers there was only joy – for Matt now had a spirited little black-haired daughter. Soon Ronia learns to dance and yell with the robbers, but it is alone in the forest that she feels truly at home. Then one day Ronia meets Birk, the son of Matt's arch-enemy. Soon after Ronia and Birk become friends the worst quarrel ever between the rival bands erupts, and Ronia and Berk are right in the middle.
I wanted to introduce to myself and you to some other Astrid Lindgren books.  I've not heard of this one before, but it sounds like it would be a fun read!  It received great reviews on Amazon, so looks like it would be worth the time to read it!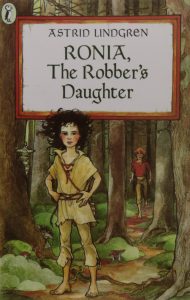 Mio, My Son
Nine-year-old Karl Anders Nilsson is the unwelcome foster child of an uncaring couple. Lonely and neglected, he yearns for simple things, things that many children already have: a warm, loving home of his own, someone to share his sorrows and joys with, and, most important, his real father.
Then, on October 15th, Karl Anders Nilsson simply disappears. Where has he gone? (Police are searching for him!) But Karl is far away from chilly Stockholm, in Farawayland, where he has found his father, who is none other than the King of that land. And now Karl faces a truly dangerous mission.
Prophecies have foretold his coming for thousands of years. So now, he, his new best friend Pompoo, and Miramis, his wonderful flying horse with a golden mane, must travel together into the darkness of Outer Land to do battle with Sir Kato, the cruel abductor of the children of Farawayland. Only a child of the royal blood can stop him….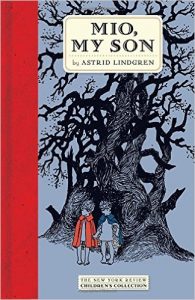 Celebrate Astrid Lindgren's birthday by reading (or re-reading) one of her many books!  Enjoy her humor and imagination once again!
Other Articles You Might Enjoy
5 Books Your Teen Boy will Absolutely Want to Read
Reading Nook ~ Creating a Beautiful Reading Spot
9 Fantastic Movies You'll Want to Read First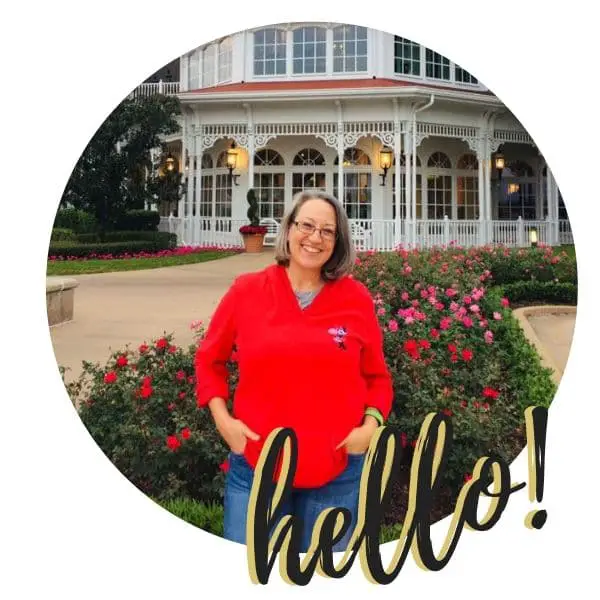 Becki is the author and founder of A Book Lover's Adventures. She has a degree in elementary education, has worked and volunteered in libraries for years, and spent several years in the travel industry. All of this has led to a love of books and travel. Becki loves to share her love by finding literary escapes to share!