Book Reviews & Recommendations for June
One of my favorite things about summer is the potential for more time to spend reading! And, while this doesn't really happen – I'm mean life still goes on during the summer! There's still laundry to do, dishes to wash, dinners to make, groceries to buy, oh and I have two teenagers home to "help."
Regardless of all that, I still manage to find a few pockets during the summer to get books in! This past weekend we spent some time at the beach and I was able to get through 3-1/2 books. I love weekends like that!!
I am curious about what you like to read during the summer? Do you have any books you've been saving for your vacation that you can't wait to dive into? Let me know, I'm always looking for something new to read!

Books Reviewed This Month
Here's a complete look at what's been reviewed this month.  I have a link to the reviewer's page on each title. So, if a title interests you or you want to learn more about it, just click on the title and you can read the review and learn more about the book.
Misadventures on the Rebound by Lauren Rowe – reviewed by Becki
The Devaney Brothers: Daniel by Sherryl Woods – reviewed by Becki
Solace Island by Meg Tilly – reviewed by Becki
My Summer of Magic Moments by Caroline Roberts – reviewed by Becki
Cape May by Chip Cheek – reviewed by Stephanie
Quick References
This is the Main Page for a Book Lover's Review Team. You can get to each of the Reviewers pages from this Main Page!
If you would like to join our Book Lover's Book Club, we'd love to have you! Each month we "travel" to a new destination in our books! For the month of June we will be "visiting" the Outer Banks of North Carolina! You can join here: Book Lover's Book Club
What books do you recommend?
What book(s) are you most looking forward to reading this summer? Write in the comments what books you've read lately and recommend! I'm always on the hunt for new books and would love to hear what you've been reading!
Other Articles You Might Enjoy
Dystopian Fiction – Book Review of After the Green Withered
Rereading Favorite Books ~ Is it Comfort or a Waste of Time?
Come with me to the Louisiana Bayou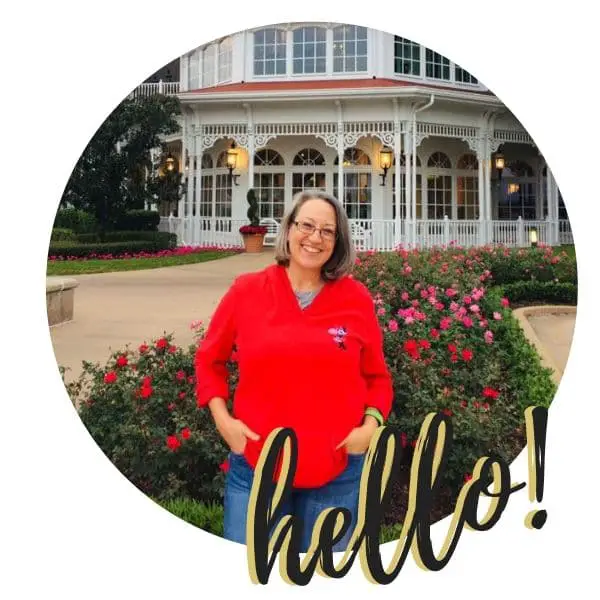 Becki is the author and founder of A Book Lover's Adventures. She has a degree in elementary education, has worked and volunteered in libraries for years, and spent several years in the travel industry. All of this has led to a love of books and travel. Becki loves to share her love by finding literary escapes to share!