10 Unique Travel Gifts ~ Ideas for the Traveler in Your Life
Do you have a traveler in your life?  Or maybe, you and your family are the ones with wanderlust tendencies!  Either way, here's some great, practical and unique travel gifts for anyone who enjoys roaming around!  With a range of price options ~ there's something for everyone!
$10 and Under Gifts
Luggage Scale
This is something I wish we'd have several times in our travels!  Especially around the holidays!!  Because, I really hate getting to the airport and having to shuffle things around while a line is waiting behind us!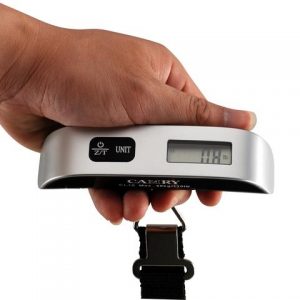 Portable Foot Rest
This is a great idea for either a car trip or a long plane trip!  While it is very practical and user-friendly, it is also compact enough to fit into your carry-on bag!  Certainly worth the space in your bag!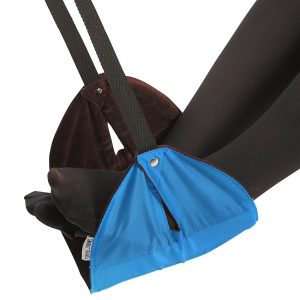 Travel Journal
I think travel journals are always great!  It's a lot of fun to look back through your trips.  Therefore, this journal would please any traveler both practically and aesthetically!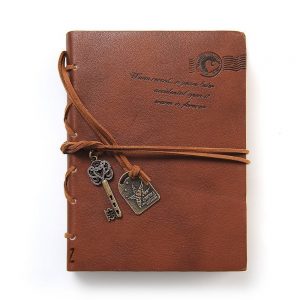 $20 and Under Gifts
Travel Toiletry Kit
There are lots of travel toiletry kits out there.  But, I thought this one was unique enough to make a great travel gift.  It has shampoo, conditioner, face cleanser, shaving cream, moisture lotion, and even toilet odor eliminator!  And, the little pods are easy to pack and dispose of.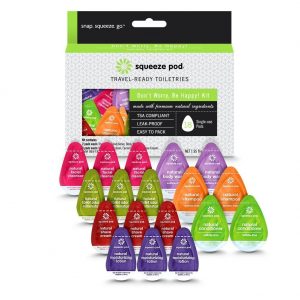 Travel Organizer Kit
Travel Organizer – Luggage compression kit
What a great travel gift this would make!  These might just make it under the tree this year for both of my kids.  What a great and inexpensive way to organize travel!  We only use backpacks when we travel, and one of the things that is difficult is when you are looking for a particular item it gets messy.  So, this would eliminate that issue!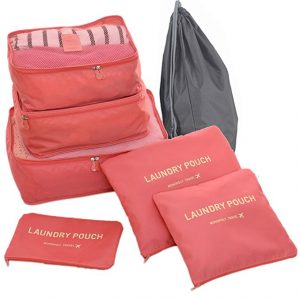 Cable Organizer
I bought this as soon as I saw it!  What a fabulous way to keep track of all our chargers when we travel!  It is compact and easy to use and pack up.  I am able to put our iPhone/iPad and kindle chargers in along with the universal adaptor for international travel.  It keeps everything so much more organized and easy to find!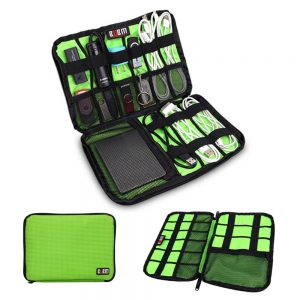 Collapsible Water Bottle
Whether your adventures take you near or far, this handy collapsible water bottle make unique travel gift.  When empty you can get through security without hassle, when filled you can attach to your jacket or belt loop.  Easily packs away when not in use!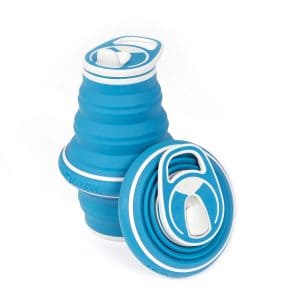 Unique Travel Gifts Over $20
Inflatable Travel Pillow
I have a small, u-shaped inflatable travel pillow that I use when we travel.  My inflatable pillow is really great because I can adjust it as needed, and it packs up so small it fits into my carry-on very easily.  I do think I would like this one even better since it is a little bigger.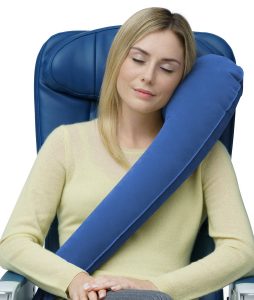 Wine Travel Bags
These would make the fabulous unique travel gifts for a wine lover or a travel lover!  Perfect for wine bottles or any other breakables!  We could have used this recently for a 6-pack of homemade root beer we brought home recently!  While the socks worked pretty well for us, this would be much better!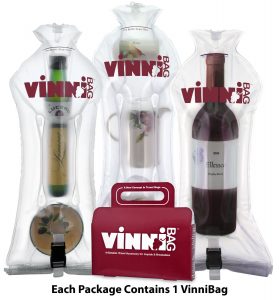 World Map Wall Art
What an unique travel display this would make!  And man, talk about dramatic!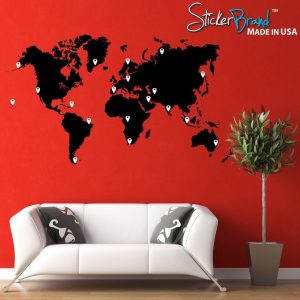 Hopefully, these unique travel gifts will give you some ideas when it comes to gift-giving time!  And, if you happen to be the wanderer ~ send this link to your family and friends!  They'll enjoy knowing what to get you!
Sharing is caring!  So, I would love it if you would share this post with your friends on Facebook, Twitter or Pinterest!  Thanks 🙂
Other Articles You Might Enjoy
How to Pack the Perfect Carry-On
5 Tips for Traveling with Teens
Gift Ideas for the Book Lover in Your Life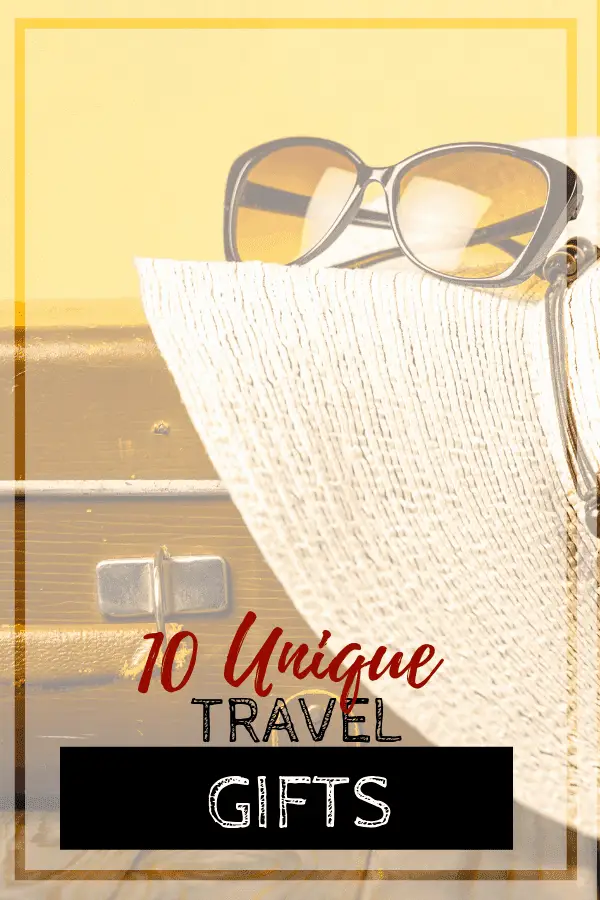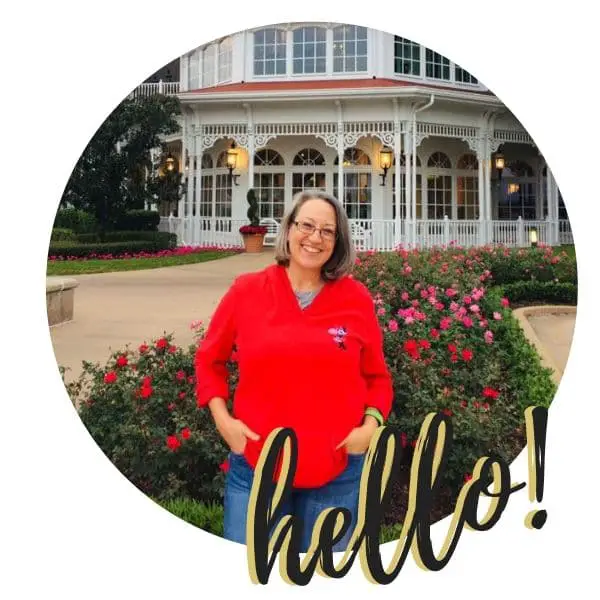 Becki is the author and founder of A Book Lover's Adventures. She has a degree in elementary education, has worked and volunteered in libraries for years, and spent several years in the travel industry. All of this has led to a love of books and travel. Becki loves to share her love by finding literary escapes to share!