How to Find your Perfect Vacation Rental
Last summer my family and I were headed out on an adventure!  Since we were spending almost a week in London, we decided to try a vacation rental through Airbnb.  It was our first experience booking through Airbnb, so I was excited to see how it all worked.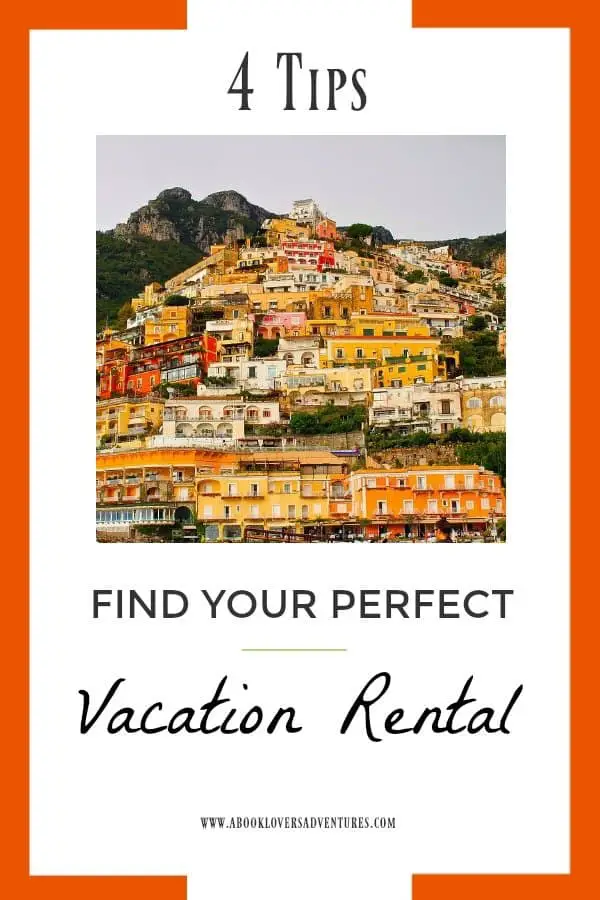 Some of the reasons you might want to try a vacation rental versus the traditional hotel room:
More Space!

With two teens in the family, more space is a big one for us!  While I love traveling with our kids, we usually enjoy having our own space at the end of the day.

Kitchen!

This is a huge budget saver!  Having a kitchen means you can eat at least a couple of meals at "home" each day.  What an incredible money saver that it!  We usually eat breakfast and dinner in and have lunch out.  Lunch is almost always cheaper than dinner, so it's our preferred meal for eating out!

Cheaper!

Almost always, you can find a vacation home that is cheaper than renting a hotel room.  Odd isn't it!  So, you'll not only have more space, a kitchen to cook meals in, but also save money!
So, it might seem like this is worth at least taking a look before you head out this summer!
Tips to Finding Your Perfect Place
Booking your vacation rental with Airbnb is very easy!  Here are 4 Tips to Finding Your Perfect Place.
 Know your priorities for your vacation!

If you know what your biggest vacation objectives are, it'll be easier to find the right place to fit your needs.  For example, if relaxing is your biggest priority, finding a cabin away from the hustle and bustle might be better than a downtown apartment.  Versus, if you want to be close to restaurants and all the activity, you won't want a cabin out on it's own.  So, write out a list of everything that's important for your vacation and how that will translate to your accommodations.

Enter your parameters!

Once you know your priorities, you can go to Airbnb and type in your geography, dates and how many guests.  That will pull up a wide variety of options for you to look through.

More Filters!

I always go to "more filters" and fill that out to narrow down the choices even more.  There you are able to set the number of bedrooms/bathrooms you need and what type of amenities you want.  You can say if you want a pool, wifi, parking, pets allowed, etc.  This is where your list you made comes in handy!  This is an important time saving step to narrow the choices!

Request to Book!

Before you click this button, make sure you've checked out the reviews and asked the owners all your questions!  Then, once you've found your perfect vacation rental, make sure you read through the house rules and amenities carefully!  Make sure it's what you are looking for before you commit to it.  After all your questions are answered and you feel like you've found where you want to spend your time and money, then you can request to book it.  The owner will email you back with your confirmation if the house/apartment is still available.
All in all, it's a pretty easy and efficient system!  My friend Jen, at Word Traveling, has a great article about choosing a vacation rental.  You can check it out here!
If you've never tried Airbnb and think you might like to, use this link and receive $40 off your first stay!
[clickToTweet tweet="Try Airbnb for your vacation rental needs this summer ~ and get $40 off!! #vacationrental #familyvacation #travel" quote="Get $40 off Your Next Vacation Rental!"]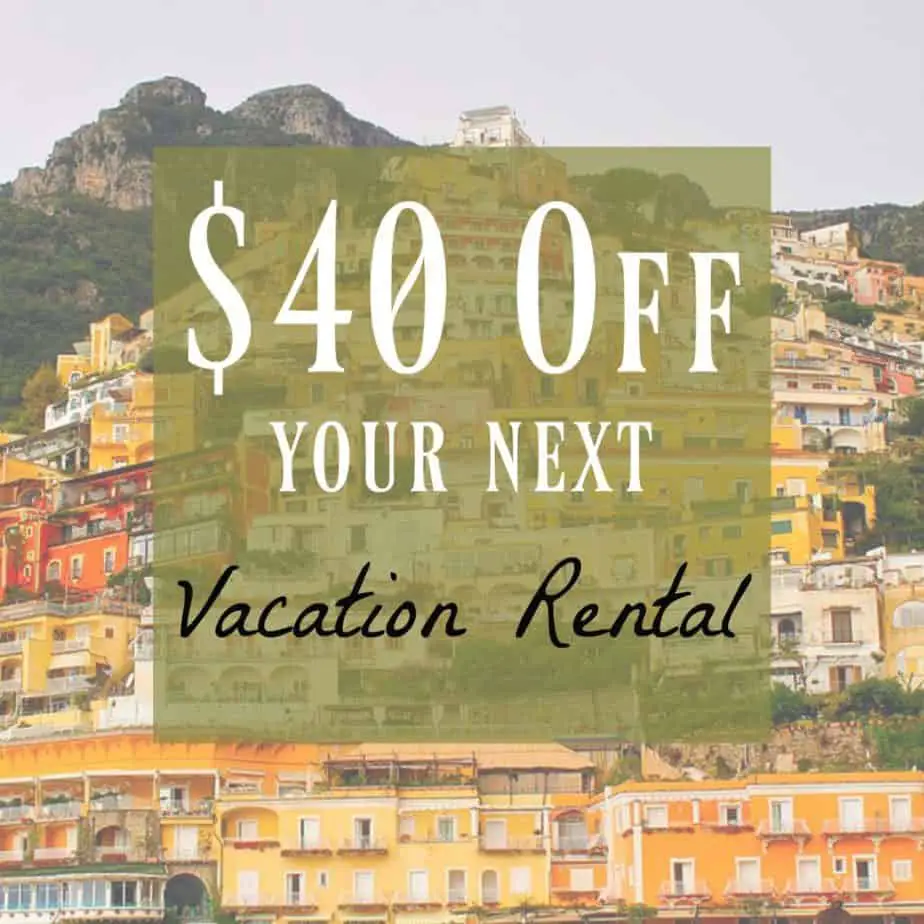 Fabulous Customer Service
If you're still hesitant about booking a vacation rental online, I'd like to share another part of our experience with you…
About 30 minutes before we left for the airport, I received an email from Airbnb saying our apartment was cancelled!  I was stunned and panicked!  At first I thought it was spam, so I called the phone number for Airbnb customer service and unfortunately, they confirmed that the owner had cancelled our reservation and taken their apartment off the market.  I explained to the customer service rep what our dilemma was (that we were headed out the door and didn't really have time for this mess!).  He asked what we were looking for in an apartment and did all the looking for us while we finished getting ready to go.
Within about 10 minutes I received an email back from customer service with several choices for our stay.  Plus, they gave us an extra $100 toward our apartment for our troubles.  We wound up finding an apartment in Greenwich that was much nicer than the original one we had booked.
So, rest assured, that if something does happen the customer service department is there to help you out!
Overall Impressions
While I was extremely frustrated with our apartment being cancelled, I was very pleased with how easy it was to resolve the situation.  Airbnb customer service was extremely helpful and I very much appreciated their timely service!  The apartment they found for us was in a better area and nicer than our original one, so in the end we were very pleased with the whole experience!
So, if on your next family vacation you'd like to try something different than a hotel room, I recommend giving Airbnb a shot.  There's a wide selection of options available both in geography and in accommodation types.  You are bound to find what you are looking for!
While this article has been about Airbnb, there are several other vacation rental sites out there that can offer you similar vacation rentals.  I don't have experience with them yet, so I'll let you know when I do.
[social_warfare]
UPDATE:  I've just noticed that Airbnb now has "experiences" on their website.  They have everything from experiencing tapas like a local, winery tours, make a meal with locals, discover the music scene of an area… Wow!  What a great way to explore an area!  I haven't tried these yet, but we've got a few experiences I'm looking forward to trying this summer!
Grab a FREE Packing List Printable
Click here if you'd like to get a Free Packing list Printable!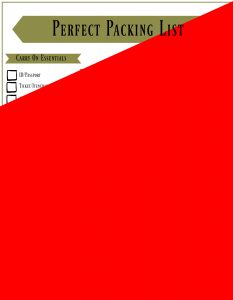 Other Articles You Might Enjoy
5 Tips on Traveling with Teens
Travel Intentionally ~ 5 surprising reasons you'll want to try it!
How to Pack a Great Travel Med Kit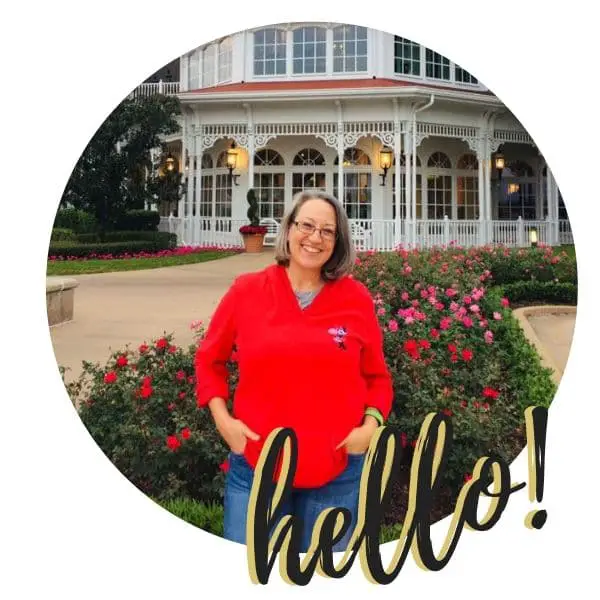 Becki is the author and founder of A Book Lover's Adventures. She has a degree in elementary education, has worked and volunteered in libraries for years, and spent several years in the travel industry. All of this has led to a love of books and travel. Becki loves to share her love by finding literary escapes to share!