What I Loved About My First Blogging Conference!
My Year of Adventure ~ Week # 27
For 2017, I have challenged myself to a Year of Adventure.  For me that means getting out of my comfort zone and trying new things.  Meeting new people, having new experiences and growing as a person!  This week was all of that and more!  This week I went to my first Blogging Conference!  It was scary, exciting, overwhelming and so much more!
Pre-Conference
I made the decision to go the the BlogHer conference for two reasons.  First off, the conference was in Orlando, so only an hour away from my home.  That made it easy for me and my family, since it was only a long weekend that I was gone.  The second reason is that I really wanted to focus on my blog more this year and learn everything I can about blogging.  This seemed to be a good way to learn more and grow as a blogger!
While it makes sense to go and learn and grow as a blogger, it was also kind of scary to put myself and my little blog out there.  Since I really didn't know anything, I figured I should do some research and figure out what to do.
In a nutshell, here's what I came away with:
Get business cards, you're going to need them!
I am definitely not the only newbie!  For some reason, this is comforting to know that others are in the same boat as me.
Look at the schedule and plan my time.  This is really fun for me.  There are so many choices that for some of the time slots it was hard to choose.  But, in the end, I knew it would be a great weekend just based on my schedule!
Look at the sponsors ahead of time!  I have never worked with sponsors, so this part was the biggest unknown for me.  There were a few companies that I knew I'd like to meet, so I marked them and their location down and figured I'd go from there!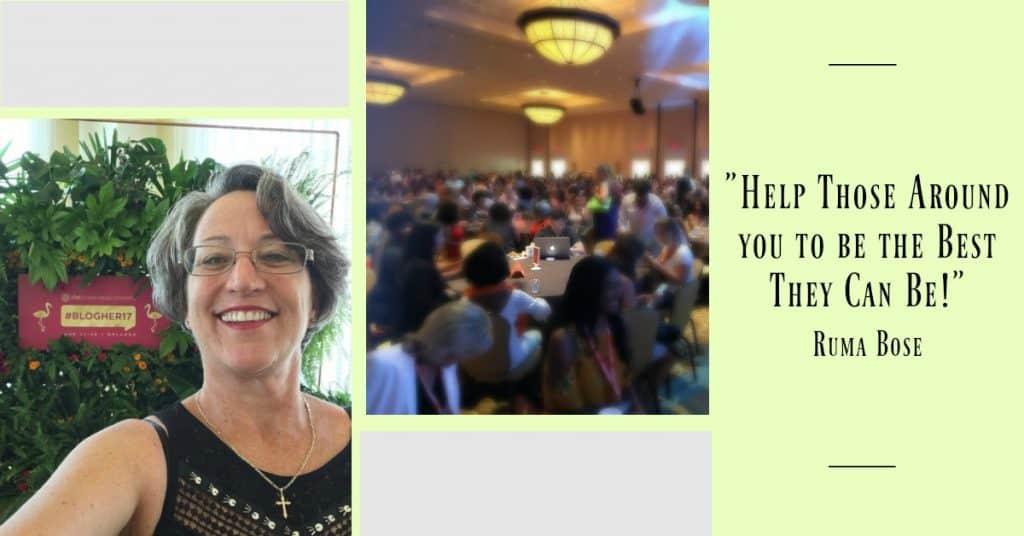 During the Blogging Conference
Looking back, the conference was a lot of fun!  It was at times a bit overwhelming, but it was worth my time and money for what I got out of it!
So many people to meet!

I believe there were 2,500 or so people at the conference! Not sure if that included the expo workers, but either way, that's a lot of people!!  And, I'm guessing here, but I bet 99% of them were women.  Thankfully, there were a lot of really nice people!  Everyone I talked to were also new and excited to be there!  It was really interesting to meet so many women who do the same thing, but do it all so differently!  That seems to emphasize the fact that there is room for everyone and their story out there.  We are not in competition with each other.  That, I think, is why everyone is so nice and helpful!

Sponsors

I had not been to an expo in a long time!  So, it was really interesting to just walk around and see why all these companies were there and what they had to offer.  I walked away with a few new ideas, but mostly it was just interesting to see what was out there.

One of the most interesting things I did at the Expo, I was interviewed by Forbes Books Radio for their podcast.  I am looking forward to seeing how that turns out.  I will get an email when it is ready to air, and I'll let you know!!

Speakers

I have to say, I was surprised at the direction the Keynote Speakers went with their talks, since it was a blogging conference.  I was expecting the conference to be, well, about blogging.  So I was, like I said, surprised that the Keynote Speakers focused on Women's Health, Women in Sport and Business, and Women in Politics.

So, while I enjoyed a lot of the speakers, I'm not sure how much of them will make it into my blog articles or how much it will help me grow as a blogger?!  The break-out sessions and talking to other bloggers is where all my learning came from!

I'm not going to say I was disappointed, because I really enjoyed listening to Chelsea Clinton, Serena Williams, Gabby Reece, Laurie Hernandez, Cat Cora, Carla Hall and more!  So, I guess I'll just say it was a learning experience for me to see how it was organized!

Thoughts for articles

I am filtering through all the notes I took throughout the weekend!  And, let me tell you, I took copious notes!!  The break-out sessions had a lot of useful information to make my blog better for you, so I'm curious to see over the next few months in how things change.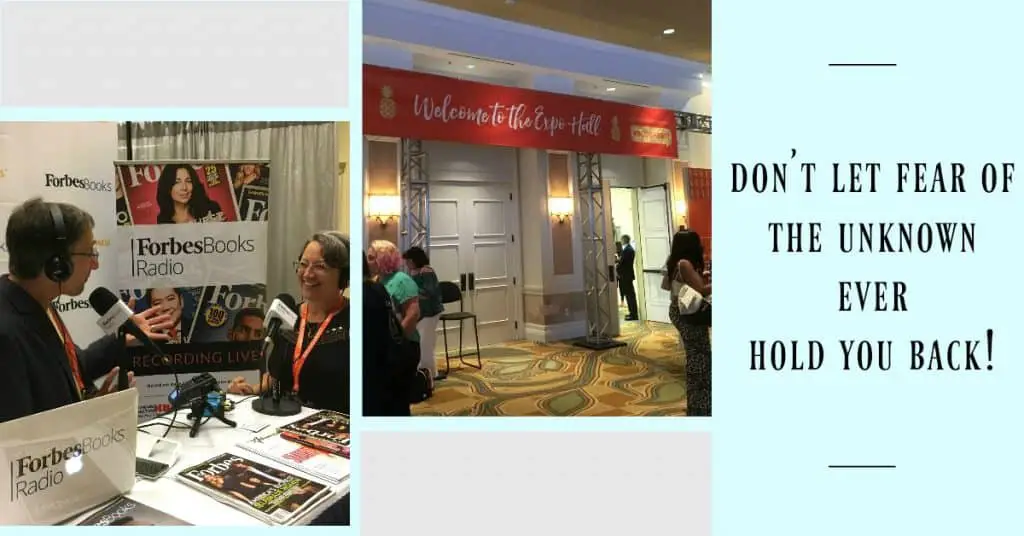 After thoughts …
All in all, as I said earlier, it was a really great first blogging conference experience!  I walked away from the blogging conference with some new friends, a lot of notes, and having been inspired by some amazing women!  The organizers of the event did an amazing job!  They set a tone for the event that fostered friendships, collaboration versus competition, and that women can pretty much do anything!  Hard to walk away from that and not be inspired.
Have you ever been to a large conference?  What has been your experience with them?  I'd be curious how this compares to others out there?!
If you would like to see more of what the conference was like…here's a link to the BlogHer Page.
Other Articles You Might Enjoy
The Bottom Line When You Have to Make Changes!
Celebrating My ONE YEAR Blogging Anniversary!!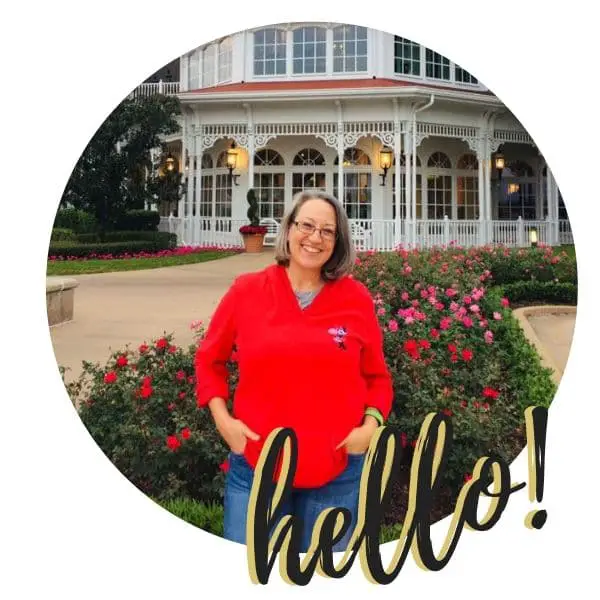 Becki is the author and founder of A Book Lover's Adventures. She has a degree in elementary education, has worked and volunteered in libraries for years, and spent several years in the travel industry. All of this has led to a love of books and travel. Becki loves to share her love by finding literary escapes to share!