My Book Launch Team Adventure ~ More Than Just Making It
For the year of 2017, I have challenged myself to a Year of Adventure!  And, as I've gotten older (and hopefully wiser), I've realized that adventure comes in all shapes and sizes.  Sometimes adventure will be the "mountaintop" moments, but most of the time a life of adventure is just enjoying the journey you are on and living it to the fullest!  This week I wanted to share with you a fun adventure, being on a book launch team!
Signing up for a Book Launch Team
Several weeks ago I was given the opportunity to be part of a launch team for a new book.  Ok, confession time.  I had no idea what a book launch team did, but I knew it involved reading so I figured – hey, I'm in!
After the fact, I wound up checking out who the author was – since I wasn't familiar with Erin or her website.  I maybe should have done that first, but when it comes to books I tend to be impulsive.  And, I can honestly say, my impulsive nature paid off for me this time!
It's been a really interesting journey!
Reading the Book
I received the book, More Than Just Making It, in the mail a few days before we left on vacation, which was fabulous timing!  I packed it away and saved it as my vacation treat.  The subtitle of the book is "Hope for the Heart of the Financially Frustrated".  And, that sums up the book beautifully!  And, you know what, you don't have to be in a lower income bracket to be "financially frustrated".  I very much enjoyed reading this book.  I'll be sharing my book review a little later in the week ~ so keep an eye out for that!
I'm a big fan of underlining and highlighting in books!  So, it's not a big surprise to know I've got all kinds of marks in this book!  I came away with a lot of favorite quotes and phrases that made an impact on me.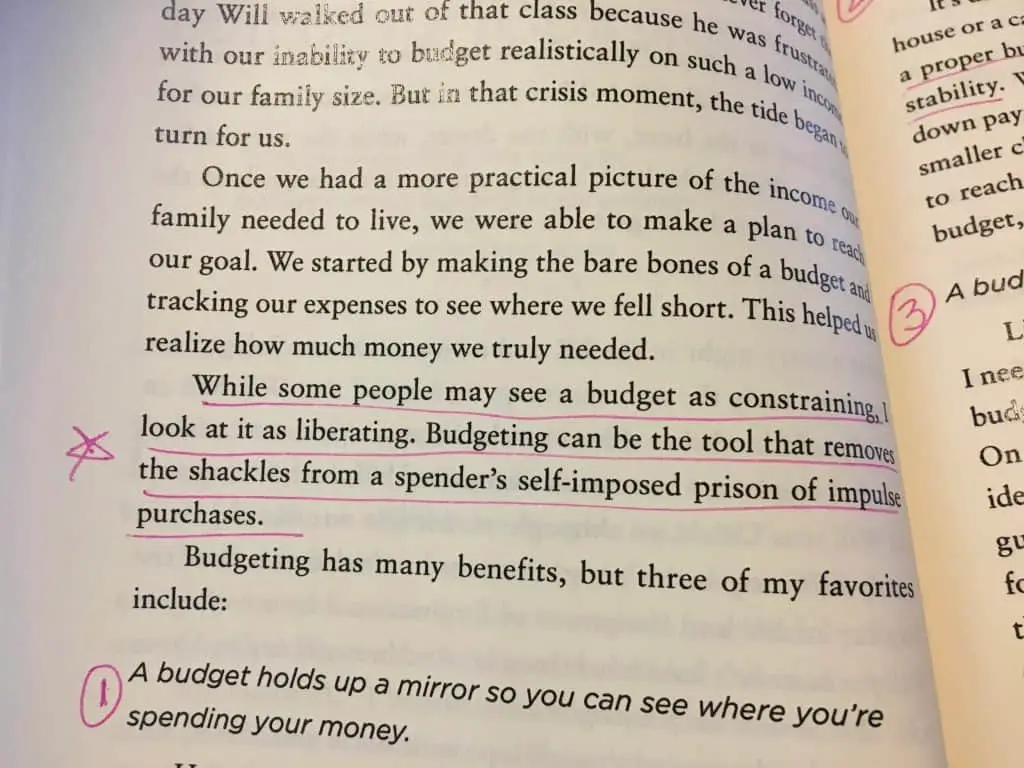 [social_warfare]
You can find my Book Review for More Than Just Making It by Erin Odom here!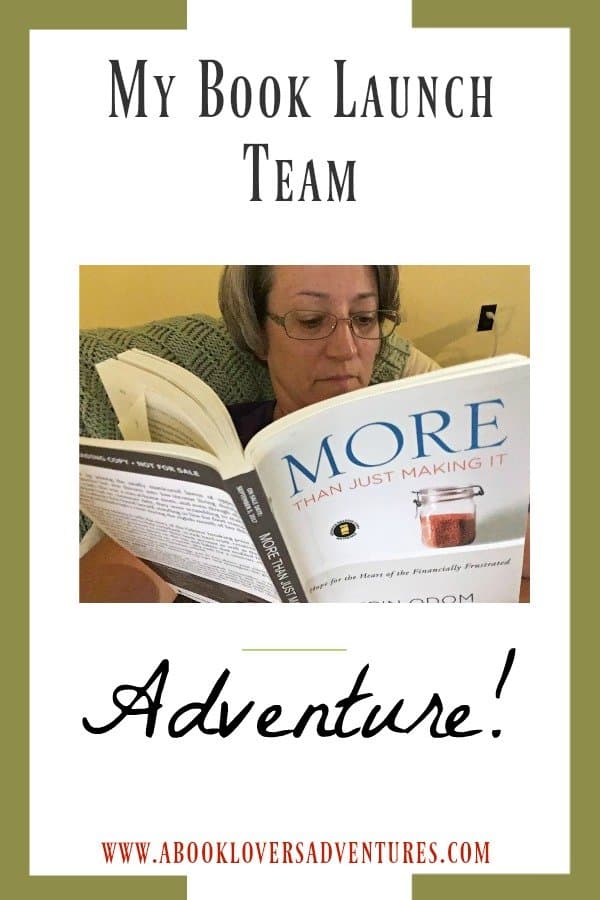 Other Articles You Might Enjoy
5 Tips for Surviving Life's Hard Seasons
Letting Go – One of the Joys and Agony of Parenting
No Christmas Gifts?! Giving Experiences Instead of Stuff!
Rereading Favorite Books ~ Comfort or a Waste of Time?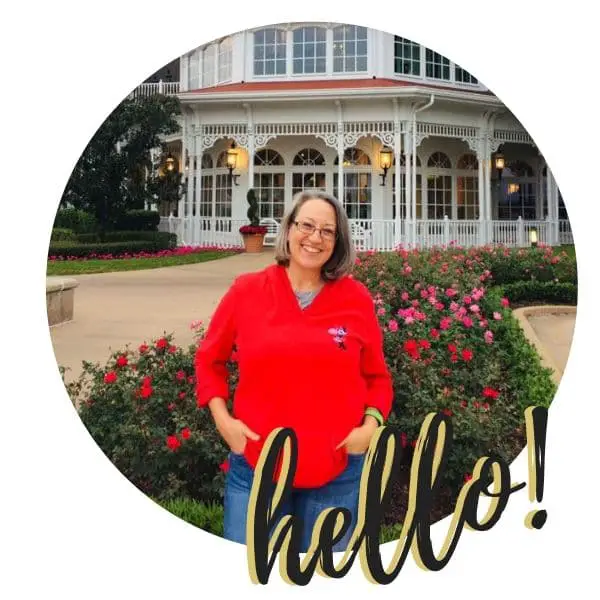 Becki is the author and founder of A Book Lover's Adventures. She has a degree in elementary education, has worked and volunteered in libraries for years, and spent several years in the travel industry. All of this has led to a love of books and travel. Becki loves to share her love by finding literary escapes to share!