What I'm Reading September ~ Book Reviews & Recommendations
It's hard to believe the summer is already gone! I usually get more read during the summer, and this year was no exception. I was able to fit a few more books in here and there. And, for the first time took advantage of audiobooks on our road trip! That was a fun way to get through a couple of books. I've organized my What I'm Reading September edition and am happy to share my book list with you once again. Although last month was mostly pleasure books, I do try to get a few non-fiction books in each month!
How was your summer reading?
** This article contains affiliate links for your convenience!  If you make a purchase through one of these links I will be minimally compensated at no extra cost to you.  This helps pay for me to maintain my blog! **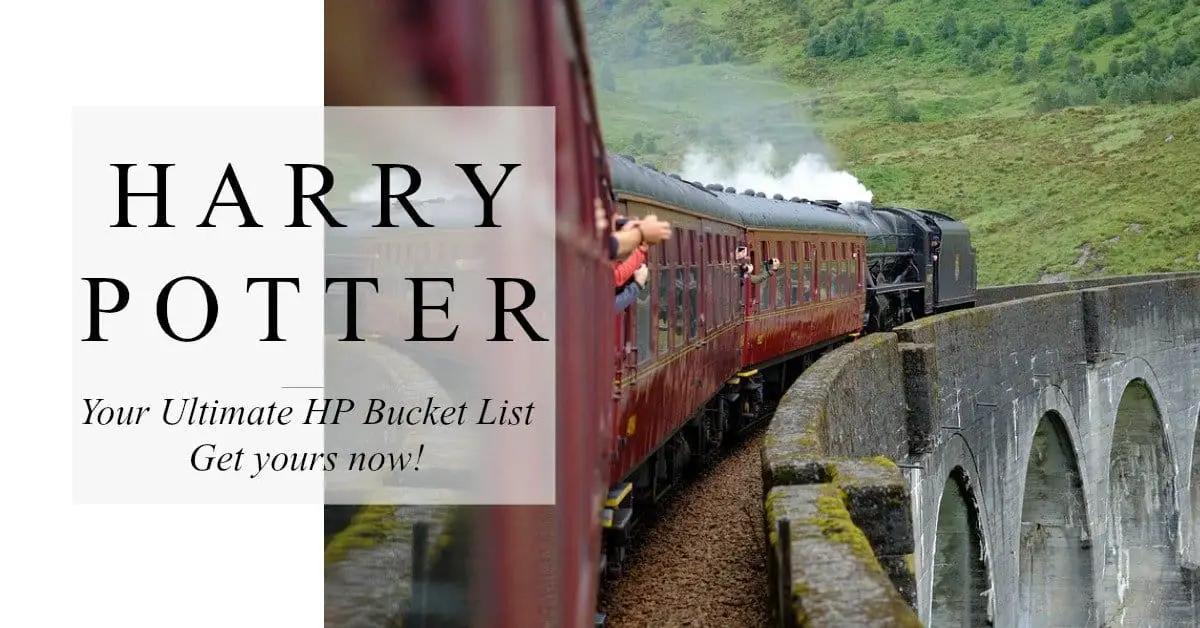 Reading Goal for 2018
My reading goal for 2018 is 70 books.  So far I've read 35/70. I'm half-way to my goal!! That makes me really happy.  Even though I'm a little behind, I've read a lot of really great books this year and it's been really interesting tracking what I've been reading.
What I'm Reading September
I always enjoy sharing my plan for reading! But, it's funny because my reading definitely doesn't always go as planned!! Last month I didn't read some of what I had planned, but then I added a few that weren't on my list. It's still fun to put this together and try to figure out what I want to read in the coming month! For September, I've got good mix of business and pleasure. So, here's my What I'm Reading September edition:
Experiencing God  by Henry Blackaby (on-going Bible Study – read chapter 18)
Good and Beautiful Community by James Bryan Smith (on-going bible study starting this month)
Happier Thinking by Lana Grace Riva
What I read last month (August)
I had a week of vacation during August, so that included a road trip during which we listened to a couple of Harry Potter audiobooks and a lot of down time so I could read whatever I wanted! It was fabulous!!
This was a marketing book that I was really excited to read to help me with my blog. I have to say it lived up to the hype! If you are in business (any type of business) this book will help you clarify your mission and help you figure out your monetization funnels. If you're not in business, this would probably bore you, lol!  All in all, I loved this book!
I have never read Jane Austen's Mansfield Park, but I am now excited about reading it. I thought this book was fun and clever, but I can't speak to the "adaptation" part.
Here's the Amazon summary of the story: When her friend returns from his trip to Paris accompanied by a beautiful woman and her flirtatious brother, Francine faces a difficult choice: wait for a love that may never be or settle for a man who doesn't hold her heart.
The bottom line is finding true love in unexpected places. And that always makes for a fun story!
(31)  Hotel Sacher by Rodica Doehnert
This story takes place in Vienna in 1892. A time when women were given very little control, but one woman changed her own history.  Anna Sacher takes possession of her late husband's luxury hotel. She fights not only the prejudices of men but the system too. But, she is relentless and the hotel thrives under her watch!
Guests at Hotel Sacher are among the most glamorous figures in Viennese society who are waited on hand and foot! And in the halls of this hotel, they may find romance, intrigue or even secrets!
This books was very interesting! It takes place during a tumultuous time in European history and the story is cleverly woven between reality and fiction.
(32)  Harry Potter and the Sorcerer's Stone by J.K. Rowling (audiobook)
Always a fabulous classic! Though this was my first time listening to the book. What a marvelous way to while away hours in a car. The narrator was very good! If you're a Harry Potter fan but have never listened to the audiobooks, I highly recommend it!
(33)  Harry Potter and the Chamber of Secrets by J.K. Rowling (audiobook)
The second book in the wizarding series! We were able to get through this book also on our road trip this summer. I am wishing I had more road time so we could finish more of the series, lol.
(34) The Villa by Nora Roberts
This is one of my go-to "comfort food" books. I've read this book several times, and it always makes me happy! So, I started out my vacation with this book.
Summary: PR executive Sophia Giambelli loves her job and has never worried about competition. For three generations, her family's wines have been world-renowned for their quality. But things are about to change at Villa Giambelli. Tereza, the matriarch, has announced a merger with the MacMillan family's winery—and Sophia will be assuming a new role.
As a savvy businesswoman, Sophia knows she must be prepared for anything…but she isn't prepared for Tyler MacMillan. As they toil together, both in and out of the fields, Sophia is torn between a powerful attraction and a professional rivalry. At the end of the season, the course of the company's future—and the legacy of the villa—may take an entirely new direction. And when acts of sabotage threaten both the family business and the family itself, Sophia's quest will be not only for dominance, but also for survival.
This was a fun and quirky book. It took me a little while to get into it, but then I had a hard time putting it down!  Marnie has a hard time getting her life together. Just when she thought she had it all, everything falls apart. But, is her path to be what everyone else expects of her, or is her true path one that is unconventional, uncomfortable and upsetting to her family?
Summary: Marnie MacGraw wants an ordinary life—a husband, kids, and a minivan in the suburbs. Now that she's marrying the man of her dreams, she's sure this is the life she'll get. Then Marnie meets Blix Holliday, her fiancé's irascible matchmaking great-aunt who's dying, and everything changes—just as Blix told her it would.
When her marriage ends after two miserable weeks, Marnie is understandably shocked. She's even more astonished to find that she's inherited Blix's Brooklyn brownstone along with all of Blix's unfinished "projects": the heartbroken, oddball friends and neighbors running from happiness. Marnie doesn't believe she's anything special, but Blix somehow knew she was the perfect person to follow in her matchmaker footsteps.
And Blix was also right about some things Marnie must learn the hard way: love is hard to recognize, and the ones who push love away often are the ones who need it most.
What Are You Reading?
So, now I've shared my what I'm reading September edition.  And, I'd love to know what you're reading!  In the comments, share what you're reading!

Other Articles You Might Enjoy
Letter writing ~ How to Give the Beautiful Gift of Words
Books Being Made Into Movies 2018 ~ What You'll Want to Read Now
Rereading Favorite Books ~ Is it Comfort or a Waste of Time?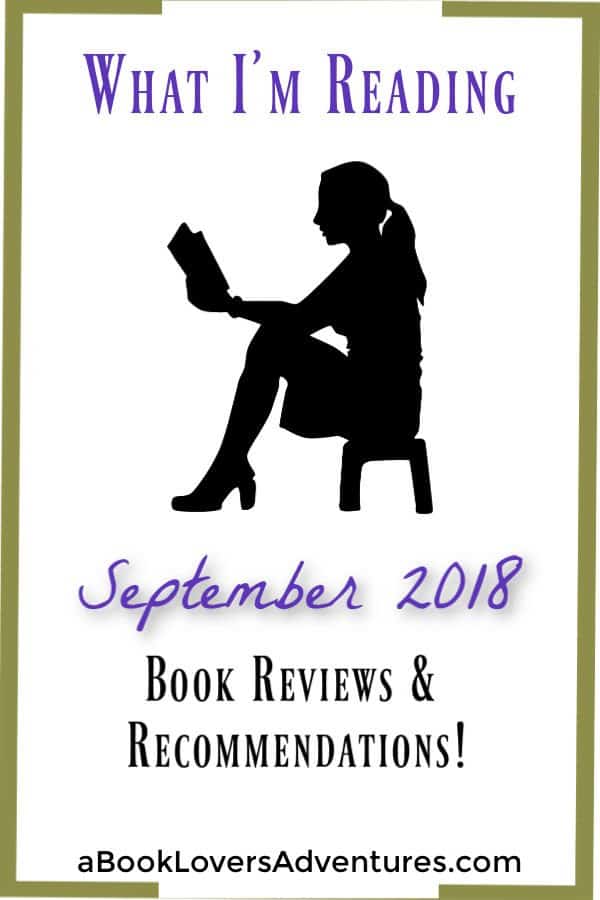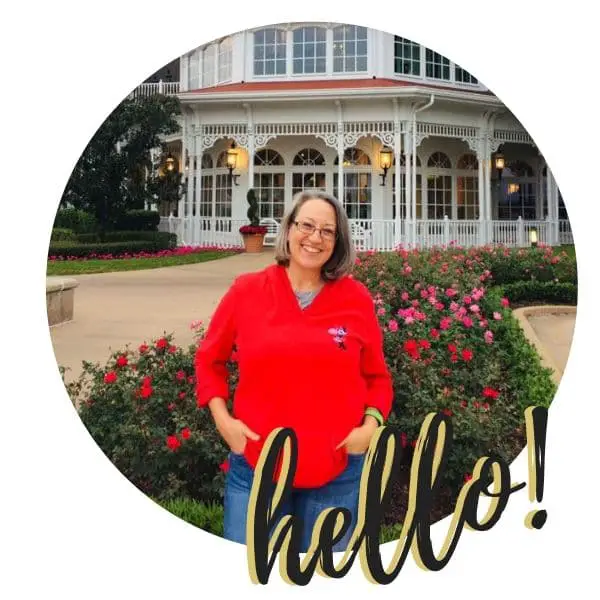 Becki is the author and founder of A Book Lover's Adventures. She has a degree in elementary education, has worked and volunteered in libraries for years, and spent several years in the travel industry. All of this has led to a love of books and travel. Becki loves to share her love by finding literary escapes to share!