Fat Chance by Brandi Kennedy ~ New Romance Book Review
Fat Chance ~ New Romance Book Review
By Author Brandi Kennedy
I have a review for you today of a New Romance Book I found!
Title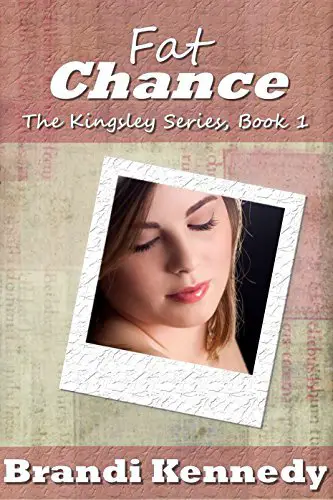 The story of how I came to find this book, Fat Chance,  is kind of interesting.
I wrote an article about my hometown, Deland, Florida, recently.  One of the comments I received was from a woman who grew up in Deland:  "I LOVE this post! Deland is my hometown, too – I was born there and lived there until I was sixteen, so it was really cool to stumble across this post today."  I love when I get comments from folks who enjoy my articles, but this one was special!  So, I had to do a little cyber stalking and see who wrote the comment.  It turned out to be Author, Brandi Kennedy.
Since I am always interested in finding new authors & books, I clicked over to see who she is and what she has written.  I had not heard of Kennedy or her books, so I was excited to find a new author!  And, an author who grew up in my hometown!  As a bonus, her new romance book Fat Chance was FREE on Kindle ~ so that pretty much sealed the deal for me, lol!
Summary
Cassaundra Keaton is an outsider; still living with the after effects of the death of her family and a young adulthood spent in the foster system, Cass has been shuffled from one place to another nearly all her life. Add to that the loneliness of rejection and a heartbreakingly low sense of self-worth, and you have a woman who is broken and confused, depressed and debating the unthinkable.
Only her love for her adoptive family (and knowledge of their love for her) pulls her back from the brink, and she reaches out to the one person who can truly help her – her therapist. Mac shows Cass how to find her own sense of self-worth, and what he teaches her gives her the strength to turn things around.
And then … there's Drew. Drew Kingsley is a man with demons of his own, but a chance encounter brings them together in a way neither of them expected. When she breaks down again and pushes him away, will Drew have what it takes to help Cass see how beautiful she is? Or will a disaster for Drew in the line of duty mean that Cass is too late to take a chance on love?
My Thoughts
The story, I suppose could be considered a "typical" chick-lit book.  Girl meets boy, relationship ensues, trouble enters the scene, reconciliation/happy ending.  Now, I'm definitely NOT knocking that formula.  Actually, I love that formula.  There's a reason this genre is the top selling!  And, the reason why I'm always looking for a new romance book, I love a good love story!
What makes a romance story successful, in my opinion, are the characters and their story.  When I first met the main character, Cass, I wasn't really sure if I liked her.  Cass has a lot of issues with body image, and because of her weight, she is very critical and self-loathing!  That is where I had trouble.  It was hard to read and hear this young woman think so negatively about herself. But, Kennedy took the time to establish the depth of Cass's depression and lack of self-worth so that we could appreciate her struggle.  While my troubles and struggles may not be the same as Cass's, I do have things in my life that are hard.  So, I could relate to how hard change was for her!  It is not easy to change a lifetime of thoughts or habits!
Recommend or Not?!
If romance or chick lit is one of your go-to genres, I definitely recommend this book!  Once I got past the first chapter, I couldn't put the book down.  The main character Cass is real.  The relationships and the struggles within the relationships were real.  And, I wanted the characters to succeed!  So, in the end, I was rooting for them in all their flaws and struggles, wanting them to find happiness together!
As a mom of a young woman, it was very hard to read about Cass's body-image struggles!  I wouldn't want my child to go through this.  I cheered as Cass got stronger and more self-confident throughout the story!
Here is the FREE Kindle offer if you would like to give this book a try!  Or, if you're a paperback kinda reader, here's a link to the paperback copy of Fat Chance!
If you don't have a Kindle, but want to take a look at them…here's a link to get you started!
Shop Amazon Devices – All New Kindle 6-inch
About the Author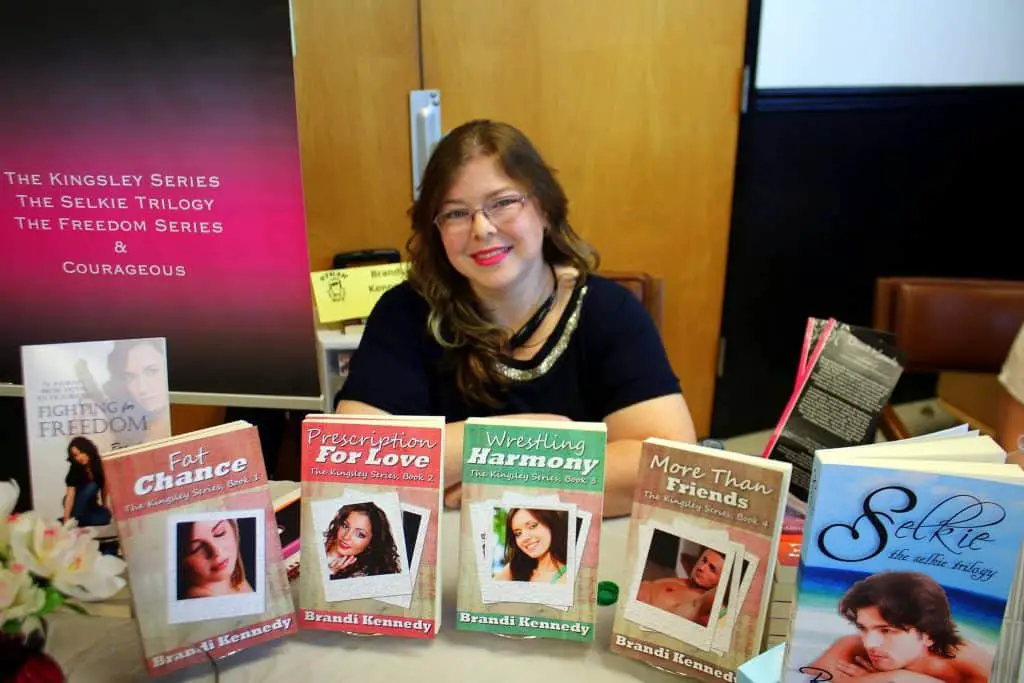 "Brandi Kennedy is a romance novelist who is finally living her childhood career dream. As a child, books were her world and through adulthood, that love of words has never changed. Brandi is now a contemporary romance novelist and poet with a deep love of writing and a curiously adventurous desire to someday write in several other genres.
A woman of varied interests, Brandi loves photography, music of all kinds, knitting, crochet, and of course, mothering her two young daughters. Currently, she finds her home in the heart of Knoxville, Tennessee, among the mountains and the members of her extended family, where she spends her days at the computer, bringing fresh and incredibly real characters to life. Real Characters. Honest Love. Brandi Kennedy Books." (from her website)
So, hop on over to Brandi Kennedy's website to learn more about her and her book offerings.  Currently, she has 8 books out with two new romance books in the works.
Remember, sharing is caring!  So, please share this article with your friends on Social Media!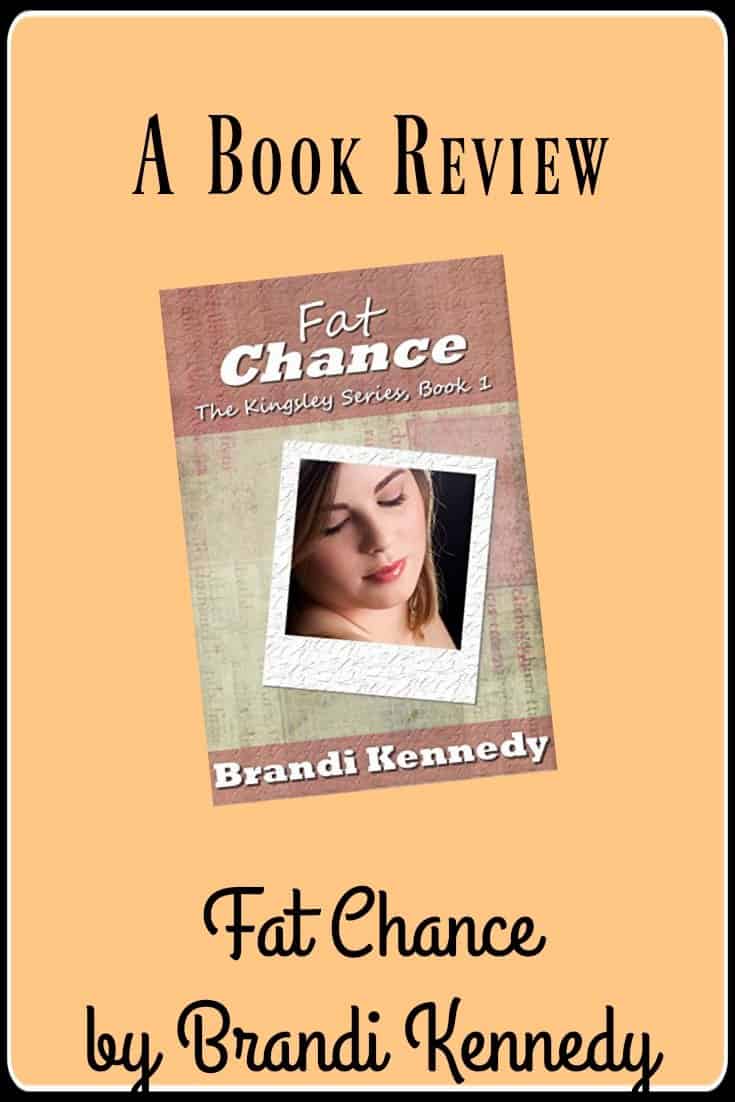 Other Articles You Might Enjoy
My Adventure as a Hometown Tourist
Book Review – We were on a break by Lindsey Kelk
Sense and Sensibility and Sea Monsters – Book Review
A Book Lover in Indianapolis ~ What you Need to Know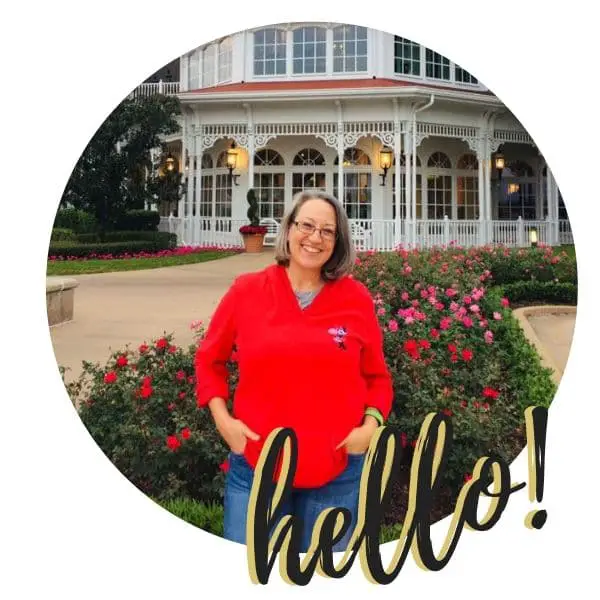 Becki is the author and founder of A Book Lover's Adventures. She has a degree in elementary education, has worked and volunteered in libraries for years, and spent several years in the travel industry. All of this has led to a love of books and travel. Becki loves to share her love by finding literary escapes to share!