What I'm Reading… February 2018 (Book Reviews & Recommendations)
What I'm Reading….February 2018
Because I always enjoy seeing what other people are reading, I thought I'd share with you what I'm reading.  So, here's what I'm reading for January & February of 2018!  In the comments, I'd love it you shared what you're reading!
Reading Goal for 2018
My reading goal for 2018 is 70 books.  So far I've read 4/70.  Have you set your reading goal yet for this year?  Click on the image below to grab a FREE Reading Log to track your books this year!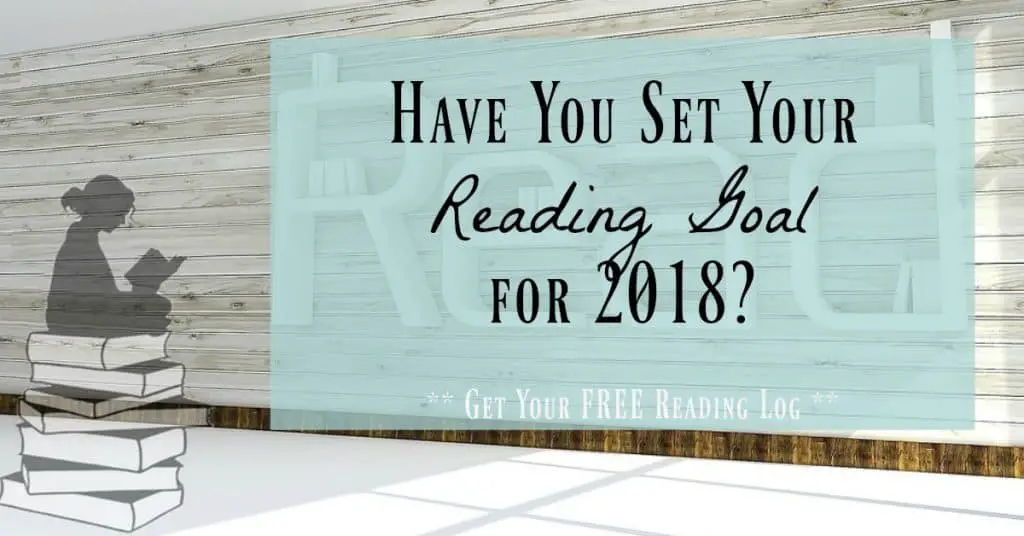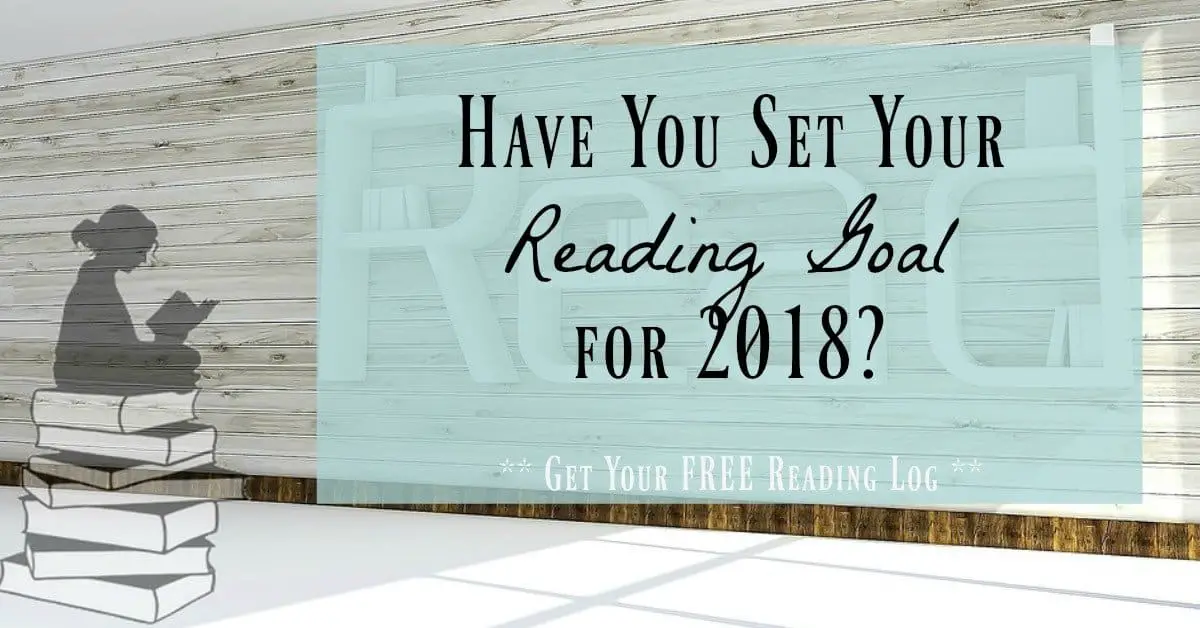 What I'm Reading this Month
These books are what I'm reading this month!  If I've done a book review, I'll link it.
Experiencing God  by Henry Blackaby (on-going Bible Study)
The Good and Beautiful Life by James Bryan Smith (on-going Bible Study)
The Gift of an Ordinary Day by Katrina Kenison
Cooking for Picasso by Camille Aubray
We Were on a Break by Lindsey Kelk
What I read last month
These are the books I read last month.
This is a fun remake of Sense & Sensibility by Jane Austen.  Set in Texas, this is the story of three sisters trying to hold their little family together.  Looking for love in all the wrong places.  Lodge does a great job of following the story line of the original book while making it fresh and fun.
This is a fun book too.  Very unique story line, but sense it was set in a bookstore I knew I'd enjoy it!  Usually I can figure out fairly early in a story where it's going, and I have to say this one stumped me.  But, in a good way!  Here's my review on Mr. Penumbra's 24-Hour Bookstore.
Other Articles You Might Enjoy
7 Hot Books That Will Make You Warm This Winter
Reading Nook ~ Creating a Beautiful Reading Spot
Favorite Adventures: My Top 5 from 2017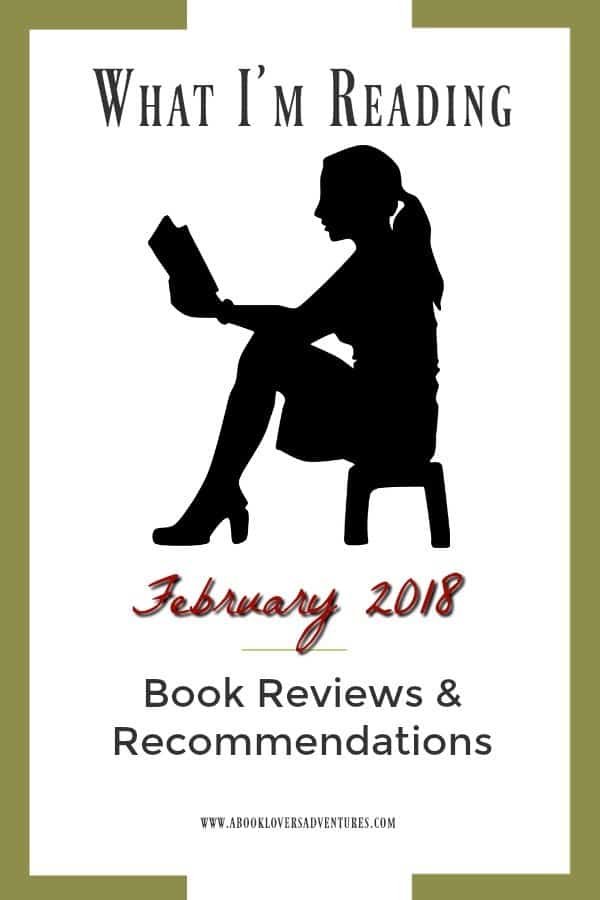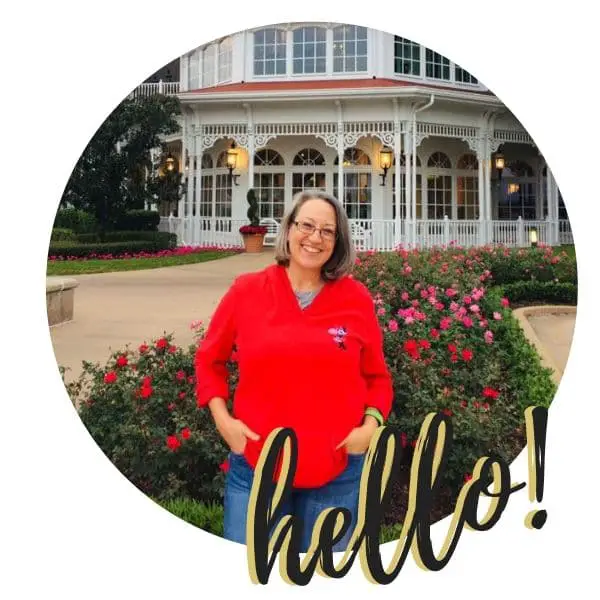 Becki is the author and founder of A Book Lover's Adventures. She has a degree in elementary education, has worked and volunteered in libraries for years, and spent several years in the travel industry. All of this has led to a love of books and travel. Becki loves to share her love by finding literary escapes to share!