Book Review – The Ship of Shadows
It's always fun to be part of a blog tour because you never know what kind of books will be offered up for you to read. Thank you to The Write Reads and Puffin Books for the opportunity to read and share my book review of The Ship of Shadows by Maria Kuzniar.
If you enjoy magic, pirates and some high seas adventure, then you'll want to keep reading and check out The Ship of Shadows!
Summary
Aleja whiles away her days in her family's dusty tavern in Seville, dreaming of distant lands and believing in the kind of magic that she's only ever read about in books. After all, she's always being told that girls can't be explorers.
But her life is changed forever when adventure comes for her in the form of a fabled vessel called the Ship of Shadows. Crewed by a band of ruthless women, with cabin walls dripping with secrets, the ship has sailed right out of a legend. And it wants Aleja.
Once onboard its shadowy deck, she begins to realize that the sea holds more secrets than she ever could have imagined. The crew are desperately seeking something, and their path will take them through treacherous waters and force them to confront nightmare creatures and pitch-dark magic.
It will take all of Aleja's strength and courage to gain the trust of her fellow
pirates – and discover what they are risking everything to find.
My Thoughts
A fun adventurous pirate tale with an engaging, smart and ready for an adventure young heroine.
Aleja loves her family. But abuela thinks girls shouldn't be day dreaming about adventure. Her brothers are fine, but don't really understand her either. And, the other kids in the neighborhood – nope!
So, when adventure comes to Aleja, she is ready for it.
I really enjoyed this story for a number of reasons. First off, I love a good, adventurous female main character. Aleja was smart, fun and an enjoyable character.
Secondly, I enjoyed reading about Seville and the north African coast. I have been to Seville, so I recognized the feel of where Aleja lived and grew up. And, I had researched going to Tangier. It didn't work out, so it was fun to go there with Aleja.
Thirdly, the crew of female pirates are pretty badass! The captain is smart, lethal, but also has heart. There are a really great mix of characters to appeal to a wide range of readers.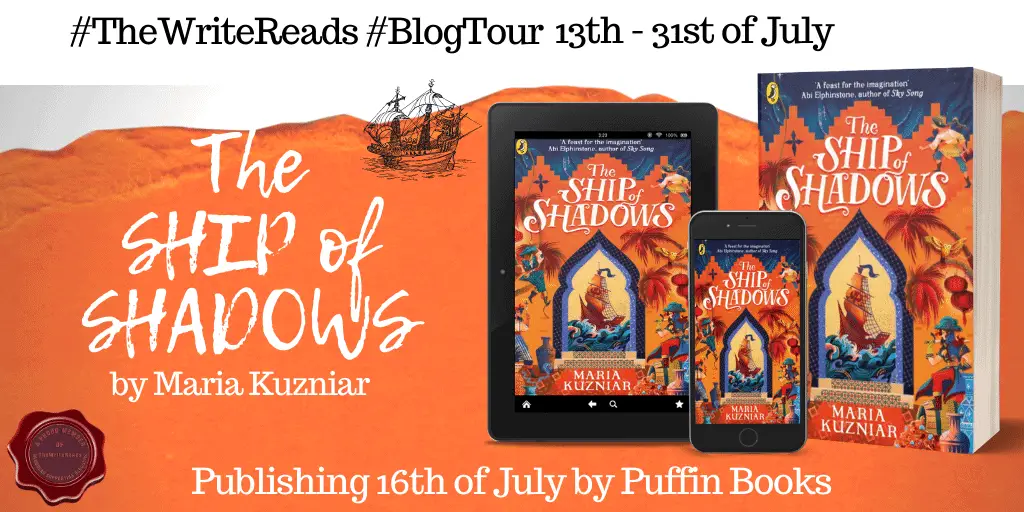 Settings
Seville, Spain
Sweet Sevilla was scented with orange blossom and moored in history.
Aleja lives in the city of Sevilla, Spain. The story winds its way around the city, over the rooftops and down to the harbor.
Ship of Shadows
They say it's haunted by the shadows of all the sailors they've killed.
The Legendary pirate ship. Tales often heard in taverns of the ferocious cut-throat crew.
This is the ship that Aleja winds up on. An all-female crew who are pirates, but also felt like family and friends.
Aleja had always believed magic had to exist somewhere and here was undeniable proof.
Morocco – Tangier, and
Spices floated on the air, infusing it with cinnamon and saffron and other scents delightfully new to Aleja.
Squat white buildings sat on tawny hills, running all the way up to the top where a complex of ruins was perched…
The lost city of Zerzura
The mythical lost city, buried somewhere under desert sands and old legends.
After a long, hard, uncomfortable and dangerous journey through the desert, they are hoping to find Zerzura and the missing piece of the magic map.
Quotes
Here are some of my favorite quotes from the Ship of Shadows. As you can see, it's a very quotable book!
"Nice Young girls don't go chasing after adventure," abuela
Bullies were like wolves: they travelled in packs and would pick your bones clean.
You wear your thirst for adventure on your face.
You like books, I take it?" "They're my favourite things in the world."
One day, I'm going to go everywhere. See everything in the world
Aleja did what she always did when faced with a puzzle: she went to the library.
Aleja drank it all in hungrily, her appetite for adventure rippling through her.
About the Author
Maria Kuzniar spent six years living in Spain, teaching English and travelling the world, which inspired her debut novel The Ship of Shadows.
Now she lives in Nottingham with her husband, where she reads and writes as much as she can and bookstagrams at @cosyreads.
She is always planning her next adventure.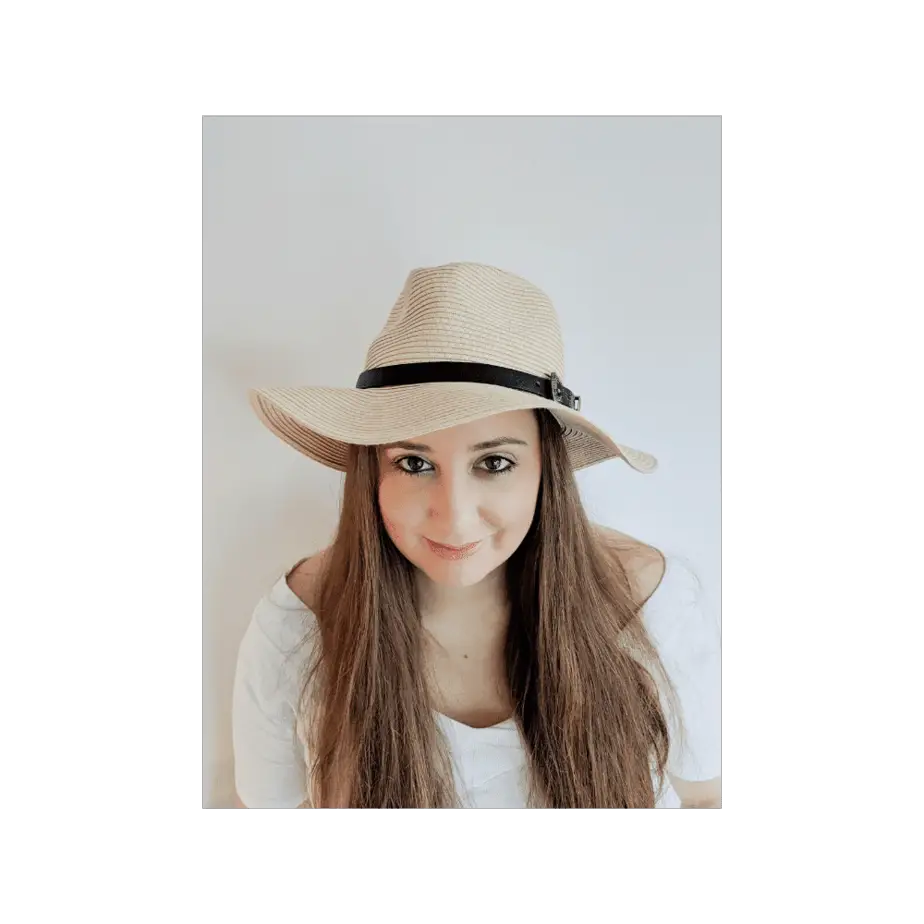 Other Articles you Might Enjoy
Book Review – Crossing in Time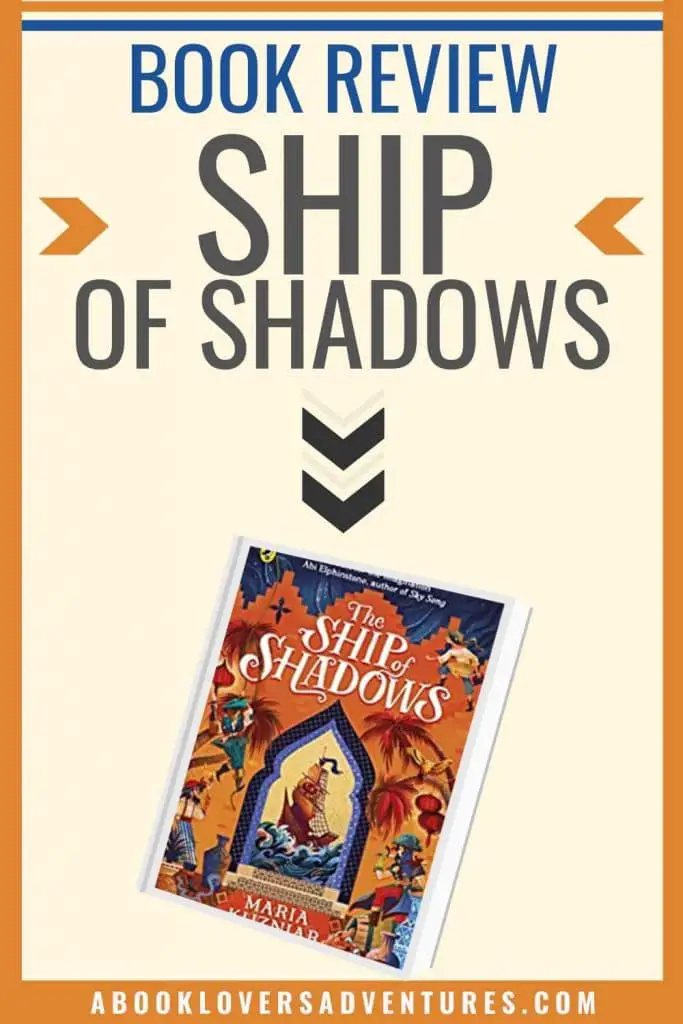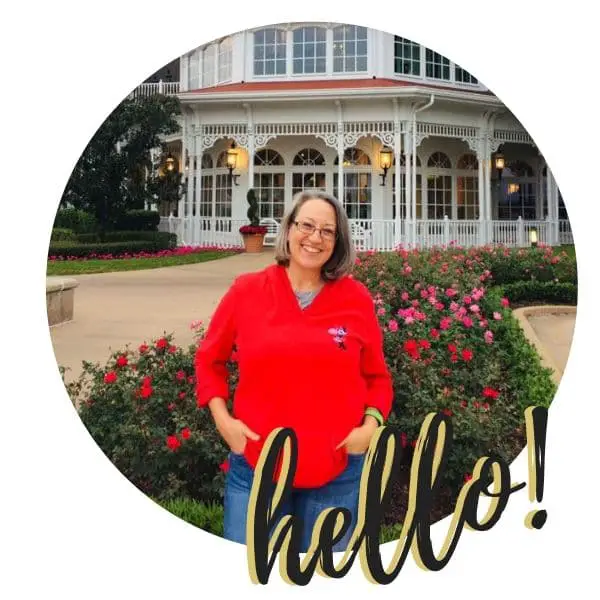 Becki is the author and founder of A Book Lover's Adventures. She has a degree in elementary education, has worked and volunteered in libraries for years, and spent several years in the travel industry. All of this has led to a love of books and travel. Becki loves to share her love by finding literary escapes to share!